Every year our family embarks on a road trip – an epic Canadian adventure with long haul drives, world class destinations, close animal encounters – all within our National Parks.
This dream started when I first saw a picture from Waterton Lakes National Park… and I knew that I had to go there. So in the summer of July 2015 I loaded up the kids and headed out solo on what would be an adventure of a lifetime. While we had an amazing trip, I can certainly say that it didn't go as planned, and we were cut short after a trip to Emergency and my husband calling it quits and flying out to drive us home. But that's a whole other story…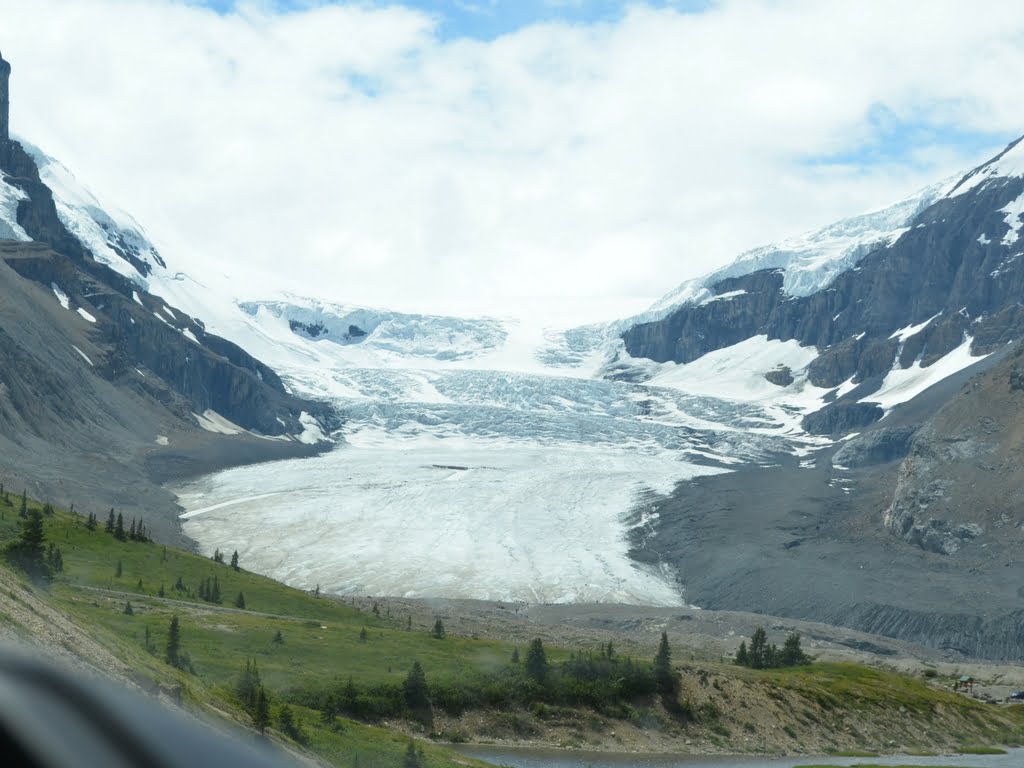 Last year we focused again on our National Parks and headed through Kootenay National Park up to Jasper. That was a family road trip we will never forget!
So this year we're going big. It's Canada's 150th and so we wanted to challenge ourselves to see where the most historical Canadian spot was that we could spend July 1, 2017 at. And we discovered it…
Adventure Awaits on the East Coast!
That's right! This summer we have partnered up with Parks Canada and their drive to get Canadians into our National Parks. We will be heading to the other side of the country for a road trip across the Maritimes!
Our journey will include:
Arrive – St. John's, Newfoundland
1 Day – Terra Nova National Park
3 Days – Gros Morne National Park
2 Days – Fortress of Louisbourg
4 Days – Cape Breton National Park
4 Days – PEI and Charlottetown
We will be spending Canada Day at The Fortress of Louisbourg, which is a National Historic site in Louisbourg on Cape Breton Island, Nova Scotia. This site is one of Canada's original settlements dating back to 1713, and is filled with rich history including a fishing port, major commercial port, and the strongly defended fortress. In the 1960's, the site was reconstructed and stands as the largest reconstruction project in North America.
We are so excited to be waking up on Canada Day, with our children, in the middle of a National Historic site!
We look forward to sharing this adventure with you. I've never gone on a road trip across the country. From packing our camping supplies onto the plane, to the logistics of day-long ferry rides and navigating new roads, it's sure to be another very memorable experience.
One of the biggest reasons we are excited to partner with Parks Canada is because of their promotion of their Discovery Pass and their open-door policy to Canadians this year. Our National Parks are some of our most beautiful and iconic Canadian places. They are protected for a reason. People come from around the world to experience these world-class views and National Geographic wonders.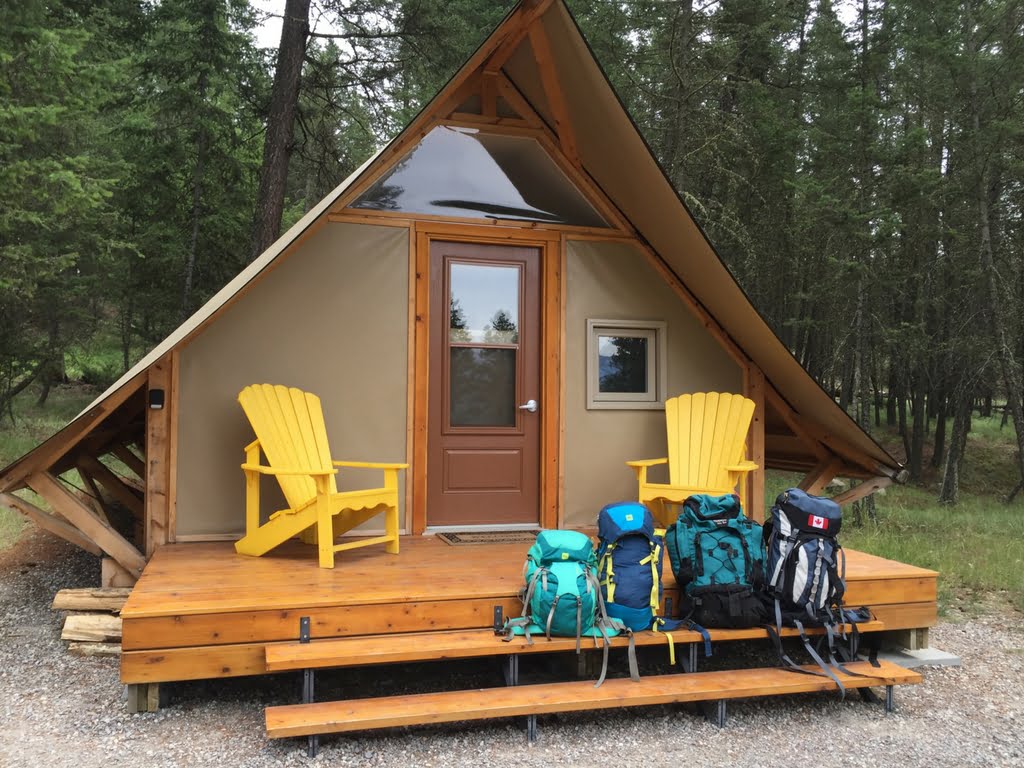 Plan your own National Park Adventure. Whether it's in your own neighbourhood, town, or if you have to travel a bit, we highly recommend a Parks Canada Experience. If you're travelling with kids, an absolute must is their Parks Explorers Program. These programs teach children about the parks and include fun games and hands on activities such as courses, culture, arts and crafts, drama, and games. Learn more about the free Parks Explorer Program here.
Adventure Awaits… on the East Coast!
Are you working on your summer road trip plans? Here are some ideas to add to your list!