Have you ever seen a BC Ferry Vacation package being promoted? From commercials to posters on board I've always been curious what those "deals" were all about so I decided to do some investigation, and I quickly discovered a bunch of amazing family holiday DEALS and had to share them (the benefits of having your own blog!).
BC Vacations Headquarters
I quickly discovered that BC Ferries has a whole vacation division! Their goal is to offer visitors a vacation planning service that is personalized, inclusive, and offers guests the most value for their dollar. BC Ferries currently has over 2,100 unique travel packages servicing over 40 destinations… who knew?!
Retail Travel Agency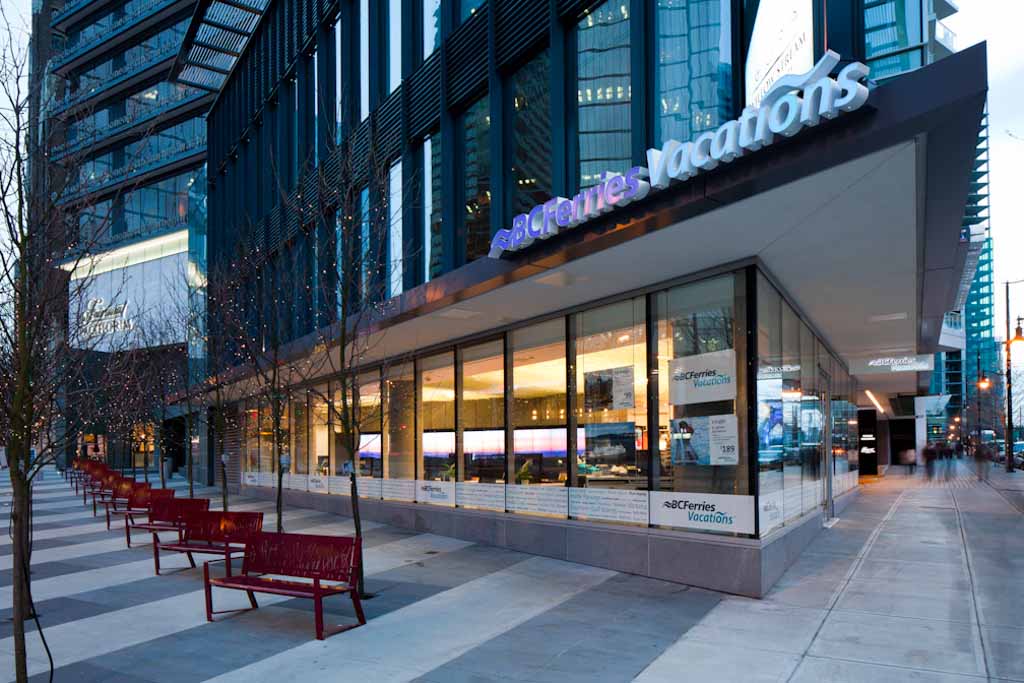 Did you know that BC Ferries has a Travel Centre in downtown Vancouver? The Vacation Centre opened in 2010 as a way to help visitors understand the ferries, manage bookings, and help them book vacation packages. The beautiful store acts as the flagship for the vacations office and offers guests an interactive media centre, face to face consultations with travel agents, and a retail section.
Value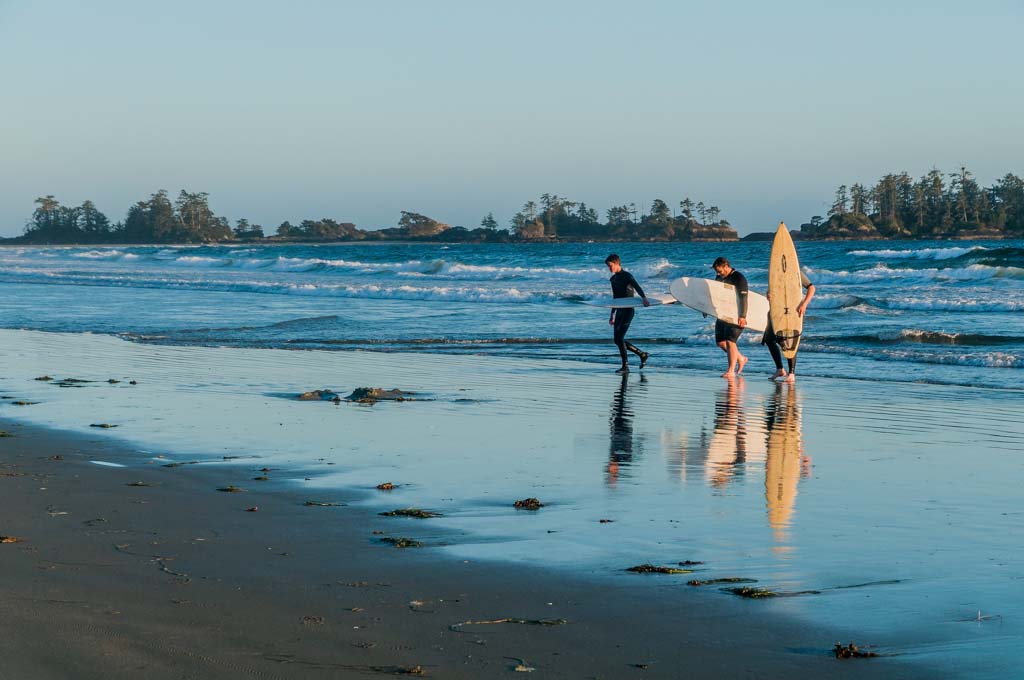 I did some shopping around and found a ton of great deals. From 3rd night free stays, to kids travel for free, to breakfasts and parking included, I was surprised at both the package deal prices (they were actual deals) as well as the bonus items that were included. While BC Ferries aims for at least a 15% savings, (compared to if you had to plan the vacation yourself) I found the savings to be quite a bit more than that. So I had to dig more!
Tip: Each season and holiday BC Ferries comes out with promotions such as the stay 2 get your third night free. The best way to stay in the loop of such deals is to sign up for their bi-weekly newsletter.
The Best Family Deals
I decided to do some hunting to see what deals I could find, and check these out!!!
Victoria Escape – 3rd night FREE at Chateau Victoria!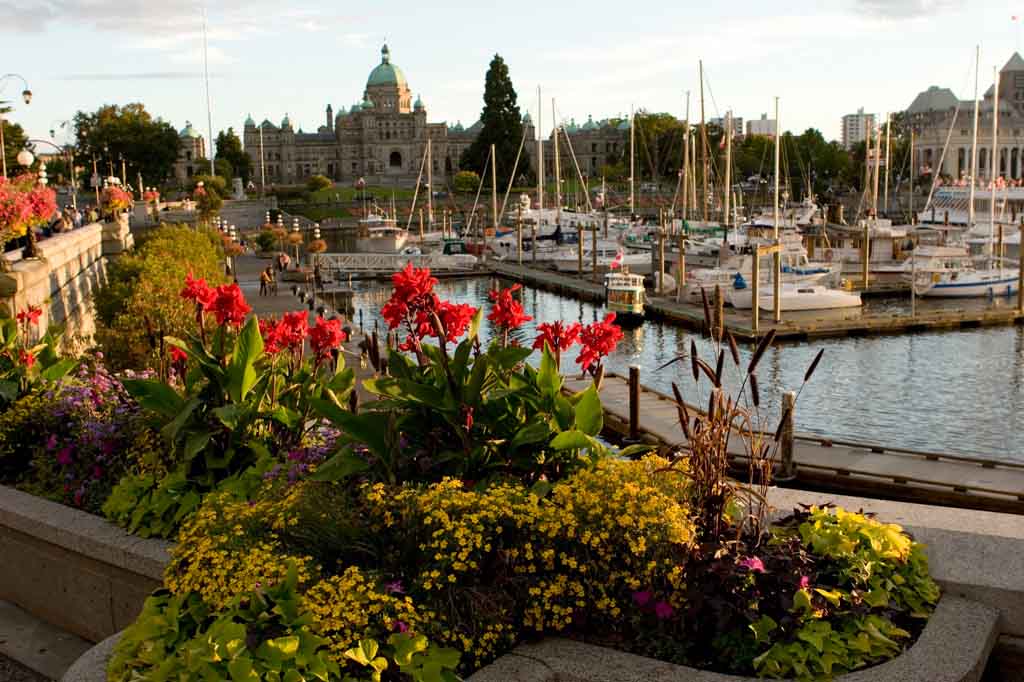 Chateau Victoria is my favourite hotel in all of Victoria for it combines my two most important things, personalized service and location. Chateau Victoria is locally owned and each guest is welcomed as if they were coming home for the day, the staff are absolutely amazing. The location is only steps from Victoria's Inner Harbour, making it easy to go back and forth to your hotel in between adventures and shopping. Kids will love the huge pool and adults will love watching them from the hot tub. Recommended adventure: Whale Watching!
Package Details: $239 pp
Book by March 26th and enjoy a 3rd night for free.

Kids sail for free between March 15th and April 3rd.

Return Ferry.

Complimentary Parking.
Ucluelet Retreat at Black Rock Resort – 3rd night FREE!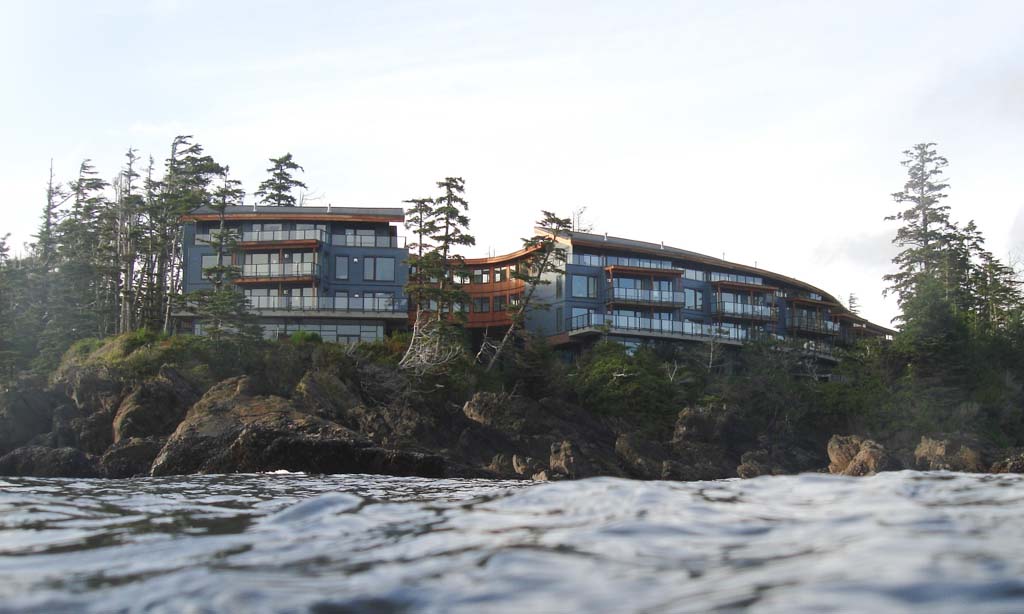 Black Rock Resort is a chic oceanfront hotel built from granite and glass. Guests will enjoy "hanging out" on the water's edge where they can experience the wild spirit of Canada's west coast. When you can pull yourself away from the view you'll find a bounty of things to explore, from the beautiful town of Ucluelet, to beaches, to hiking trails, to adventure activities, there's no shortage of things to do.
Package Details: $355 pp
Kids sail for free between March 15th and April 3rd.

Three nights' accommodation at the Black Rock Oceanfront Resort in a Lodge One Bedroom Suite with 3rd night free, max. 4 people.

Complimentary parking for BC Ferries Vacations guests.

Round trip on BC Ferries from Metro Vancouver to Vancouver Island for two adults and one car.

Click here to learn more!
Parksville Family Retreat at Tigh-Na-Mara Resort – 3rd night FREE!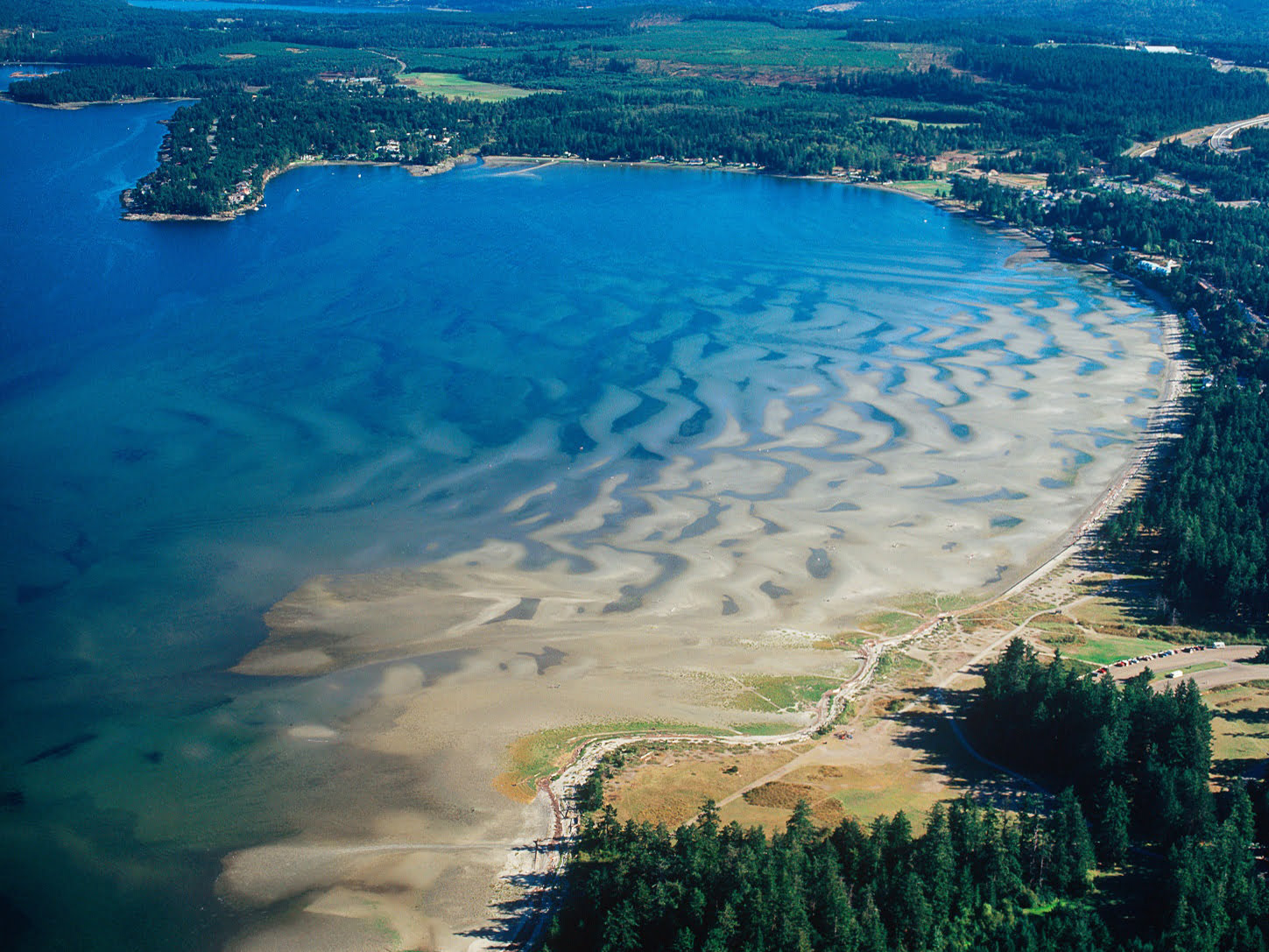 Tigh-Na-Mara Resort is an upscale resort complex in Parksville, located on the edge of Rathtrevor Provincial Park. Families can stay in the Jedediah Room within the two-story log building cabin in the middle of the forest. These rooms are centrally located near all resort amenities, features a gas fireplace, and limited kitchen facilities.  When you're not in your room you can explore the 22 acres of forests and beaches that you can explore for hours. Spend your days enjoying the indoor mineral pool and spa, hiking through the forest, or beachcombing on the sandy beach. The resort is located only 4 km from Parksville which hosts a variety of family-friendly activities and places to explore.
Package Details: $239 pp
Kids said FREE and stay FREE when you book by February 12.

Two nights' accommodation at the Tigh-Na-Mara Seaside Spa Resort & Conference Centre in a Jedediah Room; max. 4 people.

$40 Resort Credit per room.

Family Activity Bundle including a children's game and snacks.

Return Ferry.

Free Parking.
Personalized Service
One of the biggest benefits (other than the deals!) of booking with BC Ferries is the personalized service you get with the booking agents. Each one has visited at least 90% of the properties and destinations that they offer, and therefore are best positioned to offer you the best recommendations for your trip. They are passionate, knowledgeable, and will work hard to find you the best deal for your vacation. They are also open 7 days a week and there to support you on your holiday when you're travelling. So if you need to reschedule ferries or have questions about your bookings they are always there to help.
Price Matching
Speaking of personalized service, if you happen to find a better deal anywhere else, BC Ferries will price match for you. I love their aggressive approach to making sure their customers get the most bang for their buck! So if you're looking for the best deal for Spring Break, give BC Ferries a call or visit their website!
Get your BC Ferry Vacation package now!
Is this a sponsored post?: NO! I honestly came across these deals and wanted to learn more about their services. I set up an interview with BC Ferries to learn more and am so excited about the deals that are to be had that I wanted to share the news right away! As far as I'm concerned, this is a great way to get more families to unique places having adventures, so I'm eager to spread the word!
Looking for other family adventures? Check out these articles:
Family Ski Vacation – So much more than Powder
Manning Park – So close, and yet a world away.