I've always wanted to have our family photos taken while on holiday but also worried about how to find the best family photographer in Kauai and get photos that I'd love.
Well, thanks to Instagram and a useful hashtag – #kauaiphotographer, I stumbled upon @anastasia.babenko and fell in love with her style. A few emails later and we were booked!
When it comes to a family photoshoot I typically like to be super-organized, with everyone wearing the perfect outfit. Anastasia had asked us to wear bright clothing that was free of logos. I decided to comb through our closets and see what we had rather than spending money on new clothes. I also let my daughter pick out her own clothes… and I loved what she picked! I was really happy with the colours and how it all came together.
When picture day finally came I was excited and nervous (I'm not sure why I was nervous!) I really wanted it to go well and we were scheduled to shoot around sunset, so we spent the whole day doing whatever the kids wanted. This included a lazy day around the hotel and lots of free time. About an hour before sunset we got dressed in our beach play wear and headed off to Shipwreck Beach for our photos.
We met up with Anastasia and headed down to the beach. She quickly informed us of her photoshoot rules… this HAD to be fun. While we did a few formal posing most of the shoot was spent playing with the kids, all while she was capturing the special moments. I can honestly say it was one of the best photoshoots our family has ever done. My daughter loved posing for pictures when the chance came up, and my son loved that he didn't have to pose and could just play!
While I've kept our more personal photos to myself, I'm dying to share some of our family pictures with you. These give you the concept of the style and feel of the shoot, and show off how talented Anastasia is.
If you're looking for the best family photographer in Kauai, I highly recommend getting her to do your family pictures!
Here some of our favourite photos!
Dreams Come True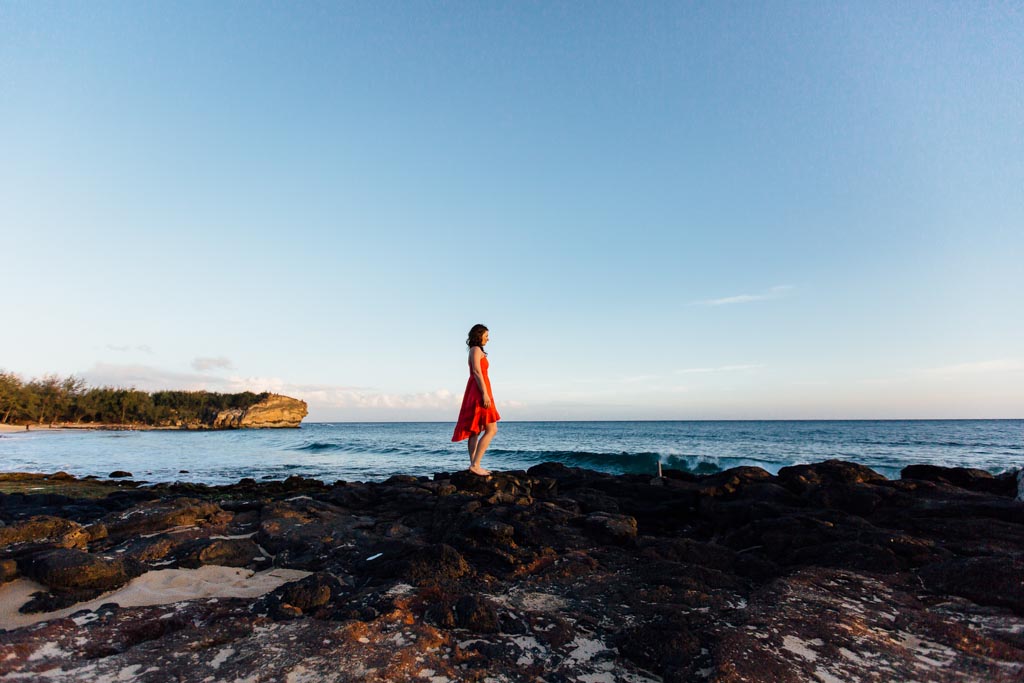 Mommy, I Have a Secret
Relaxing!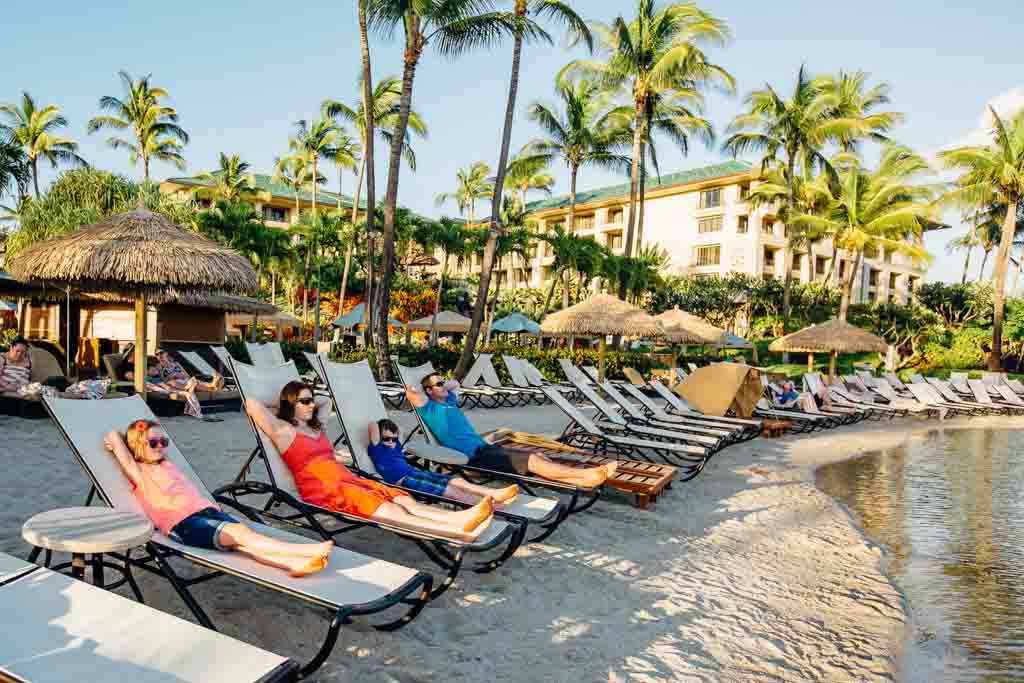 Time to Build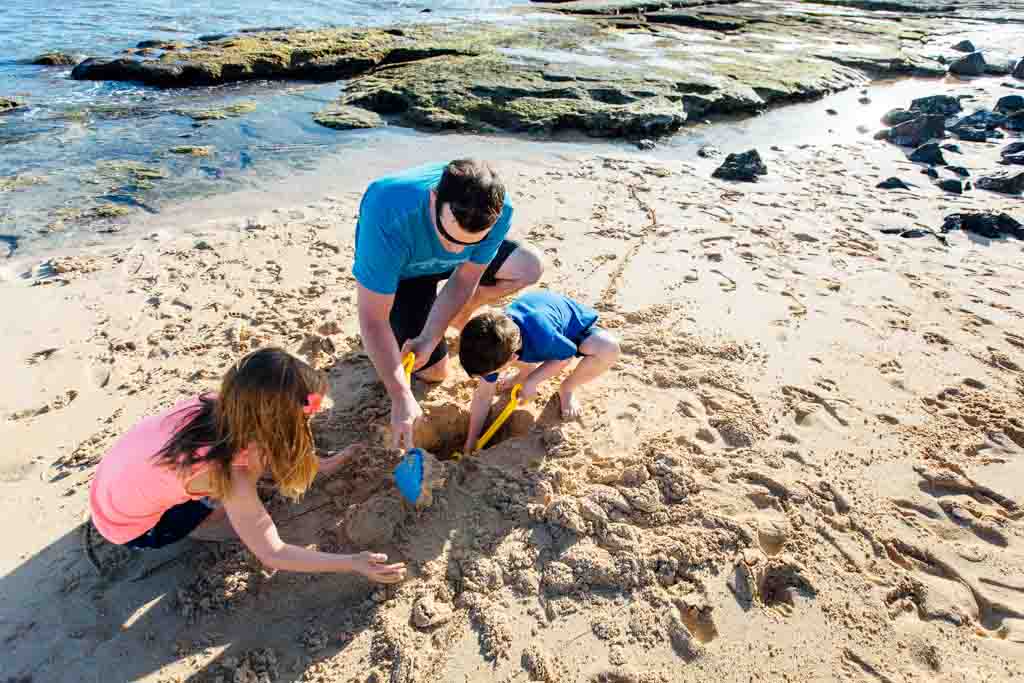 Snuggles with Dad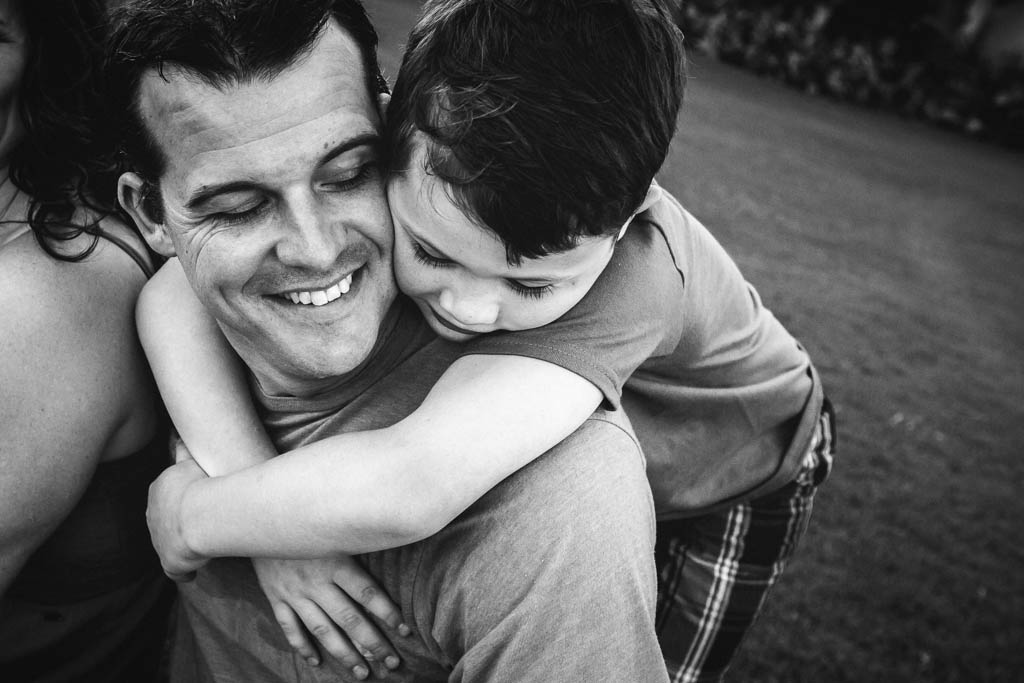 Just Hanging Around
This is How We Roll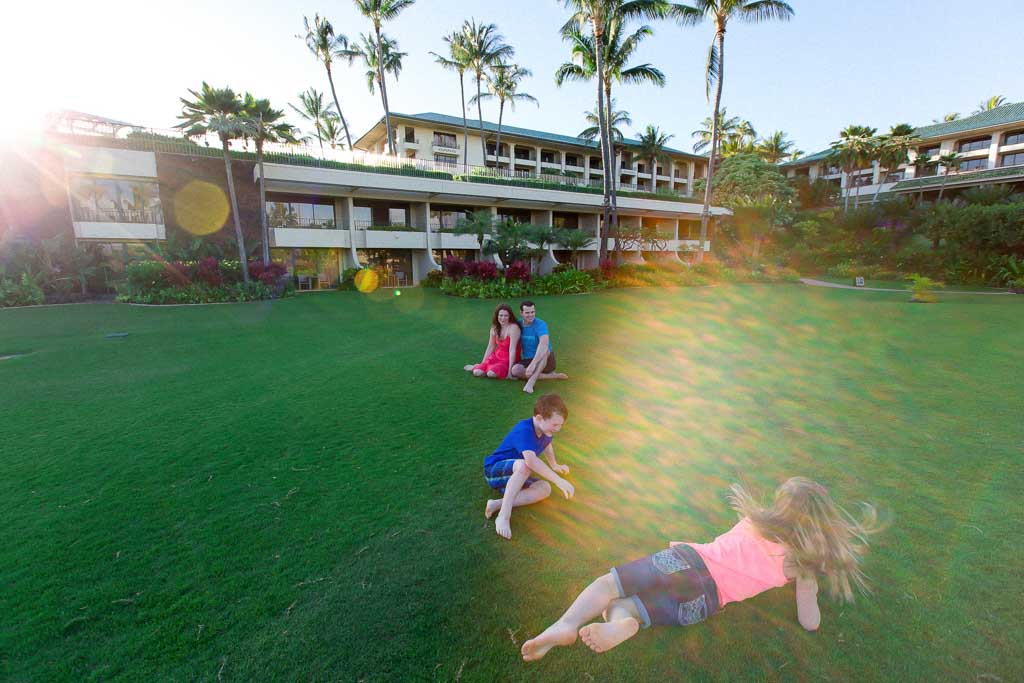 When on the Beach, You Must Explore!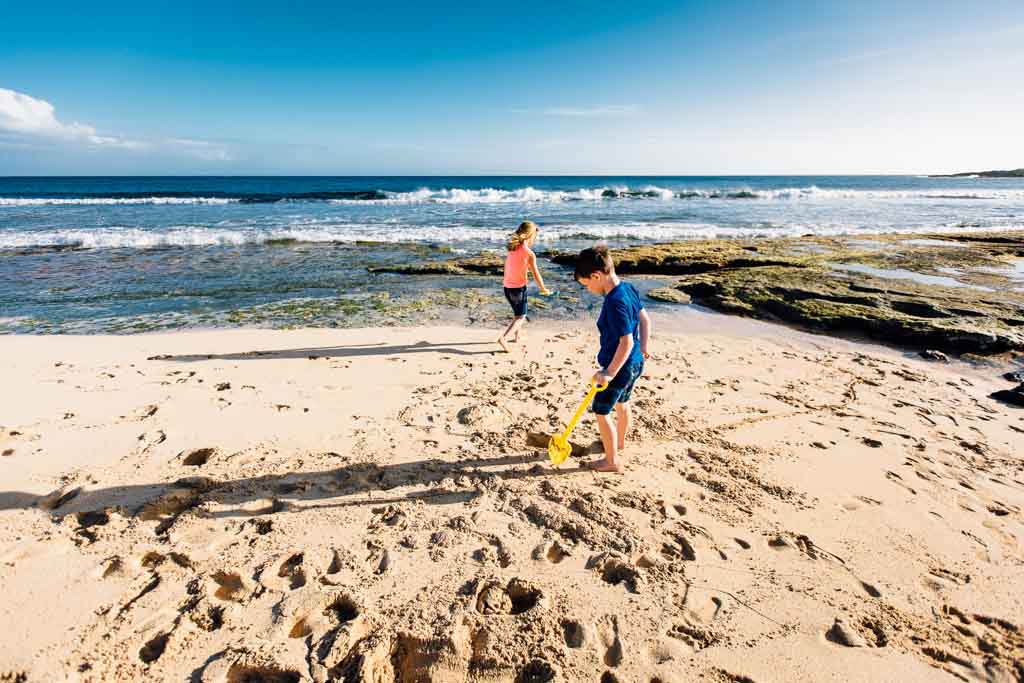 Looking to plan the ultimate family trip to Kauai? Check out our other stories and recommendations:
Is this a sponsored post?: While we did receive a discount on our session fee, our reviews are our own.