I paused every time I heard the church bells at St John The Baptist Church ring. Laying in the comfort and luxury of my king size hotel bed I knew that the bells had been ringing long before this hotel had been around. That those bells signified a rich history with many years and hundreds of stories to tell. That those bells meant that I was experiencing a destination so much bigger than myself and yet a familiarity to the land and the people, of whom were my ancestors. I came to Wales for a geneological tour to bring my mom closer to her ancestors, not realizing I too was looking for my own ancestral connections.
It starts in grade three with a simple family tree and a big map up on the classroom wall. You start to identify where your parents and grandparents come from and I remember doing it clearly as an 8-year-old and then 28 years later sitting there with my son at our kitchen table working on the same project.
So when the chance came up for us to actually visit the towns and countryside that my grandfather was from we pulled the kids from school and headed to Wales for a genealogical tour.
Here's our experience!
Full Disclosure: How To Plan a Multi-Generational Genealogical Tour
We thought we'd be able to cover a lot more ground on our three days in the area, but we only scratched the surface. So these are our recommendations on how to plan a multi-generational genealogical tour, based on what we did well and what we will do better next time.
Research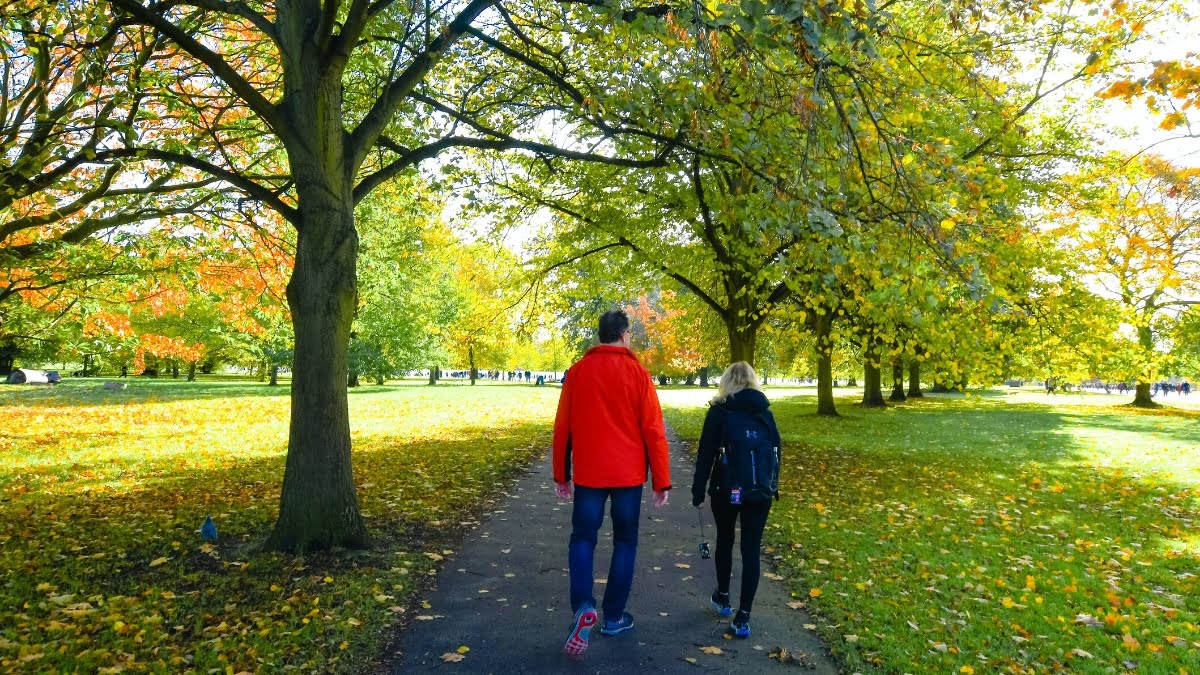 From my 8 year old to my Mom, invest in age-appropriate research for each member of the family. The early knowledge will help everyone connect with what they want to see and do, where they need to go, and how much time you'll need before you book your trip.
For us, that meant looking at local guide books and orienting the children to the regions that we were going to. We also did a family tree that went back a few generations so that we could talk about how our family transitioned and moved around the world and how we came to live where we do.
Stories
Our children are more connected to stories, so whenever we could find a relatable example we shared that story. Things like "Your great grandfather used to work in a mine" and "When children were 8 they'd be working in a mine for 3 years". We also used clothing, school, and celebrations when we could find them to showcase what life was like when our family moved, and also how life is like in the region today.
Expert Advice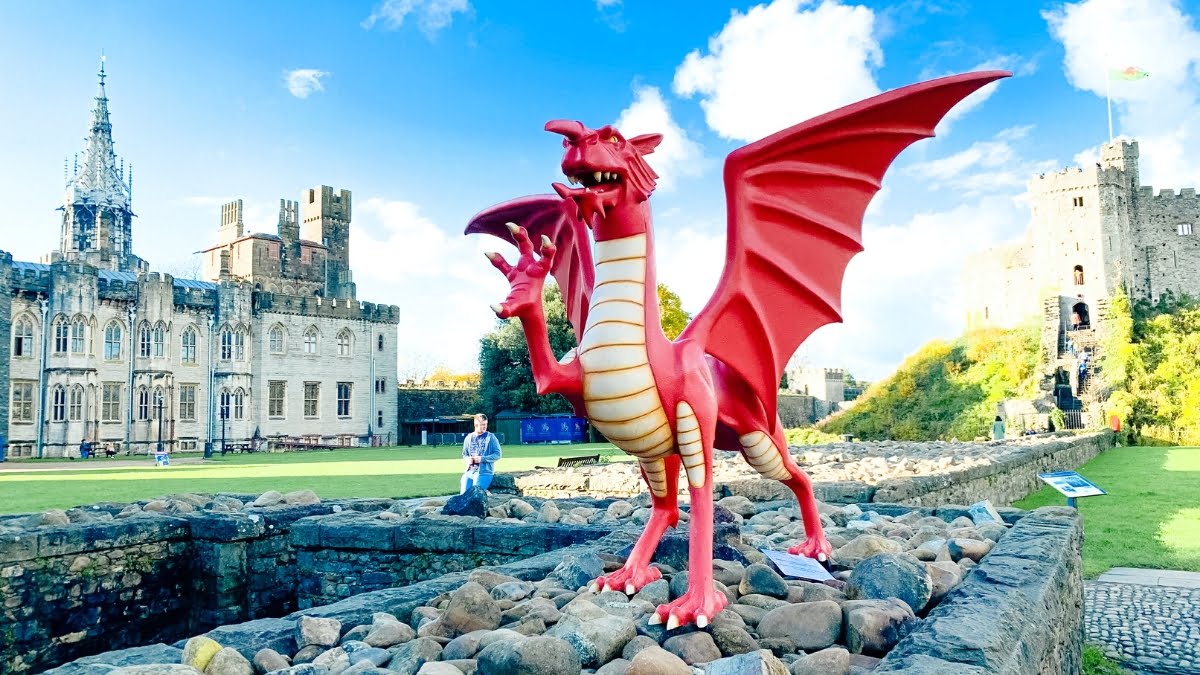 Check with local genealogists centres to see if they can support your quest for local connections, history, and information. In the UK there are a plethora of resources available but some have limited hours and so it's best to do your research before you arrive.
For example, in Wales, there is a centre but it's only open a couple of hours a day. In Ireland, I drove by several very large buildings that appeared to be the epicentre of information.
Full Disclosure – I have yet to visit and experience any of these but I am so excited to and will plan better next time.
Local Guides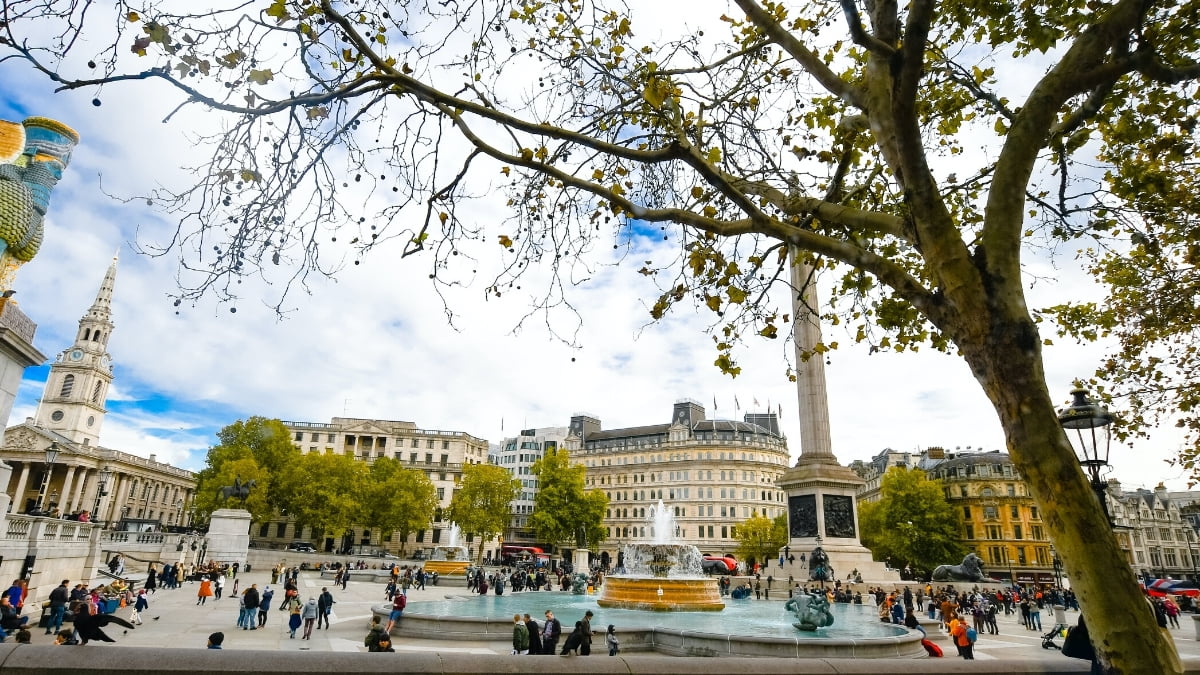 If you're looking to connect with your roots, we recommend hiring local guides to help you explore the region. In Belfast, I had Dee, born and raised who could navigate the streets and tell you a story about something that happened on each corner. Dee knew everyone in town (and everyone knows Dee) and the knowledge you'll experience with her in one day is more than you could research in a year.
If budget is no issue I'd splurge and hire a guide for the whole trip. They act as your personal chauffeur and help manage your itinerary, getting you where you need to go and when. Consider investing the money you'd spend on a car rental instead in a local guide!
Mom Tip: If you only listen to ONE piece of advice I ever give you it's this! Do your research and book a local expert for your genealogical tour!
Basecamp and B&B's
We loved having the Hilton as a basecamp for adventure in Cardiff and would highly recommend it. However, once you've explored the city, if your family is from surrounding areas we recommend heading out to the smaller communities and booking stays with local B&B's. Just make sure they are kid-friendly and accommodate your group size if you are travelling with more people.
Local Museums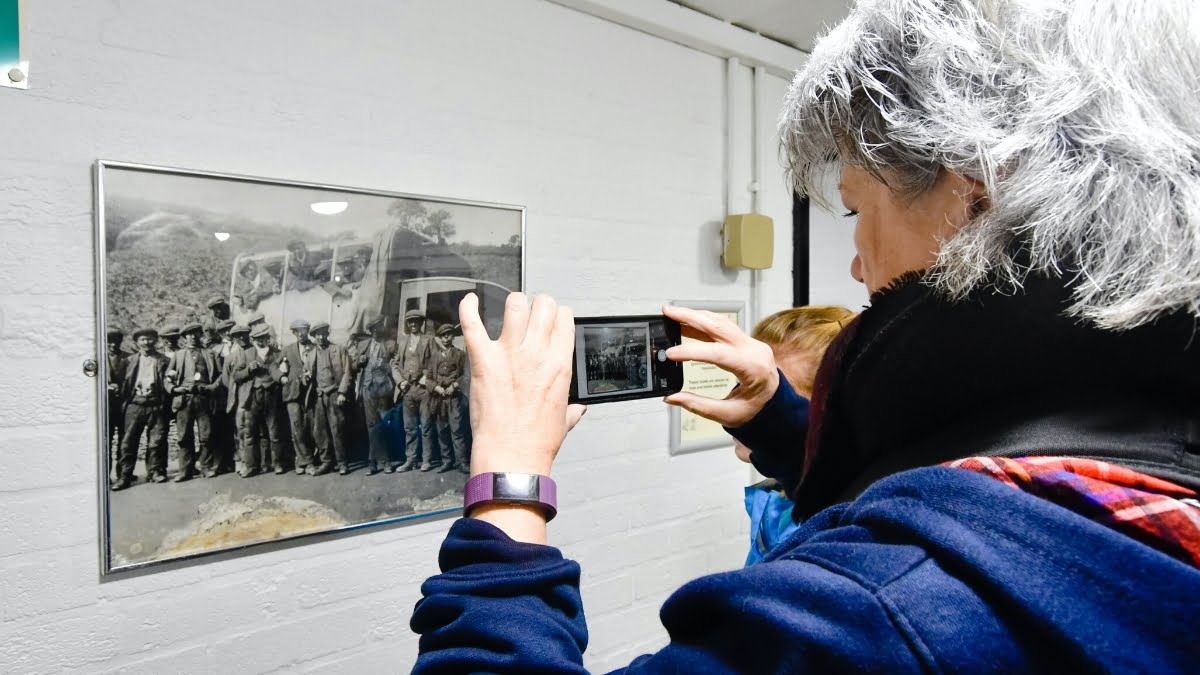 Local Museums are often low or no charge and a great way to connect with the local historical sites and sounds of the region. I also love local museums as they are a great way to connect with locals who can offer invaluable and "ungoogleable" insights.
Local Historic Sites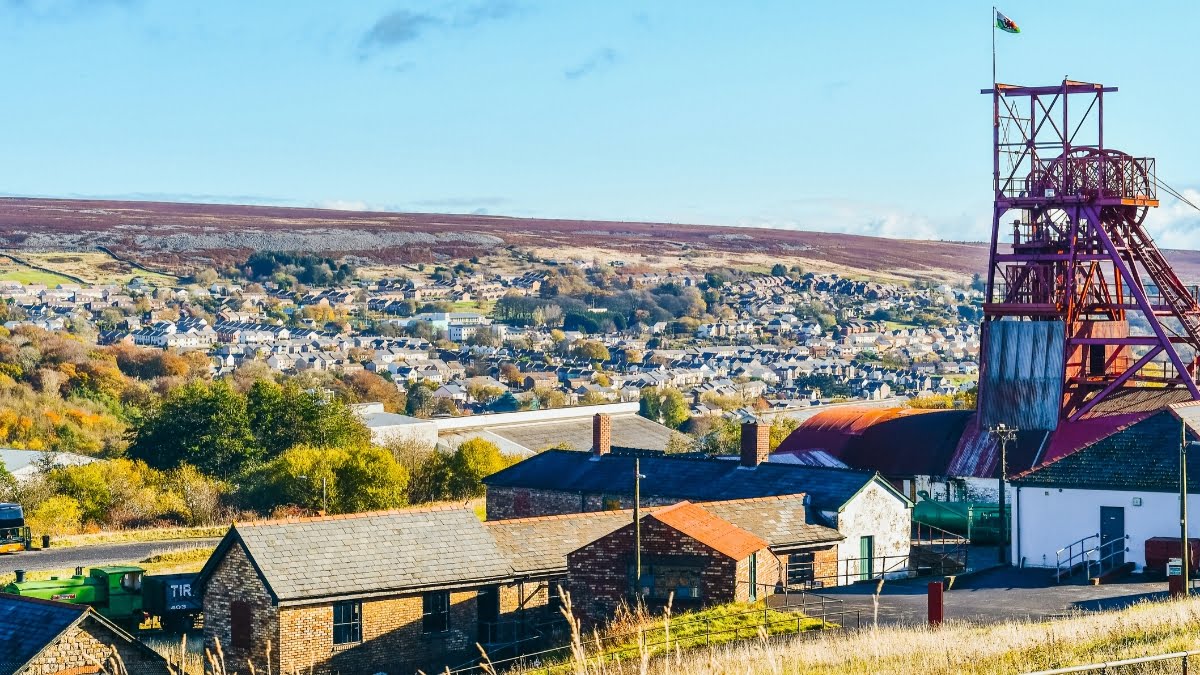 One major site for my family's genealogical tour was Big Pit Mine, an active mine now turned a historic site that we believe my great grandfather used to work at. This hands-on site was a great way for children to connect with the work that their ancestors had to do. It helped us better understand why they would leave the beautiful country of Wales to head for another country on the other side of the world.
---
Enjoyed How To Plan a Multi-Generational Genealogical Tour? Here Are Some Resources For You to Plan Your Own Tour in the United Kingdom!