What comes to mind when you think of hiking? Silhouetted figures, traversing a Himalayan ridge with backpacks nearly as large as themselves? The truth is, for most of us, hiking is a little less Everest expedition and a little more walk in the Hundred Acre Wood (hello Pooh and Tigger!).
Hiking has so much to offer: time in nature, physical activity, and a taste of adventure. Don't be intimidated by those grim-faced and muddied adventurers from outdoor magazine ads. With a little planning, you and your family can get out there and enjoy the incredible natural beauty of this place we are fortunate to call home. We've compiled some advice and resources to help you get laced up and started down the trail!
Who Can Hike?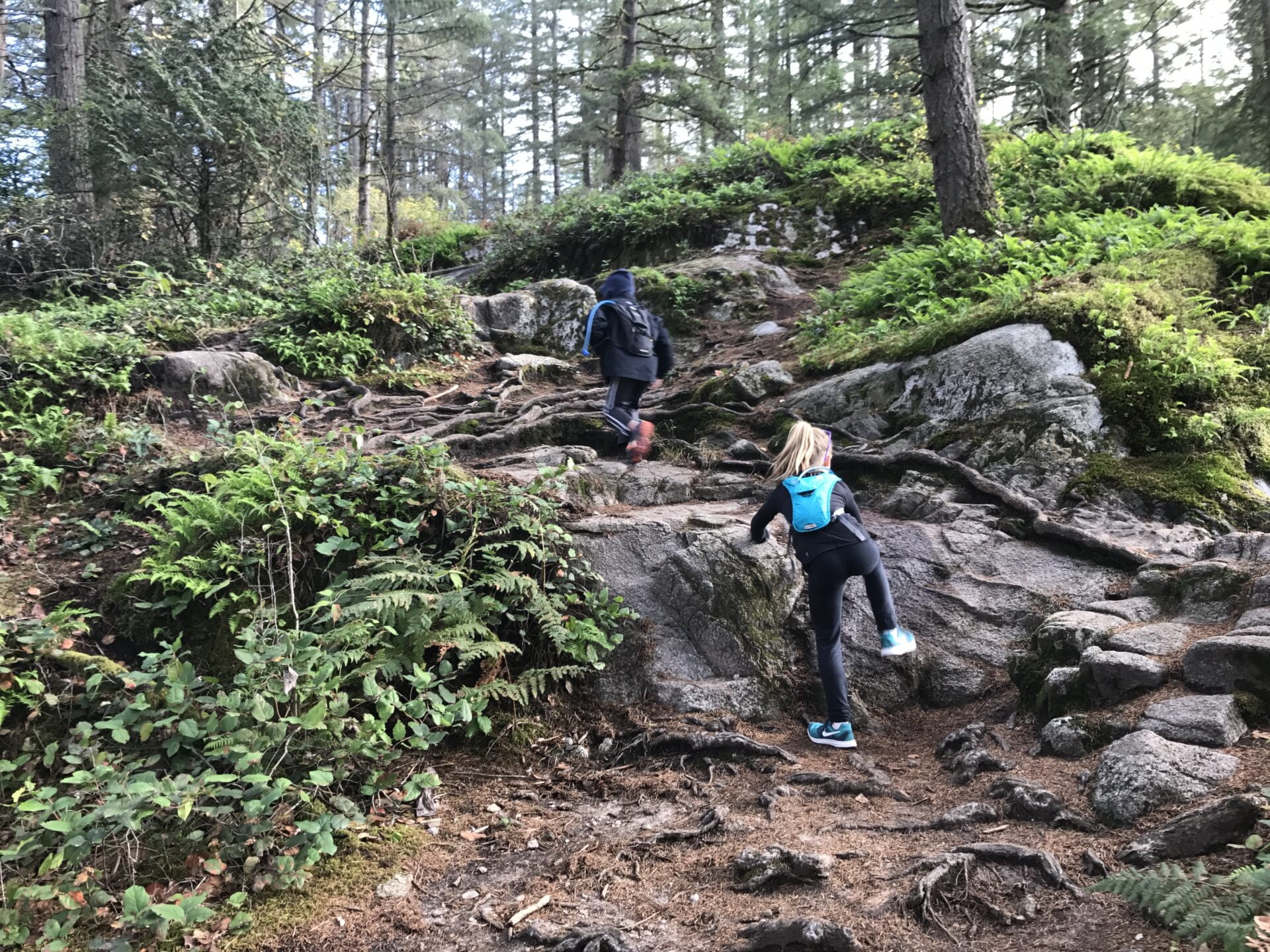 Almost anyone can. The lower mainland and surrounding areas offer a diversity of trails ranging from wheelchair accessible to near-vertical death marches and everything in between. With a little research, you can find many trails that are great for hiking with kids or for those who are new to hiking (We will help – keep reading!). Our best advice for anyone starting out hiking is to start small and build on your successes.
When Can You Hike?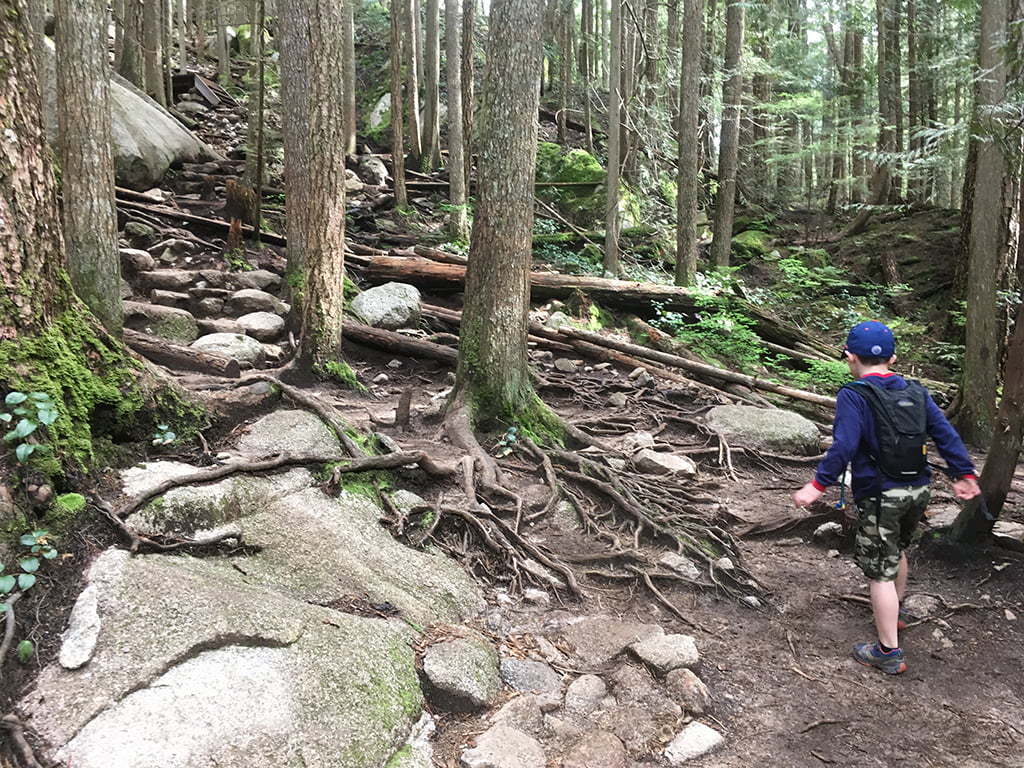 The warmer, drier days of late spring, summer, and early fall are ideal for hiking. But that doesn't mean you can't hike in winter, especially here in the lower mainland. We typically have little to no snow on the ground at lower elevations. But pay attention to how high your intended hiking place is…snow depth rises quickly with height. For a time of day, a morning start is best. You can avoid the heat of the day and have more time without having to worry about dusk approaching. Be sure to check the weather before heading out – bad weather can make for a very unpleasant outing if you are unprepared.
Where Can You Hike?
For hiking with kids or beginners, we strongly recommend starting small, flat and local. Regional parks and urban forests, such as Langley's Campbell Valley Regional Park and Surrey's Green Timbers Urban Forest, are good places to get your feet wet (actually, try to keep them dry – much more comfortable!). Insider's tip: the kids will love Williams Park's streamside clay banks…if you can find them! For more ideas, check out our previous post on family-friendly hikes in the Fraser Valley. Very young children can generally only handle a kilometre or two while older kids can handle three to five kilometres, depending on trail steepness. For hiking with kids and adults alike, keeping things simple to start will help foster enjoyment and a sense of accomplishment, while building stamina. Additional resources include the excellent website Vancouver Trails and Mary and David Macree's book 109 Walks in British Columbia's Lower Mainland.
What Do You Need to Bring Hiking?
On any outdoor adventure, the priorities to keep in mind are safety, water, food and clothing. Many packing decisions are dependent upon terrain, duration and weather. Gear weight is always a consideration; no-one wants to carry a heavier backpack than they need to. That said, there are essentials for hiking that should never be left behind as listed on our top ten things to pack on a family hike post.
What About the Local Wildlife?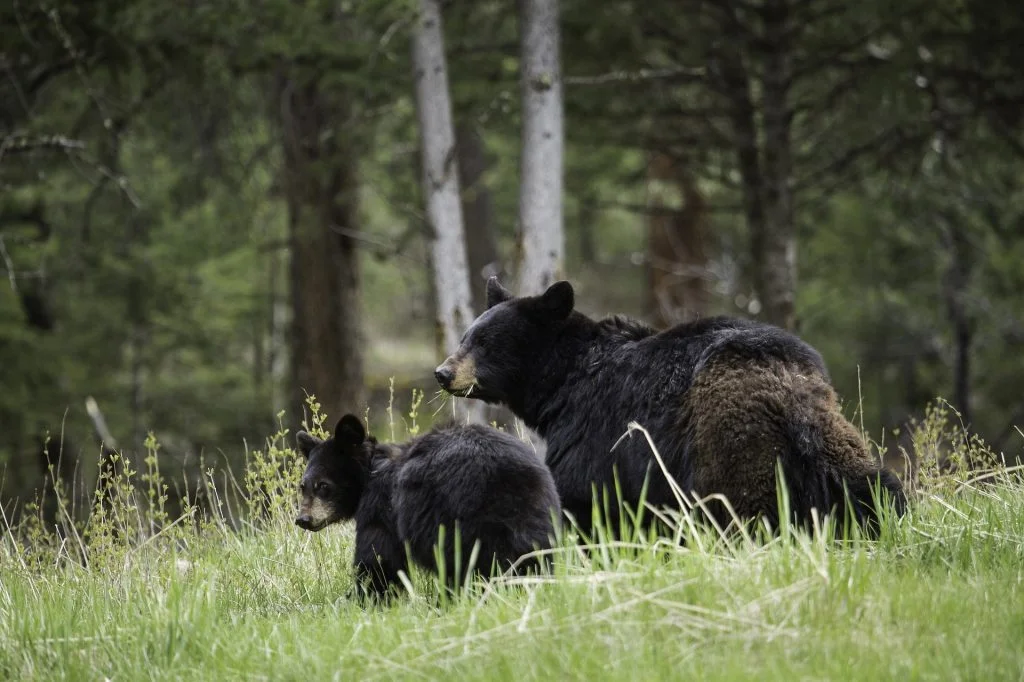 Wildlife sightings are part of the adventure of hiking. Birds, waterfowl, beavers and deer are often seen, even in urban park settings. As you venture further out, bears are seen more frequently. These encounters can be scary, especially to new hikers. Read our bear and wildlife safety tips for advice on how to deal with the locals. Remember that the vast majority of bear and other wildlife encounters are positive.
Should You Start Hiking?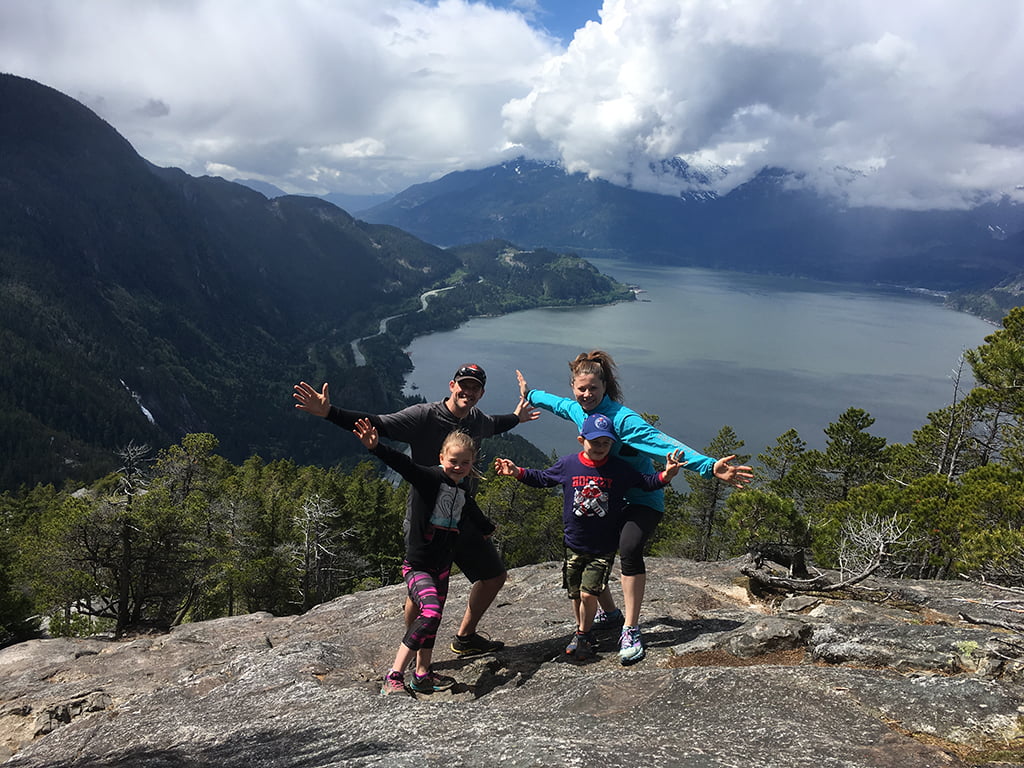 Absolutely! Hiking is a simple, inexpensive way to enjoy the inexplicable peace and wonder that is found in nature. Start small and start local. Who knows where it might lead? I hear the Himalayas are lovely in the spring!
Final Tips!
Remember to look closely at whether the listed trail length is return or one-way. You don't want to end up hiking twice as far as you initially thought!
Kids love to learn, so bring along a book on plant, tree, or wildlife identification.
While hiking with kids make sure they do their part. They can carry a light load. Their own water, a small snack and an extra layer of clothing can go in their backpacks. This will build stamina and a sense of responsibility while helping them learn how to hike safely and comfortably.
Take your time. Hiking is best enjoyed as a process, not as a goal. Encourage children to explore when they find something interesting along the trail. Take breaks whenever needed, keeping the youngest and most inexperienced members of your group in mind.
Looking for more ways to get your family outdoors? Check these articles out!
Family Camping in Local BC Parks
The Ultimate Camping Checklist
Is this a sponsored post?: No, we are an avid hiking loving family who just wish to help other families get outside and share in our love of hiking!