Do you ever struggle to find the perfect accommodation for your family? Are you wanting to find something unique and different? Glamping is one of the newest trends in family travel. It is a camping experience without sacrificing the comfort and common items of home.
We've had the opportunity to book our next getaway through Glamping Hub. They have over 31,000 unique outdoor accommodations ready to be booked in over 80 countries throughout the world. 2,163 of the properties are in Canada and 866 of those properties are located in British Columbia!
Here is why you should check out Glamping Hub when planning your family's next adventure:
Variety of Property Types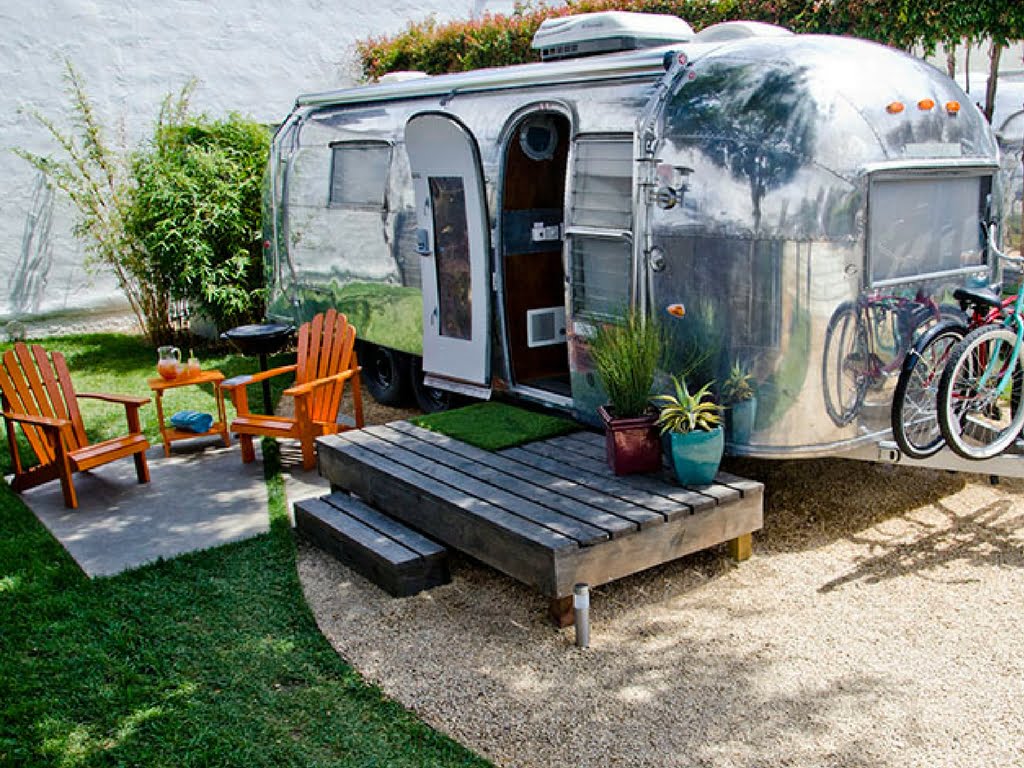 We were blown away at the unique places that we could stay at. They have listings for tree houses, yurts, safari tents, campervans, tipis, domes, eco-pods, nature lodges, caves, barns, huts, igloos, cabins, cabooses, villas, tents, tiny houses, towers, log cabins, cottages, tented cabins, islands, a-frame cabins, floating properties, bell tents, elevated cabins, vacation rentals and caravans. There were so many to choose from that we had a hard time deciding!
Quality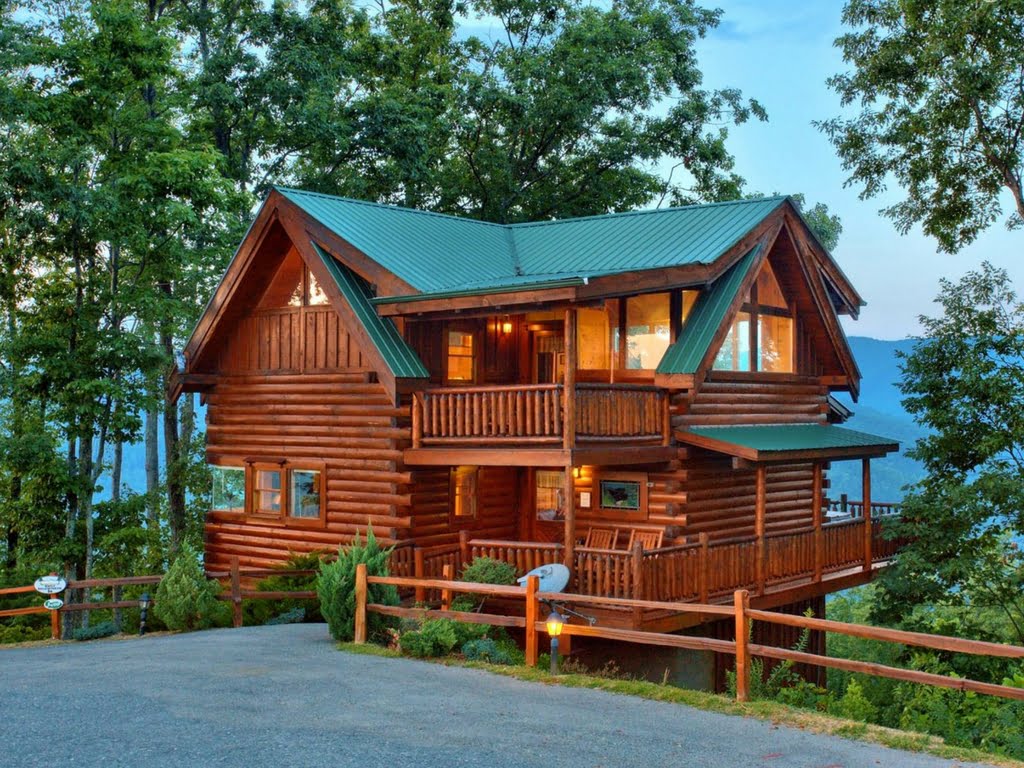 Glamping Hub only selects top-notch hosts and accommodations to list. Hosts must provide accurate up-to-date information and photos of their properties. Ensuring that what you see is what you get. Hosts must also respond within 24-48 hours of receiving your booking request, making a last minute booking a reality.
Pet Friendly Listings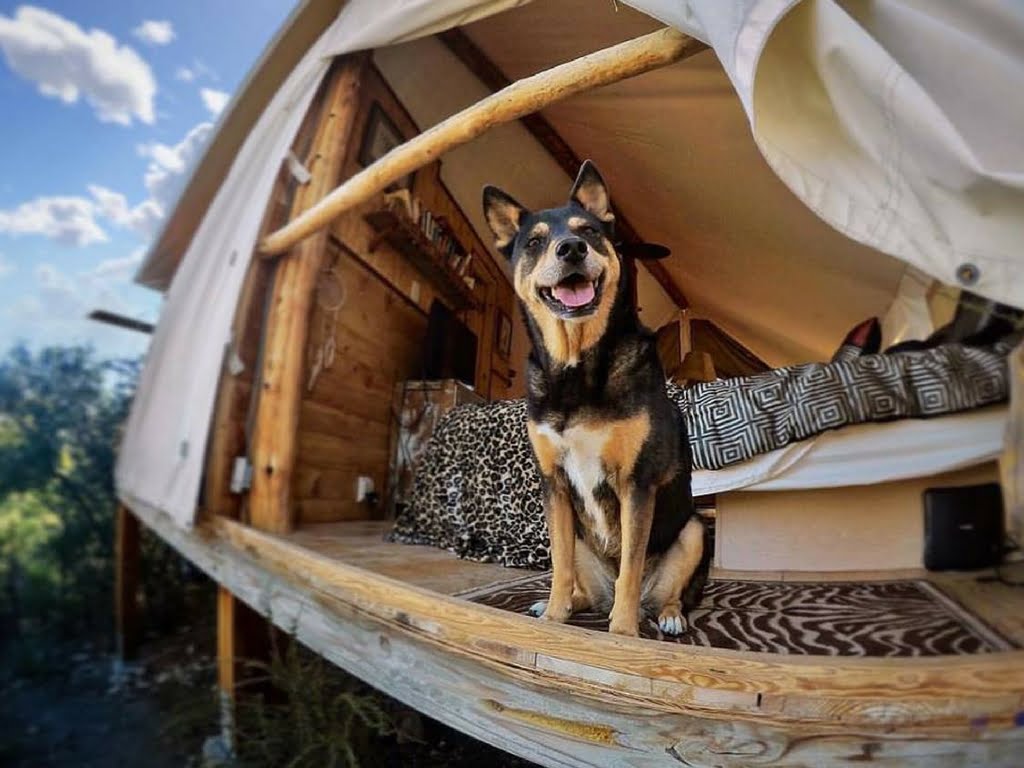 There is a dedicated page to help you find accommodations that are happy to welcome your four-legged furry family members. They even have pet travel tips which include: pets on airlines, public transportation with your pet and informative FAQ.
Easy to Search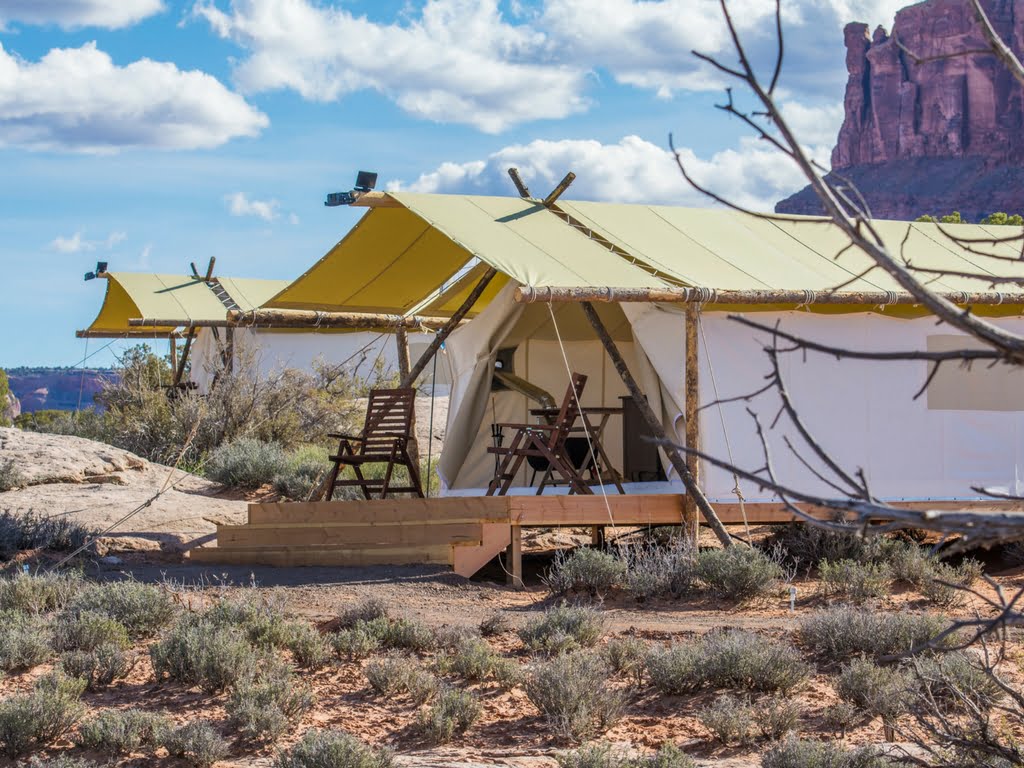 The search function on the Glamping Hub website is perfect for narrowing down the best property for your family! First off, you can choose to book based on destination, property type or travel dates. From there you can narrow your search to include: number of guests, price range, family friendly, pet friendly and instant booking options.
Ecologically Friendly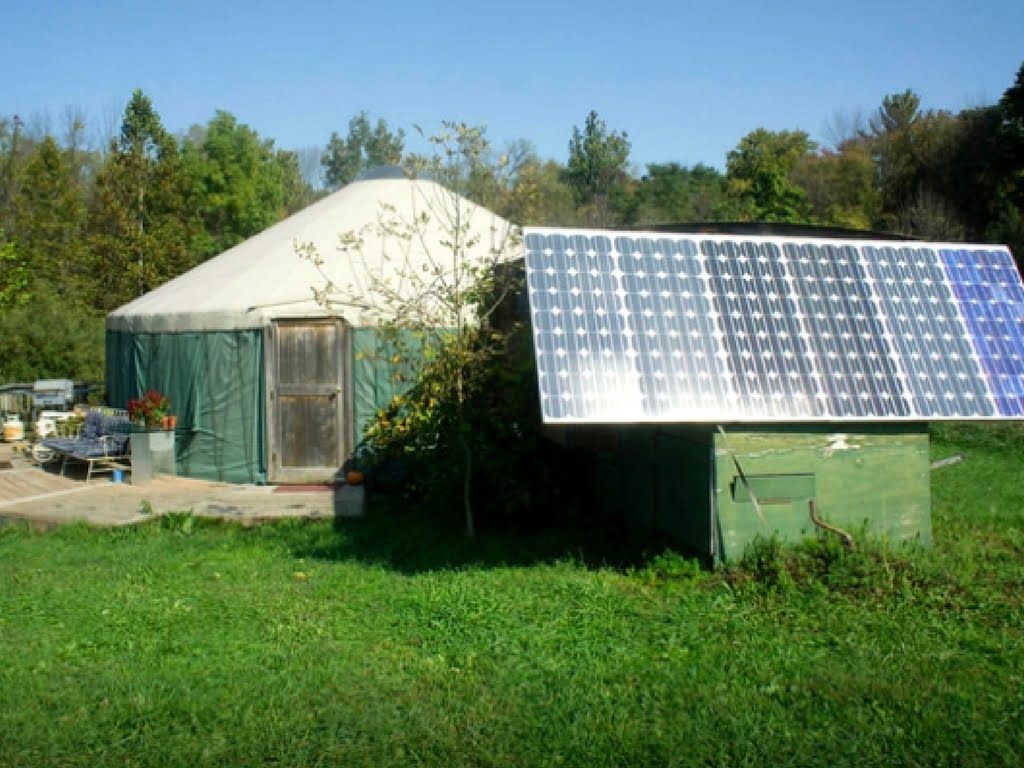 We absolutely LOVE that they feature so many earth friendly properties. From composting toilets, solar power, and working gardens, glamping accommodations often take advantage of the surrounding nature elements when they construct the properties. You might also end up sleeping in an old caravan or train caboose, things that might have been discarded due to age, but instead were recycled and repurposed into something new and wonderful!
With so many listings, you are bound to get lost in the endless unique options that are available. We hope that once you find the perfect property for your family, that you take the time and look at all the exceptional and noteworthy listings and jot down ideas for your future adventures! Happy planning!
Looking for other Glamping adventure suggestions? Check out these articles!
Is this a sponsored post?: Yes, we have been graciously invited to enjoy a Glamping Hub property this spring, so stay tuned for an in depth review of our upcoming adventure!