Create and Protect your own Family Traditions
Family traditions are an important part of our culture and it's in those traditions that we often share many special memories, and Christmas is one of those times. However, if your family has traditions, such as obligations that stress you out or that you don't truly enjoy, feel free to break up with them. It's important to know how to create your own Christmas family traditions!
Make a List
Have the kids make a winter bucket list and build your plans around them! You'll be surprised by what's important to them and by prioritizing what they value during this busy season you'll help create the best memories!
Give Experiences not Things
My kids can't often recall what they got under the tree the previous year but will often remember the experiences they received, such as ice skating trips, sleepovers at aunties, popcorn and pizza night, gift cards to local attractions.
Make Time, for Time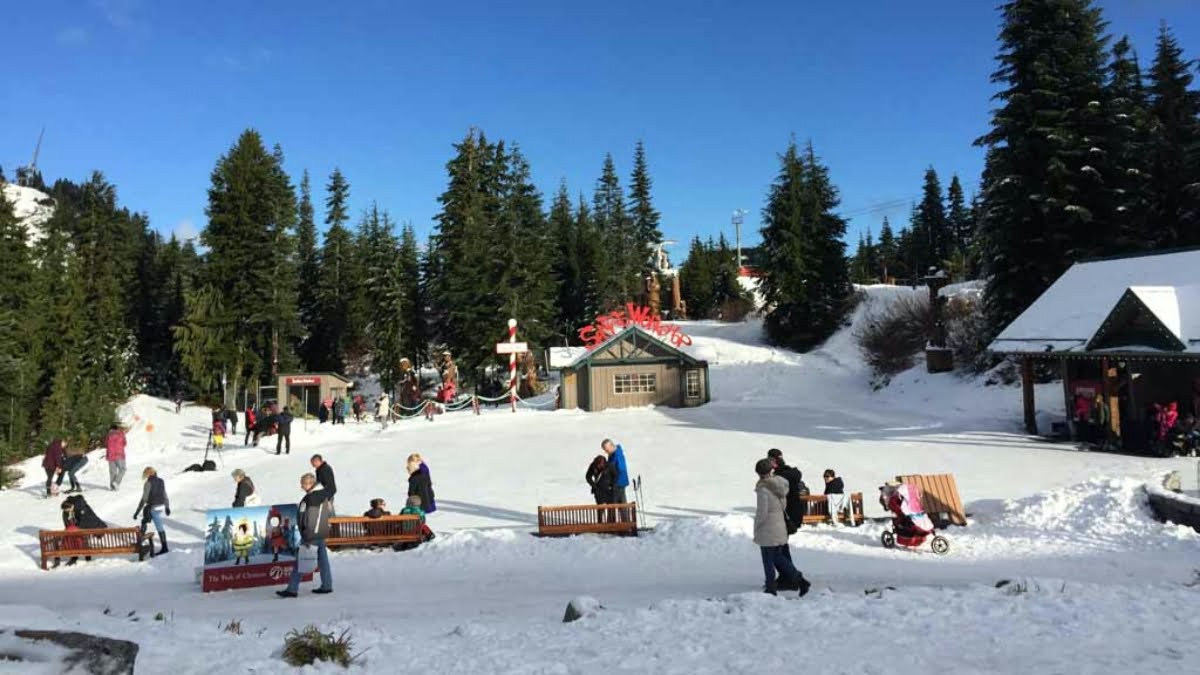 Christmas parties and concerts, family dinners and shopping, decorating the house and mini Christmas sessions, it all becomes too much this time of year. So every year when it gets truly chaotic I pull the kids out of school for 1-2 days and take a long weekend and sneak away. Whether we head down to our trailer or away on a mini ski vacation the forced downtime allows us to soak in the season and enjoy it before it passes.
Find Gifts For The Whole Family
Last year Santa brought our family and both Grandparents a set of laser tag guns! On Christmas night we were running through the forests chasing each other with lasers.
Skip the Tinsel
Take a hard look at all of the waste that is created by gift wrapping, bows, and special packaging. Don't get me wrong, everyone loves a good Martha Stewart perfect package but when we started evaluating our waste we realized that there was a better way. From decorating with newspaper to buying gifts that didn't need wrapping, we've dramatically reduced our unnecessary waste. Link to article with more resources.
Have Fun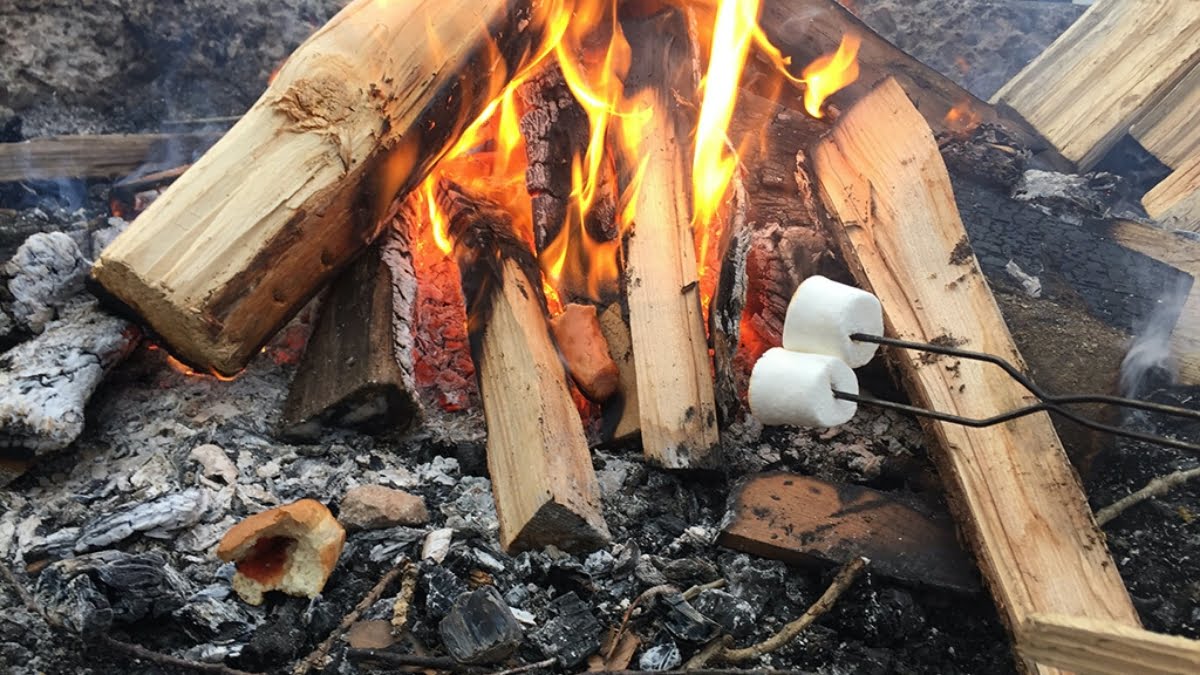 In the chaos of the season and you are at an intersection of decision making, choose fun. Option B (for boring, or oBligation) should always take a back seat to family fun!
---
Enjoyed "
How to create your own Christmas Family Traditions"? Check out the resources below as ideas for starting your own traditions!