Next winter might be the last thing on your mind, with the snow still visible in our own neighbourhoods and the temperatures closer to freezing than 't-shirts and spring fun' right now, but if your plan is to continue enjoying the slopes this spring and then again next winter you need to think about it now or you just may miss out!
Here is a breakdown of the best Vancouver spring ski passes, so get ready to scoop one up NOW and be set to shred this spring and next winter!
Grouse Mountain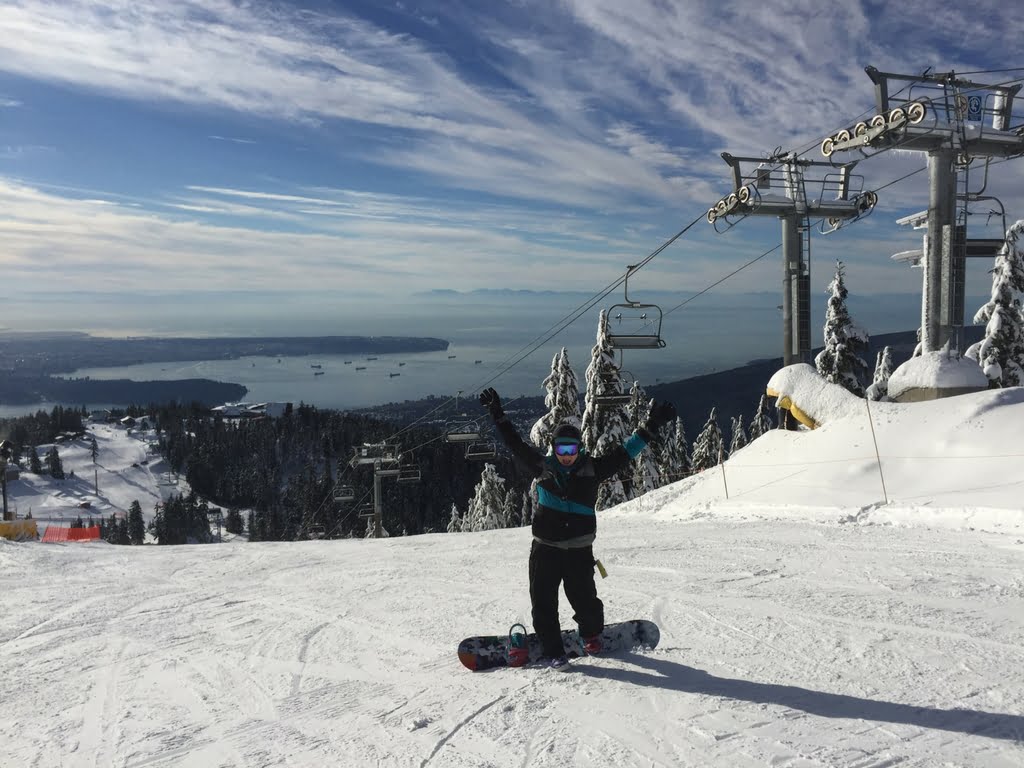 The Y2Play 2019/2020 Snow Pass available at Grouse Mountain is valid for the rest of this winter season (think amazing Spring skiing and boarding!) and then becomes valid again on October 1, 2019 for the 2019/2020 season. These passes are on sale now and for a limited time!
Adult passes are $369, Youth (13-18) are $244. Child (5-12) are $69, Tots (4 and under) are $34, and a Family (2 adults and 2 youth/children) are $899. They even offer a shareable parent pass for $459, which is a single pass shared between two parents of a child 6 or under residing at the same address, however it can only be used once per day and a Youth, Child, or Tot Y2Play pass must be purchased at the same time.
Perks of the Y2Play Snow Pass include:
ski/ride and skyride access,

discounts on food, beverage, and retail purchases,

a complimentary lift ticket to bring a friend in your age group

a free child's annual local pass which provides mountaintop access all year round with the purchase of a child's Y2Play pass

discounts on equipment rentals

20% of private lessons

1 complimentary snowshoe, Sliding Zone sled, skate and ski/snowboard rental

And lots more!
Visit their website for more info about the Y2Play Snow Pass all its great inclusions!
Mount Seymour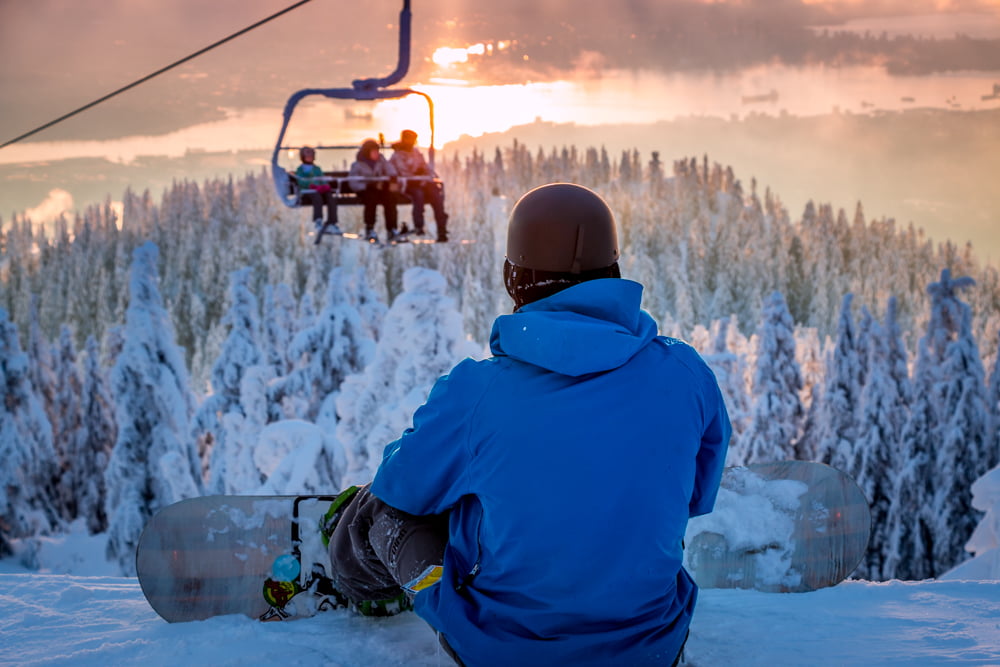 Mount Seymour, a local and family owned and operated ski resort, has their 2019/2020 season passes on sale now. All passes include a free 2019 Spring pass! Their season passes have no blackout periods and also include two free, non-consecutive, days at Apex Mountain, Manning Park and Mount Washington Resorts.
Adult passes are $399, Youth (13-18) are $229, Child (6-12) are $99, Tot (0-5) are $29. Family passes for the 2019/2020 season have been redesigned and require a minimum of 1 adult and 1 tot/child/youth. (These prices are from now until September 30, 2019). If you're curious to know what their lessons are all about, check out our "Operation Ski bunny" story!
Here is a rundown of some of the inclusions:
Free parking & Shuttle

Free weekday tubing

Free tobogganing

Free Snowshoeing and Snowshoe Rentals

15% off rentals

Discounts on select merchandise

20% off one lift ticket a day for a friend
Visit their website to find out more about their 2019/2020 season passes and what is included.
Cypress Mountain
This year Cypress Mountain has their new 2019/2020 G8 Season Pass available again. It is on sale now until April 14th. The G8 Pass gives you skiing and riding all day, all night, all season with NO restrictions. New perk this year is a free day of skiing/riding at Revelstoke Mountain Resort, in addition to some already fabulous discounts at reciprocal mountains throughout BC and Alberta.
Adult passes are $629, Youth (13-18) are $389, Child (6-12) are $209, and Skooter (0-5) are $40.
Here is a list of just some of the things that pass holders get to enjoy:
Discounts at several retail stores including 20% off at big bear sports.

25% discount off downhill rentals and 25% off waxing & repairs at the Downhill Repair Shop

Discounts on meals at select local restaurants.

10% off at skyzone trampoline park in Surrey.
Visit their website for more information on what is included in the G8 Pass as well as their Silver Pass
What you need to know:
Season passes are a hot commodity and availability is limited. With some mountains offering early bird discounts and special offers available for a very short time, now is the perfect time to choose a pass that works for you and your family. Then you can sit back and relax for the rest of the year knowing you're all set for some more epic winter fun next season and what is gearing up to be an incredible Spring skiing and riding season this year!
Is this a sponsored post?: No, we were not paid for this post. We simply want to share these resources for Vancouver spring ski passes with our followers and hope to see you out on the slopes!