Roch Castle Hotel Pembrokeshire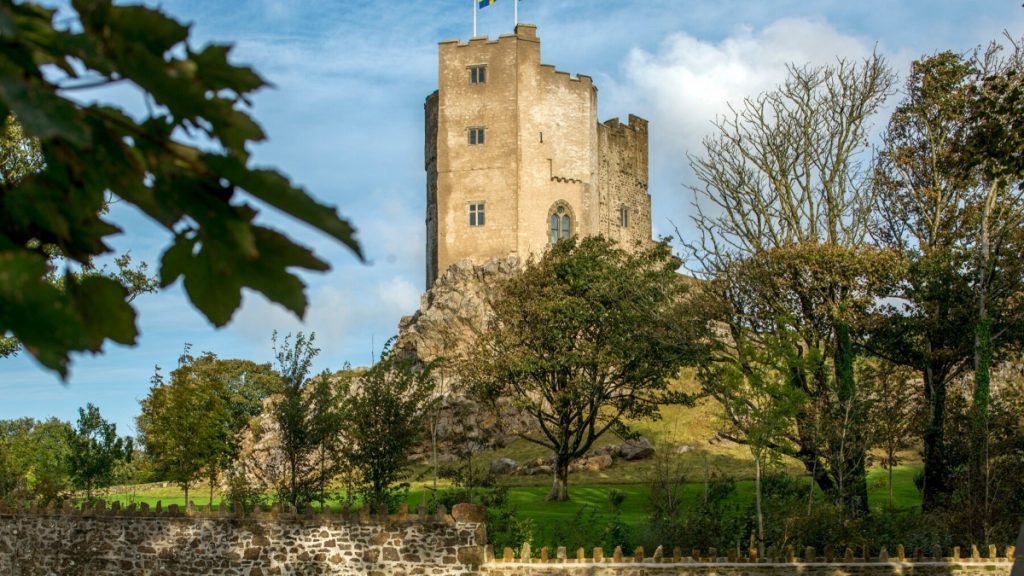 Roch Castle Hotel, on the shores of St Brides Bay in St Davids Pembrokeshire, Wales, was built in 1195 AD. It's hard for me, a new world Canadian, to fathom a structure so ancient. That is nearly three hundred years before Columbus sailed the ocean blue in 1492. Generations upon generations have lived and worked within its weathered stone walls. Stepping into Roch Castle is, for a brief time, stepping into their lives and experiencing something of another age.
History, Romance, and Luxury at the Roch Castle Hotel Pembrokeshire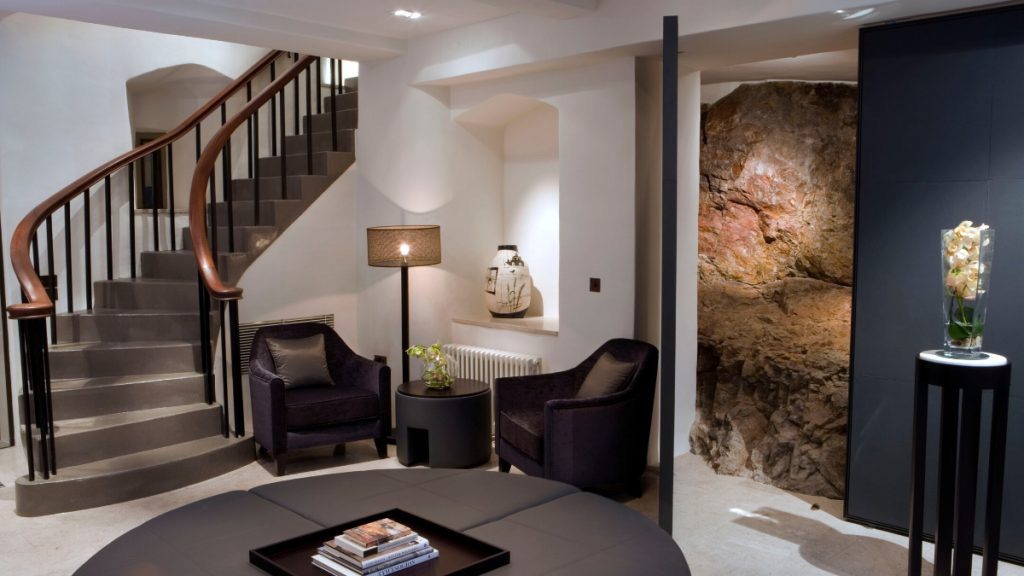 Spending a night or two in a castle is on many people's bucket list and, if it is on yours, Roch Castle Hotel has it all. History? Over 800 years of battles and political intrigue. Romance? A young woman from Roch Castle became mistress to King Charles II, a relationship rumoured to last years. Luxury? Make no mistake, Roch Castle is a luxury hotel with palatial accommodations, service, and dining.
Inside Roch Castle Hotel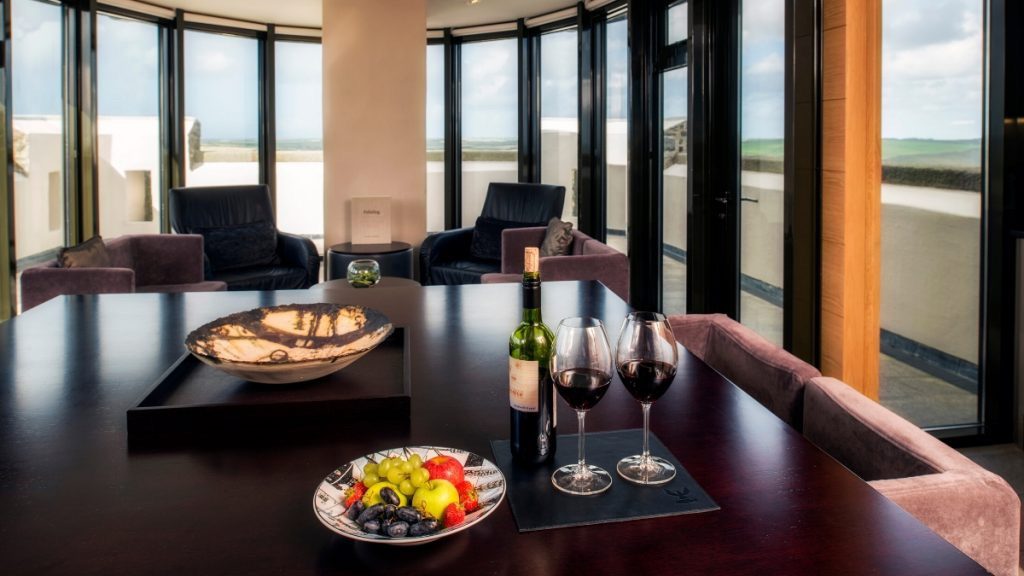 Over the centuries, the castle has been extensively repaired and remodelled, including its most recent transformation into Roch Castle Hotel, a multi-award-winning luxury hotel and bed and breakfast. After all these centuries, the original footprint remains, and preserves the authentic castle feel, minus the drafts. The beautiful, simple décor can best be described as contemporary comfortable and doesn't overwhelm the unique structure. The castle has six floors for guests to explore, with reading nooks, spa treatment room, study, dining room, hall, and the stunning courtroom, complete with coat of arms above the fireplace. The jewel of Roch Castle is the fourth floor sunroom, featuring floor to ceiling glass windows that afford unfettered views of the surrounding Welsh vistas.
Accommodations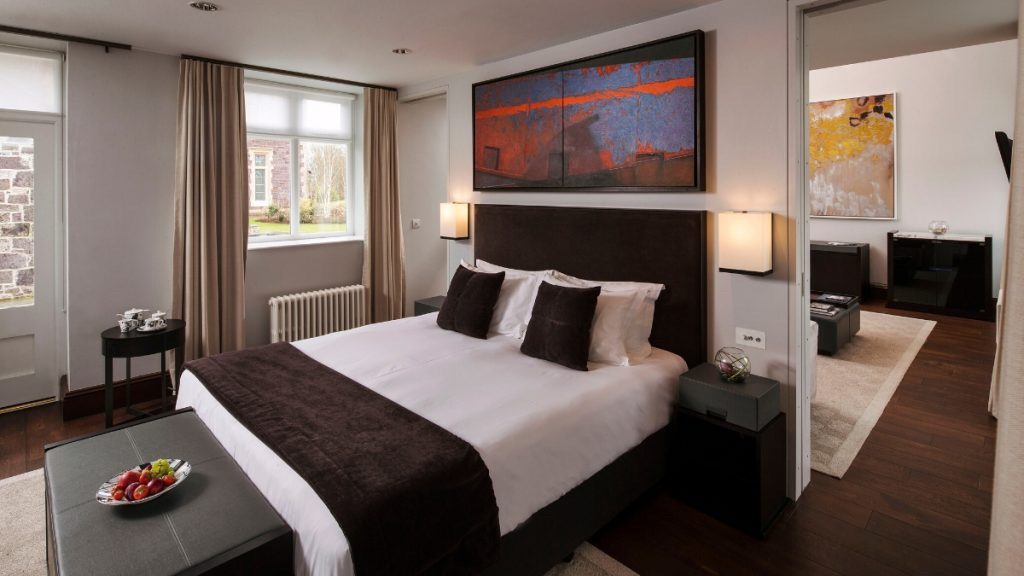 There are six ensuite bedrooms available: Nest, St Davids, St Brides, Ap Gruffydd, De Rupe, and our personal favourite, the Lucy Walter room. This elegantly simple room is named after Lucy Walter, the young mistress of King Charles II mentioned above. In a rare act of admission, the King acknowledged his relationship with Miss Walter and titled her son the Duke of Monmouth. All rooms feature superb king or super king size beds with hypo-allergenic duvets and pillows and sheets to ensure guests rest in total comfort. Additional in-room amenities include aromatherapy toiletries, towels and bathrobes, slippers, Sky TV, iPod dock, iron and ironing board, extra pillows, a fridge, and tea and coffee facilities.
Activities Near Roch Castle Hotel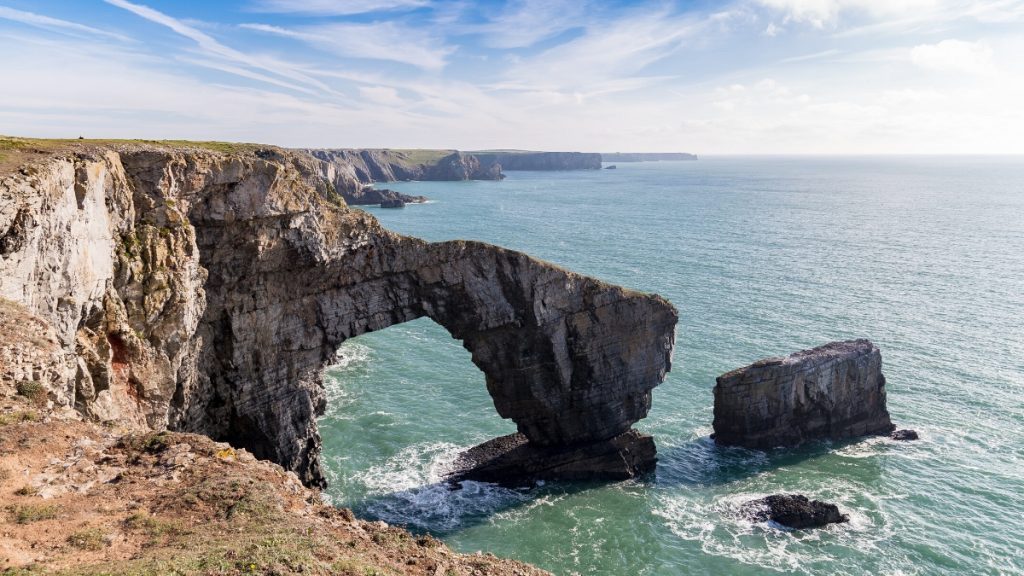 From your comfortable castle accommodations, you can set out to explore the surrounding area. The castle grounds are exemplary of the rolling Wales countryside, with fields and ancient rock fence-lines dotted with hardwood trees, and perfect for short or long wanders along the many local trails – ask about a picnic lunch if you plan to be out and about! Further west lay the beaches and craggy points of Pembrokeshire Coast National Park and the larger St Brides Bay/St Davids peninsula area, including coastal sections of the vast Celtic Trail bicycle network.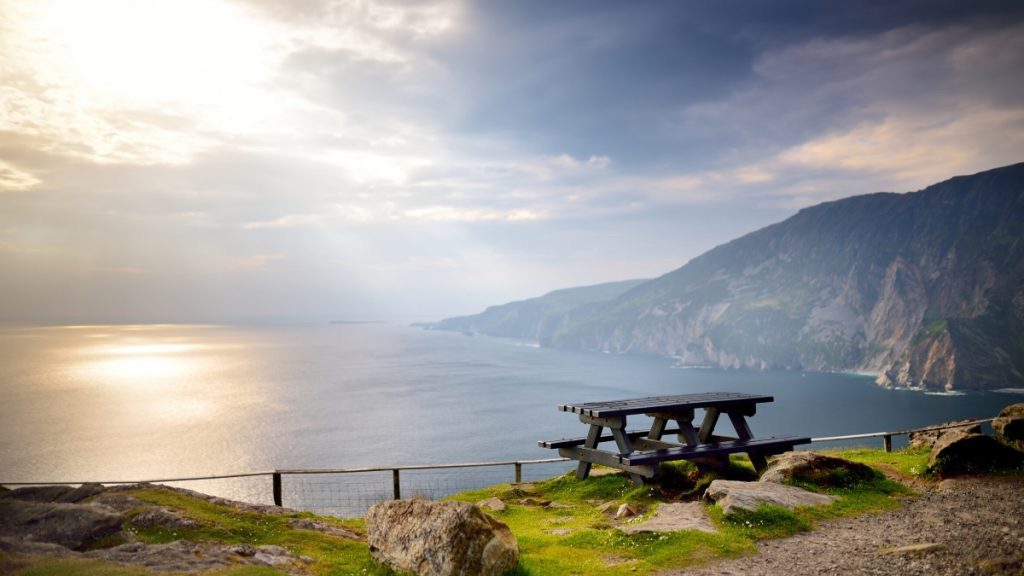 Activities in the area include boat tours, kayaking, beachcombing, biking, and, as mentioned, hiking. For a more leisurely activity, tour one of the many wonderful gardens that dot the Wales landscape, including the famous National Botanical Garden of Wales. For something unique, check out the seasonally available coastal foraging experience, where, under the guidance of a knowledgeable local guide, you can forage for various edible seafood and cook up a delicious seaside meal.
Dining at Roch Castle Hotel Pembrokeshire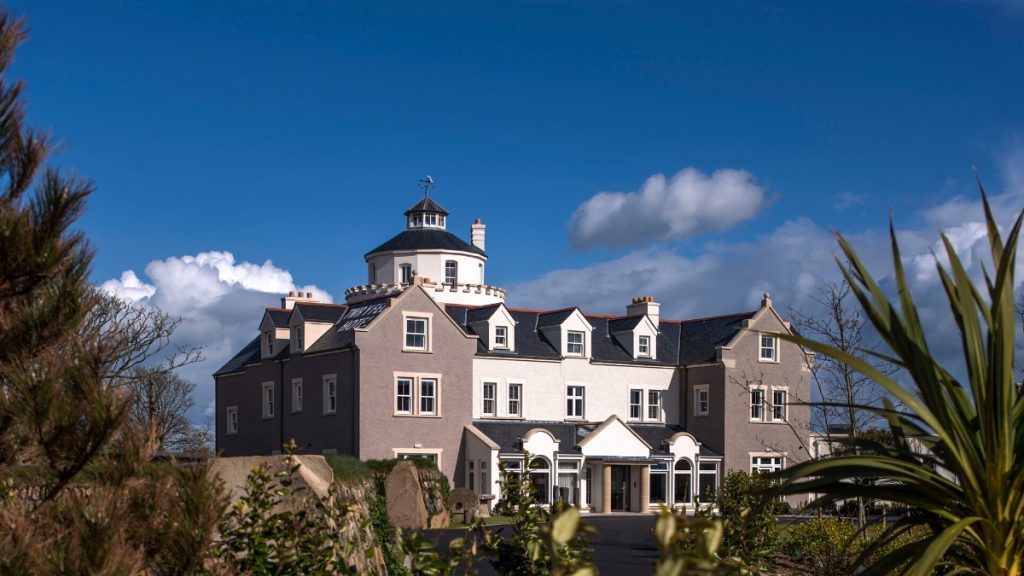 For dining options, Roch Castle offers fresh, made to order breakfast, with Welsh laverbread – a traditional seaweed delicacy – and locally made honey on the menu. An honesty bar of snacks and assorted beverages is available throughout the day. Dinner is served at the Blas Restaurant, located in nearby St Davids, at Roch Castle's sister property Twr y Felin Hotel. Complimentary evening transfers are available for Roch Castle guests. Expect a sublime culinary experience from this two Rosette award establishment. For groups of eight or more, dinner at Roch Castle can be arranged by prior booking. Breakfast, lunch and afternoon tea baskets to go are available if ordered before 4pm the previous day.
Helpful Hints for Your Stay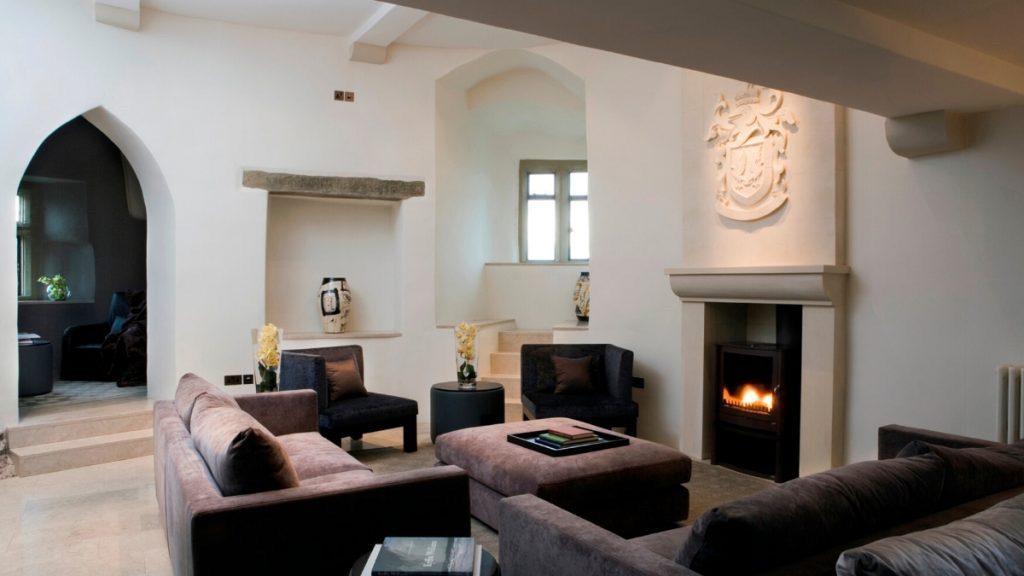 If you are considering a stay at Roch Castle, there are a few things to keep in mind. Due to the historic nature of the castle, it is not suitable for guests with walking difficulties. Children twelve and older are welcome but pets are not allowed, as Roch Castle is a hypo-allergenic property. Spa services are available through prior booking. The sister properties of Twr y Felin Hotel and Penrhiw Hotel are located in nearby St Davids, the smallest city in Wales, and offer alternative unique accommodations in the St Davids Pembrokeshire region.
Roch Castle Hotel combines the history and romance of a true ancient castle, with the comfort and pampering of a true luxury hotel. It is this intriguing mix of ancient and modern that sets Roch Castle Hotel apart. History, no matter how ancient, is a series of stories of those who came before. With a stay at Roch Castle Hotel, you can add your page to the history of those who walked in the shadow of the ancient stone walls of this alluring castle. Besides, if you are going to check an item off your bucket list, why not do it in style?
---
Planning your own UK adventure? Check out these articles for more inspiration!
Is this a sponsored post?: No, we just wanted to share this experience with our followers.