Standing at the kitchen counter washing up after dinner you hear yourself say out loud, "I am really sad we're not going to be able to do ______ this summer!" And while I couldn't agree more that Summer 2020 isn't going to go as planned, we have an opportunity to embrace like no other…
Disclosure: I don't intend to discredit the challenges that people are facing during these unprecedented times. The devastation to our economy, the lost jobs, and the anxiety around the pandemic are real. I'm here to embrace "dancing in the rain" and encourage and support every family in doing what's right for them! 
Fewer Scheduled Activities Than Ever
Summer school – cancelled. Summer camps – out the door. Having your schedule look like a mission control centre – not happening. There's a whole lot of free time, probably for the first (and hopefully not the last) time… ever. What an amazing opportunity!
Being "Stuck In Your Backyard" Is Not A Consolation Prize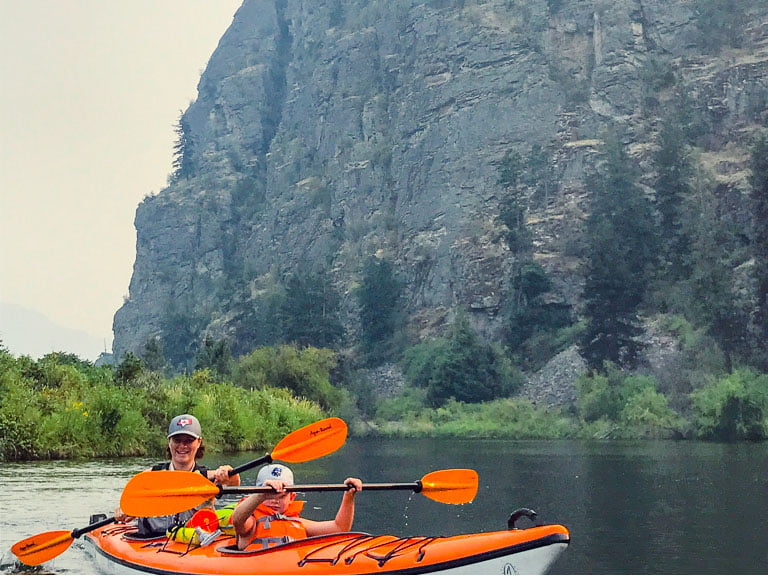 With international tourists visits non-existent, our backyards are open playgrounds for us to explore. From major tourist attractions that locals usually avoid, to great deals for locals at traditionally busy hotels and adventures, we have a once in a lifetime opportunity to explore our country! 
Glass Half Full
During times of anxiety, change, and uncertainty we have an opportunity to teach our children an important life skill… resilience. Do we step up to the plate and reimagine our future, or do we wallow in our sorrows of "what was supposed to be"? My advice. Teach your kids how to dance in the rain!
Mother Nature Welcomes You With Open Arms!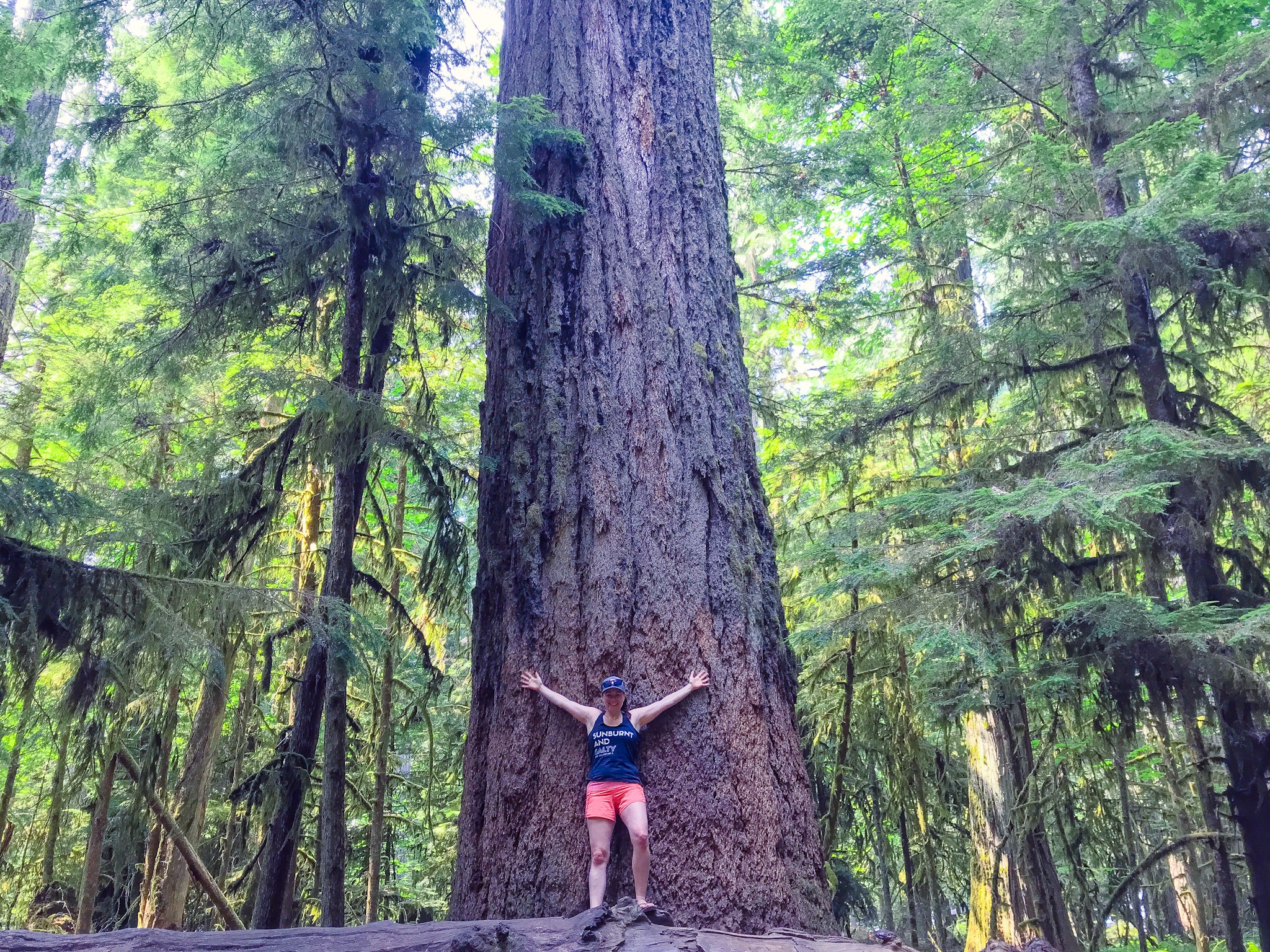 Mother Nature has the best playground, and through the amazing work of our National, Provincial, and local parks, many areas are protected and low or no cost to enjoy. Whether you plan to spend a day at the beach, take the kids on a hike, or take that bucket list trip to visit one of our National Parks… surrounding yourself with nature is a great way to get outside.
Doctor Prescribed
Our Provincial Health Minister, Dr. Bonnie Henry has "prescribed" getting outside as a great way to reduce stress, get exercise, and safely play with your family! So even the Doctor doesn't want you to be stuck indoors at home all summer, and is suggesting adventures and explorations to British Columbians.
700 Days Of Summer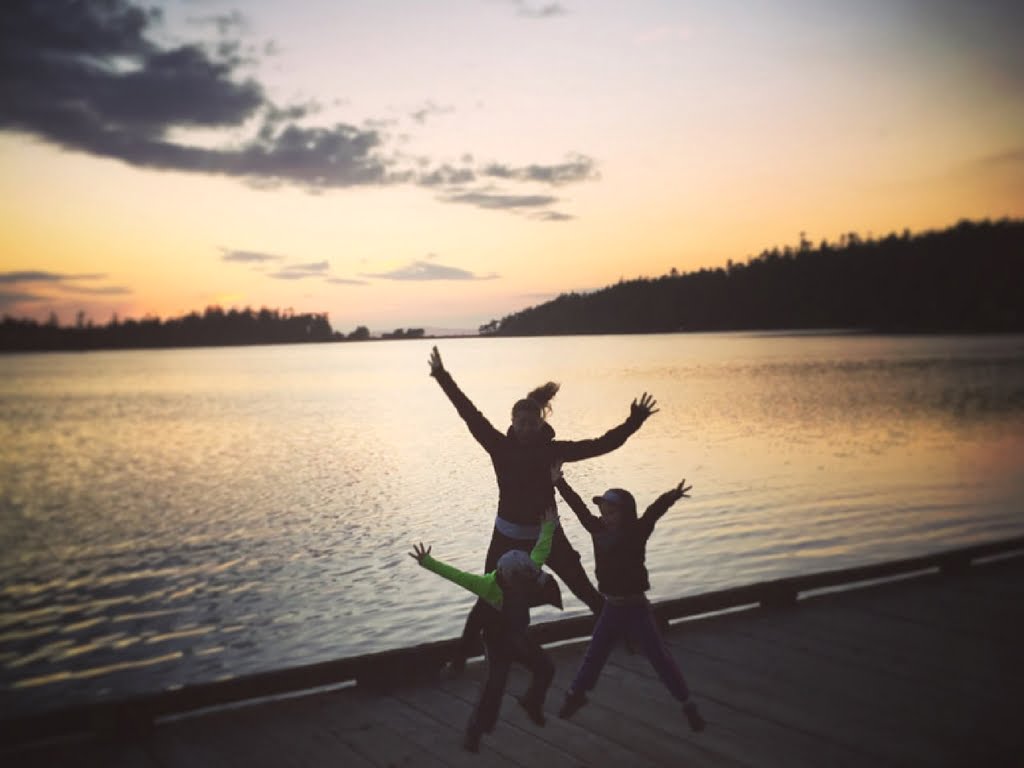 6 years ago I realized that I would have 700 days of summer with my kids. Like a kick to the stomach, I realized how fast time would fly, and quickly changed everything so that I could soak in every single second of that sacred time with them. Summer 2020 won't be any different as we seek out new opportunities and new solutions to the challenges presented.
10 Years From Now
When I look back in 2030, I hope I am proud of how I handled the gift of time that 2020 gave to me. The gift of uninterrupted, unscheduled, and unlimited time with my children. 
"Embrace uncertainty. Some of the most beautiful chapters of our lives won't have titles until much later." @RedSoulandWine
Feeling inspired to make the best of Summer 2020? Check out the blogs below!
Is this a sponsored post?: No, we just wanted to share some of our opinions on Summer 2020 with our followers.