Do you have guests coming from out of town this year? Want to take them on a day trip that they won't forget? We've put together our top 7 Vancouver day trips for families and tourists! Check them out:
A great activity to take in on a beautiful day. During spring break you could get in some skiing or snowboarding and ride down the hill overlooking a world class view. There are other great activities like snowshoeing and sledding as well. It's a more expensive destination but well worth it.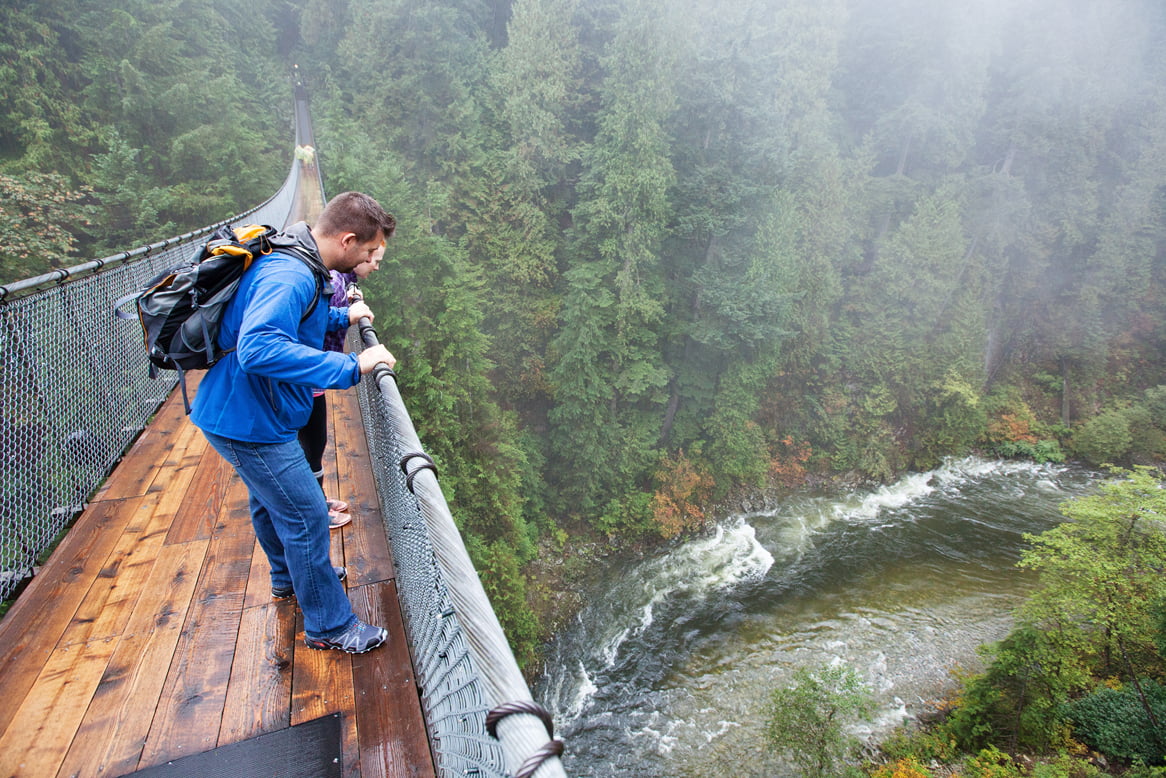 An iconic "must see" in Vancouver this suspension bridge is fun and a little nerve racking to walk across. Once you're on the other side be sure to take in the tree top adventures and walk among the giant trees.
***These two activities are located right next to each other so it's perfect to group them and make a day of it.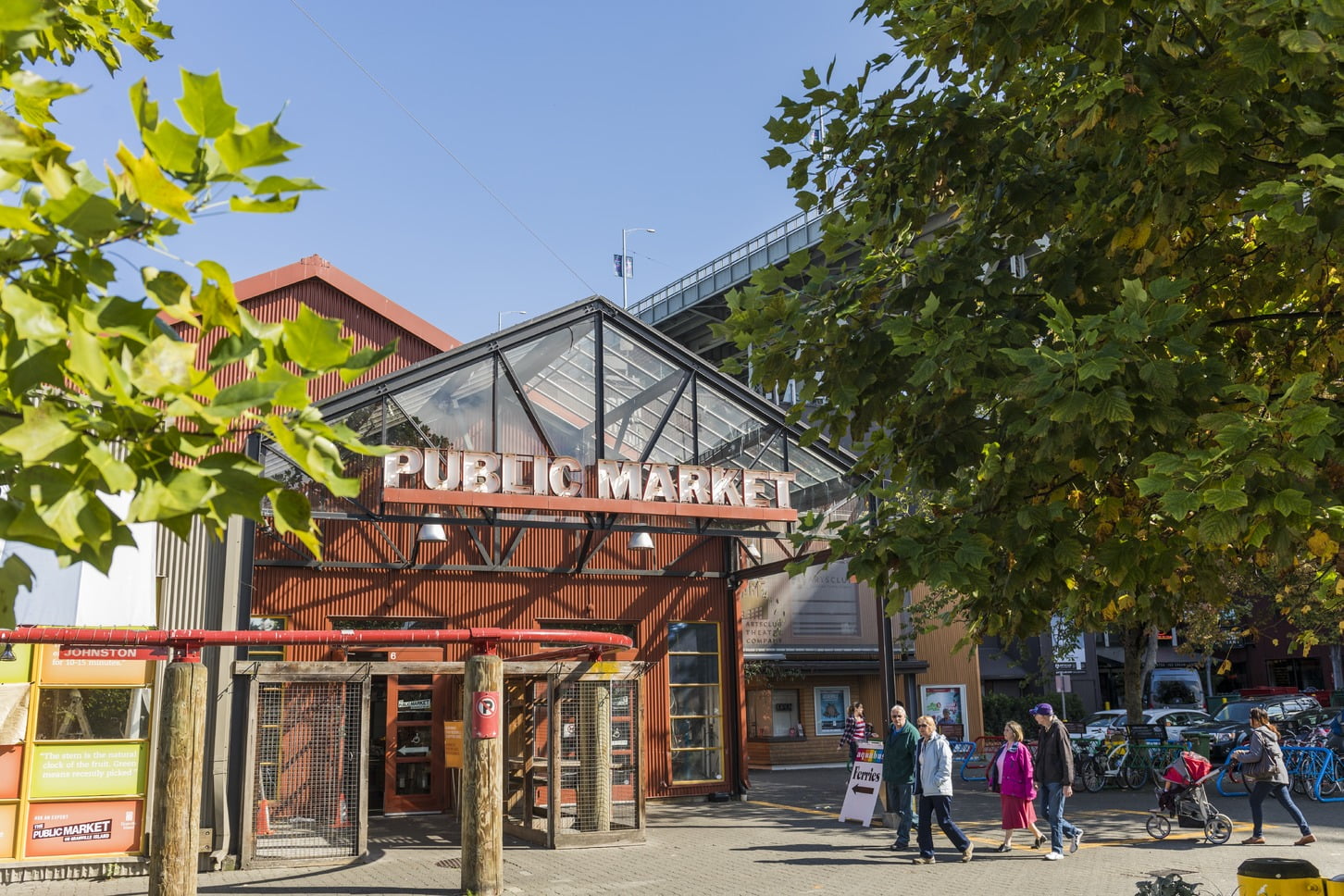 Located right on the water, this bustling quay is full of restaurants, shops, open air markets, and street entertainers. From the huge kid's store, to the playgrounds, to renting kayaks and touring around the inner harbour, a Vancouver day trip for families wouldn't be complete without spending a day at Granville Island.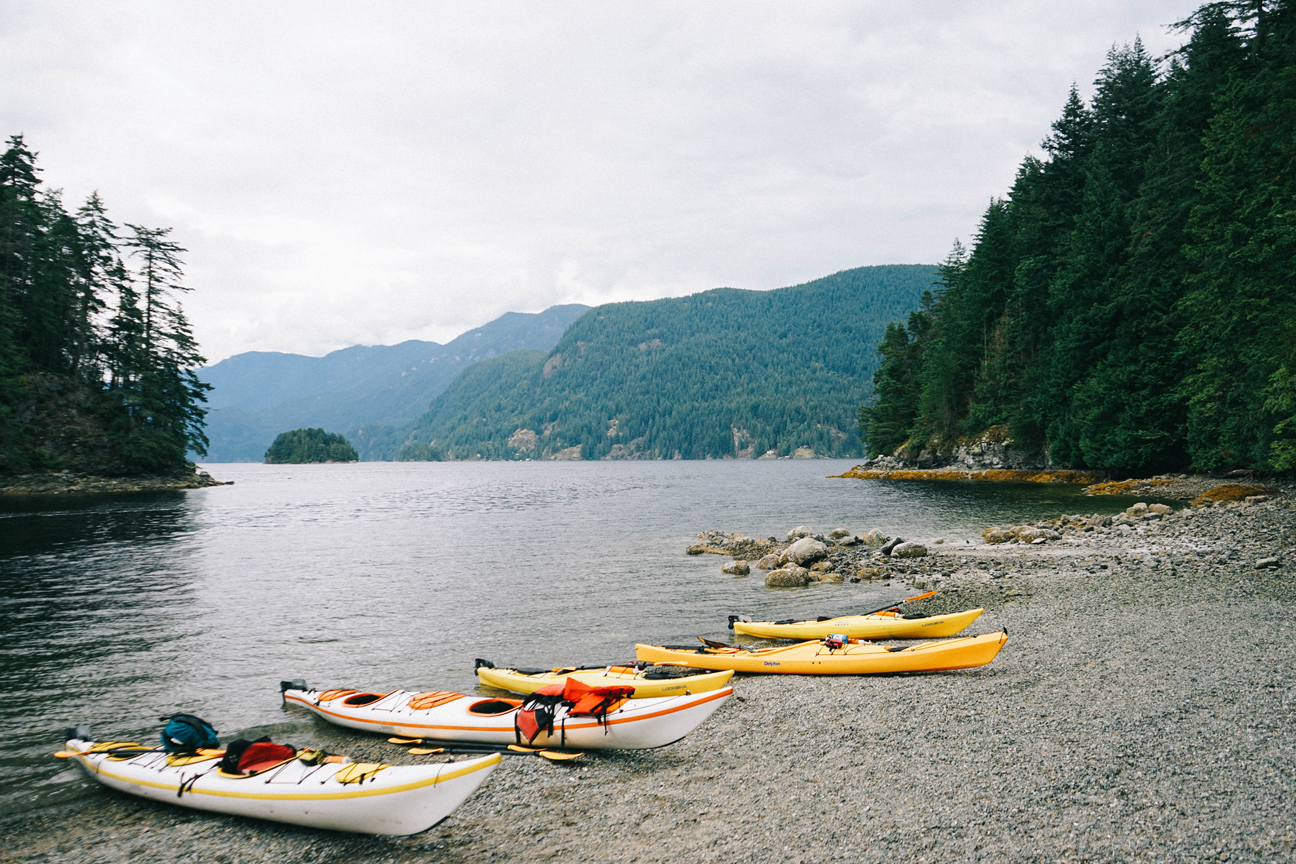 A 30 minute drive into North Vancouver will bring you to Deep Cove, a unique little ocean-side community. Be sure to do the 45 minute hike up to the top of Quarry Rock and then come down and have lunch at one of the amazing little restaurants. After lunch rent kayaks and tour around Indian Arm. The perfect west coast family day!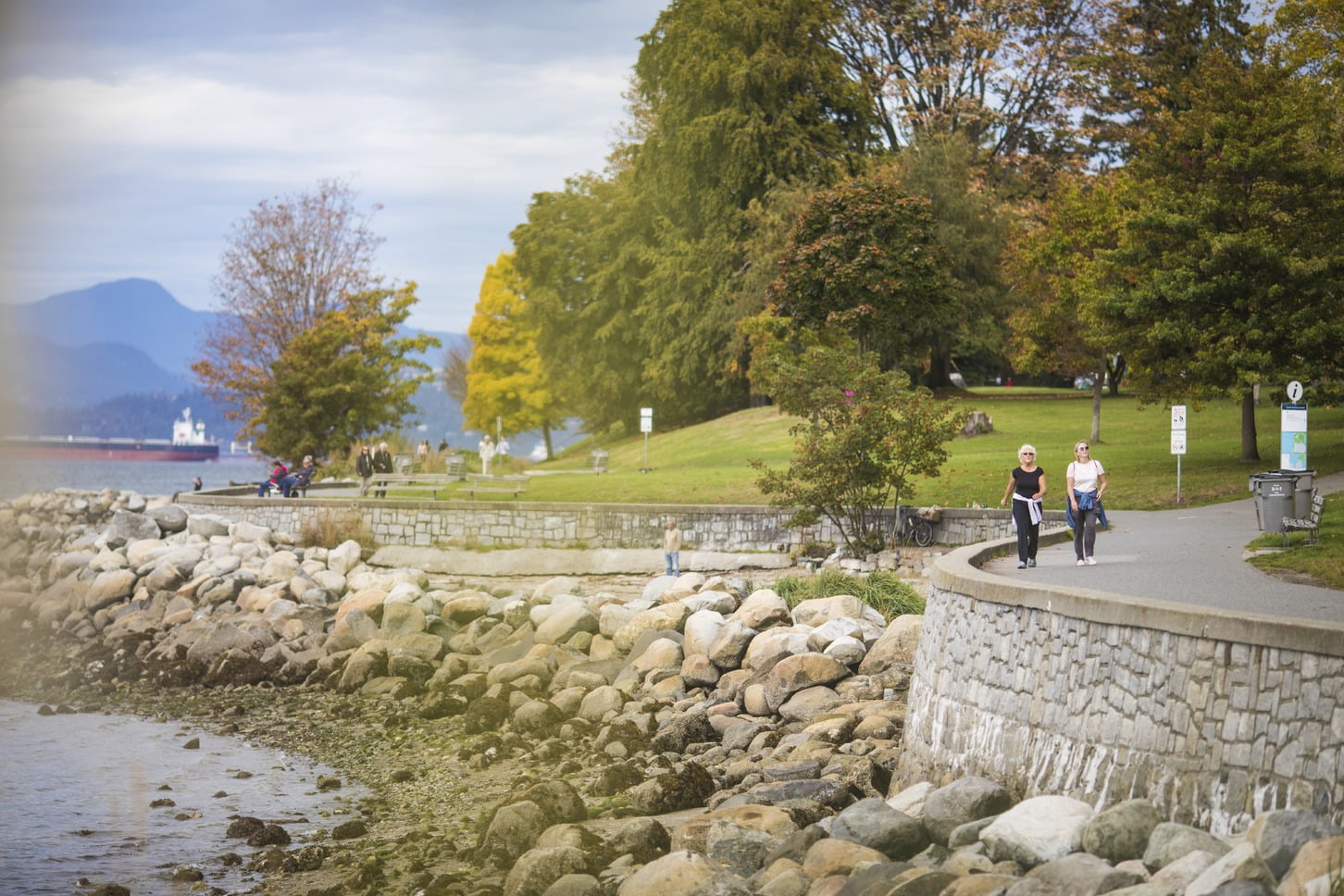 Voted one of the top parks in the world, Stanley Park sits at the edge of the city welcoming cruise ships and tourists into Vancouver. Spend the day walking (or rent bikes and ride) around the seawall, which brings you on a self guided full circle tour around the city. Take an educational tour with the Horse Drawn Tours.  Stop at one of the many ocean-side playgrounds or head down to one of the beaches and play in the sand. A trip to the Vancouver Aquarium, located in the middle of the park is a great way to learn about the resident locals, including otters, sea lions, sharks, and more.
A 2 hour drive out of Vancouver brings you to the resort town and the host of the 2010 Winter Olympics, Whistler. Take the stunning Sea to Sky highway drive through Squamish. Stop halfway in Squamish at the Sea to Sky Gondola and take in the breathtaking views of Howe Sound. When in Whistler I recommend you stay at the Aava Whistler Hotel, a modest hotel that is centrally located, very affordable, has kitchen units available as well as an outdoor pool and hot tub. Spend your day in Whistler touring around town, taking in the free village activities, or rent skates, go skiing or snowboarding, or take in an adventure. (I recommend zip-lining with Ziptrek Eco Tours) or family snowmobiling with Tag Whistler.  For a super cool shorter kid friendly hike check out the Train Wreck hike. For a more challenging, but uber Canadian amazing hike, check out Joffre Lakes. (Far, half / full day trip but worth it!)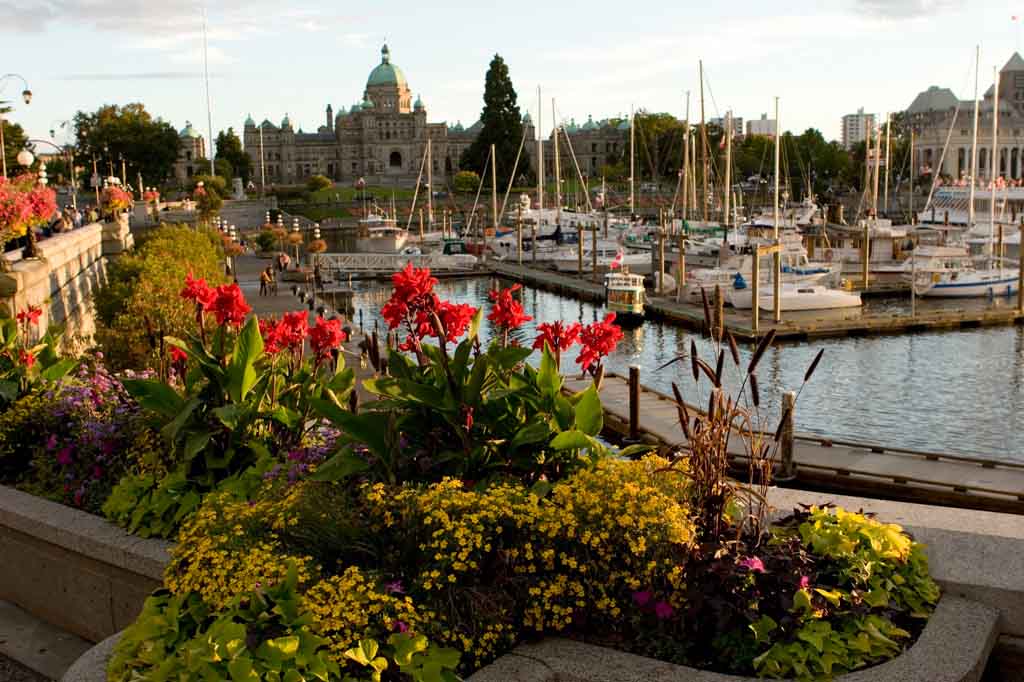 A 2 hour ferry ride brings you to our Province's capital. I recommend you base yourself out of downtown Victoria… my favorite family friendly hotel is the Chateau Victoria. Once in Victoria first spend some time walking the city streets, you'll tour the harbour, parliament street, and head down government and the side streets for great shopping and eats. Take a water taxi and head over to Fisherman's Wharf for fish and chips!  If you're looking for kid-friendly adventures I'd recommend WildPlay Victoria.
There is no shortage of fun adventures to experience on Vancouver Day Trips for families. Where will you visit first?
Is this a sponsored post?: No! We get asked all the time for suggestions of where locals can take visiting family and friends, so we put together this list of Vancouver Day trips for families to share with all our followers!
Looking to immerse yourself in the beautiful nature that Vancouver has to offer? Here are some great Family Friendly Hikes in Vancouver.
Thinking about extending your stay on Vancouver Island? Check out this perfect Vancouver Island Road Trip Itinerary, full of tips and tricks on where to go, what to see and where to stay!
Did you know that BC Ferries has vacation packages? There are some incredible deals, check them out!
Planning one more family ski vacation before the season is over? Read all about our Big White Ski Trip for some tips and tricks to get the most out of your vacation!