Canada
Rich in Intriguing History, Gorgeous Countrysides, Breathtaking Landscapes and Bustling City Life.
Vacationing in Canada can be an excellent experience for people who enjoy outdoor activities and scenery and there are many reasons to visit Canada with your family. For starters, Canada is an incredibly diverse country, with something to offer everyone. From the towering peaks of the Rockies to the awe that is Niagara Falls, to the stunning coastline of the Pacific, there is no shortage of natural beauty to explore. And with major cities like Vancouver, Toronto, and Montreal, you can also enjoy all the urban amenities that your family might desire. Whether you're looking for an active vacation or a chance to relax and take in the sights, Canada is an ideal destination.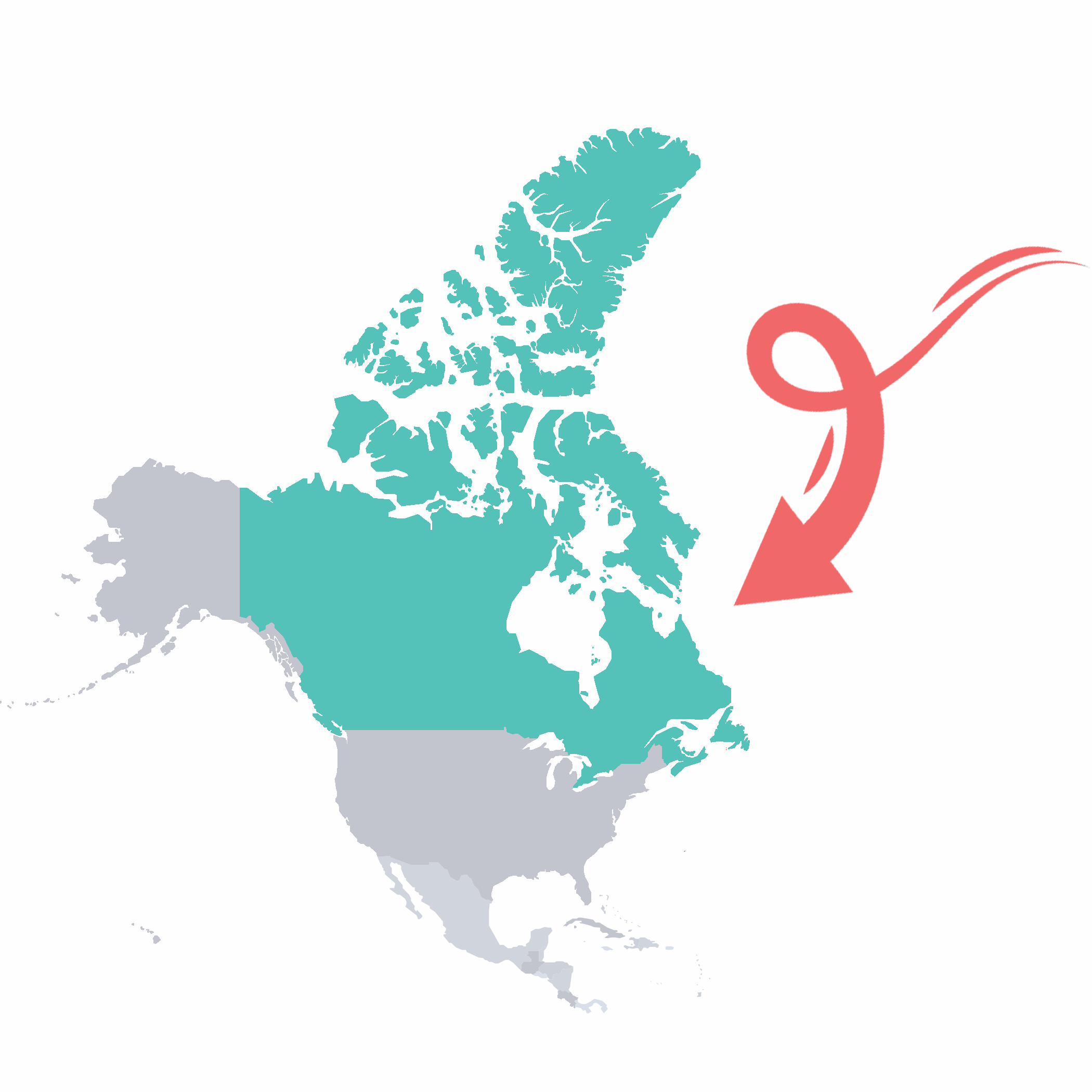 Follow us on social media!