Colorado
WHERE ART & OUTDOORS COLLIDE
The magic of the mountains are calling where in Colorado they don't ask what you do to make a living, they ask what you do to make a life. From hiking to mountain biking, to horseback riding Colorado is a mecca for the outdoor enthusiast.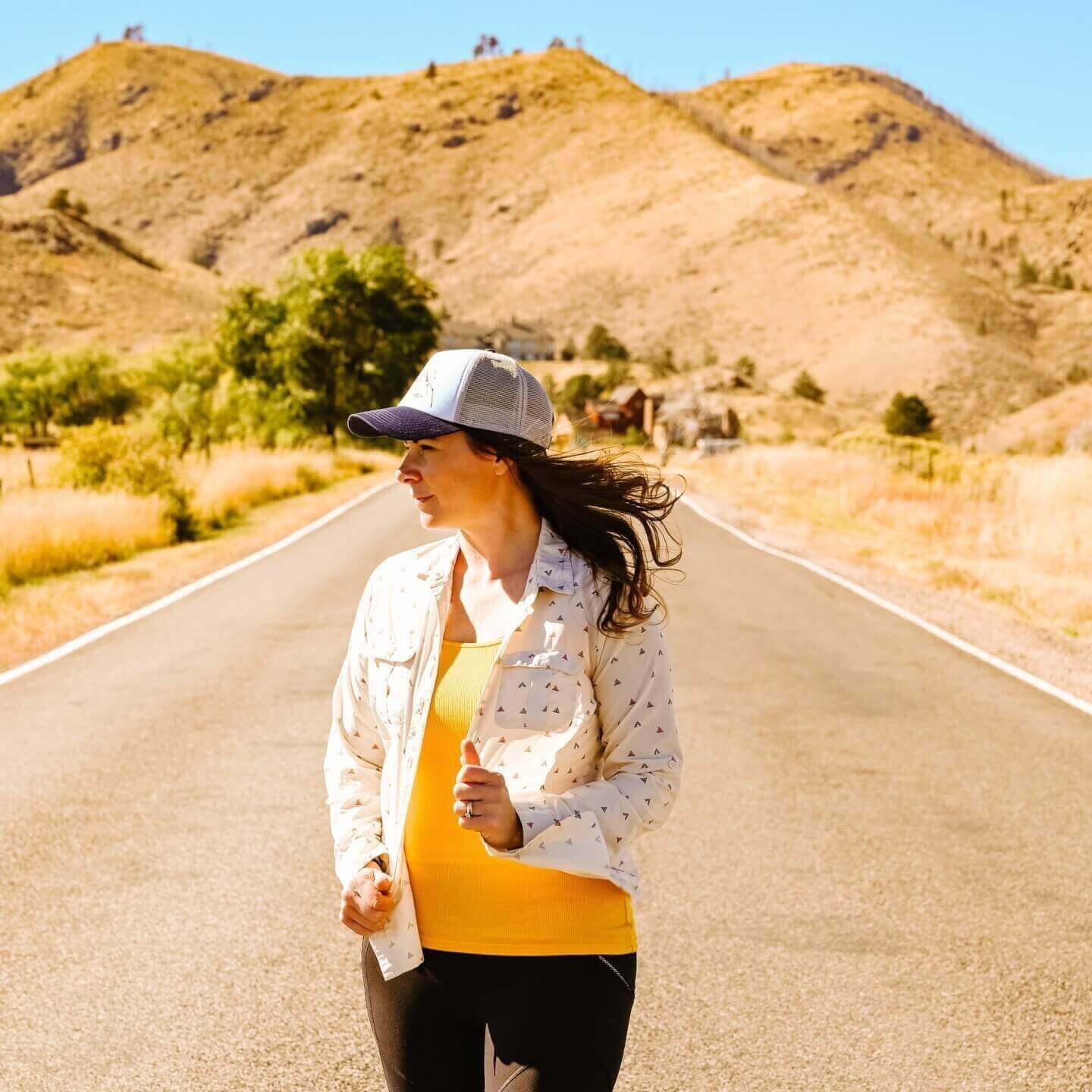 If you're into the arts they not only embrace the art movement but elevate it to a whole new level where art is an integral part of the community. With a thriving culinary community some of the best food I've ever enjoyed has been on the streets of Denver. And if you're looking for the ultimate concert bucket list you have to plan a trip to Red Rocks Amphitheatre to take in a show. Colorado assures you one thing on your visit, your first visit won't be your last!
Promote Your Business
Work With Me
Our campaigns are all-inclusive, offering pre, during, and post social media coverage, article and video production, as well as integration into other articles.