Prince Edward Island
Rich in Maritime History, Surrounded by the Gulf of St. Lawrence in the Atlantic Ocean and Canada's Smallest Province.
Step away from the day-to-day and come experience island life—Prince Edward Island life. Let the fields of wild flowers and tall grasses that sprawl naturally across the landscape welcome you to a slower style of living. Then give yourself over to the laid-back culture and discover why people keep coming back to this little island on the east coast.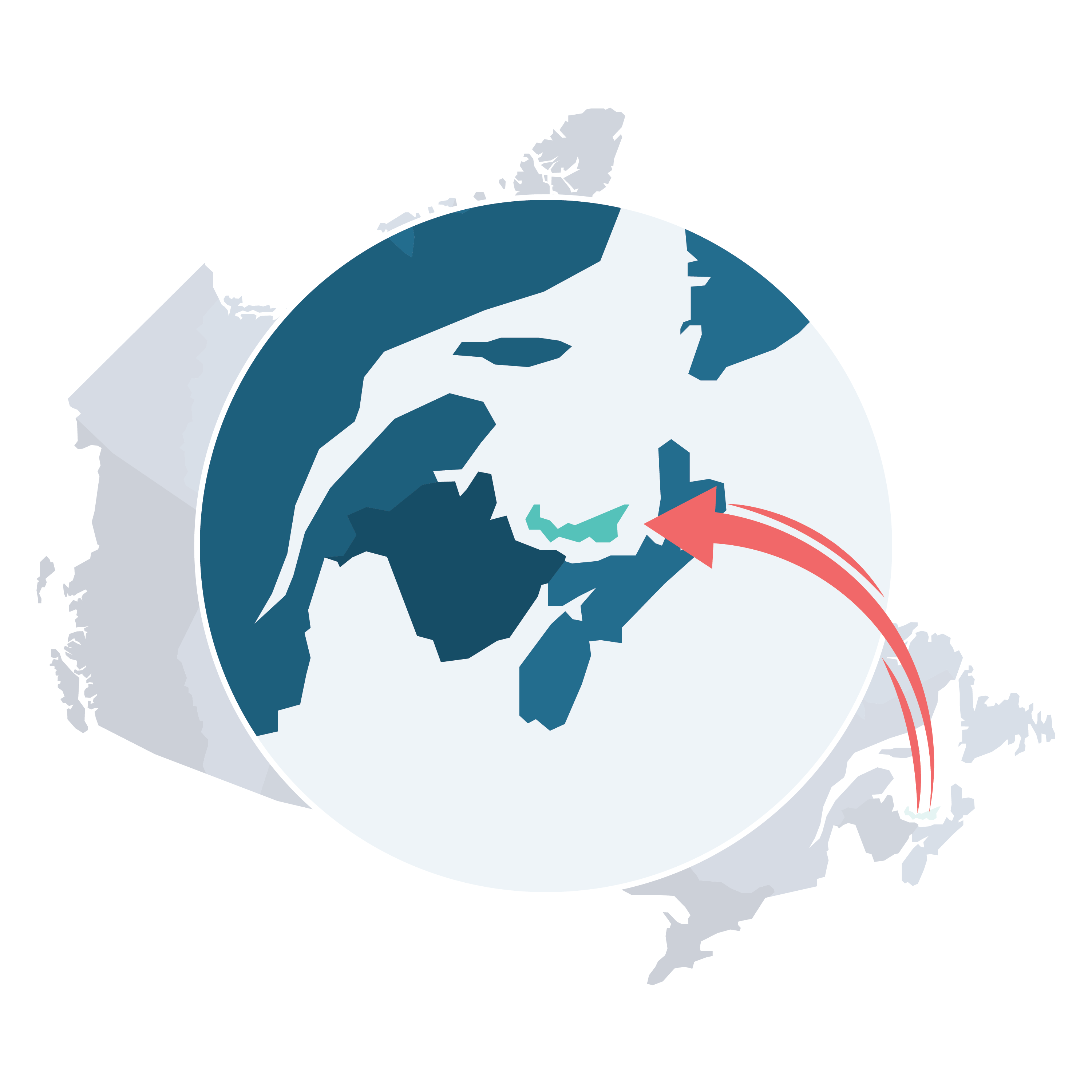 Explore Prince Edward Island
Blogs
An outdoor oasis, every path you follow in PEI leads to adventure—and the sea. Walk along white sandy beaches set amongst red sandstone cliffs. Dig in the sand and bury your feet before racing into the ocean to play and wash the tiny grains from your body. 
Take in the seaside vistas as you cycle or walk along the Confederation Trail that stretches the length of the entire island. Discover historic lighthouses that—though retired for years—stand steadfast and strong at their lookout points. 
By the time you head home, you will have fallen in love with the landscape and forged a connection to the community. The boats lined up in the harbour will fill you with a sense of peace knowing that the sailors—whom you don't even know—made it home. And, more than anything, you will wish you didn't have to leave so soon.
Things to do
Prince Edward Island
It may be the smallest province in Canada, but do not underestimate the adventures that await you on Prince Edward Island. It takes only 3 hours to drive the entire island—tip-to-tip—but every inch is packed with authentic island experiences. All you have to decide is what you should do first.
Promote Your Business
Work With Me
Our campaigns are all-inclusive, offering pre, during, and post social media coverage, article and video production, as well as integration into other articles.