Alaska
A perfect destination for both summer and winter travel.
Alaska, located in the northwest corner of the United States, is known for its vast and beautiful wilderness, as well as its unique culture and history. Alaska is a great place to travel if you're looking for an adventure and is a perfect destination for both summer and winter travel. The state is home to some of the most stunning scenery in the world, so it's no surprise that it's a popular destination for photographers, nature and adventure lovers.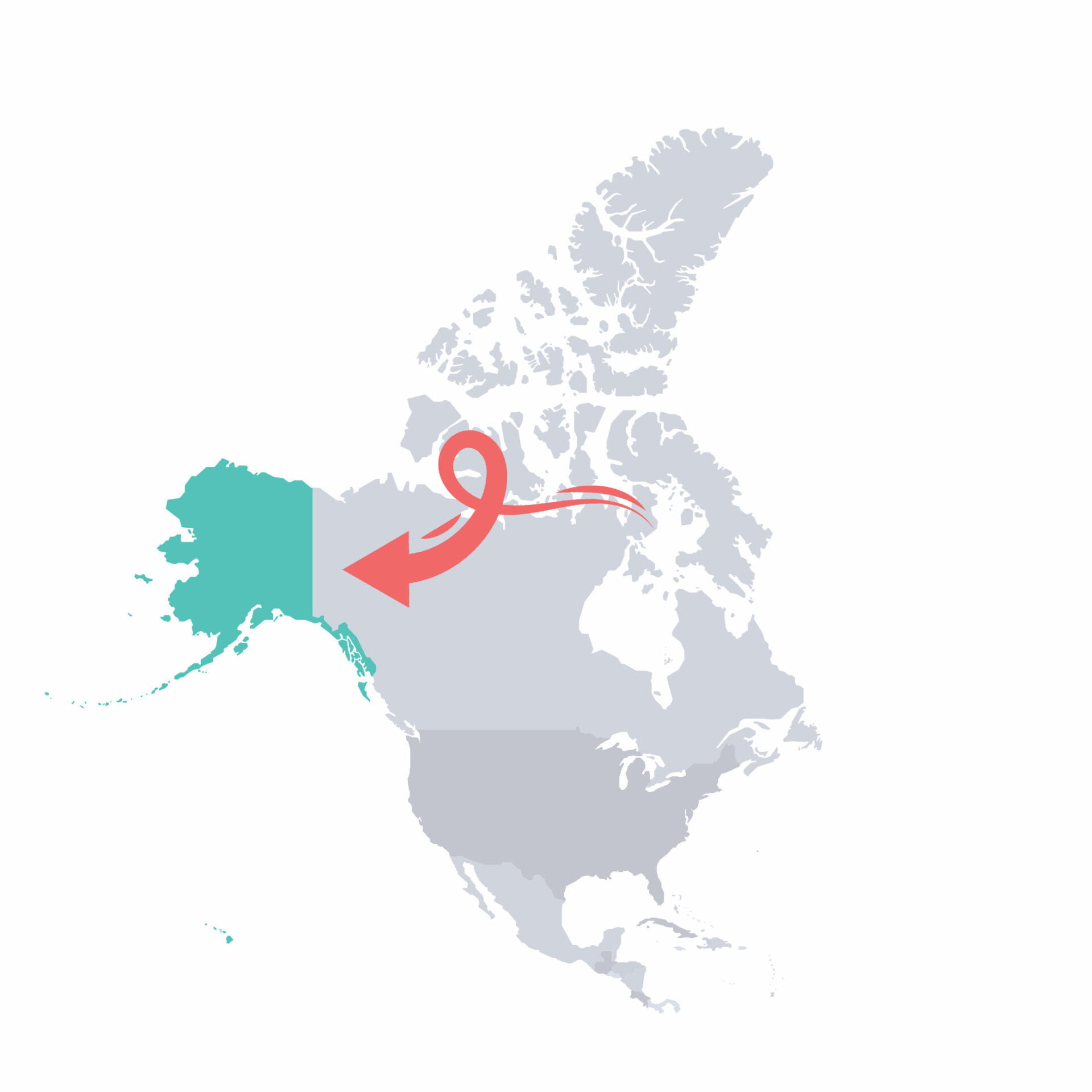 Alaska is a land of adventure, and there are plenty of activities to keep you busy during your visit. If you're looking for something active to do, consider hiking or biking through one of the state's many scenic trails. For a more leisurely activity, take a cruise down one of Alaska's sprawling rivers or go fishing in one of its pristine lakes. Or, if you're feeling really adventurous, try your hand at dog sledding or take a flightseeing tour to get a bird's-eye view of the state. No matter what you choose to do, you're sure to have an unforgettable experience in Alaska.
Promote Your Business
Work With Me
Our campaigns are all-inclusive, offering pre, during, and post social media coverage, article and video production, as well as integration into other articles.