California
Sun. Sand. Surf.
The magic of California doesn't just exist in Disneyland, it is everywhere. From the warm sandy shores, all the way across the Golden Gate Bridge, to the top of Mount Shasta and even through the leaves of the tallest palm tree, the magic is alive in everything in the Golden State.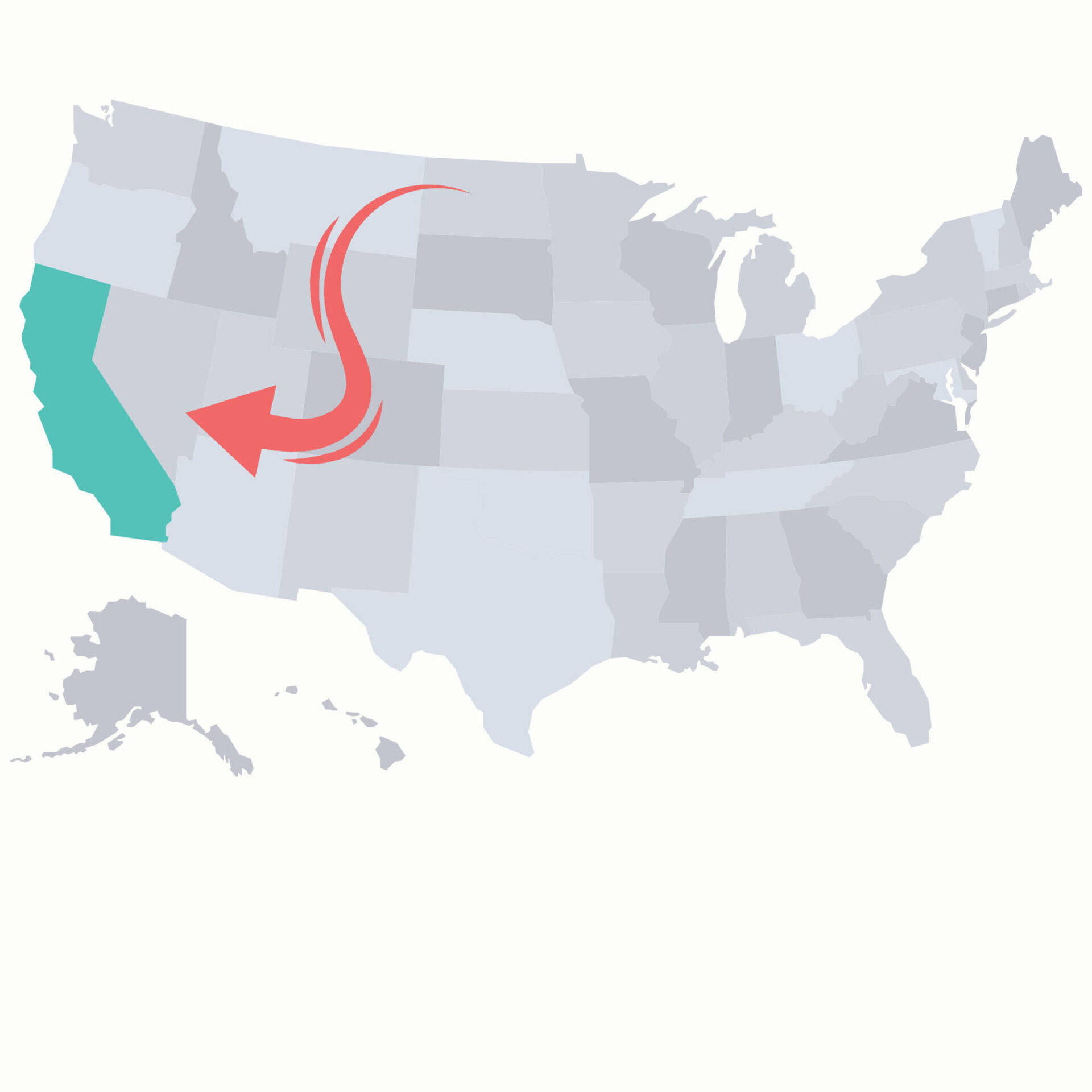 Let the sun warm your heart as it rises and descends in the bright blue sky, allowing you to see the mesmerising stars and feel the warm daylight. Let the rolling waves calm you, and the salty smell make you feel at peace, while you feel the warmth from the sun and the Californian breeze.
Go crazy in the water with your colourful surfboard and just have fun! Surf your way through the Pacific Ocean, leave the stress at home. Be free and catch those waves!
Promote Your Business
Work With Me
Our campaigns are all-inclusive, offering pre, during, and post social media coverage, article and video production, as well as integration into other articles.