Start Your Adventure Here
Family Travel Writer
Meet Jami Savage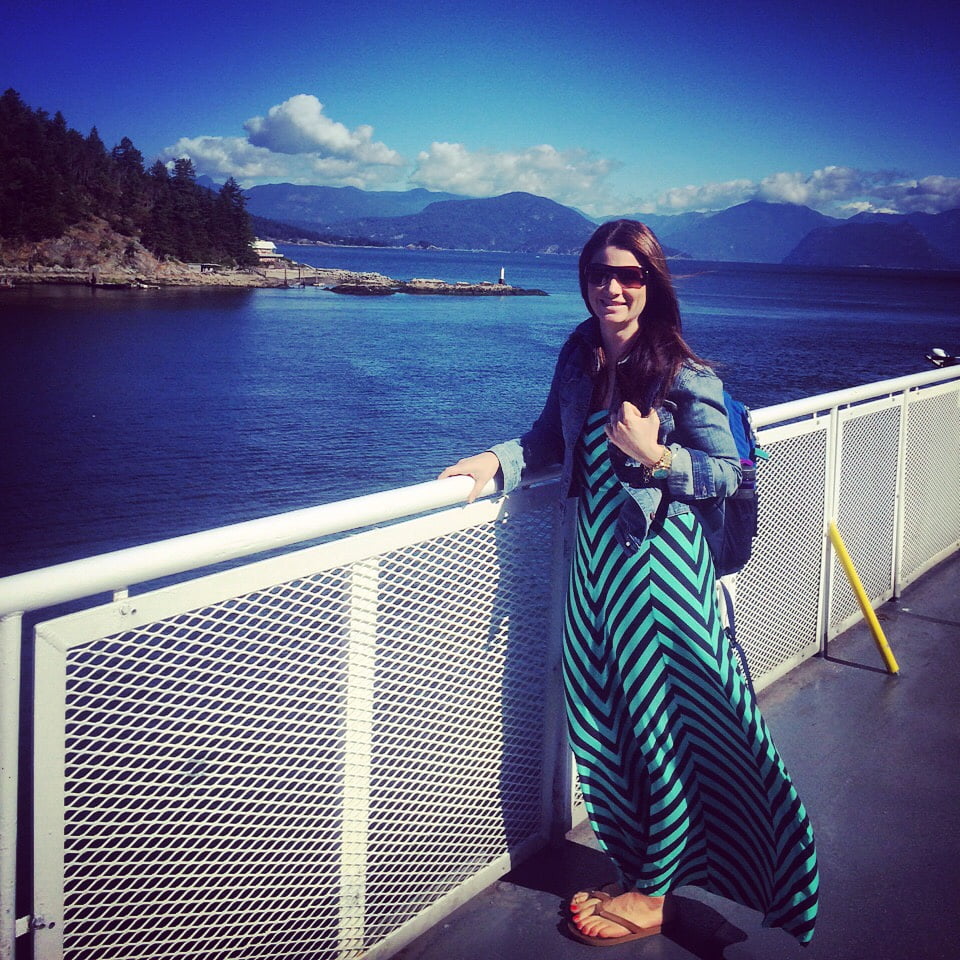 Passion


Jami is BC's Family Adventure Blogger who focuses on Eco-Tourism and Adventure. You will regularly see her writing stories about family and solo adventures ranging from hiking to biking, camping, snowboarding, wake-boarding and more.

Environmental Stewardship

Jami's always been an advocate for the environment and is excited to have the platform to help educate children and parents about the importance of protecting the environment. "We do not inherit the earth from our ancestors, we borrow it from our children" – Ancient Indian Proverb. Jami teaches simple and practical ways for parents to demonstrate environmental stewardship in an effort to raise little earth rangers.

Inspirational Stories

Jami is always seeking inspiration for both herself and her readers and every month features one Inspirational woman with stories to share. Through interviews and photos she's shared stories of adventure and triumph from all corners of the world!
Someday when I'm gone, my children won't be sad because I DIED, they'll be happy because we LIVED
Where I've been… So far!
Places I've been
SEEK | EXPLORE | SHARE | INSPIRE
Our Latest Adventures
HAVE LESS | DO MORE | BE MORE
We encourage families to invest in time through nature by exploring,
learning, playing and growing together.
We love the outdoors! We want to showcase Mother Nature's Greatest work and be advocates for future generations.
We only work with businesses who offer high quality, ethically produced and preferably local products and services.
We will only work with companies and destinations of places that we would spend our own money.
We expect to work with companies who take pride in what they do and offer the highest quality experieneces.
Putting together high quality engaging stories is a lot of work. Partners who are engaged in the process get better results!
Do you challenge people to step outside their comfort zone and push themselves to new limits? We want to hear from you!
Our family lives on passion. Our greatest experiences have been working with companies who wear their heart on their sleeves.
"Awesome. Not going to lie I got a bit emotional.  Such a great little person you have there---must be really proud. Thank you!"

"Hi Jami, that's wonderful news! Thanks so much for sharing; I've sent your article along to Hotel Zed as well and they love it! Please let us know when you're next in Victoria, we'd be happy to help. Thanks! Katie"

"Thank you so much for the great article and promotion. We've seen a big increase in bookings since your campaign went out! We look forward to working with you again!"
Proud Member of Girl Guides of Canada for 25 years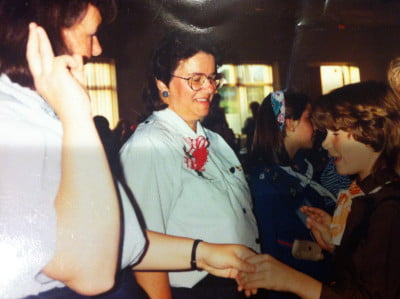 25 years ago I said my first Brownie promise. Since that day I've been a Brownie, a Guide, a Pathfinder, a Ranger and a Leader for the past 14 years. I've traveled across the province and to England, France and Switzerland. I can lead a fun campfire, cook a mouthwatering banana boat and have more crests then I can sew. It's been a lifelong journey filled with amazing experiences and I look forward to seeing where the next 25 years will take me.
"I promise to do my best,
Be True to myself, my beliefs, and Canada.
I will take action for a better world,
and respect the Guiding Law."
One hundred years from now,
It won't matter what car I drove,
What kind of house I lived in,
How much I had in my bank account,
Nor what my clothes looked like,
But, the world may be a little better
Because I was important in the life of a child.
Home