Do You Want to Spread the Word About Your Awesome Adventure Company?
As an adventure company you're passionate about two things, the environment you work in and the amazing adventures you get to take people on showcasing where you live.
We regularly work with companies of all sizes to help promote their adventures to their target market. Whether it's a helicopter tour, kayaking expedition, ATV tour, or animal encounter, we will take our followers on a behind the scenes tour of your experience showcasing everything you have to offer.
When you work with us we will also provide you with all of the content we create so that you can use it on your social media channels and blogs. Many companies repost our blogs (like Cypress Mountain) on their own websites! We will also create a custom article for our website that will forever stay under the featured destination allowing the content to be found for years to come.
We look forward to sharing our passion for adventures with you and helping you tell your story to the world!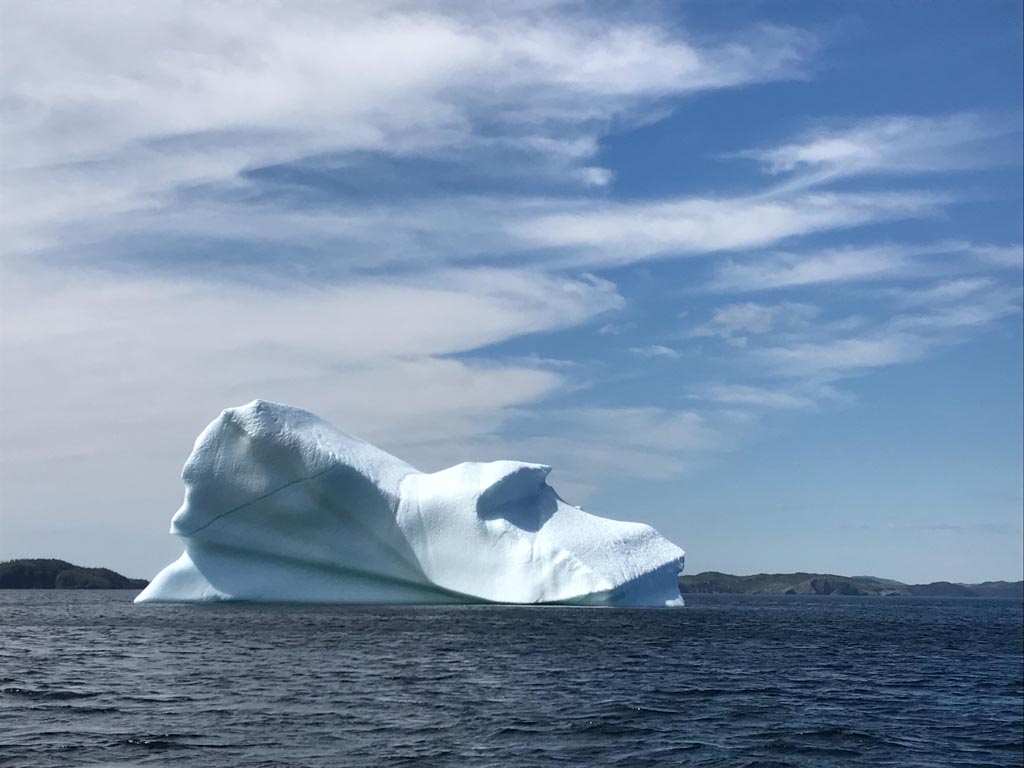 Our campaigns are extensive and similar to an iceberg, where the end posted article is only a fraction of what goes into each campaign. Our campaigns include:
Creating a full social media and integrated article campaign.
Doing social media posts before and during the visit on all three platforms [Facebook, Instagram (photos and stories) and Twitter].
Full blog article(s) with photos and video integration.
Post visit social, including a 1 minute, edited compilation showcasing our experience.
Follow up social when the blog article is posted.
Pinterest specific posts and boards to help with long-term reach.
Articles are fully optimized for SEO ensuring long-term organic reach.
Integration into other articles such as, "Top 5 Long Weekend Escapes"
Evergreen content creation where possible
"Hi Jami, that's wonderful news! Thanks so much for sharing; I've sent your article along to Hotel Zed as well and they love it! Please let us know when you're next in Victoria, we'd be happy to help. Thanks! Katie"

"Jami was one of the first bloggers that we had chosen to partner with for our "Coastal Christmas" festivities – she set the bar so high for everyone who came after her! Her email communication leading up to the visit was thorough, and we easily agreed on the details of what was expected after she and the family spent the weekend with us. Jami was prompt on the delivery of the posts, and did a great job at documenting the experience in real-time on her social media accounts. She has continued to be an essential ambassador for our destination and we are thrilled with the work she has done."
Adventures We've Worked with Include:
Promote Your Adventure