Promote Your Adventure
Do You Want to Spread the Word About Your Awesome Adventure Company?
As an adventure company you're passionate about two things, the environment you work in and the amazing adventures you get to take people on showcasing where you live.

We regularly work with companies of all sizes to help promote their adventures to their target market. Whether it's a helicopter tour, kayaking expedition, ATV tour, or animal encounter, we will take our followers on a behind the scenes tour of your experience showcasing everything you have to offer.

When you work with us we will also provide you with all of the content we create so that you can use it on your social media channels and blogs. Many companies repost our blogs (like Cypress Mountain) on their own websites! We will also create a custom article for our website that will forever stay under the featured destination allowing the content to be found for years to come.
Sample Campaigns
Adventures
Adventures We've Worked with include: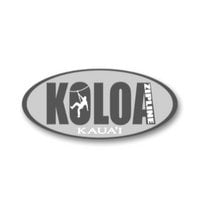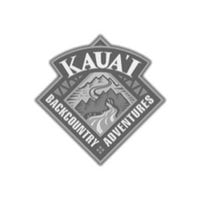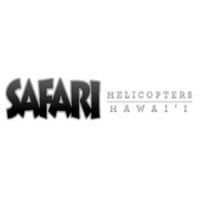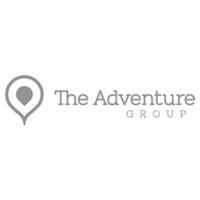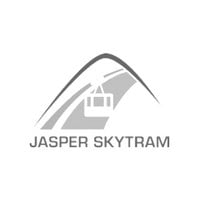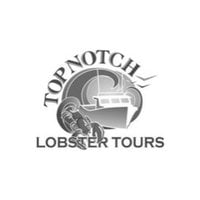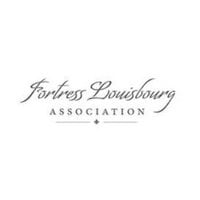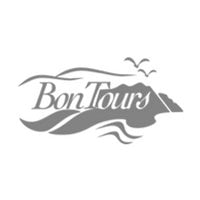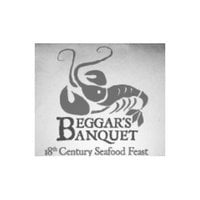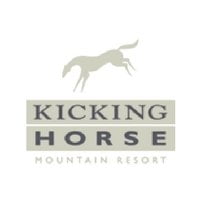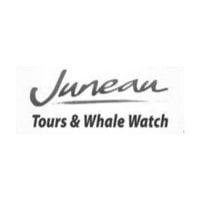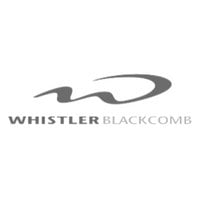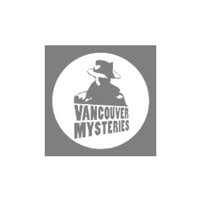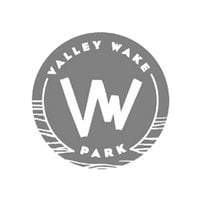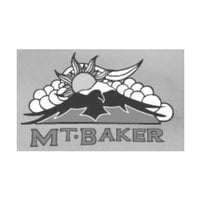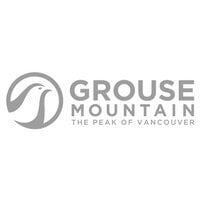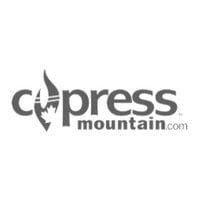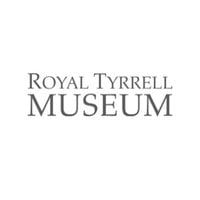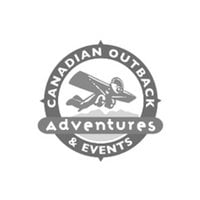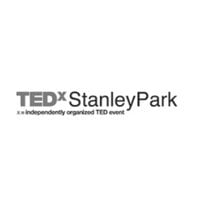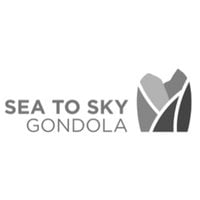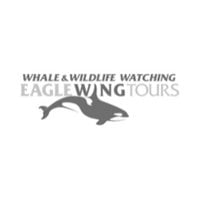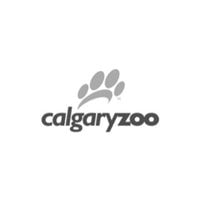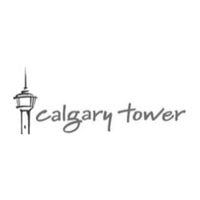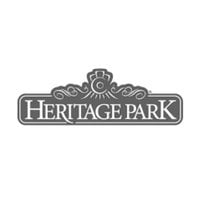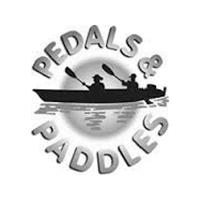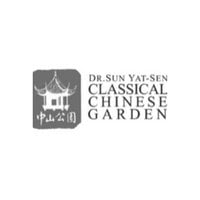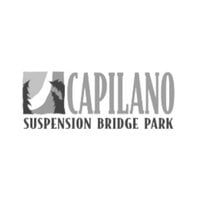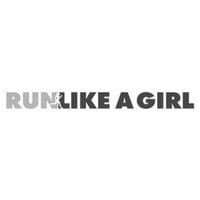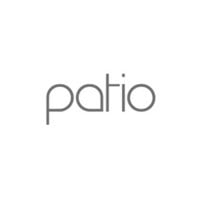 Have Less. Do More. Be More.
We are always looking for new places to explore and great companies to work with. Check out our media kit and contact us should you like to connect!