Promote Your Destination
Interested In Promoting Your Destination? We Can Help!
We regularly work with Tourism Boards, Destination Marketing Organizations, Public Relation Companies and Marketing Companies to promote destinations, hotels, and resorts.

Our goal is to create an integrated story that helps followers understand what it's like to experience the destination first hand. From micro stories to full articles, readers are left with inspiration and practical skills to plan their own trip to your destination.
Sample Campaigns
Destinations
Destinations We've Worked with include: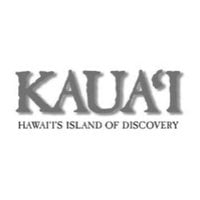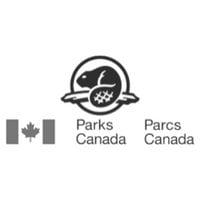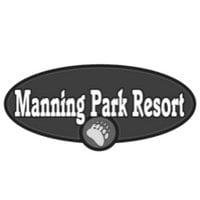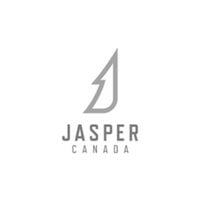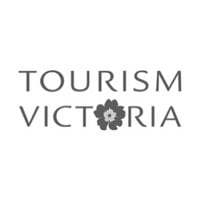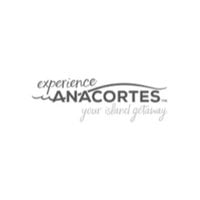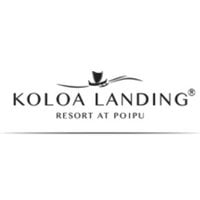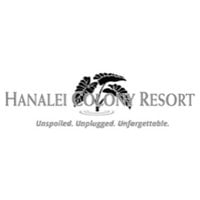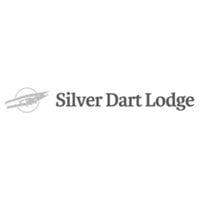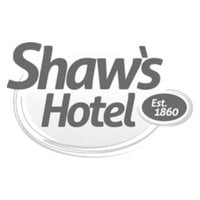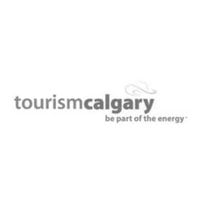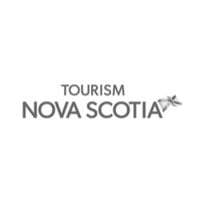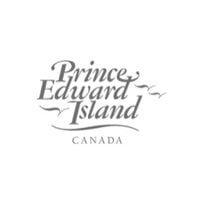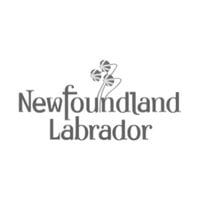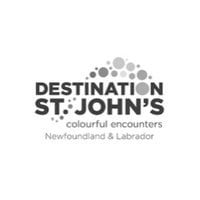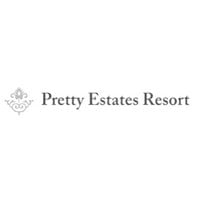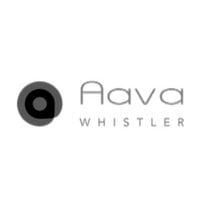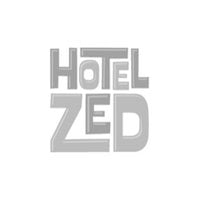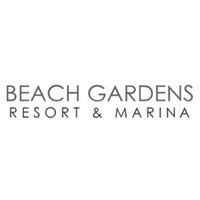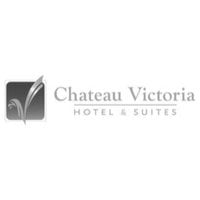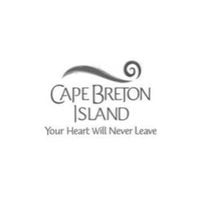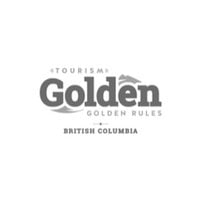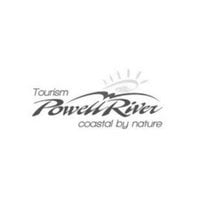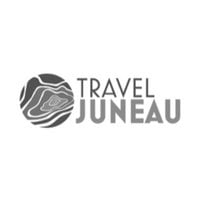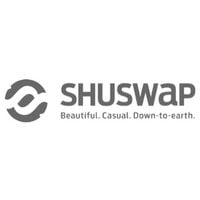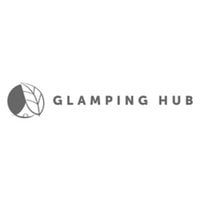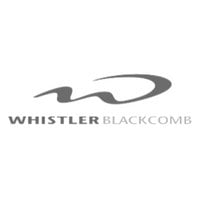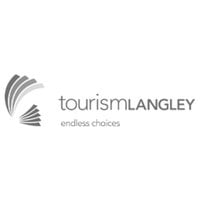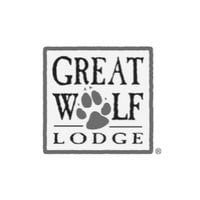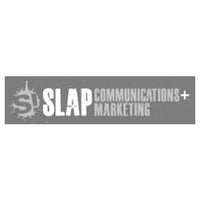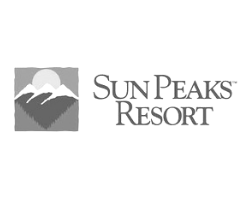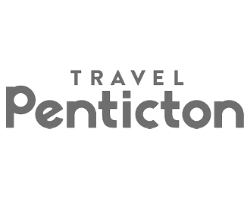 Have Less. Do More. Be More.
We are always looking for new places to explore and great companies to work with. Check out our media kit and contact us should you like to connect!