Promote Your Product
Interested in Promoting Your Product? We Can Help!
Do you have a product that you're looking to promote to the outdoor family community? We'd love to help, but we've got some strict rules we need to discuss…
We get a lot of opportunities to promote products but turn down 90% of them. We take our responsibility as a family and promoting consumerism very seriously, so we only want to work with the best that represent the best. When looking to partner we look for the following:
* Ethically sourced products
* Quality, quality, quality
* Value
* Capacity for multiple uses
* Ideally locally sourced
Products We've Worked with include: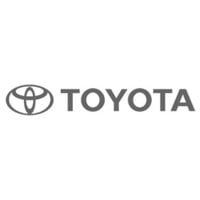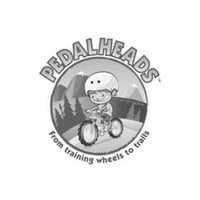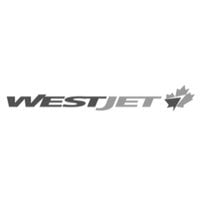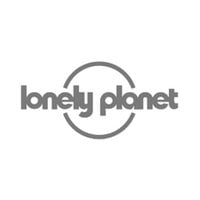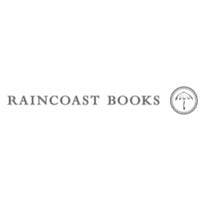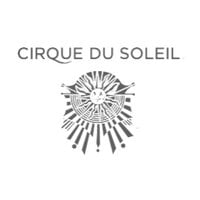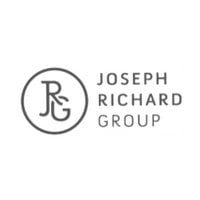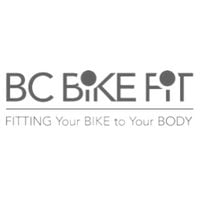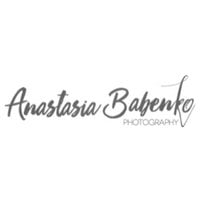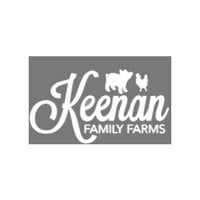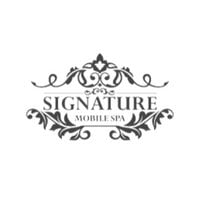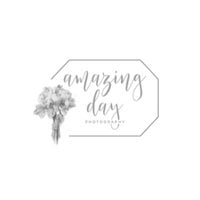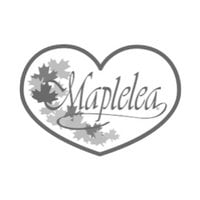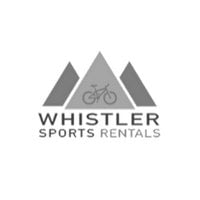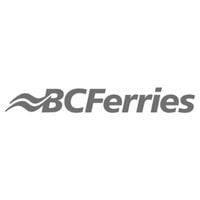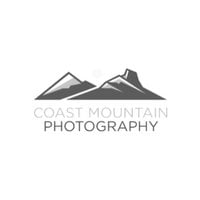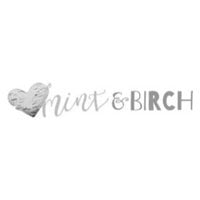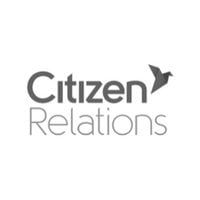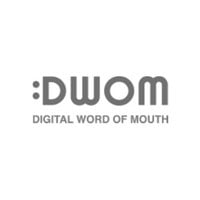 Have Less. Do More. Be More.
We are always looking for new places to explore and great companies to work with. Check out our media kit and contact us should you like to connect!