The thought of hiking with the kids can be a daunting, – what to pack, how far into the hike you'll be carrying kids…
However, hiking can be a healthy and fun outdoor activity that kids will enjoy, if the hike is designed to set them up to succeed. The reality is that parents need to set realistic expectations, as well as provide a little bit of motivation for when the steep challenges present themselves.
Realistic Expectations
Choose a hike that is developmentally appropriate for you and your family. Determine if you'll be carrying children, or need to be prepared to carry them at some point. If they are hiking the whole trail on their own, be sure to start off small and choose trails that they can finish. This sense of accomplishment will set them up for their next, more challenging trail.
Proper Sustenance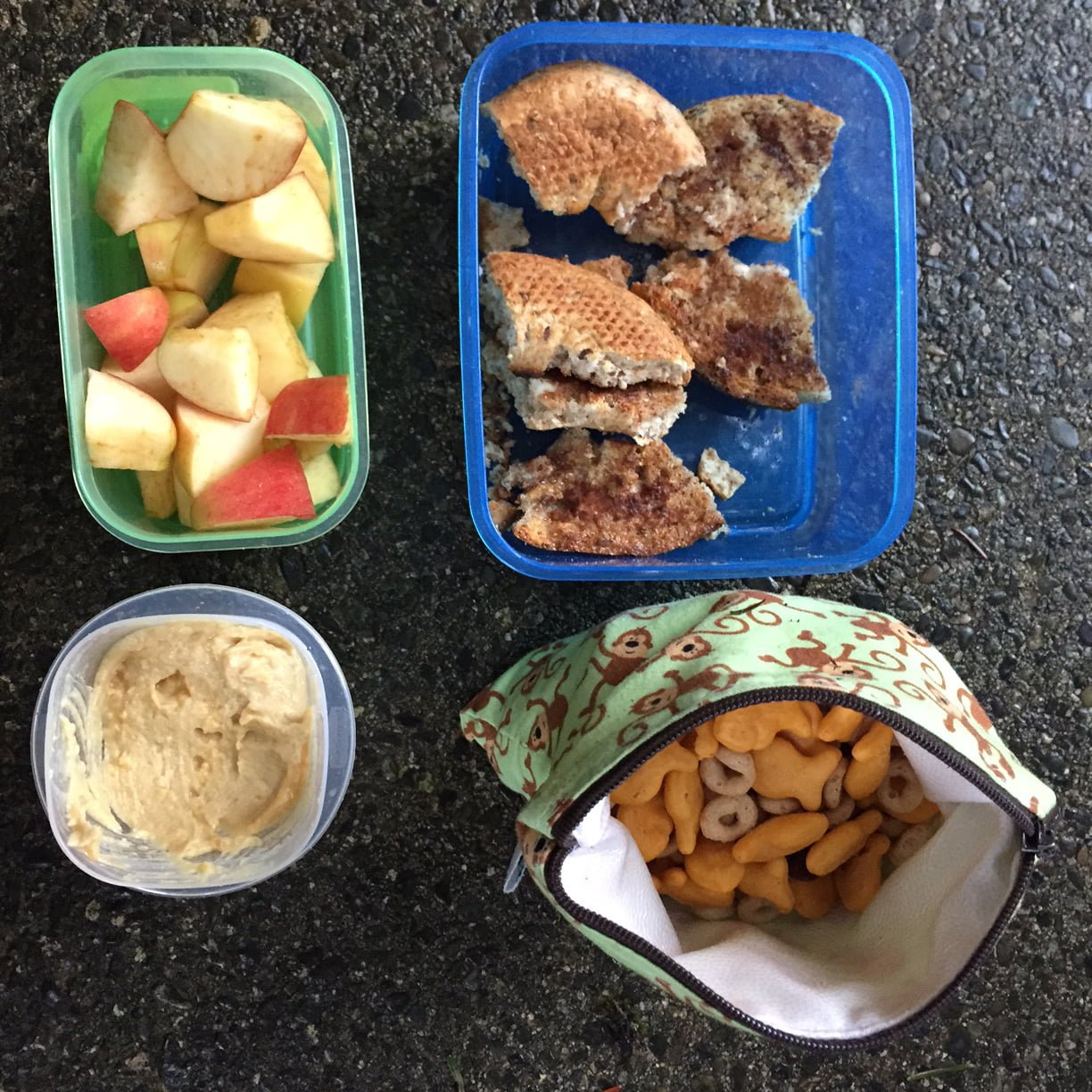 Calories and hydration are key to children having what their bodies physically need to get them through a challenging hike. In our family we follow the 80 /20 rule when hiking. 80 percent of the food needs to be healthy and fuel us for the activity, and 20 percent can be fun and rewarding treats.
Check out my full list of what to pack and how to pack it in my article, "How to pack snacks for a family hike"