Hiking is a great activity to partake in all year round and we are so lucky to have some amazing Fraser Valley hikes right in our backyard.  Exercise boosts endorphins and spending time outdoors is proven to make you mentally and physically healthier. Hiking is the perfect way to enjoy the sun, fresh air, the wonders of mother nature and is a great family bonding adventure.
To get started, here are 7 family-friendly Fraser Valley Hikes:
1. Clearbrook Park & Downes Bowl Trail
Photo Credit: Mona Lucas for Tourism Abbotsford
Level: Easy
Time: 1+ hour
Distance: 3 km
Situated in Abbotsford, this trail contains plenty of green space and areas for hiking, biking, and walking. The trails are easy enough for beginners and children. The area contains benches, picnic tables, and sheltered rest spaces. A variety of bird species visit the area, including songbirds and waterfowl, so it will make for a fun sightseeing trip.
2. Discovery Trail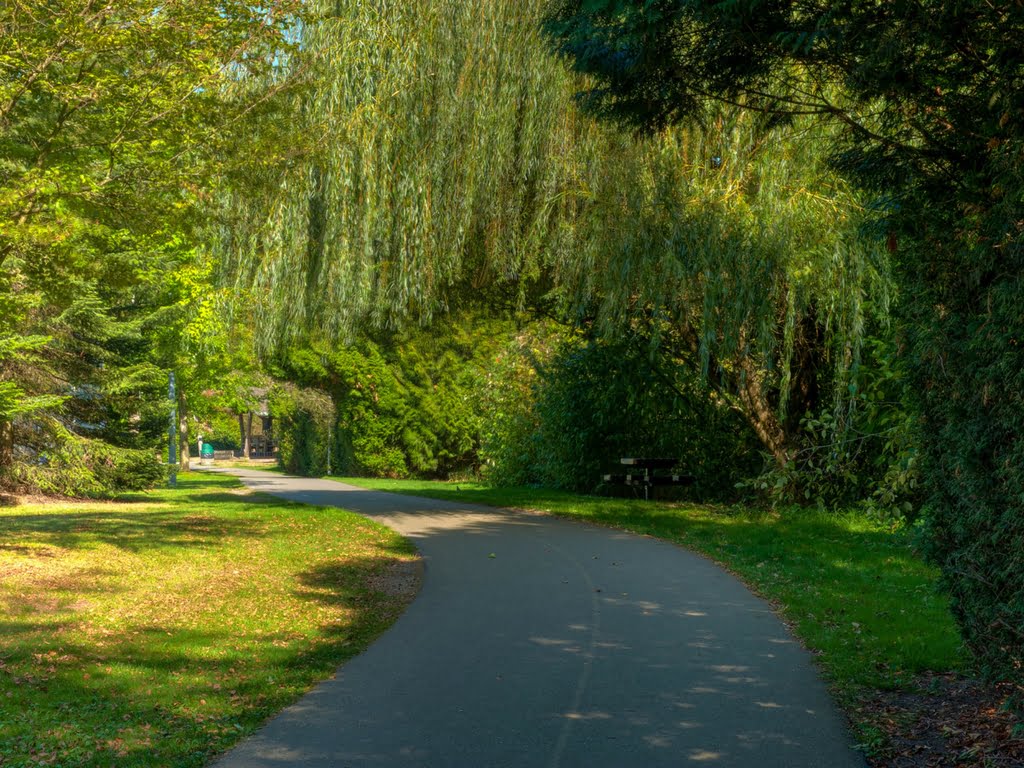 Photo Credit: Betty Johnston
Level: Intermediate
Time: 2+ hours
Distance: 14 km
Discovery Trail is a wonderful, very long system throughout Abbotsford, which connects you to tons of parks. The trail is good for hiking, bird watching, horse riding, picnicking, jogging, and rollerblading. The long hiking paths connect marshes, greenlands, farmlands, and wetlands Large sections are even wheelchair and baby stroller accessible.
3. Abby Grind
Level: Intermediate
Time: 1+ hours
Distance: 3.5 km
This hike has an ascent of 390.26 m, so it can be a bit challenging for some. The shorter nature of the hike makes it more accessible though. Surrounded by plenty of tall trees and a stellar view, this hiking spot is great for photography and sightseeing.
4. Aldergrove Lake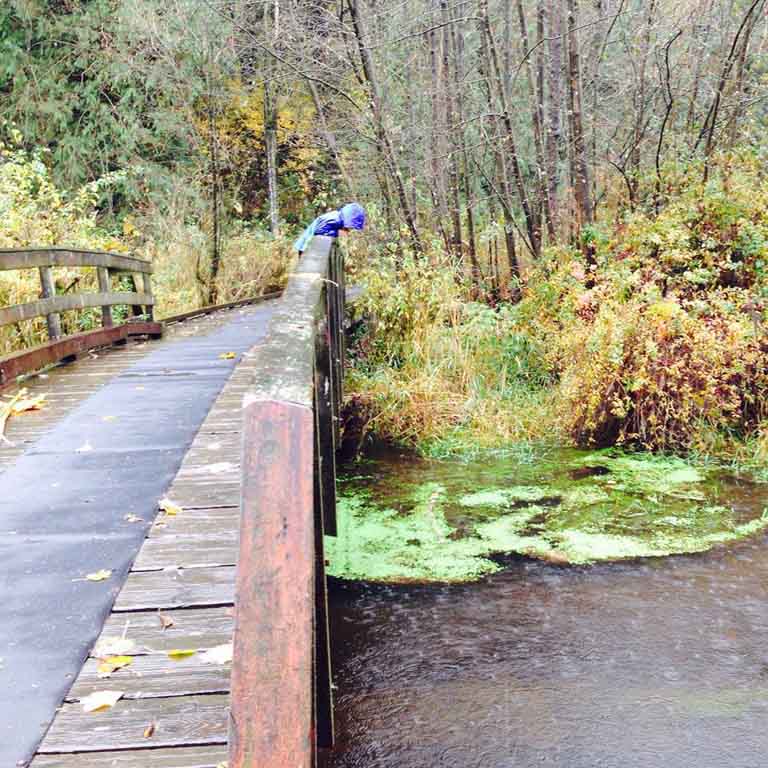 Level: Easy
Time: 2+ hours
Distance: 5 km
Aldergrove Lake used to be a man-made lake but it was filled it in; now it is a series of loop trails. The trail is dog-friendly (on leash) and sports easy trails, picnic areas, and scenic views that just can't be beat. These trails are popular for horseback riding as well.
5. Albert Dyck Lake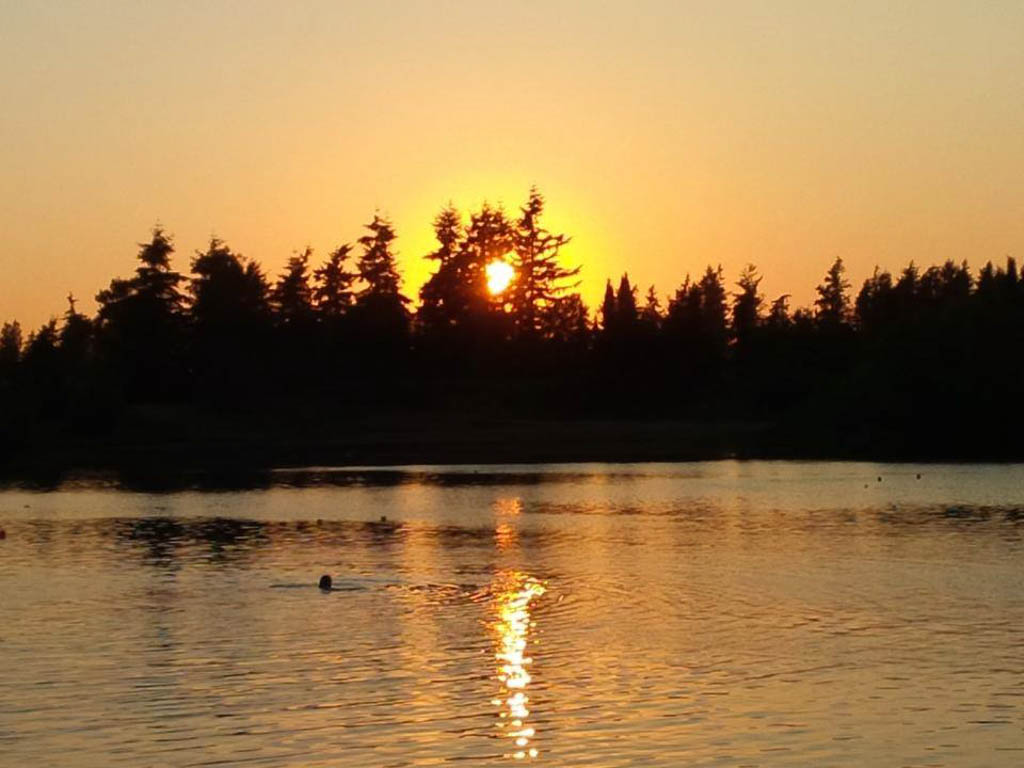 Level: Easy
Time: 0.5+ hour
Distance: 1.6 km
Even if you aren't much for swimming, Albert Dyck Lake is a great spot for hiking, jogging, and dog-walking (on leash). After a long hike you can enjoy the nearby beach, bird watch, or head to the nearby city centre for lunch. A walk along the docks is a great way to check out the local water life, including various fish and birds.
6. Great Blue Heron Reserve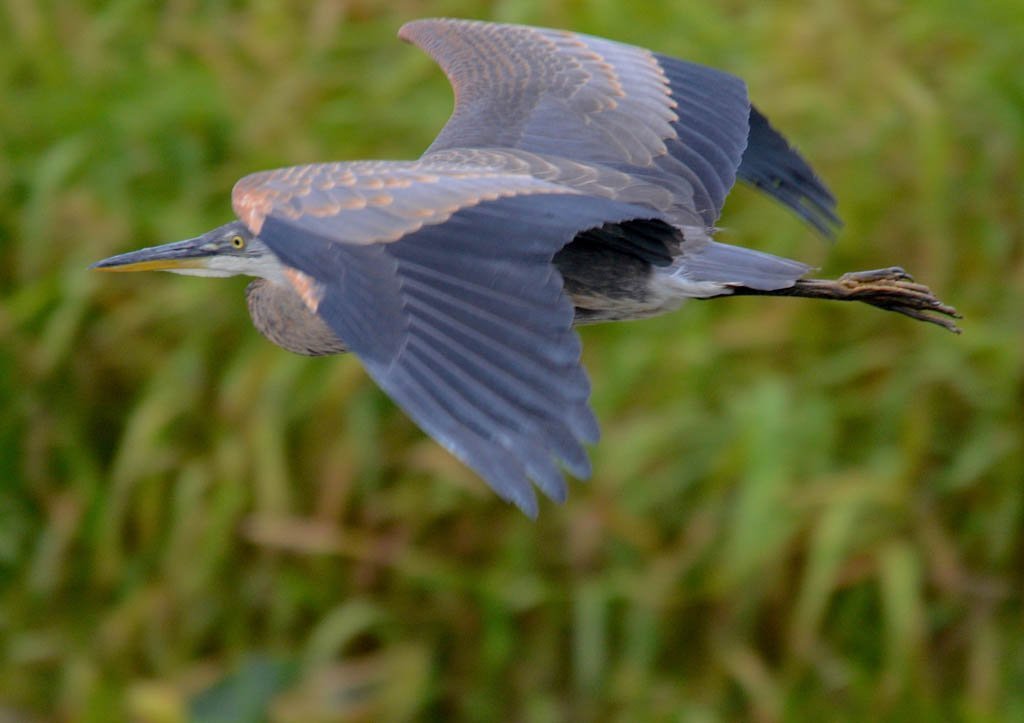 Level: Easy
Time: Different trails range from 15 minutes – 1 hour+
Distance: Different trails range from 0.5 km – 3.6 km
Located between Abbotsford and Chilliwack, the Great Blue Heron Reserve offers a variety of hiking and walking trails for any outdoor enthusiast with even a moderate amount of experience. A gorgeous assortment of water, vegetation, and wildlife awaits you on these different and equally exciting hiking trails.
7. Rolley Lake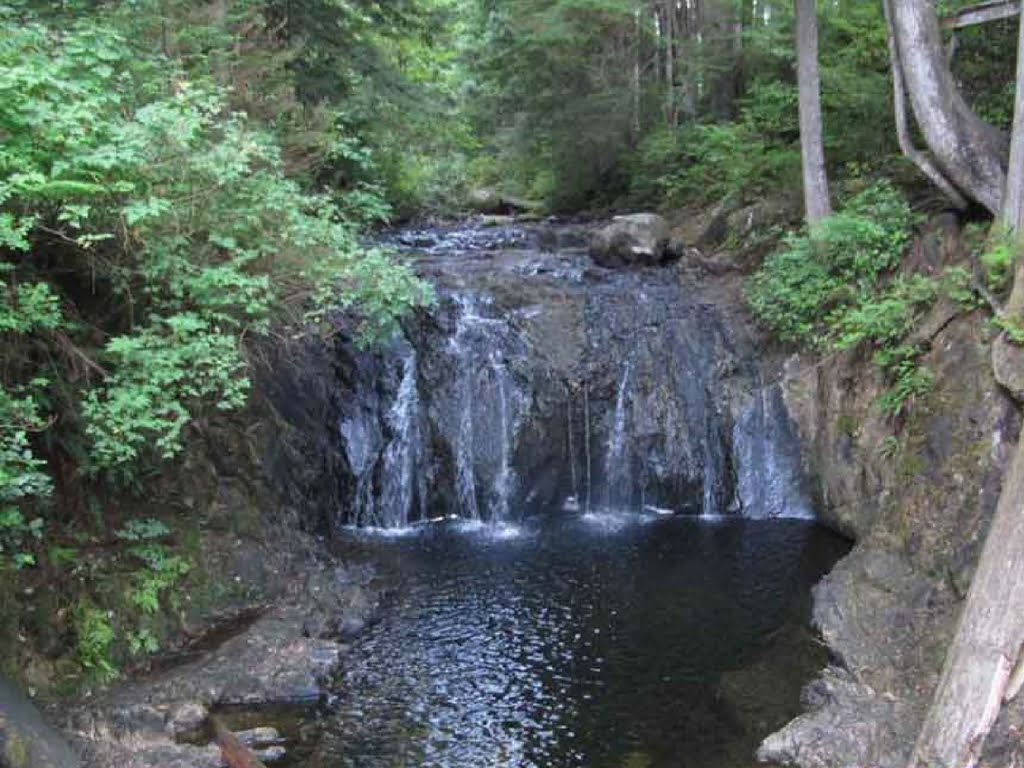 Level: Easy
Time: 2 hours
Distance: 5 km
Rolley Lake offers free parking, a scenic walk, and smoothed gravel trails. It's an easy hike and great for families with younger children. It is located just northwest of Mission and contains camping areas, picnic tables, a children's playground, and a small beach area. It's a very diverse space with something for everyone, whether you want a long, meandering walk amidst nature or lunch and games outdoors.
These are just a few of the great hiking opportunities in the Fraser Valley areas, each one appealing and valuable in its own way. Any one of these trails is a great day trip for healthy, outdoorsy family fun on any weekend or holiday.
What's your favourite hike from the list – and why?
If you are looking for another great park with lots of trails to explore, visit Golden Ears Park! And don't forget that while outdoors and hiking, there are some Bear and Wildlife Safety Tips you'll want to remember!