How many of you are anticipating sleeping under the stars, cooking outside, enjoying the days with no schedules, roasting s'mores and exploring new places? If you are like us, we can't wait for camping season to be here. Now with all this rain, camping is likely the furthest thing on your mind, but it shouldn't be. Now is the time to decide when and where you are going. BC Parks reservations can be made 4 months in advance, which means if you are wanting to go camping this summer, NOW is when you should be booking.
Making camping reservations for BC Parks can seem daunting but follow these 6 tips and tricks and it should be a breeze!
Be Flexible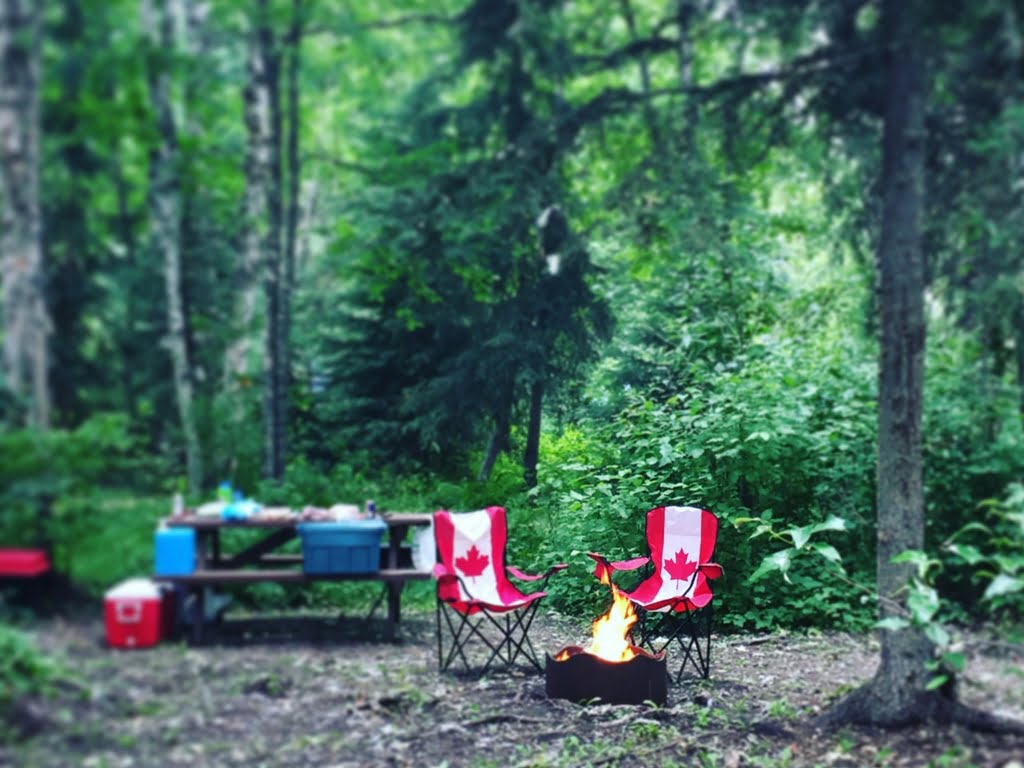 Weekends, especially long weekends, fill up quickly. If you can be flexible with your dates and arrive mid-week and then stay for the weekend, the likelihood of you getting a space increases.
Explore Further Away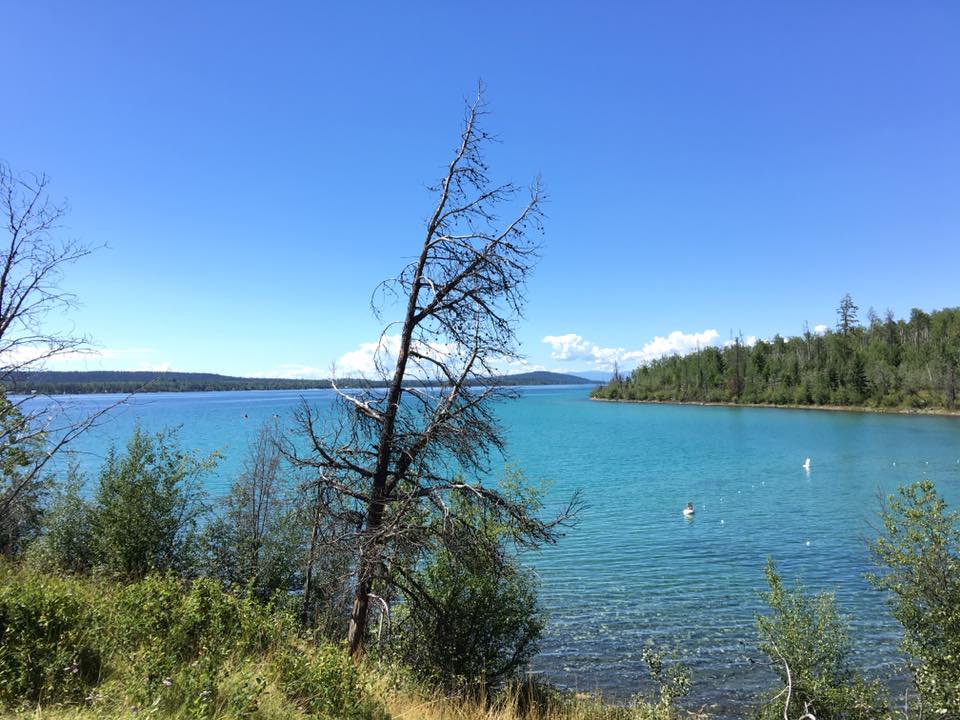 If you are hoping to go camping during a busy time of the summer (especially long weekends!) consider visiting a BC Park that is further from a city centre. The parks that are closer to cities seem to fill up faster. Take the plunge and take a longer road trip to better your chances of getting a site.
Go Camping with Your Friends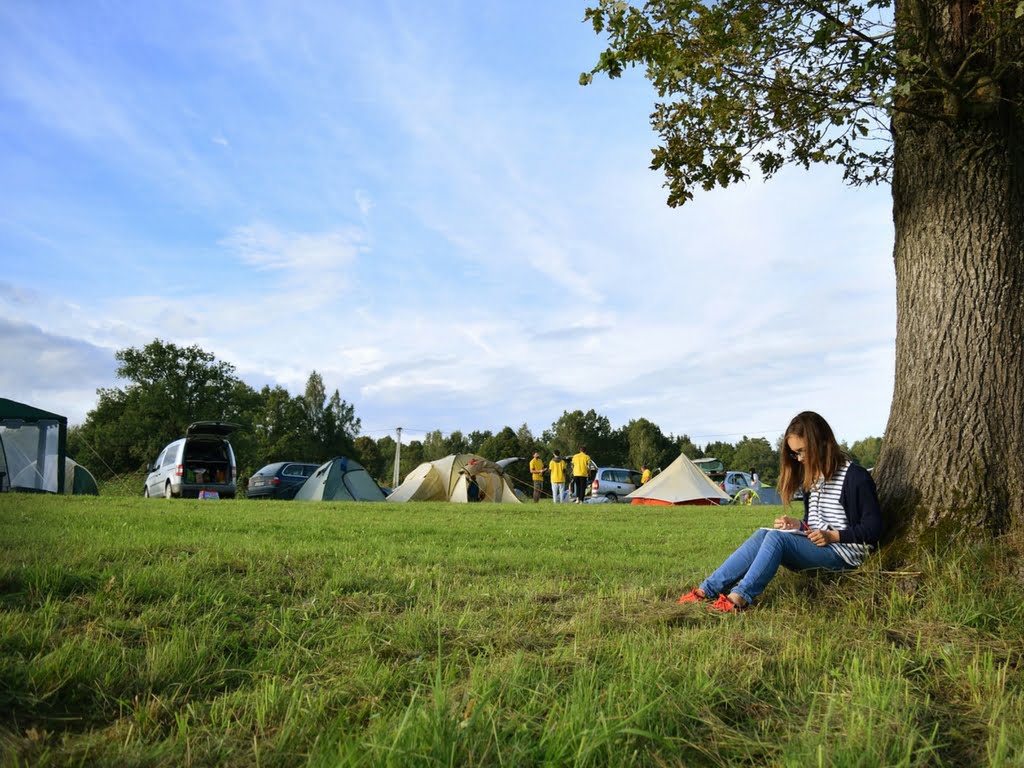 Many BC Parks offer group camping sites. These sites can be booked 12 months in advance (rather then the usual 4 months for a single site). Group sites need a minimum of 15 adults, so invite your family and friends and go camping together!
Make Your Reservation Over the Phone
Booking online may seem quicker, but in fact it is not. If you know which site within the campground you want (you can do this research prior to the day you want to make your reservation), calling in is faster. The website takes time to load all the maps and photos and by calling in you can get a site quicker then someone doing it online. Calling in costs an extra small fee ($5 surcharge), but when you are booking on a day when high demand inventory is released, it's worth it to get the site you want. Plus, when speaking with a reservation agent over the phone, they likely have the secrets on which site is the best one in the BC Park you are planning on visiting!
Do your Research Before Your Trip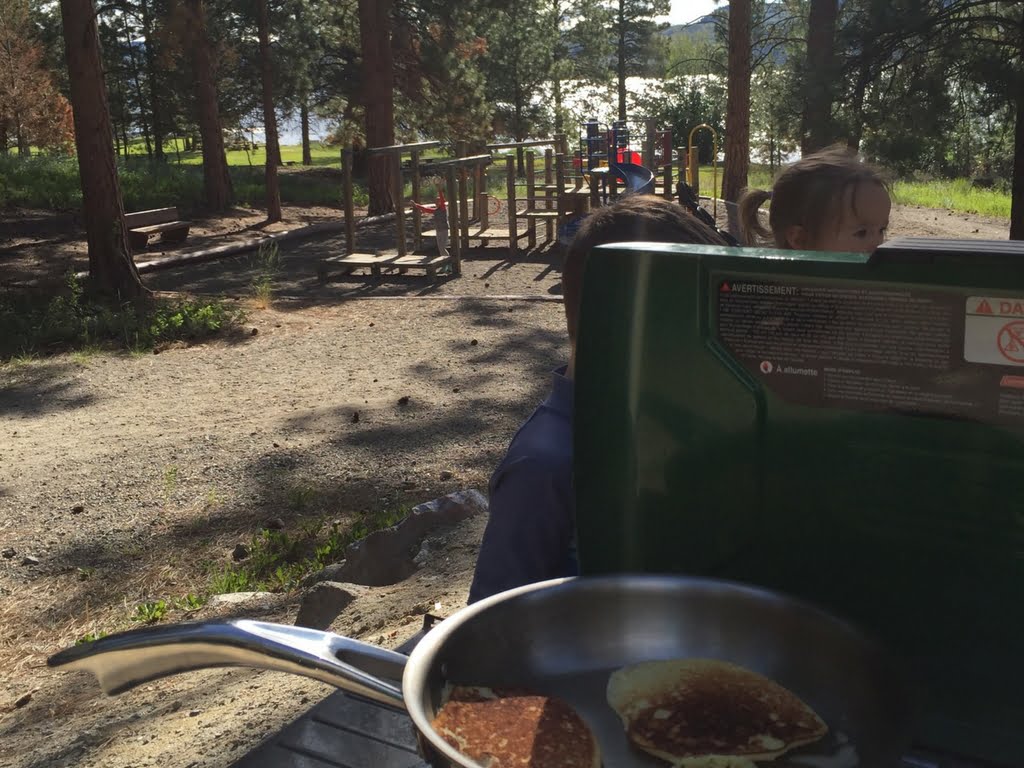 Before you call in to make your reservation, spend some time on the website and figuring out which site you want within the campground you are going to. There are campground maps and photos of each site to help you figure out which one you like. We always make a list of our top 10 site numbers, in hopes that one of them will be available when we call.
Mom Tip: Take the time to scope out all the sites before you leave the campground you end up staying at. Then if you want to make a reservation for the following year, you know exactly which the prime sites are (close to the lake, playground, bathrooms, etc.). Plus it's a great excuse to go for a walk or bike ride around the campground!
Multiple Devices When Booking Online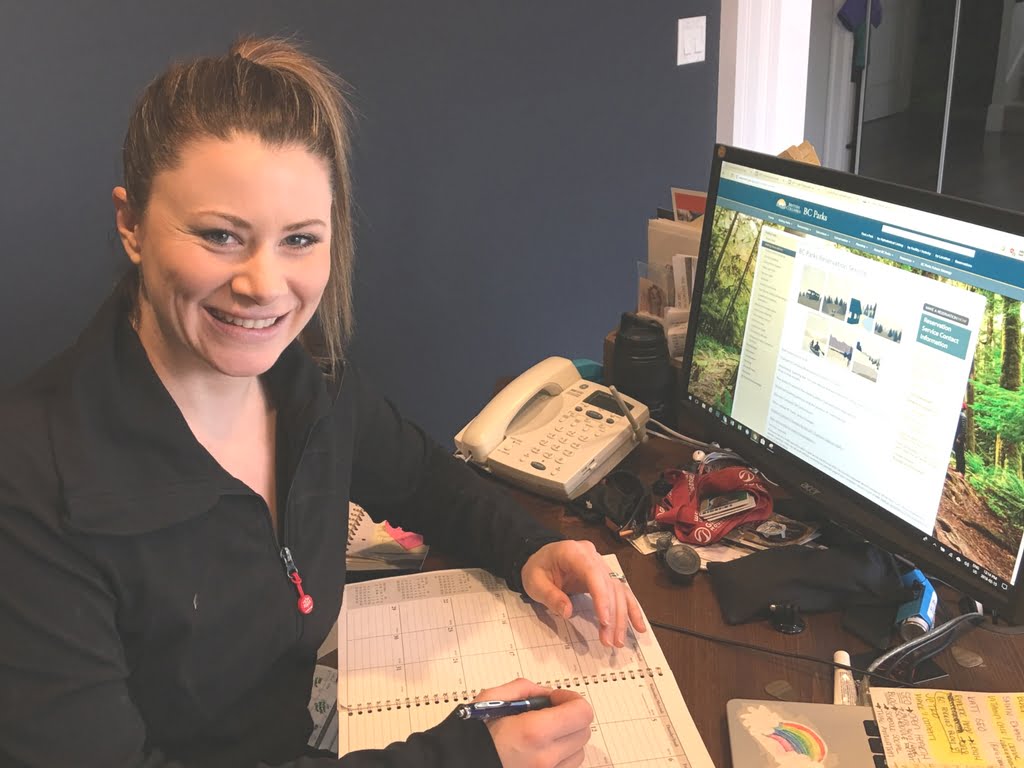 If you do decide to book online rather then calling in, then less devices are best! During peak booking times, we always assumed the more devices we were using to get a site online the better. Turns out we were wrong! According to BC Parks, "Sometimes, when the system registers that there are two devices logged onto a single account, in effect trying to hold a single reservation, the system can read this as two people trying to access a single campsite, and this can cause the system to shut down partway through the reservation process, and the person will lose their held reservation." So if you decide to book online, stick to one device!
Making a BC Parks reservation doesn't have to be a stressful ordeal. If you make sure you are well prepared, then find that perfect site shouldn't be difficult! Happy camping!
Have we inspired you to start thinking about your summer camping adventures? Check out these articles that are sure to help with your planning!
Best Campsites for New Campers
Packing for a Last Minute Camping Trip
Wildlife Safety: "Bare" Campsite
Meet the Family Behind this Blog!
Is this a sponsored post?: No, it is not. We've been asked numerous times about how we book our BC Park reservations and we wanted to share the tips and tricks that we've learned over the years with our followers!