One of the things that I loved the most about my Run Like a Girl Adventure Retreat in Costa Rica was how well-planned it was. The retreat truly offered three things:
The perfect balance of adventure and downtime.

The opportunity for everyone to have amazing experiences at their own fitness level.

The knowledge and time to prepare for adventures without being rushed.
So while leaving Chakra was no easy feat, heading off to a warm beach and spending our last days in Costa Rica in a hotel, were somewhat appealing at this point!
After our final yoga class and goodbye meal, it was time to hike out of Chakra and grab a 2.5 hour bus ride to Dominical.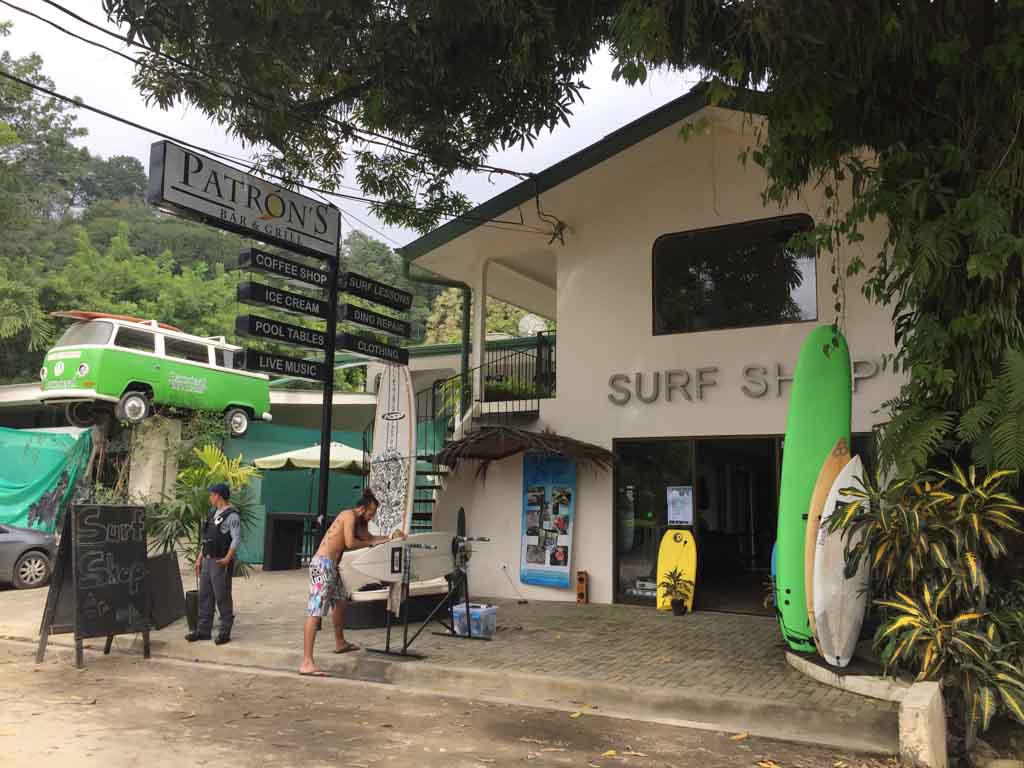 Dominical was a great little surf town that had lots to offer visitors.
We spent our first day:
Strolling along the Beach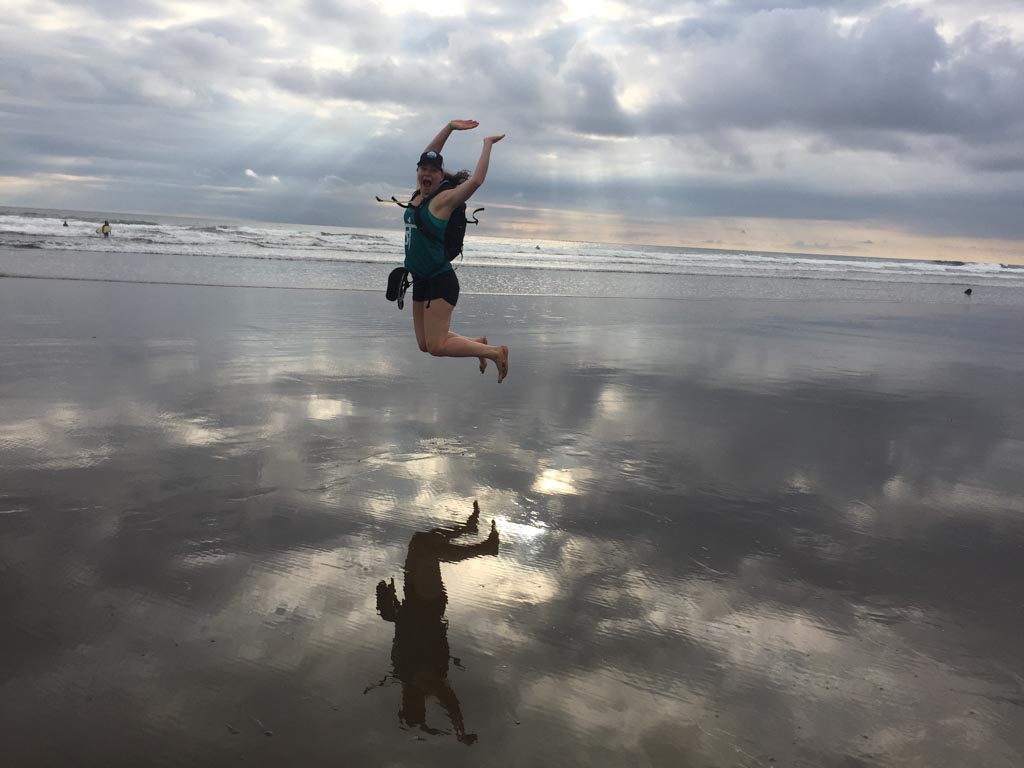 Shopping for Souvenirs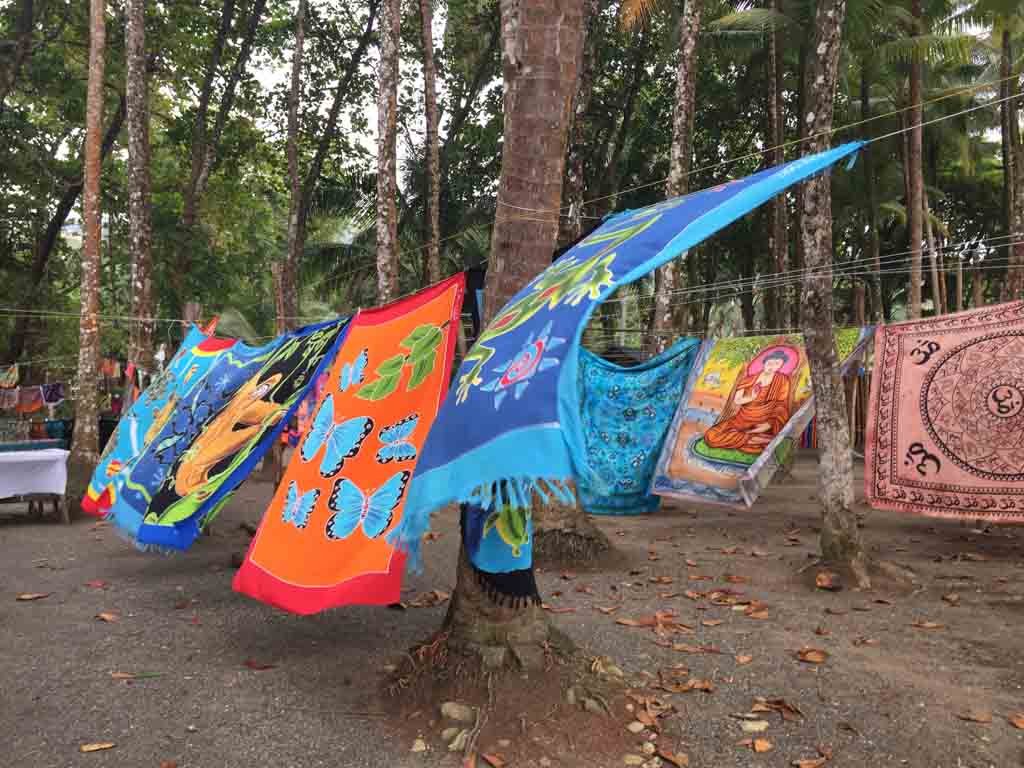 Eating AMAZING Food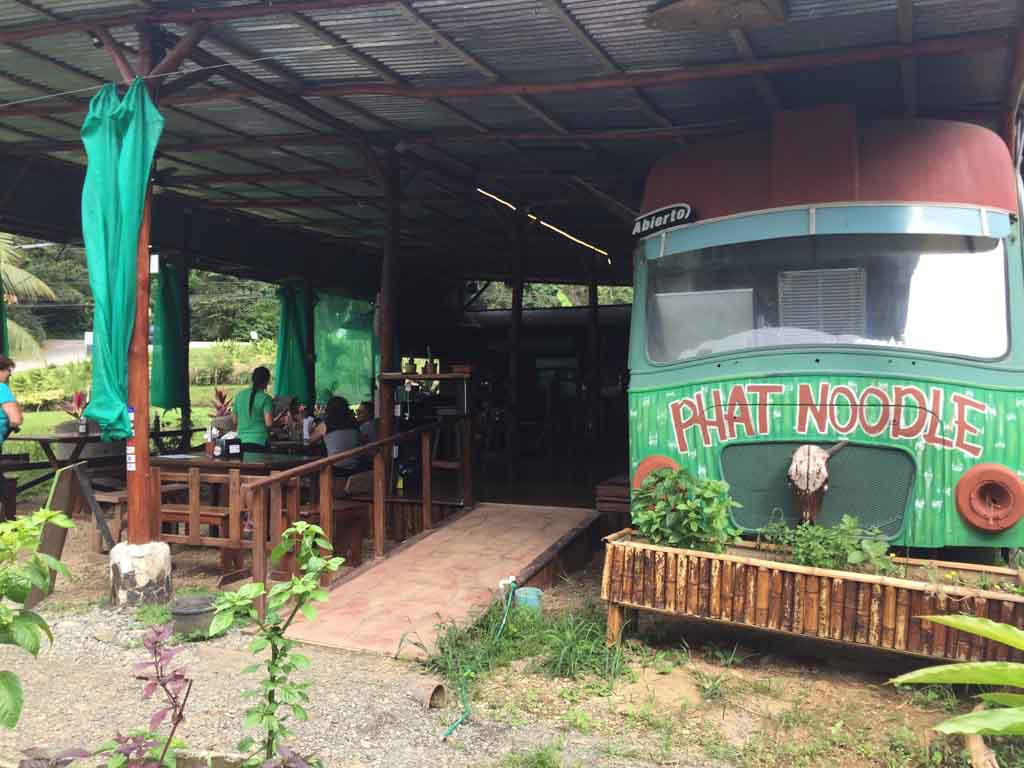 And Visiting with the Locals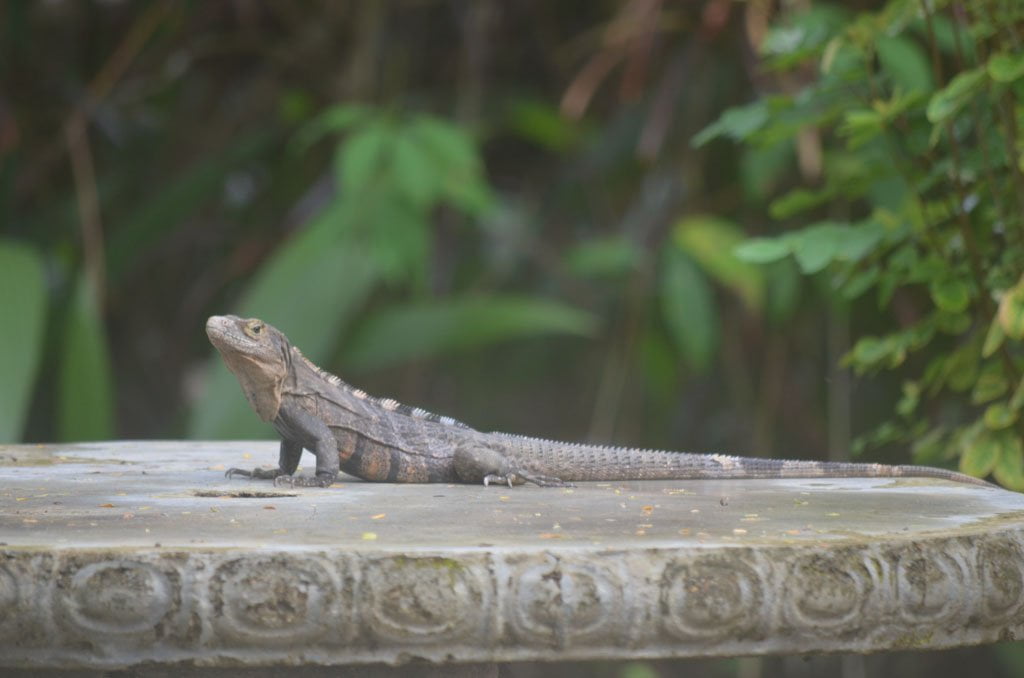 We also took our guides' advice and headed over to the local spa for $25 massages. I can honestly say that my massage was one of the best ones I have ever had in my life, and next time I'll be booking in for a two hour experience!
Uvita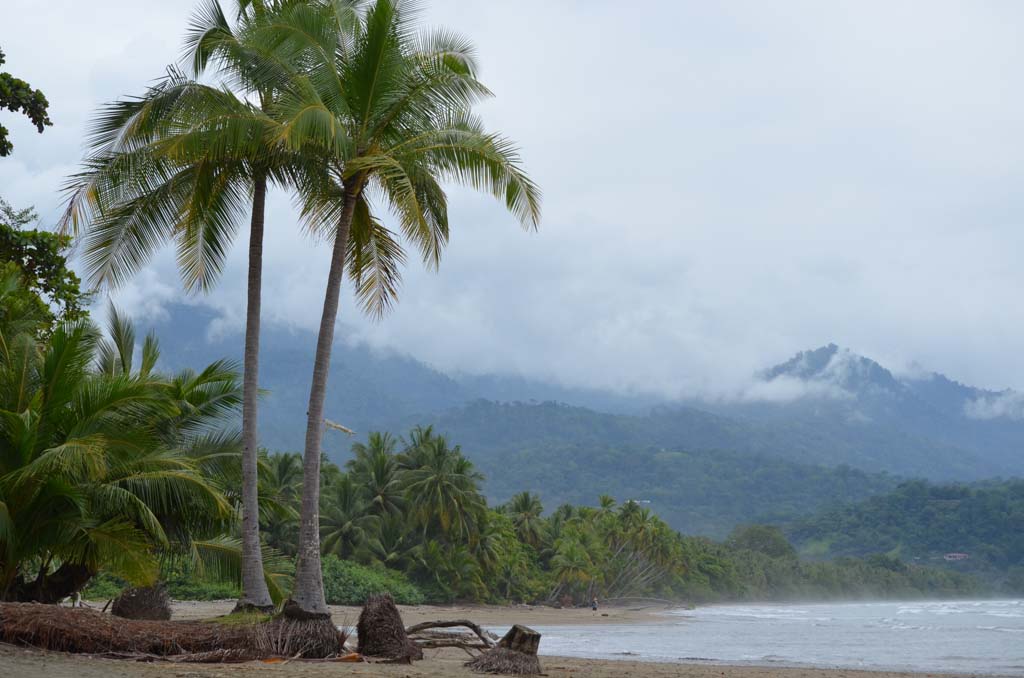 If you're looking for a picture perfect Costa Rica experience, Uvita National Park is definitely a place to check out. The white sandy beaches surrounded by lush forests make it the perfect spot to spend the day. Uvita also boasts one of only seven natural whale tales in the world, so be sure to visit when the tide is out and you can capture the tail!
Our visit to Uvita brought us two new adventures for the day, stand up paddle boarding and slack lining.
Exploring a Mangrove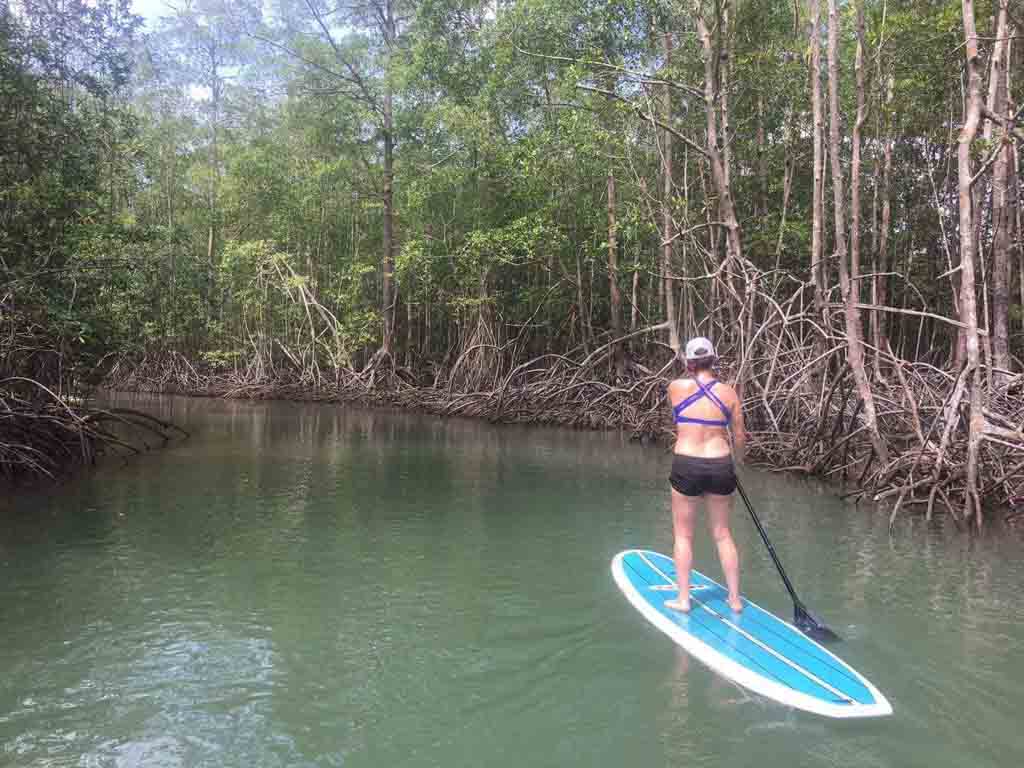 A mangrove forest is a truly unique Eco-system. These trees thrive on the environment that includes living in water that is half fresh water and half salt water. They also don't need dirt to live, so as you're cruising by the trees you see where tree trunk transitions into root system right before your eyes. It was truly unlike anything I've ever experienced before.
Slack Lining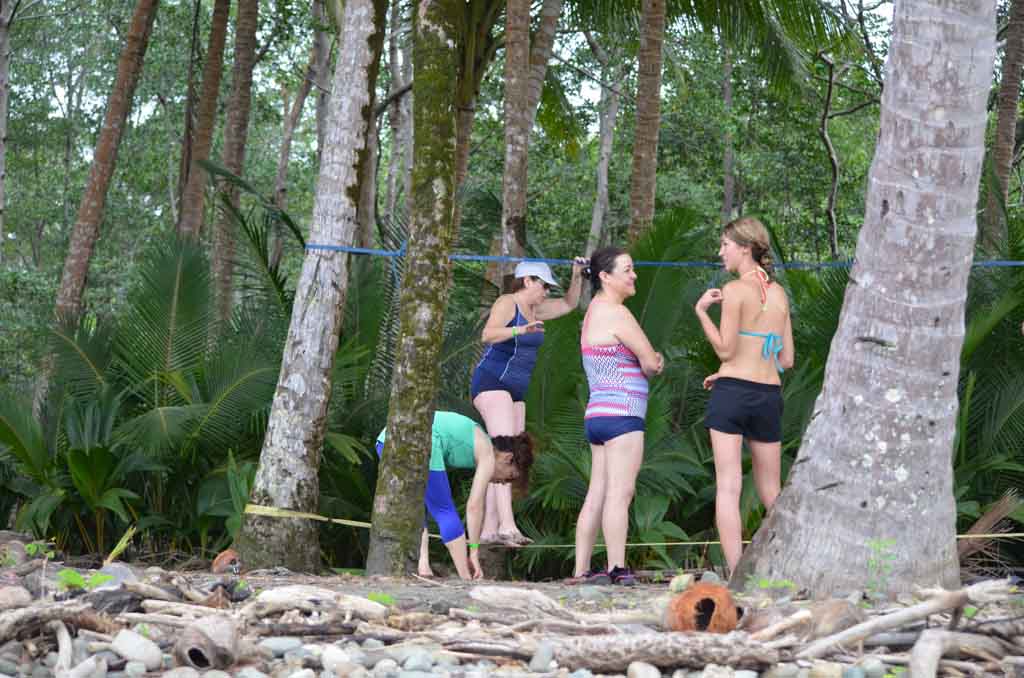 While I was out exploring the mangrove forest on a stand up paddle board, my Mom was up on the slack line attempting to make her way across the beach, without using the support line! Slack lining is one of those sports that looks so easy, until it's you on the line!
Final Group Photos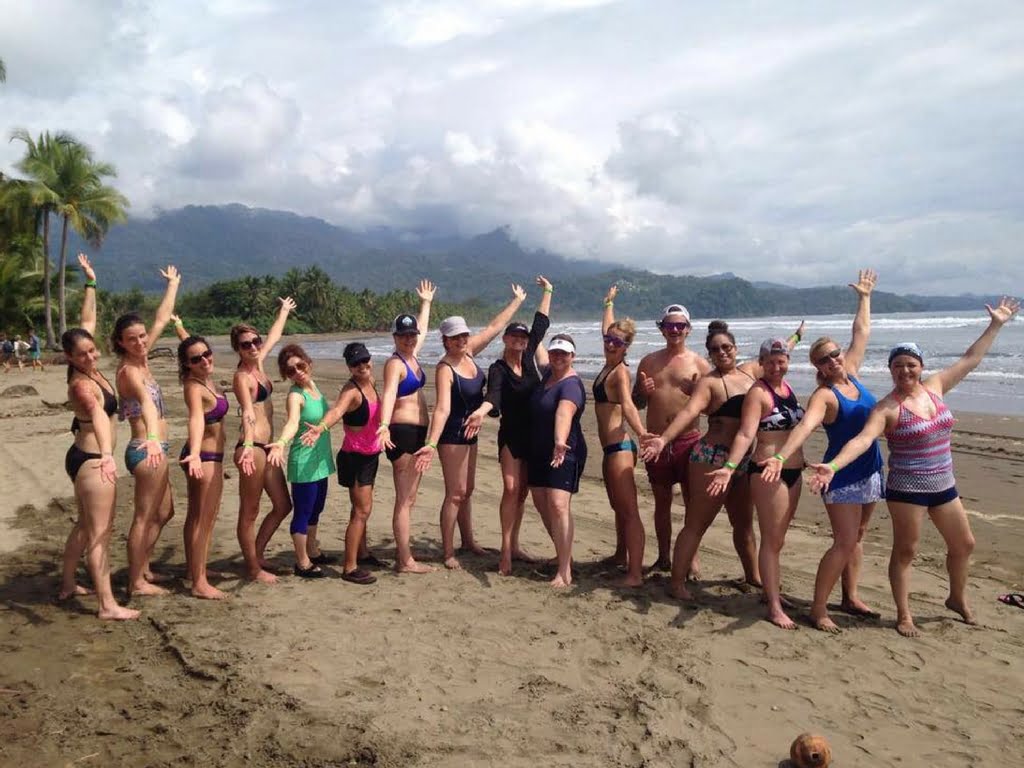 The reality that our trip was coming to a close was beginning to sneak up on us. While group photos were meant to be a fun, a celebratory experience of the coming together of our group, there was also the feeling of sadness that sunk over us as we realized that we would all head off, back to our regular lives, the next day.
Thank you to Run Like a Girl, for an adventure that exceeded my expectations in every way. Thank you to my Mom, for joining me and sharing in all of the challenges and experiences that made this so special. Thank you to the wonderful women who made this group so special – I look forward to seeing you soon. You never know where your next Adventure Awaits!
Have you checked out my Day One, Day Two, Day Three and Day Four blogs about my Costa Rica adventures? These blogs showcase our Chakra camp life, sunrise yoga sessions and our epic tree climbing, waterfall rappelling and hiking stories!
Did you read my Costa Rica Countdown and my longing to go on this adventure and what I felt was holding me back? As much as I was excited about this trip, there were some things that had me worried.