For those of you that follow along closely you'll know that my trip to Costa Rica wouldn't have been complete without my Mom by my side!
And since I've been back the number one question that I've been asked wasn't, "How was your trip?" It's been, "How did your mom like the trip!"
Well, I'm excited to introduce my Mom as a Guest on my blog today and let her tell you about her experience in Costa Rica…
"I Miss My Daypack!"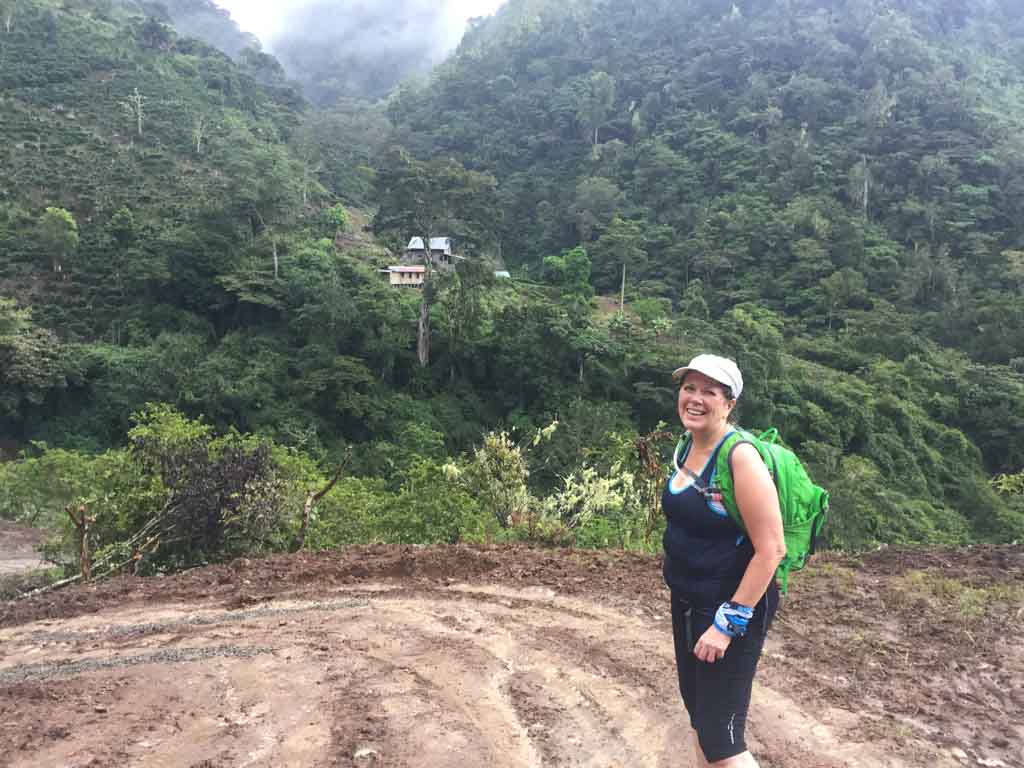 For nine amazing days, I left my heels, cell phone and briefcase behind, and exchanged them for trail runners, a hat and my daypack. My daughter and I joined 12 other women in the trip of a lifetime – Run Like a Girl – Adventure Camp and Wellness Retreat in Costa Rica.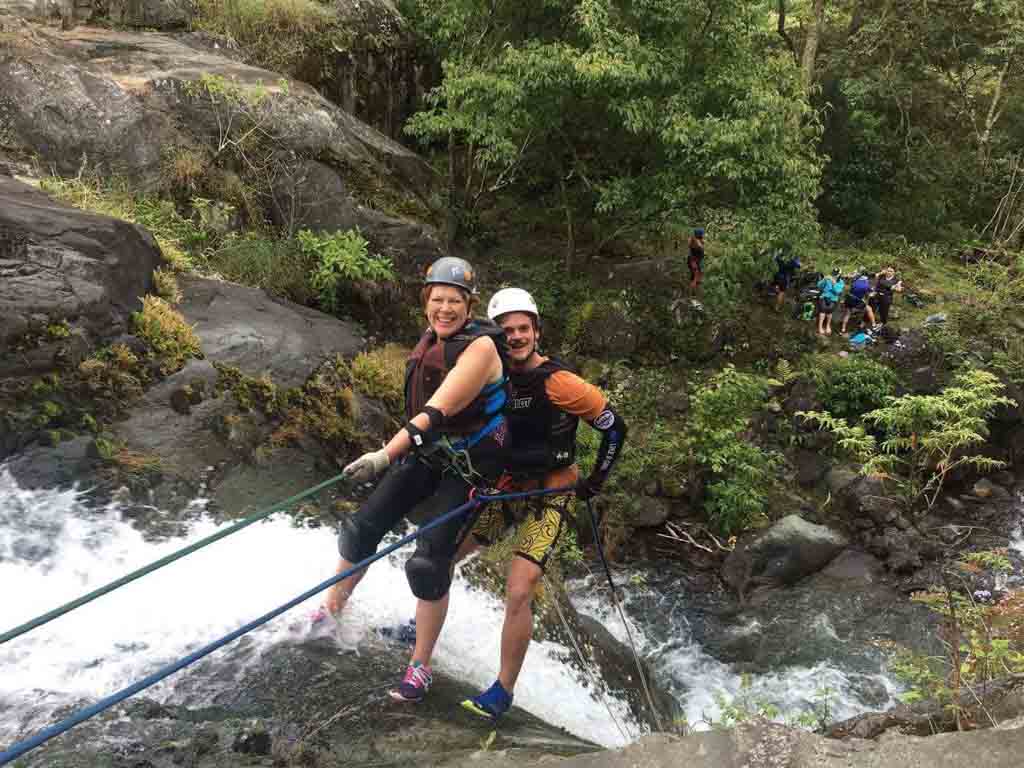 Talk about jumping out of my comfort zone! Me – at the age of 60, the oldest person to ever do a Run Like a Girl Retreat – suddenly found myself in the middle of the jungle, climbing trees, hiking up hills, rappelling rock walls and a waterfall… and loving every minute of it!
OK – maybe not every minute – I did discover that I have this ongoing voice inside my head that constantly throws doubt my direction.  "Are you crazy?" "YOU can't do this." And there were a couple of times that I listened to that voice and wavered. I remember sitting on the rock looking out over the waterfall and uttering the words, "I'm terrified" to my daughter. I had no problem with the rappelling – but jumping into the water and knowing it was cold, and I'd be going under – that was pushing my limits. Jami and Devin (our guide) talked me through my fears – and I just kept telling myself – "feel the fear and do it anyway"…. and I did. Letting go of that rope and jumping was one of the hardest things I've ever done – but at that point – I really didn't have a lot of choices – I was NOT going back up! It was cold, and
I went under, and I survived. And you'd have thought I'd won the lottery or something – I was SO happy that I actually did it. .My grandkids would be proud seeing pictures of Grandma rocking a helmet and harness.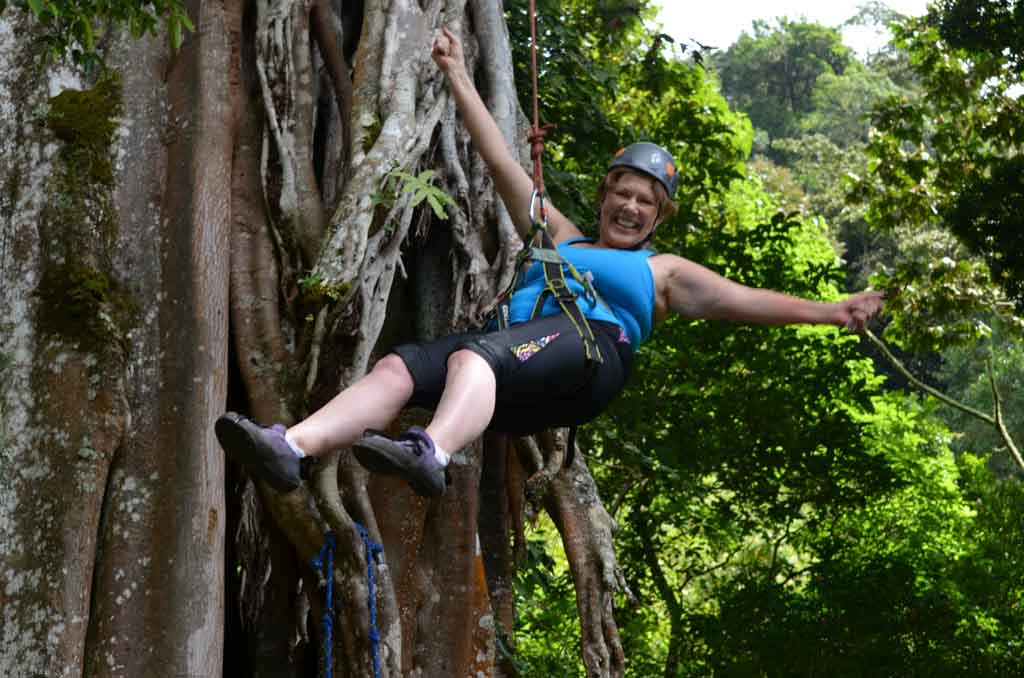 The RLAG team provided a retreat that exceeded our expectations in every day. The schedule of activities, the level of challenge options and the "choose your challenge motto" meant that everyone could be challenged both physically and mentally to their fullest ability. The facilitators Hailey, Eduardo, Devon, and Philippe we so helpful and supportive in all of our activities. They took the retreat and made it magical.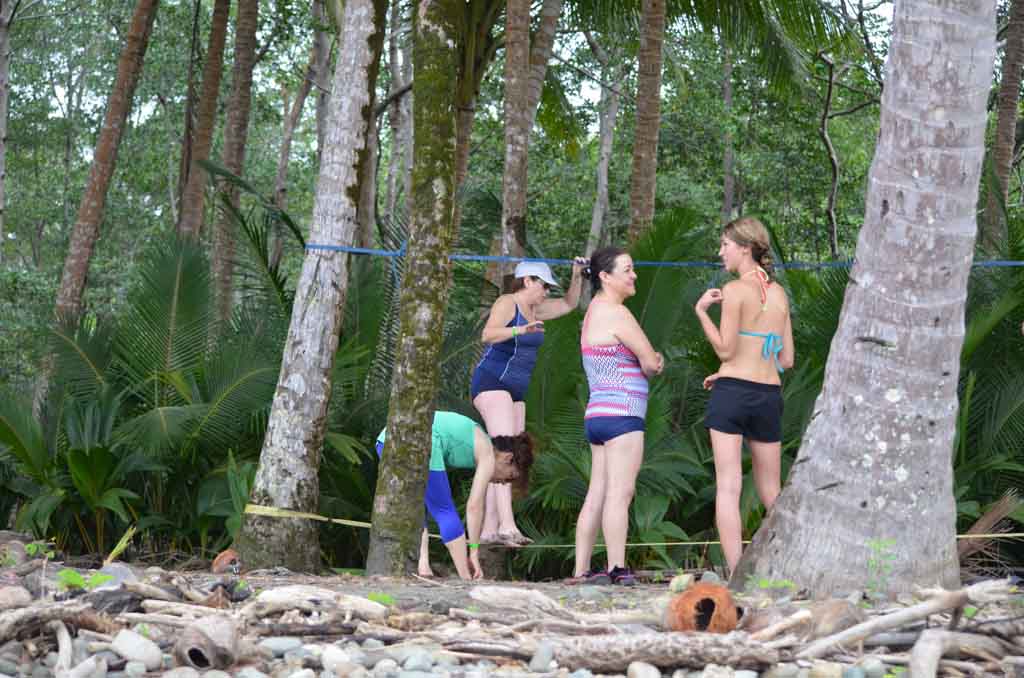 I loved Costa Rica. The people that we encountered were so friendly and helpful, and genuinely happy to meet us. The country is so alive and so beautiful – we started in the mountains and ended on the beach – and it is all absolutely stunning. Flowers and birds so colorful, green that goes forever, and wildlife everywhere. From small villages to the big cities – it is an amazing country.
I came home with some wonderful memories, experiences and souvenirs, but more important – I learned some very valuable lessons:
1) Stop listening to that silly little inner voice
There is an adventurer within and that's who I want to be. The fire has been lit! For my daughter to tell me that she was proud of me, and another lady tell me I'm her hero – well to hell with that little voice!
2) I do not need to have my cell with me 24/7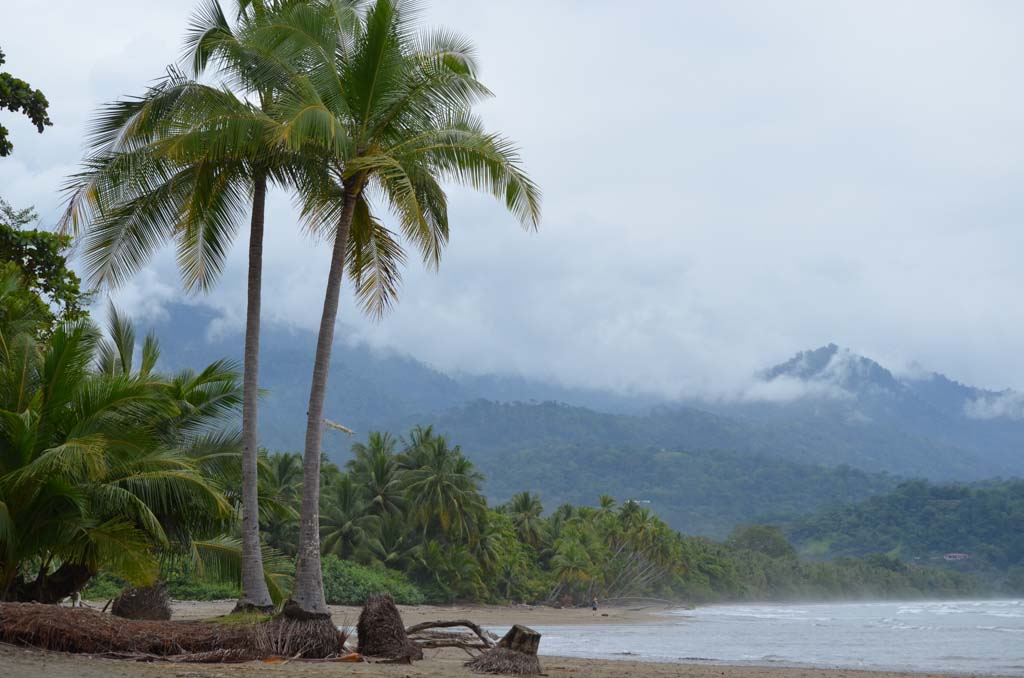 What a liberating experience to be off the grid.Home and work can manage just fine without me (for awhile)
3) Stop and smell the orchids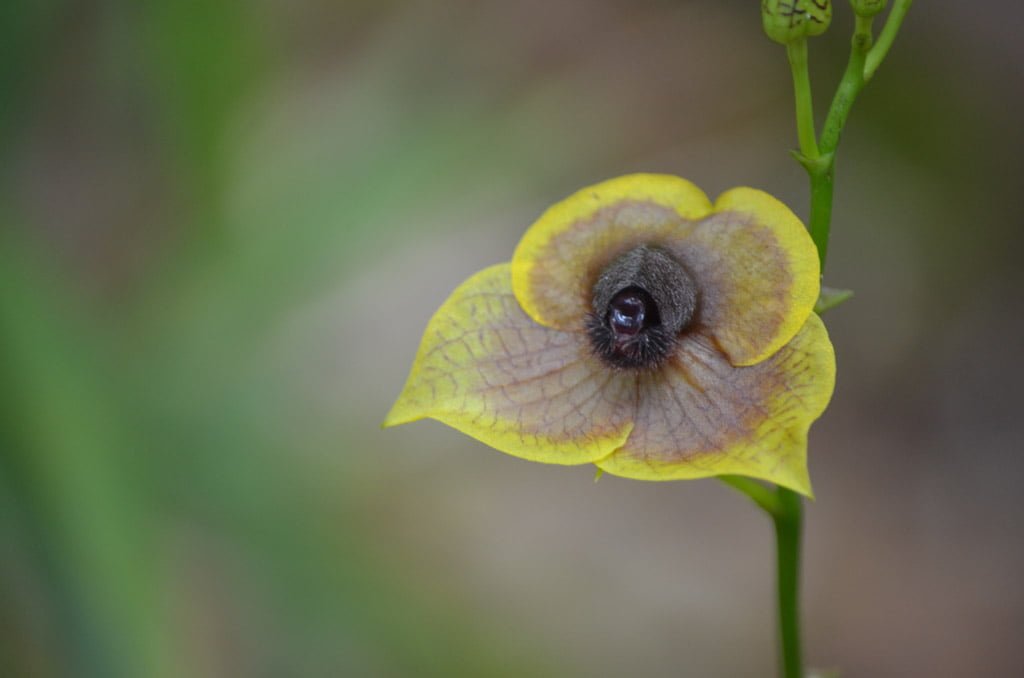 Thank you Phillipe. He took us on a nature hike and pointed out so many animals and flowers that we would totally have missed without his guidance.
4) Make a point of getting out of my comfort zone and challenging myself on a regular basis – apparently that's where the real fun is!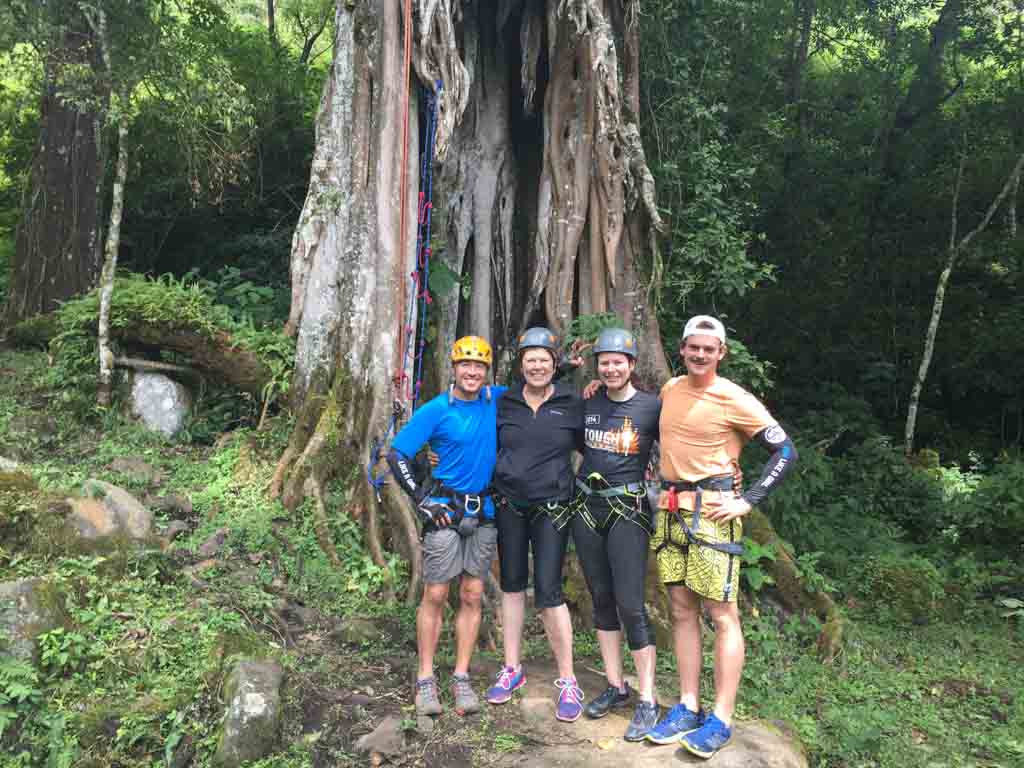 Thank you to RLAG, Costa Rica and my family. This trip was an amazing eye opening experience for me, and a life changer. Life has just begun!