Australia
Koala Bears, Kangaroos, and World Famous Beaches.
Let your toes sink into the warm Australian sand, and let your heart sink into the warm Australian land. No matter where you go you will always carry a little bit of Australia with you. Life is just better when you're surrounded by the sparkling blue water, in a sanctuary of koalas and kangaroos. Right along the beautiful shore line of the Southern Ocean the cities are surrounded by lush mountains vibrant with diverse life, and palm tree leaves filled with the salty Australian breeze.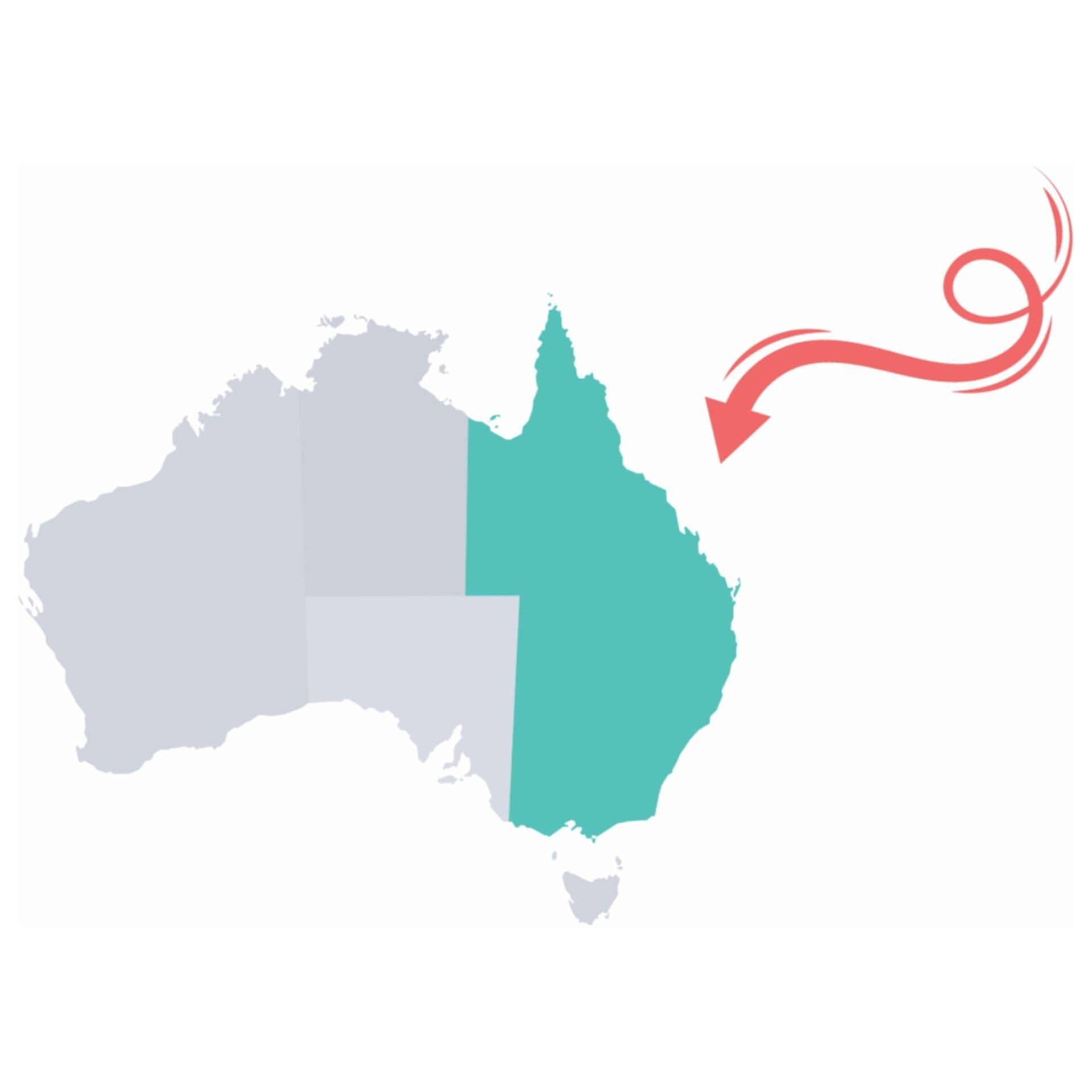 Imagine trading in your alarm clock for natural light, when the warm sun seeps through your window and waves crashing on the shores slowly pull you out of your slumber. Your morning coffee is served with a side of salty air, as you start your day walking along the beach, sand in between your toes. You start to plan out your family's day, only limited by time and imagination.  There's something so magical about Australia. Start planning your bucket list trip now.
Promote Your Business
Work With Me
Our campaigns are all-inclusive, offering pre, during, and post social media coverage, article and video production, as well as integration into other articles.