It was 2006 and Jason and I were about to get married when we decided to take an early honeymoon and head to Australia for three weeks. I'll never forget standing on the sandy shores of Hamilton Island watching the sunset and saying to him, "someday we will bring our children to this magical island". And next week, that 13-year dream comes true as we embark on an Australia Family Vacation!
Getting There
Air Canada recently announced direct flights from Vancouver to Melbourne shortening the trip down to 14 hours! (Rather than the 18 hours plus layover experience we've had in the past). With an evening departure of 11:20 pm, we are hoping to sleep at least 8 of those 14 hours making for a relatively short flight (considering we're travelling to the other side of the world!).
Week One – Melbourne & Great Ocean Road & Kangaroo Island
Melbourne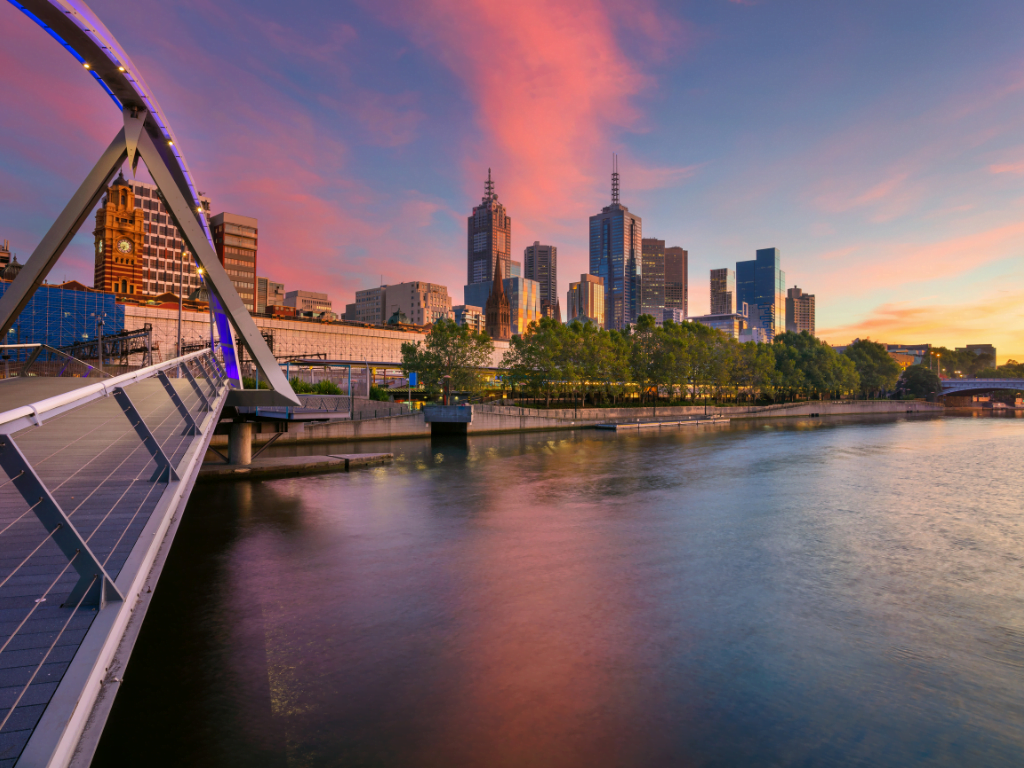 While I typically like to hit the ground running, my goal with this adventure is to take care of the little people on my trip, and so I've planned for three unscheduled days in Melbourne. This will allow us to adjust to the jet lag and then take in the local sights and scenes as our kidlets are ready for it. It'll also give us ample time to stock up on groceries and do some food prep, as well as not feel rushed when doing things like our car rental.
Great Ocean Road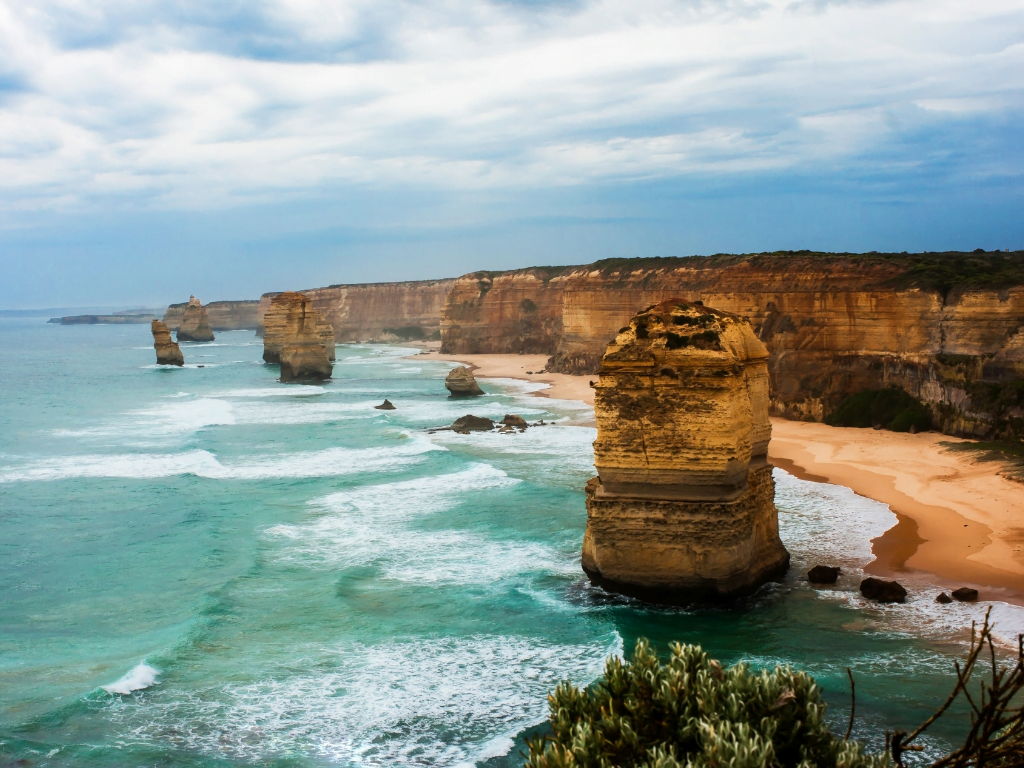 The Sea to Sky of Australia, the Great Ocean Road, winds 244 kilometres along the ocean between Torquay and Allansford. I am very excited about this iconic drive as it will have something for every member of our family. My husband will soak up the history of the road, as it is the worlds largest war memorial. It was built by returning soldiers between 1919 and 1932 and dedicated to soldiers killed during World War I. My children will love all the stops, from surfer's paradise beaches to hikes, to little towns with lots of great shops to explore. I am most excited to see the 12 apostles, a set of limestone rock formations that I'm sure will be draped all over Instagram once I capture them!
Kangaroo Island
We were invited by Sealink to explore Kangaroo Island. The name in itself led to an easy "YES PLEASE!" and after a bit of investigation, we were every more excited. Located south of Adelaide and accessible by a 45-minute ferry ride to Penneshaw, this island is the size of Puerto Rico and over a third of it is protected in nature reserves. This means that we can expect to spend a lot of time hanging out with the locals including sea lions, koalas, and of course, kangaroos! While on Kangaroo Island, we stayed in the perfect family-friendly accommodation in Vivonne Bay, immersed ourselves in adventure and discovered the top 10 things to do while on the island!
Week 2 – Sydney & Gold Coast
A trip to Australia wouldn't be complete without taking the kids to the beautiful harbour city of Sydney. We're looking forward to a few unscheduled days where the kids can choose between harbour tours, meeting up with a penpal at the Sydney Zoo, or watching the sunset over the Sydney Harbour Bridge during an evening cruise.
Week 3 – Byron Bay
A basecamp for eco-adventures, we've decided to stay in the little surf town of Byron Bay for a week. We're looking forward to spending the day exploring some of the local national parks and spending the afternoons at the beach, watching the surfers or maybe even trying it ourselves. The kids are excited for their glamping experience where we will be bedding down in a yurt at Discovery Bay.
Week 4 – Hamilton Island
Circling back to the inspiration that started this all, we are excited to surprise the children with a trip to Hamilton Island. A tiny island in the middle of the Great Barrier Reef, this experience will allow us to wind down and finish up our holidays while exploring places like the Whitsunday Islands, paddle boarding in Catseye Beach, and hanging out in the infinity pools. We hope to have a family sunset reunion and capture some photos of our little family and our extraordinary life.
Follow Along
Have you ever wanted to take your family to Australia? Follow along on our adventures down under on Instagram Stories and IG, Facebook, and Twitter!
Need inspiration for other Ultimate Family Bucket List Adventures? Here's some articles to help you with your vacation planning!
Is this a sponsored post?: No, for more information on how to plan your bucket list family vacation, click here!