For the travelling family who has been there and done that, Manning Park Resort presents a true Canadian wilderness experience that should not be missed. With all the perfect summer activities at Manning Park, it's a place to reconnect as a family and with the outdoor environment around you. Imagine stepping out of your vehicle and inhaling the sweet smell of pine trees. Reaching your arms to the sky to stretch from the journey and the fresh air feeling like a warm hug.
Manning Park Resort is the epitome of a wholesome family "cabin in the woods" summer vacation trip.
A Stunning Location in Beautiful British Columbia
Welcome to Manning Park Resort, located just 220 km East of Vancouver (approximately a 3-hour drive), in the heart of E.C. Manning Provincial Park and the Cascade Mountains. The pristine lakes, forested mountains and alpine meadows offer Fresh Air Experiences like no other.
Family Cabins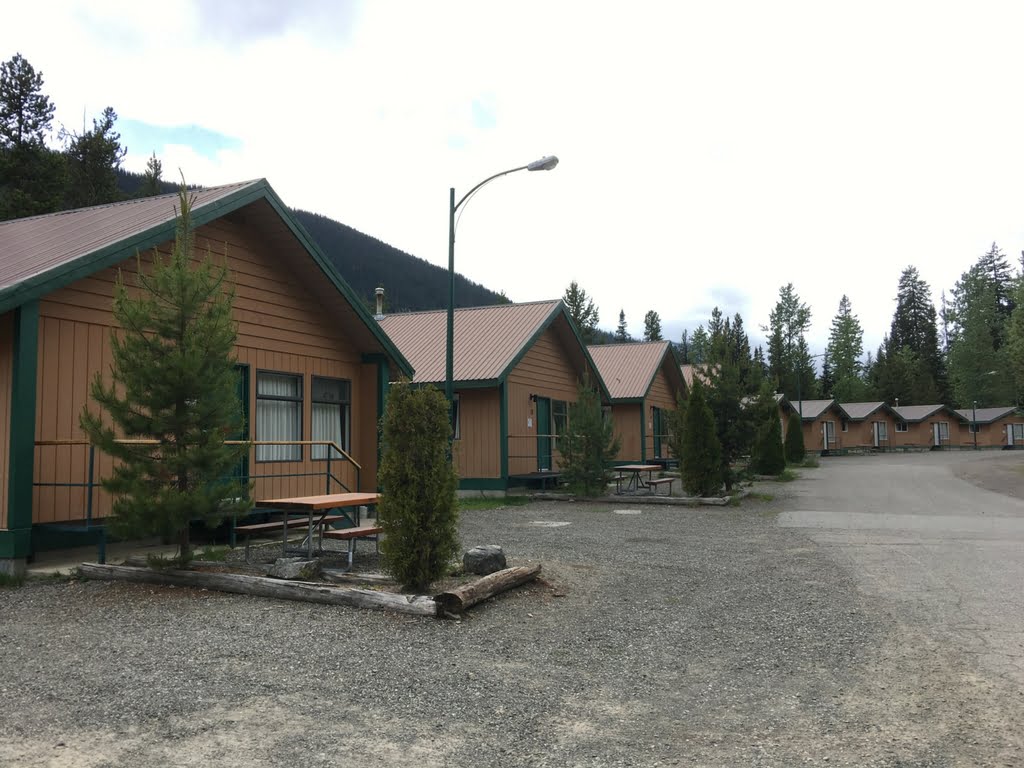 The resort offers both 2 bedroom and 3 bedroom cabins. Each cabin is equipped with a full kitchen (including dishes, pots, pans, cutlery, etc.), a dining room with a table that will fit the whole family, a living room and a full bathroom. The 2 bedroom cabin features a queen size bed in the first bedroom and the second bedroom has 2 bunk beds (4 single beds total). The 3 bedroom cabin features a queen size bed in the first and second bedroom and the third bedroom has 2 bunk beds (4 single beds total). These cabins really do have room for the whole family and would be perfect for a family reunion.
Resort Amenities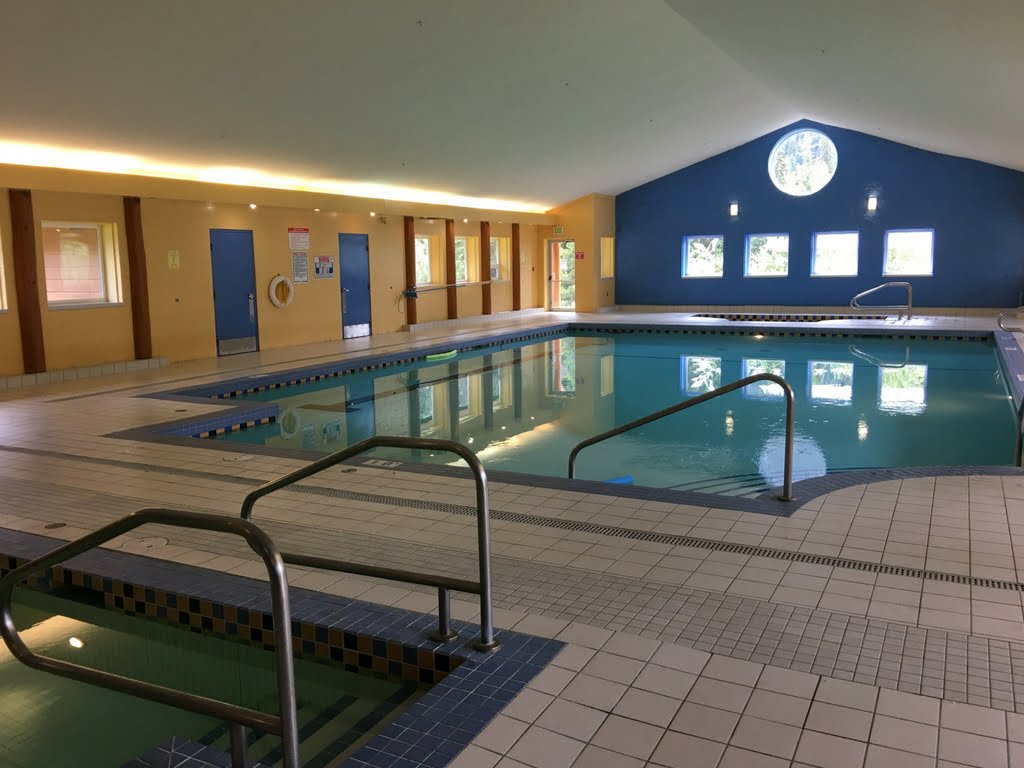 There is no shortage of amenities to keep all members of the family entertained with summer activities at Manning Park. Rain or shine there is plenty to do. There are tennis and basketball courts, just visit the front desk to borrow the sports equipment. In front of the main lodge is a playground and large grass area, the perfect spot to kick a soccer ball, play some tag or just relax while the kids climb on the jungle gym. In their Loon Lagoon Recreation Centre is where you can find a huge salt water pool, 2 hot tubs, a steam room, sauna, workout gym and full bathroom/shower facilities. Downstairs in the main lodge is a games room, home to pool tables, shuffleboard, arcade games and ping pong tables. The perfect place for some fun family competition!
Incredible Wilderness Adventures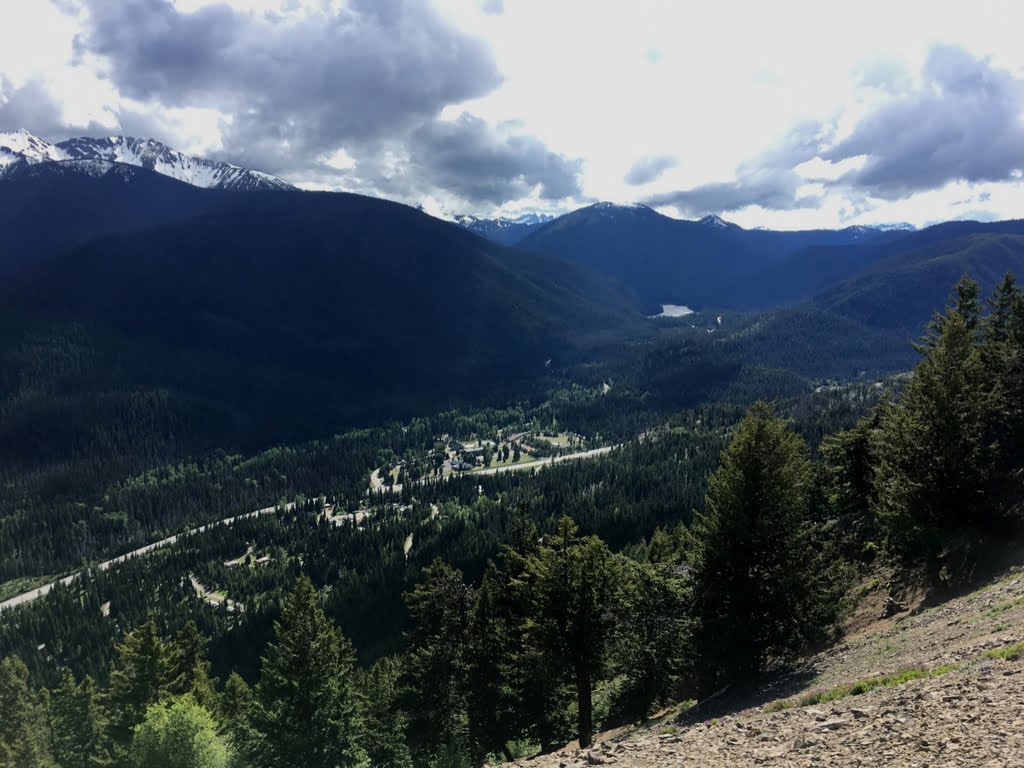 Manning Park Resort is a place of firsts. Perhaps this will be the first time your family goes canoeing together or where the kids will catch their first rainbow trout. Or maybe it will be the first time you all go mountain biking on trails or do a hike together as a family. Whatever your firsts might be, this resort is the perfect place to experience them. 
Adventures on the Lake or on Land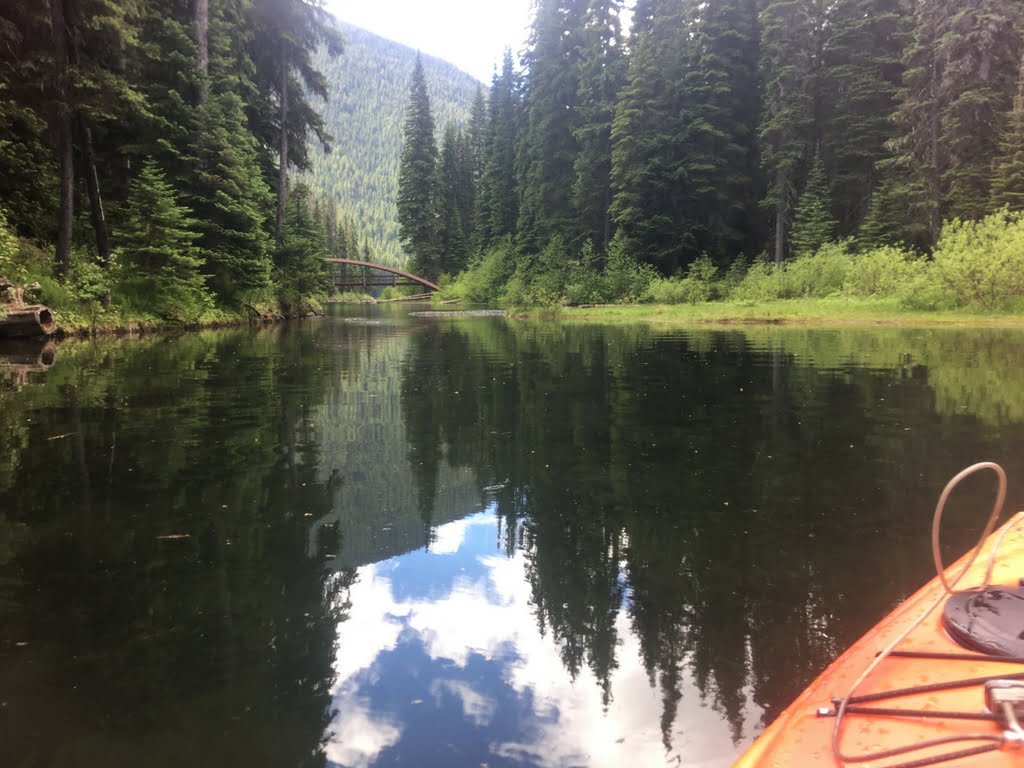 Just a short drive behind the resort is Lightning Lake. A perfect spot for paddle sports, swimming and fishing, as only non-motorized boats are allowed on the lake. Pack a lunch and spend the whole day in the wonderful day use area. Enjoy a paddling adventure with the rental of a kayak (single, double or kids), 2-person canoe, 5-person Mackenzie canoe, rowboat or stand up paddle board. Hourly and daily rentals can be made at the boathouse located at the Lightning Lake Day Use Area. Bring your fishing gear and try your luck at catching some rainbow trout. Or participate in the Learn To Fish Program!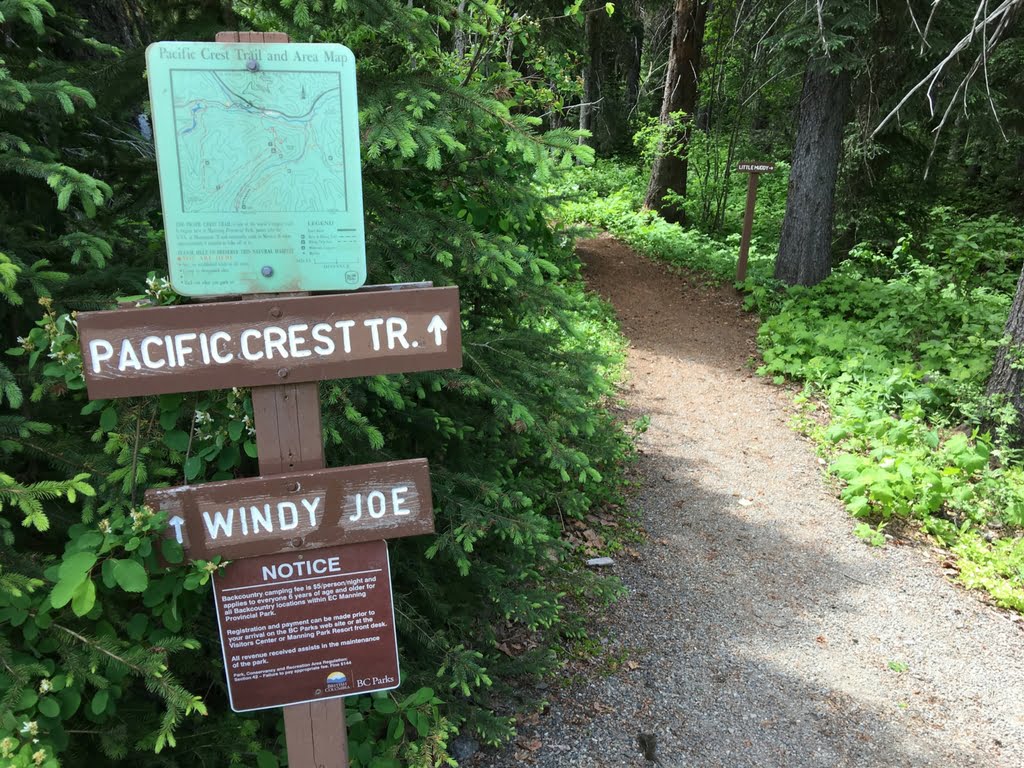 Throughout the park a variety of trails perfect for hiking and mountain biking. Two popular hiking trails are: a 9km looping trail around Lightning Lake; which can be halved by crossing the Rainbow Bridge at the narrows of the lake and Heather Trail; an alpine mountain hike, that if you want, can be 21 km one way (most hike as far as they want one way and then turn around and come back). Each trail offers a variety of bird watching, wildflowers and amazing scenery and views. Bring your bikes (the resort does not offer rentals) and hit up one of the many mountain biking trails the park has to offer. From easy front country to difficult backcountry, there are trails suitable for all riding abilities. Stop by the resort front desk for a trail map before you head out.
Food
Each cabin features a full kitchen, however, if you do happen to forget an essential grocery item, you can find it at the Country Store. This on-site store has a small grocery section with frozen foods, dry goods and limited fresh fruits and vegetables. It also has a fabulous selection of souvenirs and local artisan goods for sale. Feel like taking the day off and not cooking for the family? Just wander over to the Pinewoods Dining Room & Bistro. Serving breakfast, lunch and dinner, there is something for everyone on the menu! From chicken strips and fries for the kids, to mouth watering steaks and oven roasted duck for the adults.
Outdoor Education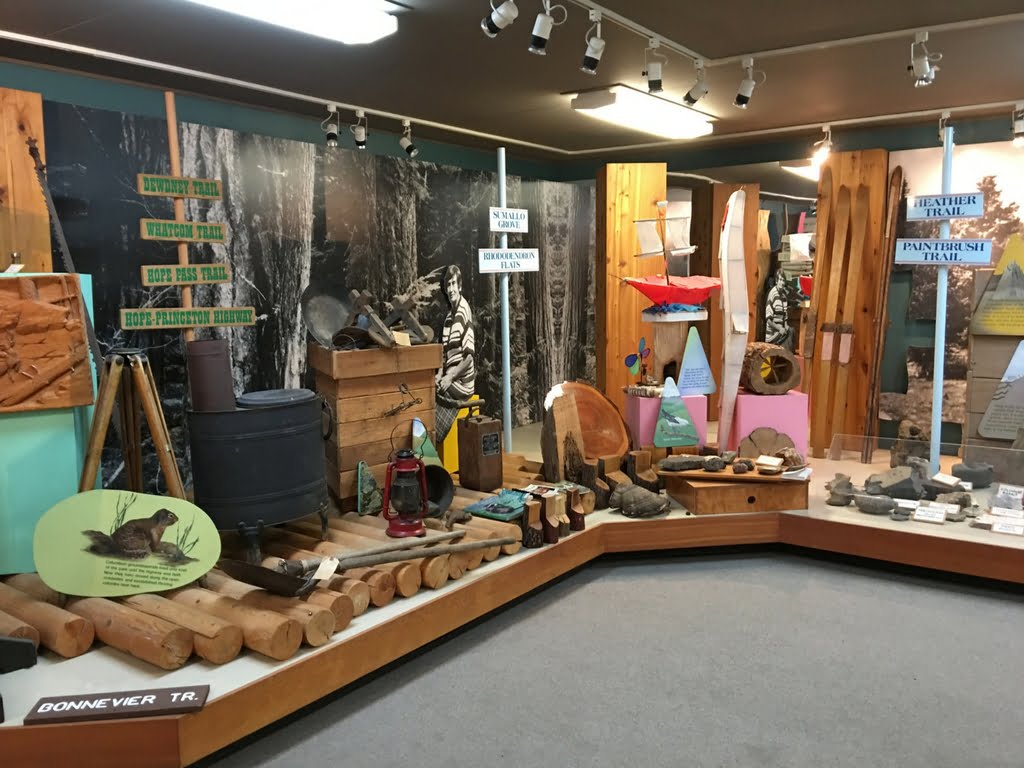 If you've camped in BC Provincial Parks as a child, you might be familiar with their education programs. You probably also sported some Jerry the Moose paper antlers on your head. From pond studies to alpine wildflower walks and even learning about bears, these interpretive programs are a great way to keep kids entertained and learning while on vacation. And these programs aren't just for the kids, they are designed so that there is something for everyone in the family. There are Jerry's Rangers where kids can collect stickers for their certificate, Interpretive Walks and Naturalist Programs.
Families have been making memories at Manning Park Resort for generations. With all the summer activities at Manning Park, the experiences and memories you will make with yours are endless!
When you go, remember to:
take time to enjoy the drive! There are countless scenic stops during the drive through in E.C. Manning Park
make use of the bike storage facilities in the main lodge, rather then taking up space inside your cabin
don't forget to stop and visit the Visitor Information Centre, just past the entrance to Manning Park Resort. The building is filled with historic information, hands on exhibits and the staff can provide you with the schedule for all the educational programs that are happening during your stay!
Is this a sponsored post?: While we received a complimentary stay, our words reflect our experience and we're excited to share our summer activities at Manning Park with you.
Looking for more family-friendly getaways? Check out our Camping in the Lower Mainland and our Great Wolf Lodge blogs for more adventures!