Nestled in the base of the Pemberton Valley and staring up at the towering Mt. Currie, North Arm Farm is a unique family farm experience for Whistler and Pemberton families to explore. Whether you plan to come for a quick morning brunch or spend the day wandering through the fields collecting berries, visiting the local farm animals, or letting the kids play on the "real" tractors, there are more things to check out then time will allow at North Arm Farm. My children loved the HUGE tractor tire swing and I envisioned late campfires in the adjacent family size firepit.
This 60-acre farm is a working farm that practices organic methodology. They harvest radishes, pumpkins, beans, peas, corn, squash, carrots, beets, sunchokes, burdock, salsify, blueberries, raspberries, and more. This family-run business was started by Jordan and Trish Sturdy in 1995 and they have grown the business for more than 20 years with their two daughters Emma and Thea.
After our unplanned visit to North Arm Farm, we left inspired and the kids were excited to plan their next visit back. Here are 10 of our favourite photos that we hope will inspire you to check out this treasure of a farm in the beautiful Pemberton Region!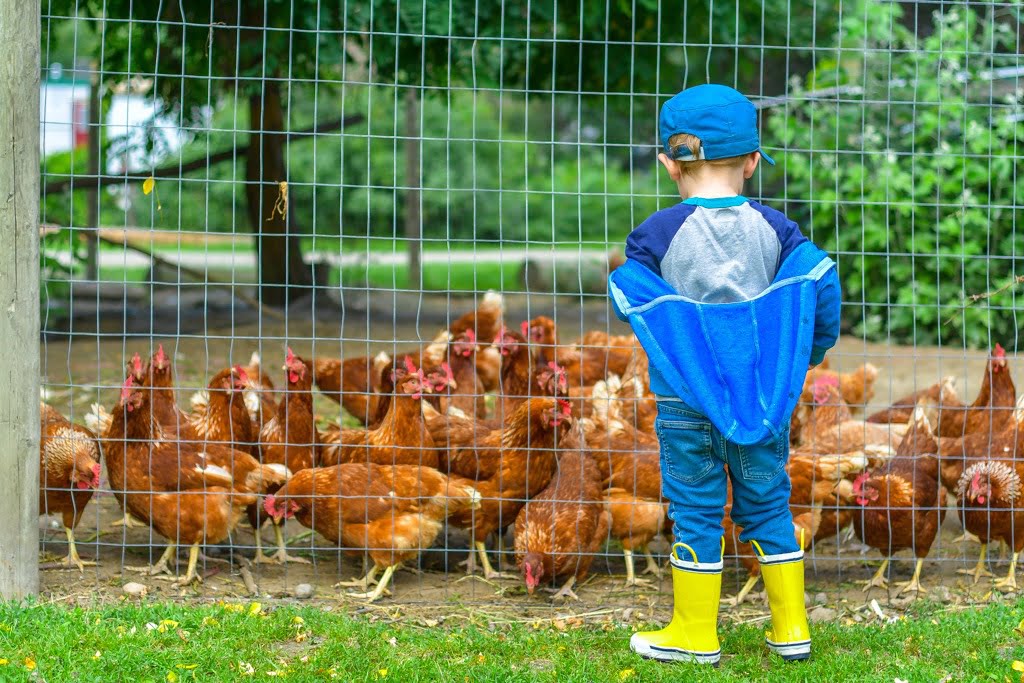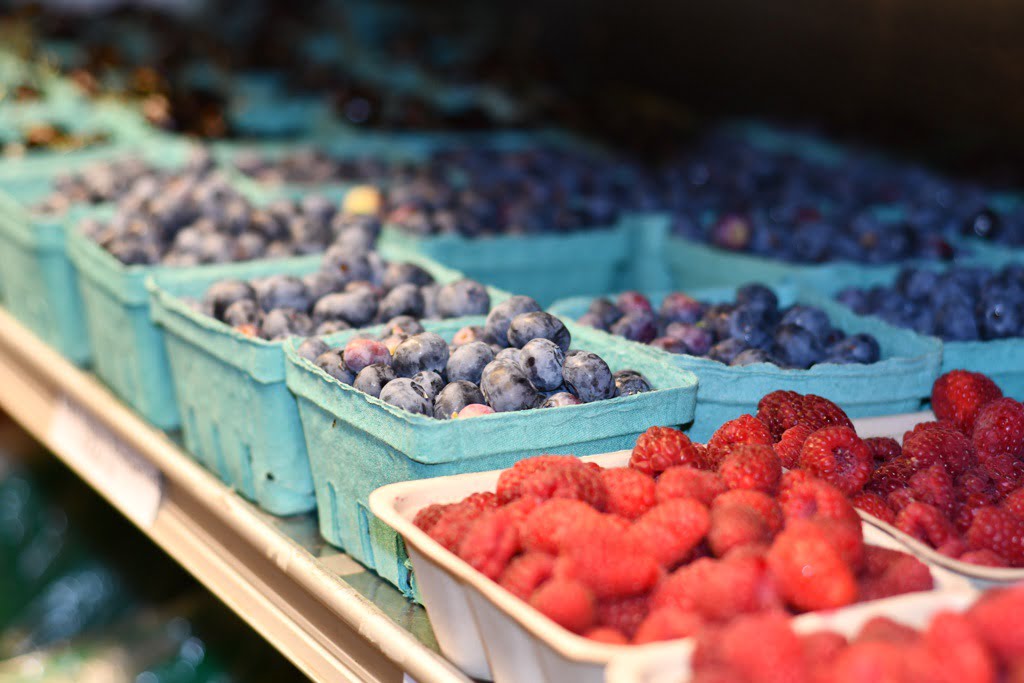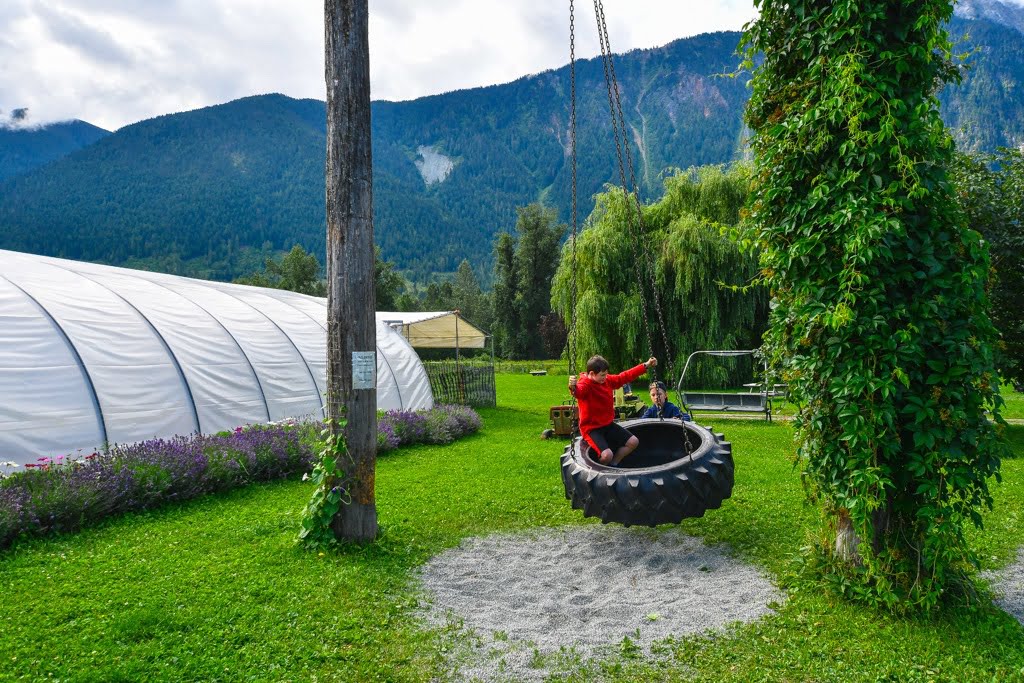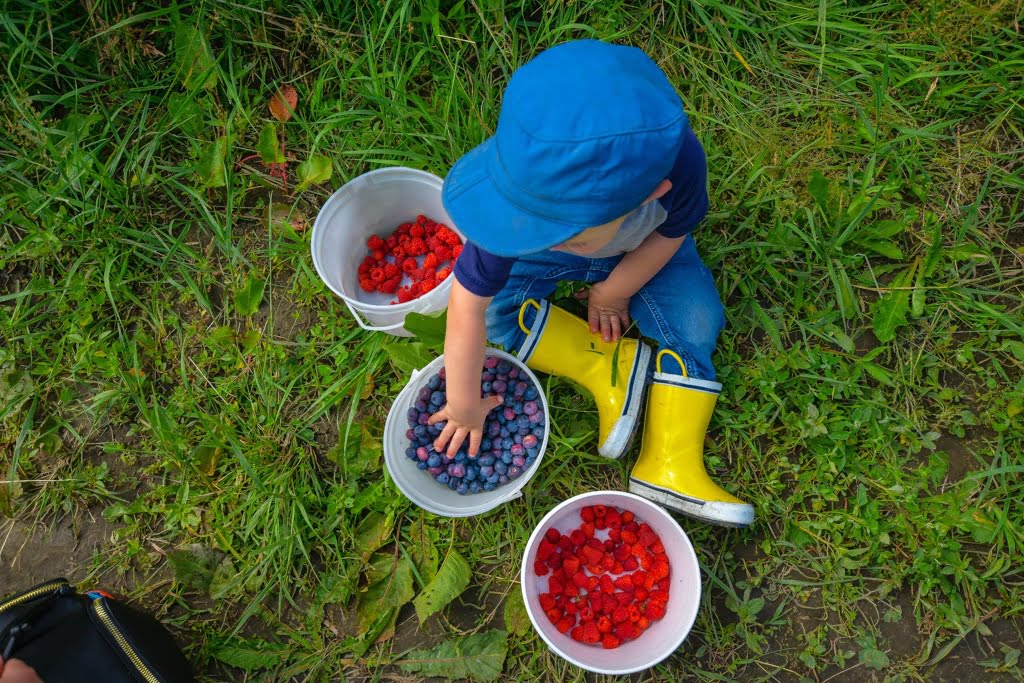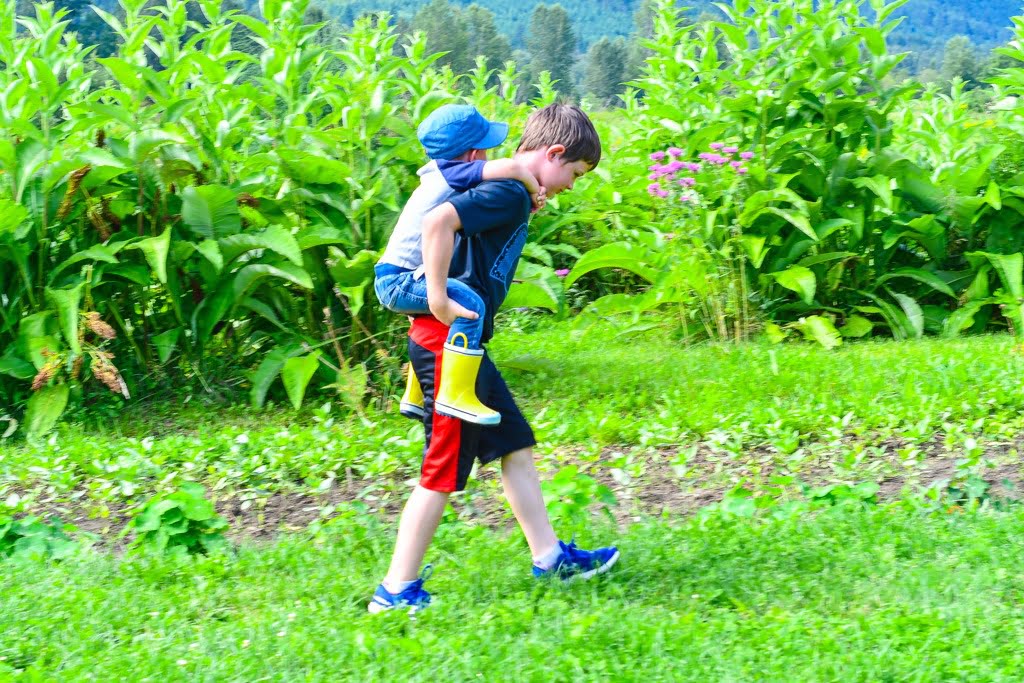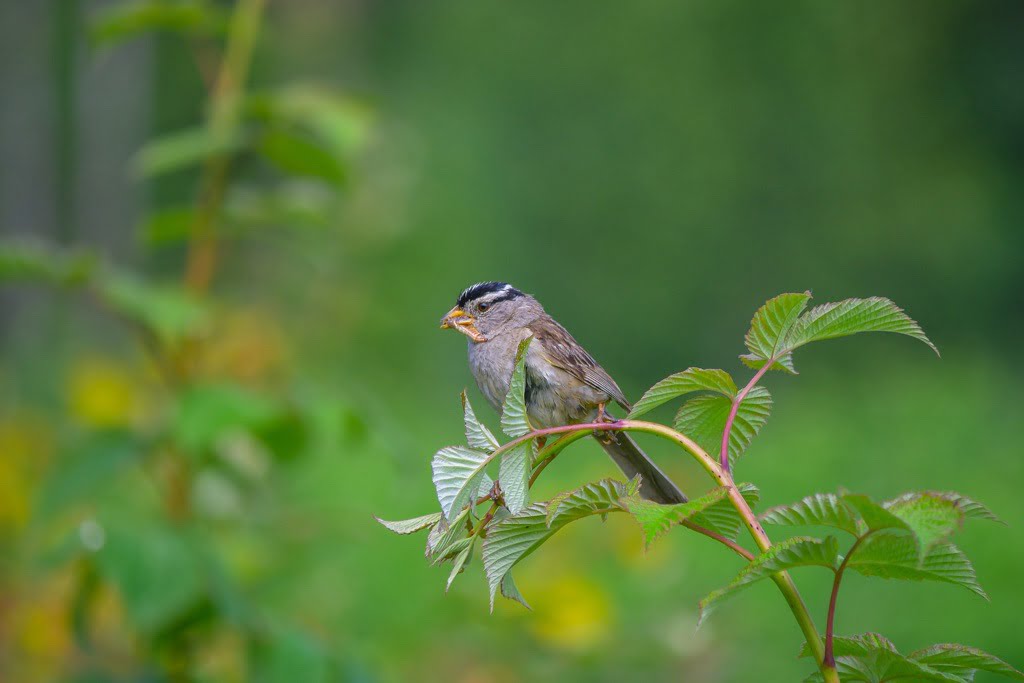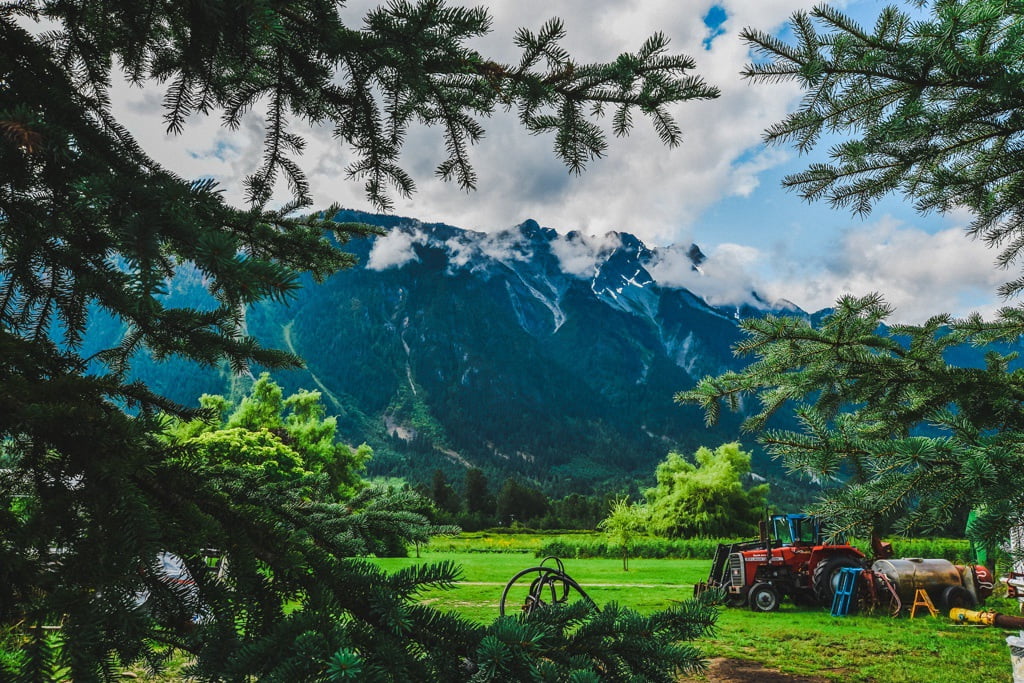 Heading into the Sea to Sky corridor? Here are some great articles about Squamish and Whistler!