I'm going to be 100% honest, I had never heard of Kauai before. I've heard of Hawaii, and had been to Oahu and Maui, but Kauai, was that another island? I assumed that it must be like the others but needed to investigate… and when Tourism Kauai invited us to investigate in person, well. we jumped at the chance!
I quickly learned that not all islands are created equally, and that Kauai was something special beyond any expectation. The locals know this secret too, and have worked hard to preserve the land, the environment, and the elements of Kauai that make it truly unique.
Here's some reasons why Kauai is the perfect place for a family vacation:
Only 20% of the Land is Accessible by Car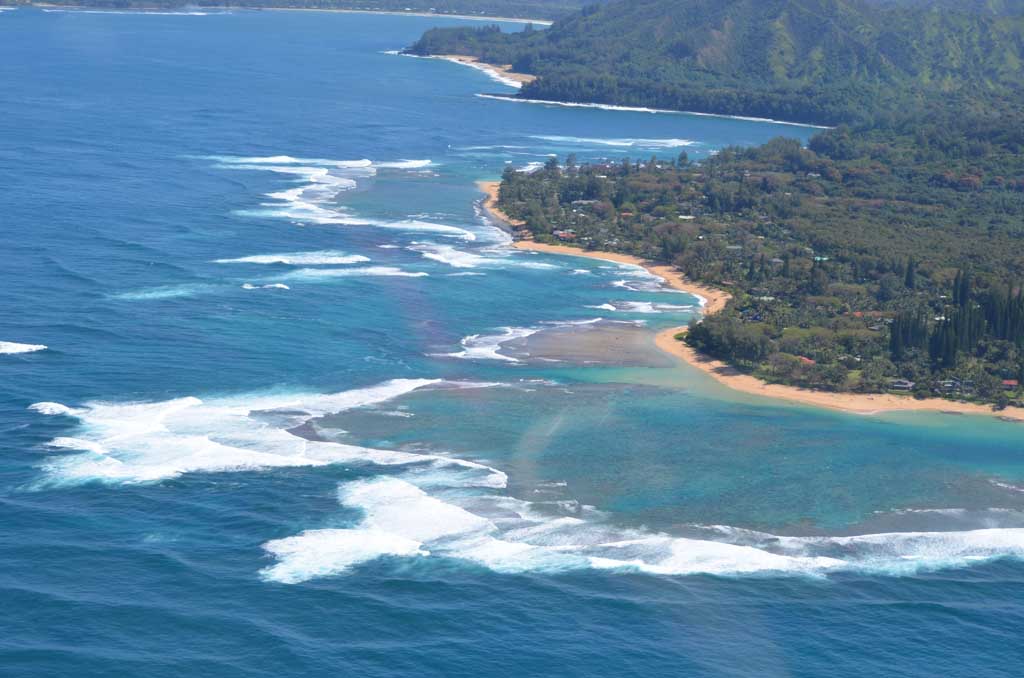 A two-lane road winds next to the ocean, bringing guests and residents to and from the north coast. You'll see some light residential housing and accommodations along the shoreline but it is really limited when compared to other developed lands.  80% of Kauai is off limits to four wheel vehicles, meaning that the Eco system has been protected and preserved for generations to come.  
Eco Tourism Central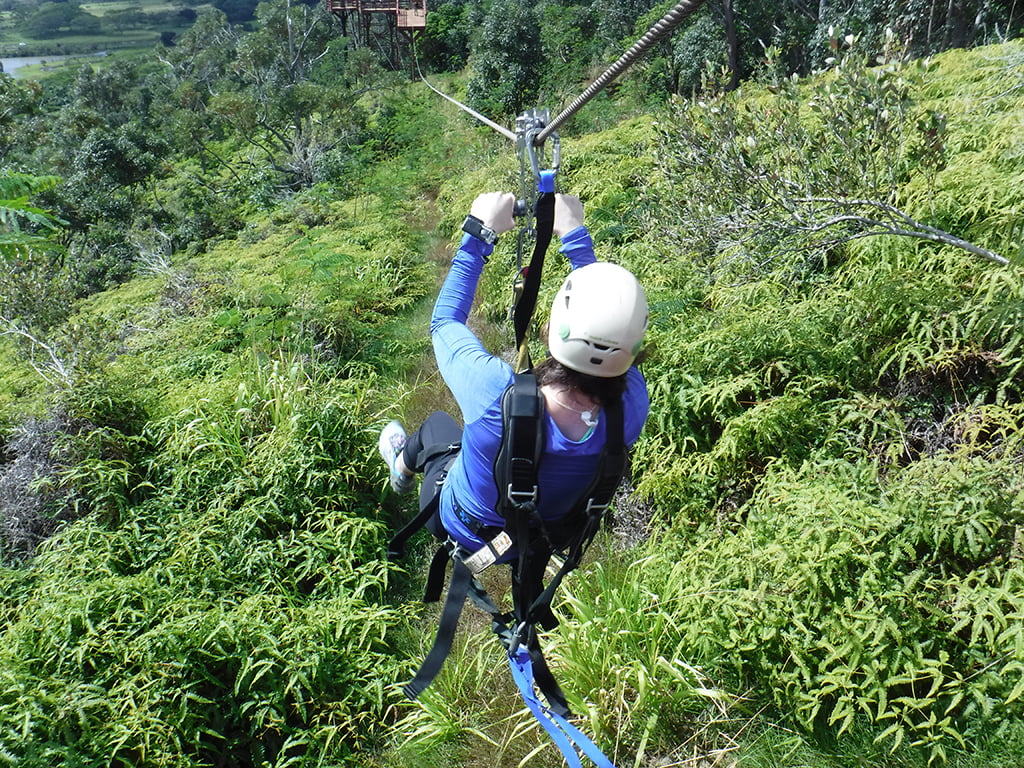 The people of Kauai have taken great pride in protecting the land, but they also like to showcase it and help educate guests on the environment and biodiversity of the land. Whether you're looking to go zip-lining, take an ATV tour to a remote waterfall, or float down an old irrigation channel, there's more activities then there is time and it's a great way to learn and explore the island.
World Class Beaches