I'm going to be 100% honest, I had never heard of Kauai before. I've heard of Hawaii, and had been to Oahu and Maui, but Kauai, was that another island? I assumed that it must be like the others but needed to investigate… and when Tourism Kauai invited us to investigate in person, well. we jumped at the chance!
I quickly learned that not all islands are created equally, and that Kauai was something special beyond any expectation. The locals know this secret too, and have worked hard to preserve the land, the environment, and the elements of Kauai that make it truly unique.
Here's some reasons why Kauai is the perfect place for a family vacation:
Only 20% of the Land is Accessible by Car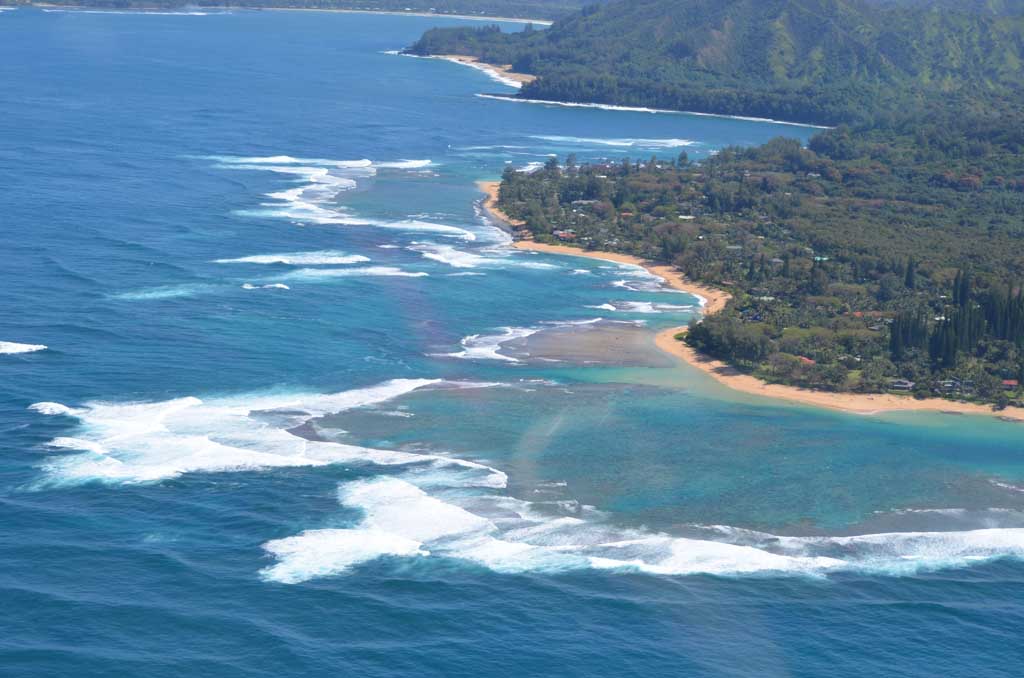 A two-lane road winds next to the ocean, bringing guests and residents to and from the north coast. You'll see some light residential housing and accommodations along the shoreline but it is really limited when compared to other developed lands. 80% of Kauai is off limits to four wheel vehicles, meaning that the Eco system has been protected and preserved for generations to come.
Eco Tourism Central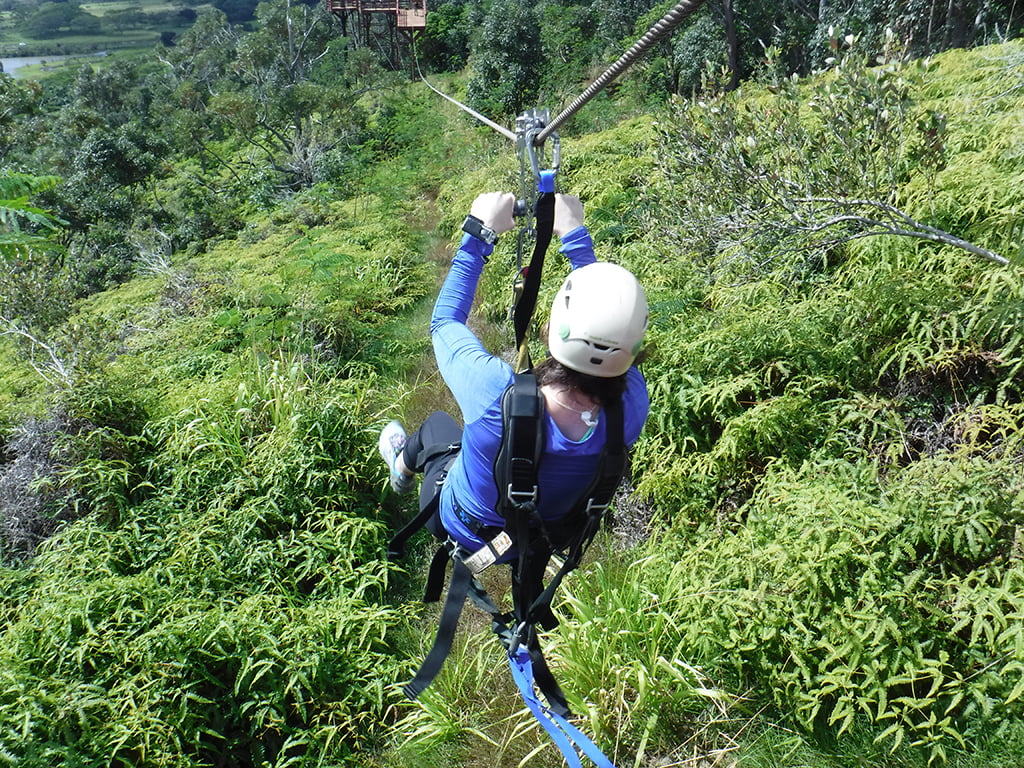 The people of Kauai have taken great pride in protecting the land, but they also like to showcase it and help educate guests on the environment and biodiversity of the land. Whether you're looking to go zip-lining, take an ATV tour to a remote waterfall, or float down an old irrigation channel, there's more activities then there is time and it's a great way to learn and explore the island.
World Class Beaches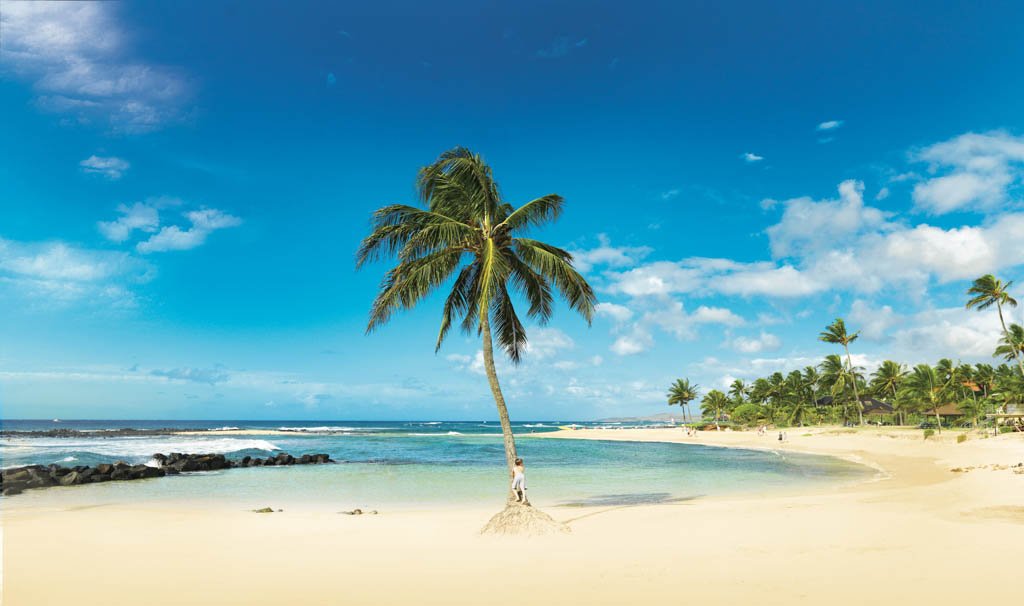 Whether you're looking for a place to build a sandcastle, a roaring beach with 12 foot waves, or a lagoon you can snorkel in, Kauai has it all. With more beaches then can be explored in one trip, there's a beach for everyone and every activity.
Family Adventures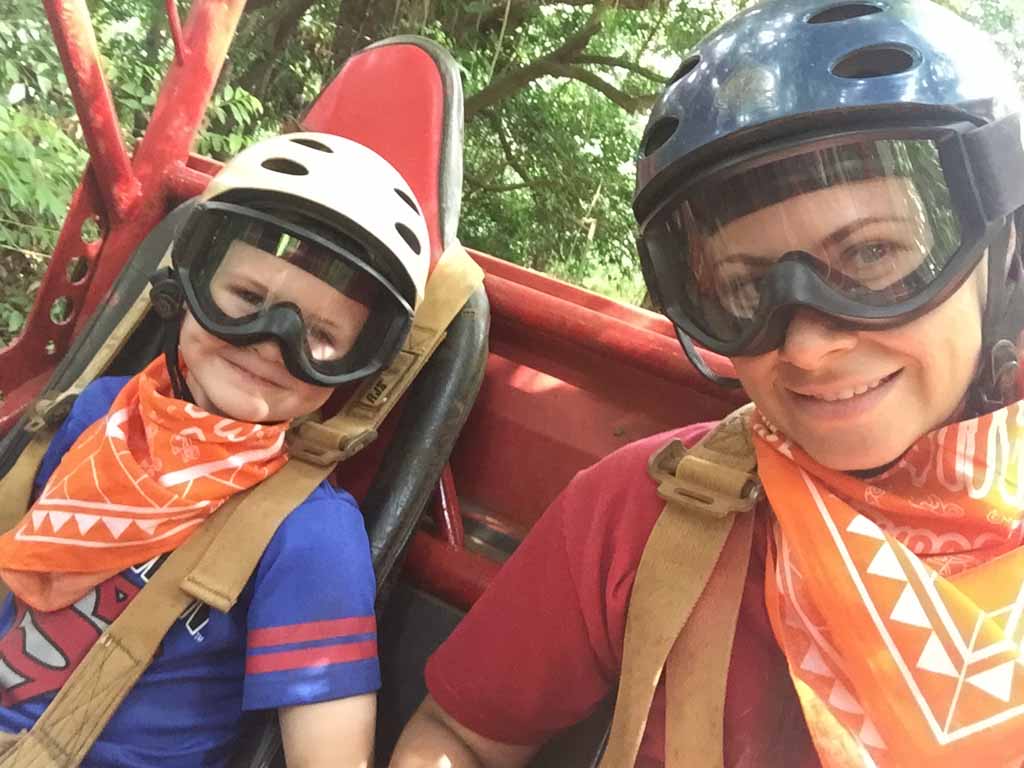 Is your family a bit more active and looking for a real adventure? Be sure to check out Kauai ATV and explore Kauai's only drive-through tunnel, jump off a waterfall, and get lost in Jurassic Park. Check out more pictures of this epic family adventure here.
Palm Trees Bigger Then Buildings
Did you know that you're NOT ALLOWED to build a building taller then the height of a mature palm tree? That means that NO buildings in Kauai can be higher then 5 stories tall! This helps keep hotel and condo heights low, keeping the small-town vibe, and reducing the amount of people and environmental impact on the island.
Hands on History
Ever thought about teaching your kids about irrigation channels by actually floating down some? Kauai Backcountry Adventures offers that and more with their mountain tubing adventure! We loved the combination of Eco-education combined with super cool family adventure! Check out our full experience here.
Family Fun Resorts
If you're looking for the best family friendly resort in Kauai, we highly recommend the Koloa Landing Resort for your family stay. This hotel was designed with families in mind (as far as we're concerned!), as the hotel boasts two pools with multiple lagoons, hot tubs, family BBQ areas, a large soccer field, volleyball court, putting green, and is a quick walk down to the beach. Check out full details of our visit including room pictures by visiting our blog here.
Hideaways that Allow You to Unplug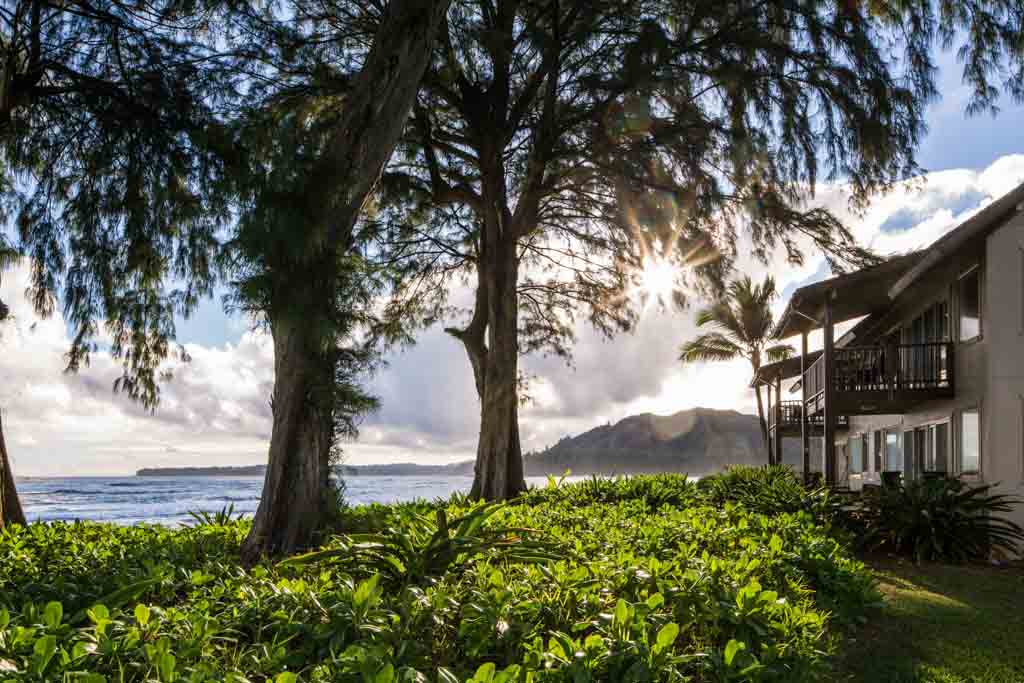 When you're ready to unplug and really unwind we recommend the Hanalei Colony Resort. Unlike any other family resort, this place offers magic that I've never experienced on a family holiday. We were given the opportunity to reconnect with each other as we disconnected from TV, radios, and the telephone. Our room was incredible and we believe it was one of the best rooms in all of Kauai, as it was located 10 feet from the shoreline. Check out a full story about our experience here.
Best Scenery in the World
The world renowned Napali coast is only a gateway to hundreds of epic places that Kauai has, awaiting your discovery. From coral reefs to jungle forests, to white sandy beaches, and a canyon that rivals the Grand Canyon, Kauai has more amazing places to discover than most countries do! One of my favorite ways to experience the whole island was on our helicopter tour.
And another secret – I actually sat on writing this blog for a long time as the challenge of trying to articulate how truly amazing this place was seemed absolutely daunting. Were there words that could convey the beauty?
Stargazing Galore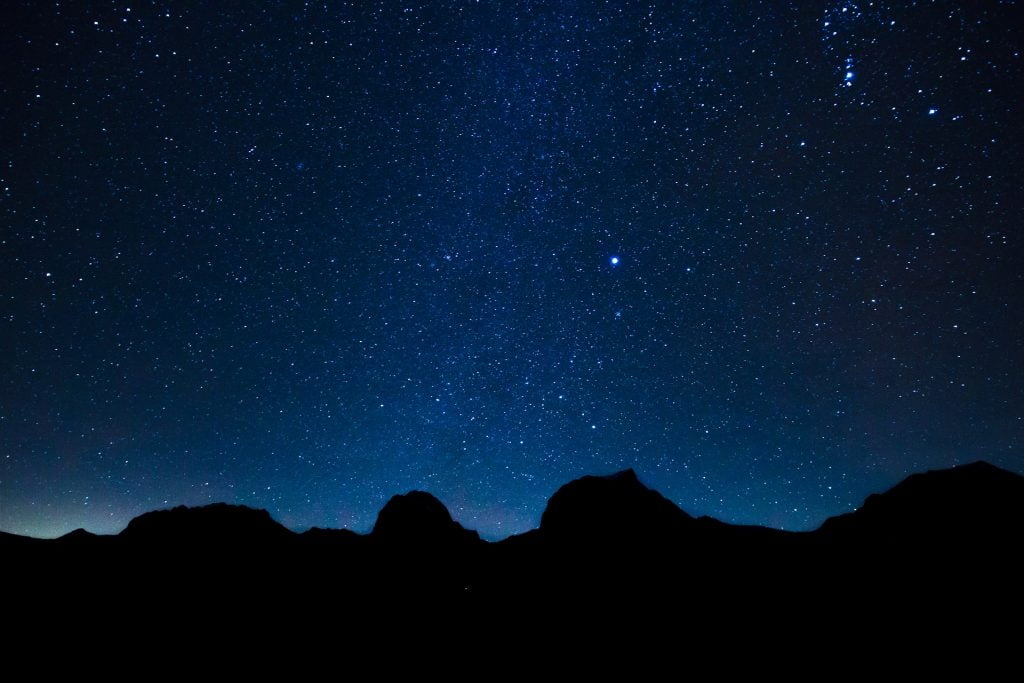 The stars in Kauai are so bright that you feel like you could reach out and touch them! When there are so many stars, how do you choose which one to wish upon? However, if you're in Kauai, chances are one of your dreams have already come true!
Looking to book your own Kauai Adventure, here are the direct links to the places we visited/stayed:
Or message us! We'd love to help you plan the best Kauai trip!
Is this a sponsored post?: Our trip was generously sponsored by Tourism Kauai, however all our views and opinions are our own and we are so excited to share them with you!