It was 1998 and a cute boy with a black truck asked me to be his girlfriend. Fast forward to 18 years later, a house, two kids, and even the white picket fence, and the story of "us" is still unfolding, one adventure at a time.
This year was no exception and while we celebrated our 10 year anniversary, we were asked to be in a stylized shoot for Amazing Day Photography. They are a local wedding photography company who planned and put together a photo shoot at a local lodge, showcasing local vendors as well as her photography skills.
I quickly jumped at the chance to get full hair and makeup, and wear a wedding dress again! Jason wasn't too sure but quickly warmed up to the camera and even posed for a few kisses on our "wedding day."
The shoot was a ton of fun (even though I was sicker than a dog) and looking back I have so many great memories to commemorate our 10th anniversary. Here's some of my favorites, as well as a throwback to one of our original wedding photos!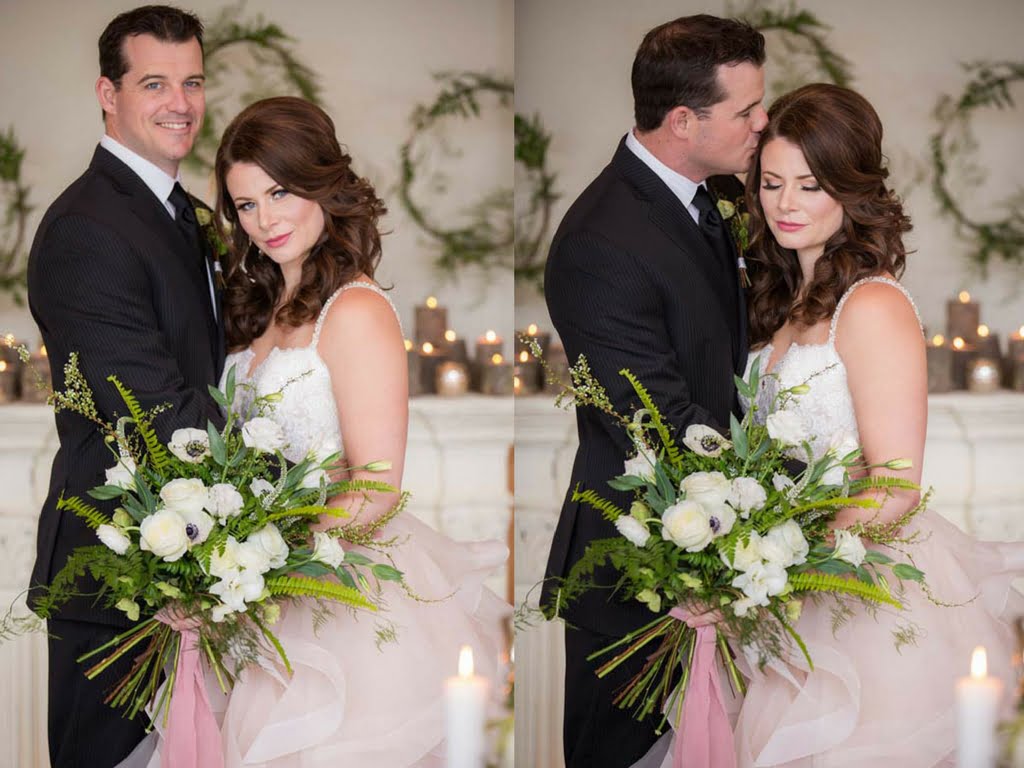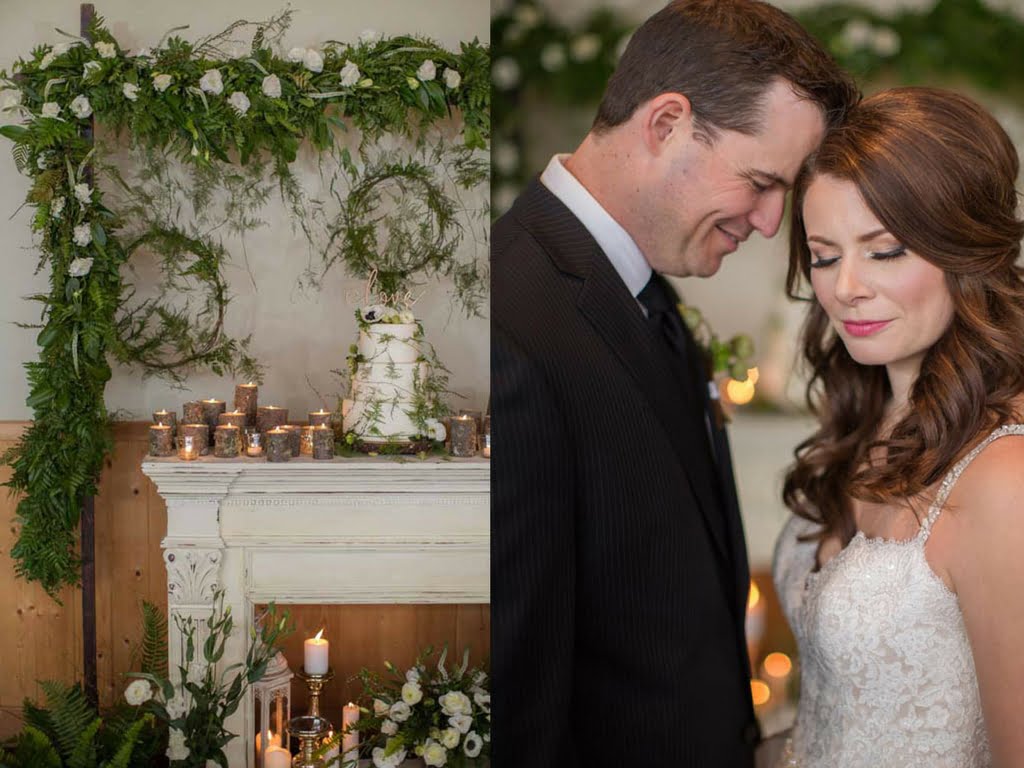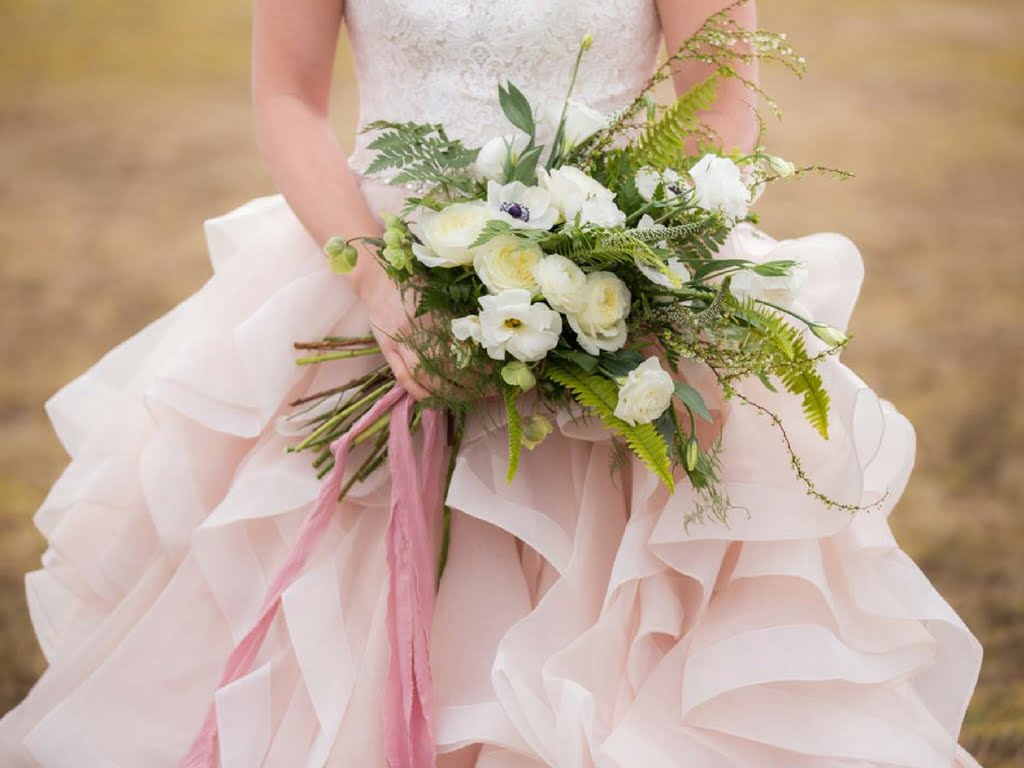 Our photo shoot was featured in Real Weddings!!! I was so excited and my husband kept making fun of me for showing it off to everyone. Heck, when I'm that dressed up someone needs to see that I do cleanup well!
Time for the Throwback!
The shoot was so professional and incredibly organized. Here are a list of the vendors who were involved in making the photographer's vision come to life:
Want to Learn More About the Whole Savage Family?
Is this a sponsored post?: Yes and no. We volunteered our time and in return were given the images from the photographer for our own personal use.