The summer has begun, the kids are off school, the sun is shining and you are all itching to get your toes in some sand and cool off in the water. So load up the car with the sand toys, swim floaties and a cooler full of food and check out these perfect Fraser Valley beaches that you'll want to add to your family's summer bucket list!
Langley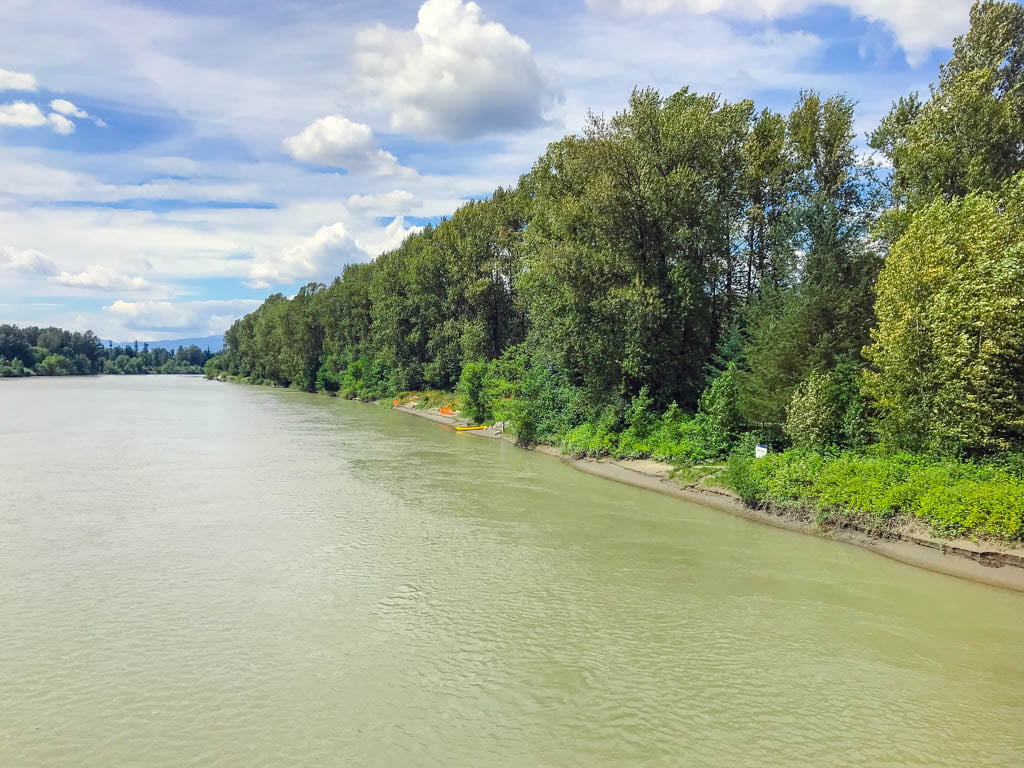 Located just a short distance away from Fort Langley is Brae Island Regional Park. This park is home to both a day use area and a full-service campground. The day use area has a beautiful sandy beach, picnic areas and a boat launch.  If the kids need a break from the beach, there are 2 km of trails suitable for both walking and biking. These trails lead to 4 lookout points that offer views of the Fraser River, perfect for watching fishing boats and tugboats. We love the close proximity this beach is to the village of Fort Langley, so you can take an afternoon break and wander into town for treats and an ice cream!
Surrey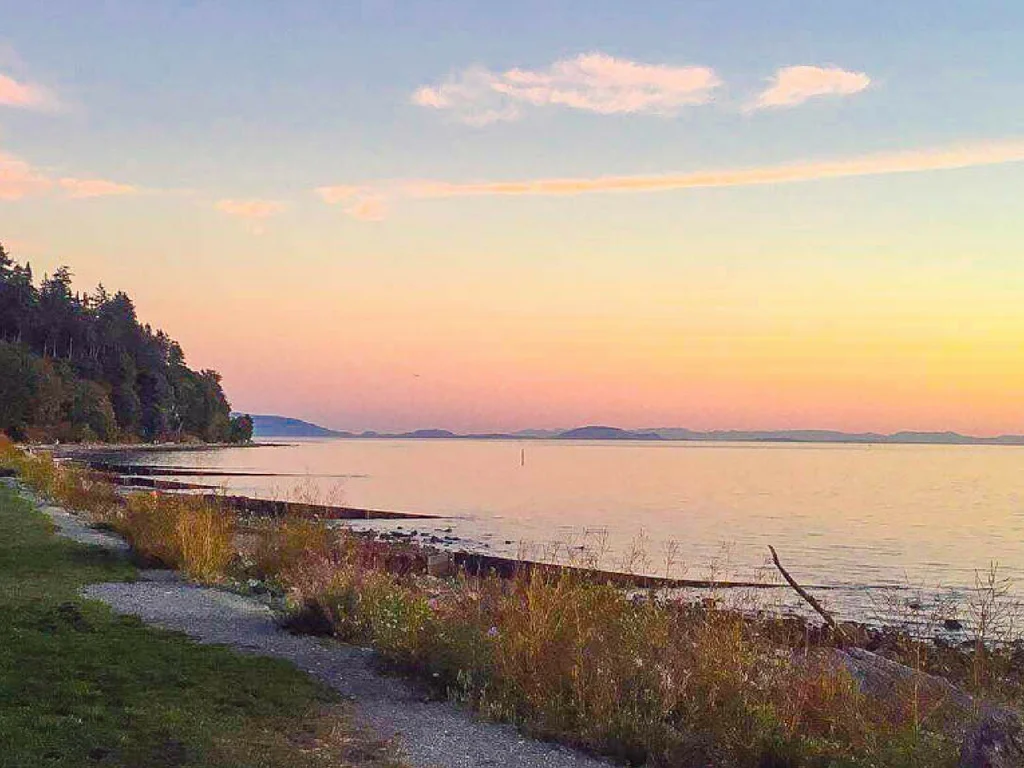 When looking for the perfect beach location for families, Crescent Beach is always a crowd pleaser. With lots of km's of shoreline to explore, you can always find a spot to lay down a blanket, set up the beach chairs, plop down the picnic basket and spend the whole day. Sullivan Point is a great location for families, as there are two designated roped off swimming areas with lifeguards (they are on duty 11am-7pm everyday during the summer), as well as a big grass area in case you need a break from the sand. Don't forget to wander down Beecher Street and grab an ice cream! Crescent Beach is a very popular area, so come early to find parking and stay all day!
Mission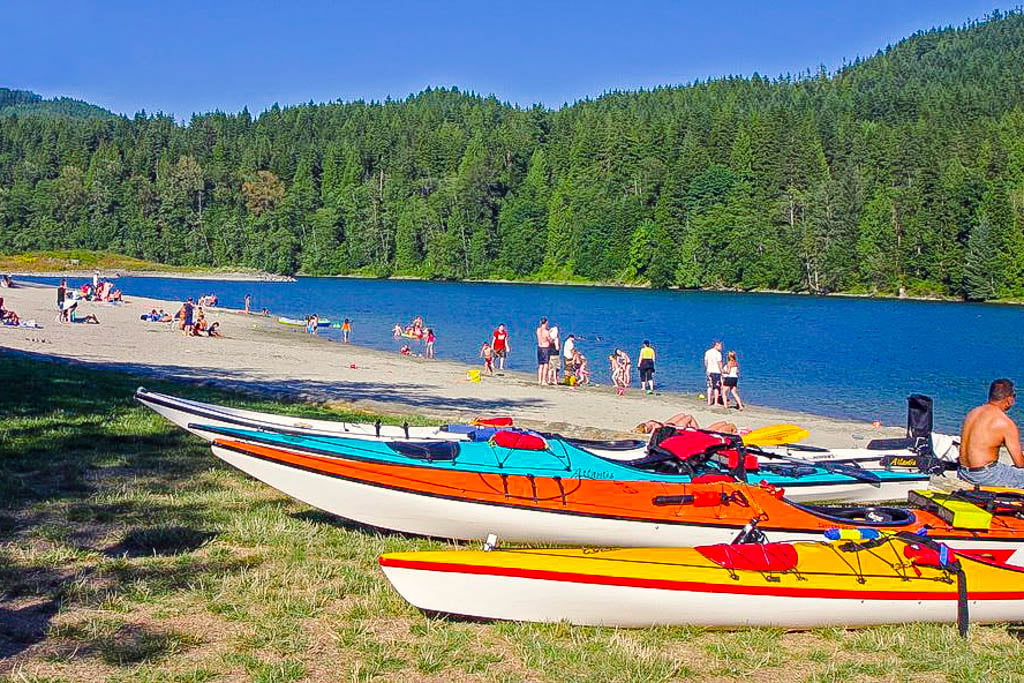 Hayward Lake is a great spot for families to enjoy a day of boating, swimming, fishing, hiking, biking and playing on a nice sandy beach. This recreation area has a washroom facility complete with change rooms and a beach shower, open grass play areas, picnic shelter, and an area to launch your car-top non motorized boat. The lakeside Railway Trail is a multi use trail that allows for both hiking and biking. The trail is 12 km, wide and flat and takes roughly 3.5 hours to complete to Ruskin Dam and back to the Recreation Area. An added bonus to Hayward Lake is that the Powerhouse at Stave Falls is also located there. This 100 year old power generating facility is a National Historic Site of Canada and is a great family activity. With a Tesla coil electricity demo and many interactive and historical displays, you can take a walk back through time to see how hydroelectricity helped build our province. Arrive early on hot weekends, as this area gets busy!
Abbotsford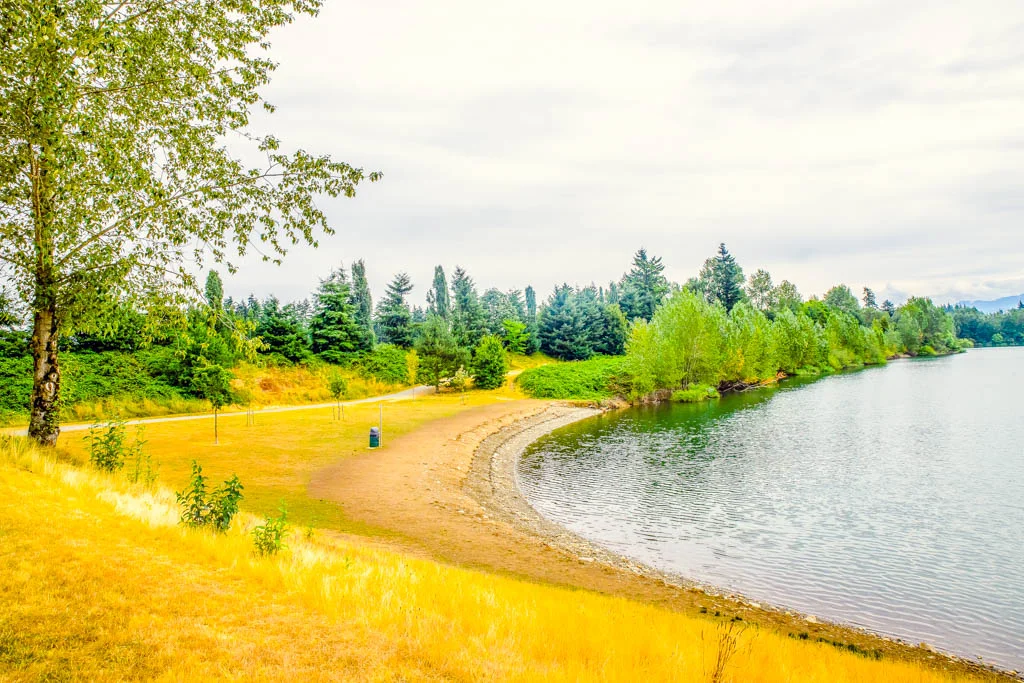 There is no doubt that Albert Dyck Memorial Park, home of Walmsley Lake (also known as Molson Lake), is another fabulous family friendly beach area in the Fraser Valley. This park offers visitors a 1.6 km hiking trail around the man-made lake, a sandy beach area for kids to play, a swimming area, lots of spots to fish for trout and an easy view to watch the people cable waterski and wakeboard. Located close to the Abbotsford airport, it is the perfect location to sit back and watch the planes come in. This lake is a popular spot for families on hot summer days, so pack a picnic lunch, arrive early and stay all day.
Chilliwack
Located a short drive from the town of Chilliwack is Cultus Lake. This well known and popular lake is a prime beach destination for families. The main beach area of town has lots of beach space, picnic tables, a dock and a well marked swimming area. This beach is walking distance to town, making it easy for families to head over to the Cultus Lake Adventure Park for some extra fun! There are also 3 beautiful day use areas located within the provincial park boundaries which include roped off swimming areas, docks and floats to swim off of, lots of picnic tables, washrooms and grass areas for playing and relaxing.
Maple Ridge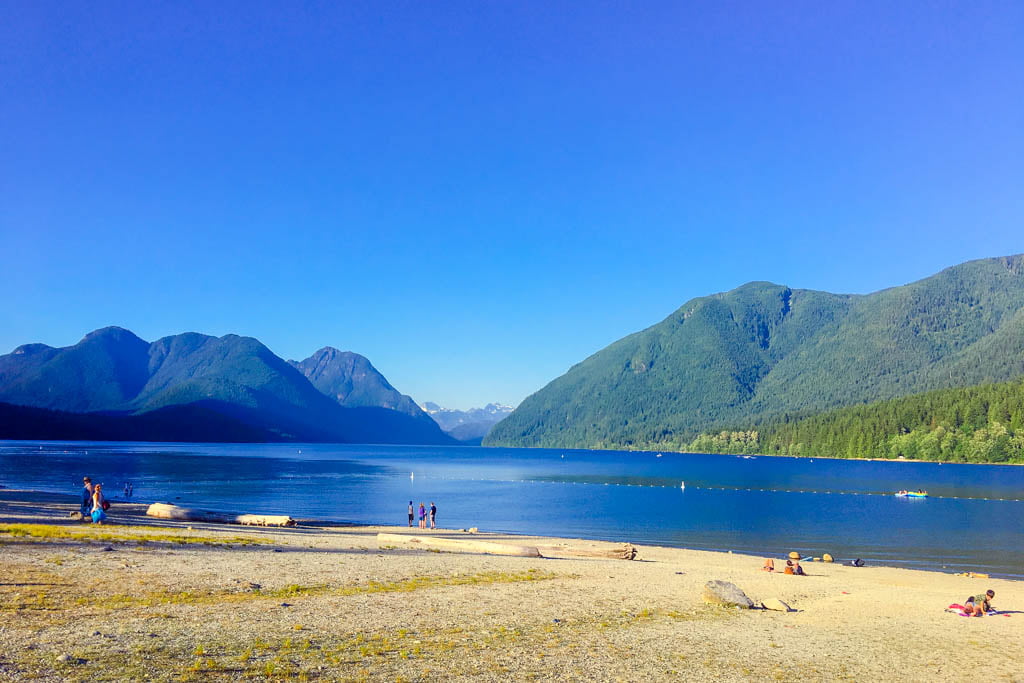 A visit to Alouette Lake, located in Golden Ears Provincial Park, is a popular spot for families in the summertime. With 3 day use areas to enjoy, there is a location that is perfect for everyone. The Alouette (south beach) day use area features a vehicle accessible sandy beach with a roped off swimming area, canoe & kayak rentals, washrooms and lots of picnic tables. The campers beach day use area is a hike in area with a sandy beach and a roped off swimming area. And the North beach day use area is adjacent to the North Beach Campground and a short walk from the parking lot. Due to its popularity, especially on weekends during hot weather, we suggest going early to snag yourself the perfect spot and pack a BBQ picnic and stay all day.
Now that you have the list of Fraser Valley beaches, how many of these 6 are you going to visit this summer?Here Are Some Other Great Ideas to Get the Kids Outside this Summer!
Best Playgrounds In The Lower Mainland
Family Friendly Vancouver Day Trips
Summer Bucket List Planning Ideas
Top 7 Fraser Valley Family Hikes
Is this a sponsored post?: No! Summertime is our favourite time of year, and we love being able to share the Fraser Valley beaches that we love to explore with our family.