As the summer season approaches, one of the many activities my family looks forward to is camping! Camping was a staple in my childhood, and is a tradition that we have continued with our daughter.
We've always been a fan of BC Provincial Parks (in fact we even have one of the new BC Parks licence plates on our vehicle to show our support!) and there are some fabulous ones relatively close to Vancouver. You don't have to travel tons of km's and hours from the city to get you and your family fully immersed in the beauty that British Columbia has to offer.
While reservations have already started, there are still sites available and some campgrounds offer sites on a first-come, first-served basis. So pack up the gear and the kids and hit the road!
Here are some of our favourite local BC Parks campgrounds:
Alice Lake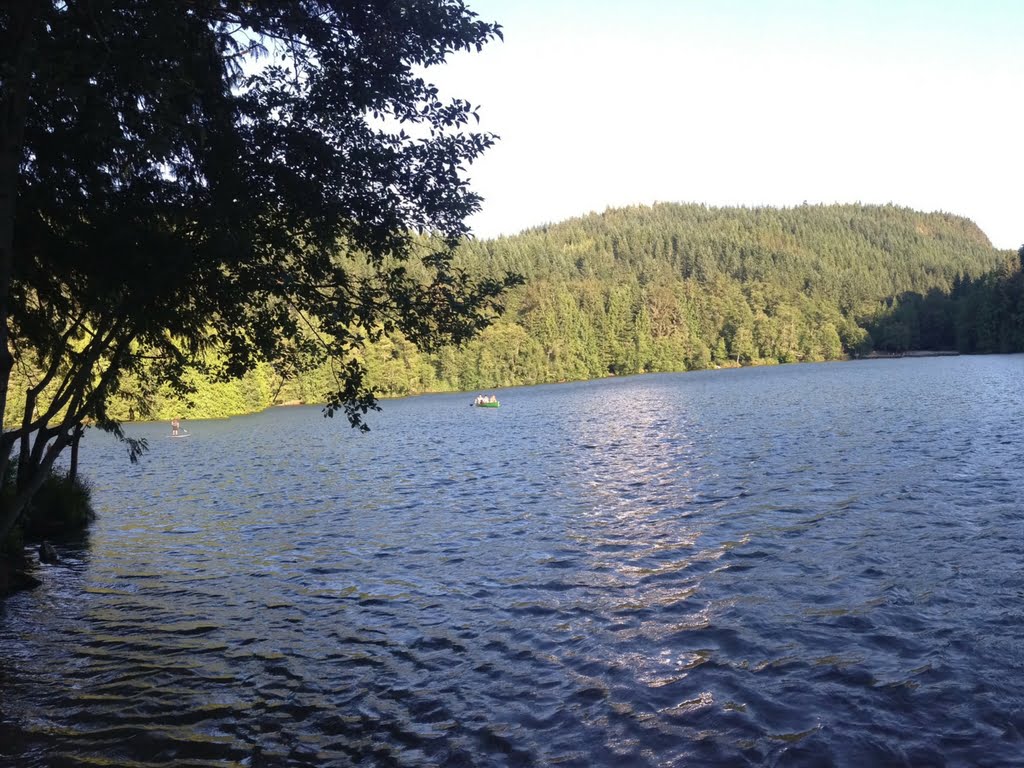 Located just North of Squamish and a 1 hour and 15 minute drive from Vancouver, Alice Lake has everything a family could ask for. This park has 108 sites (100% reservable: no first-come, first-served). The campground has sites that are spaced apart and surrounded by trees, and some sites offer electrical hookups. There is an incredible playground, bike track, two beach areas perfect for swimming and picnics, boat rental shop, and lots of trails to explore. There is no shortage of activities to keep the kids busy in this park.
Cultus Lake
A 1 hour and 20 minute drive from Vancouver is Cultus Lake, located close to Chilliwack. This park has 4 campgrounds with a total of 301 sites (100% reservable: no first-come, first-served). Each campground has wonderful day use areas with beaches, swimming areas, picnic tables and lots of space for a family to spend the day. There are a variety of hiking trails to explore and the Adventure Park is a short drive away. Once you camp here the kids will be begging to come back year after year!
Golden Ears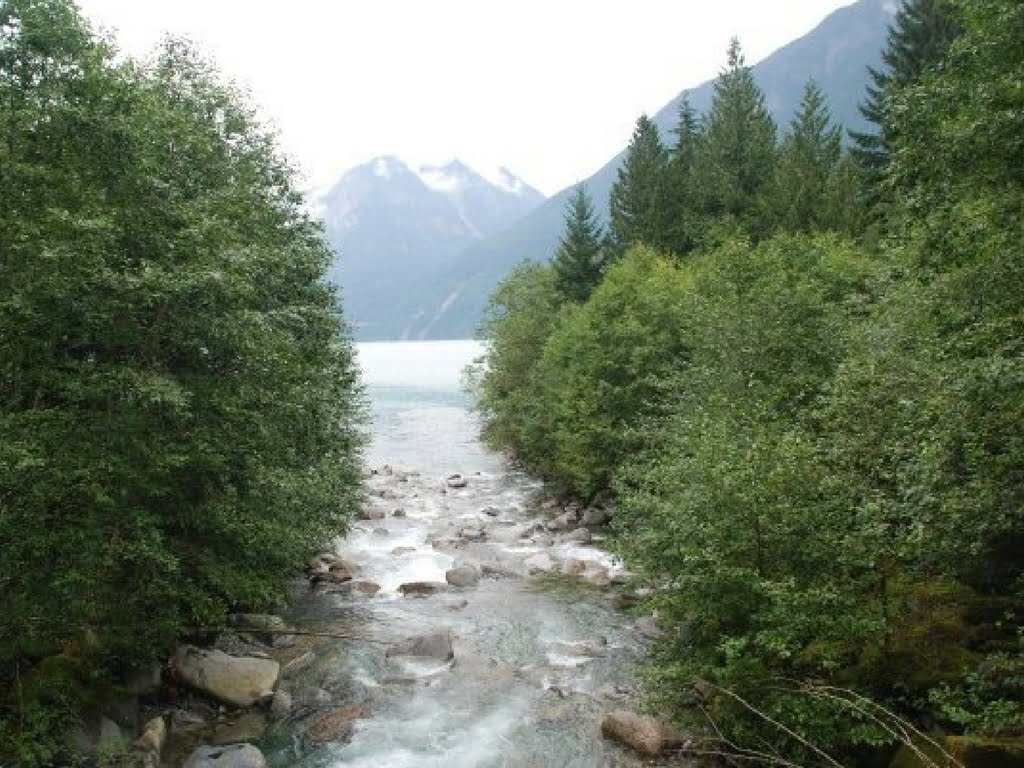 Maple Ridge is home to Golden Ears, a 55 minute drive from Vancouver. This park has 3 campgrounds with a total of 409 sites (98 sites are first-come, first-served). Situated on Alouette Lake, this park is perfect for the family who loves watersports. There is a boat launch, as well as canoe and kayak rentals. There are endless beach areas, hiking/walking trails, rock climbing areas and even trails that welcome horses and mountain bikes.
Sasquatch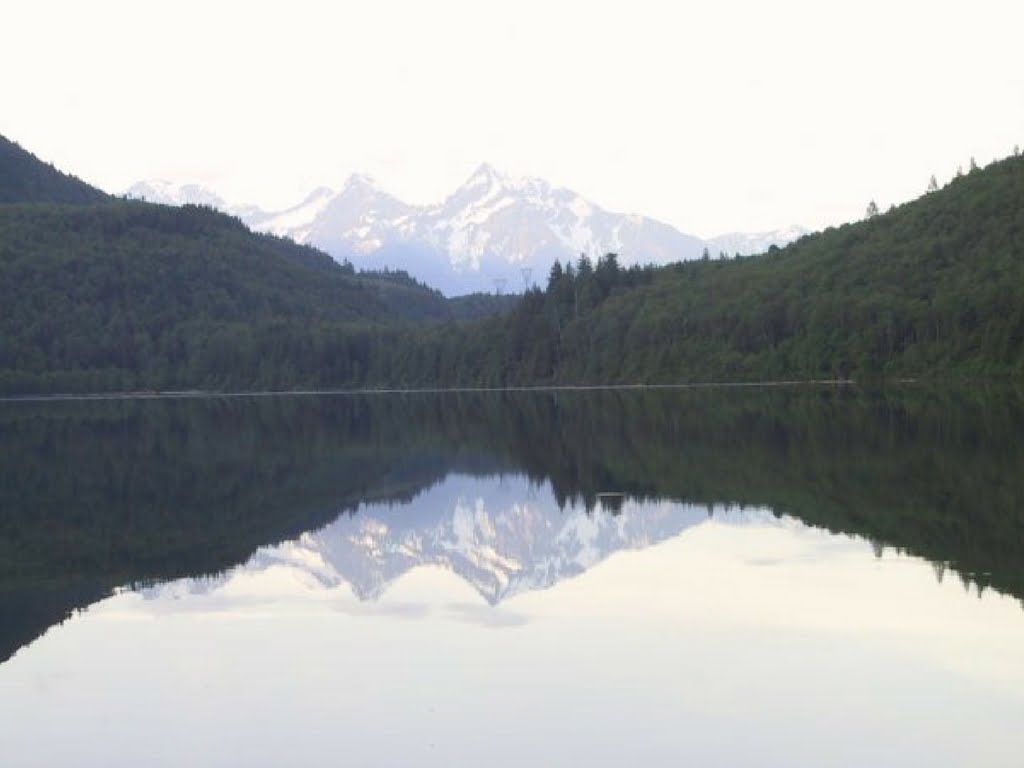 This park can be found just outside Harrison Hot Springs, a 2 hour drive from Vancouver. Sasquatch Park has 3 campgrounds with a total of 178 sites (22 sites are first-come, first-served). Personally our favourite campground in the park is the one on Hicks Lake. We love the day use area, the lakeside campsites and the trail system that surrounds the lake. Hicks Lake also has a 10 horsepower restriction for boats, making this lake perfect for swimming, kayaking and canoeing. The kids will want to spend all day in the water!
Lac Le Jeune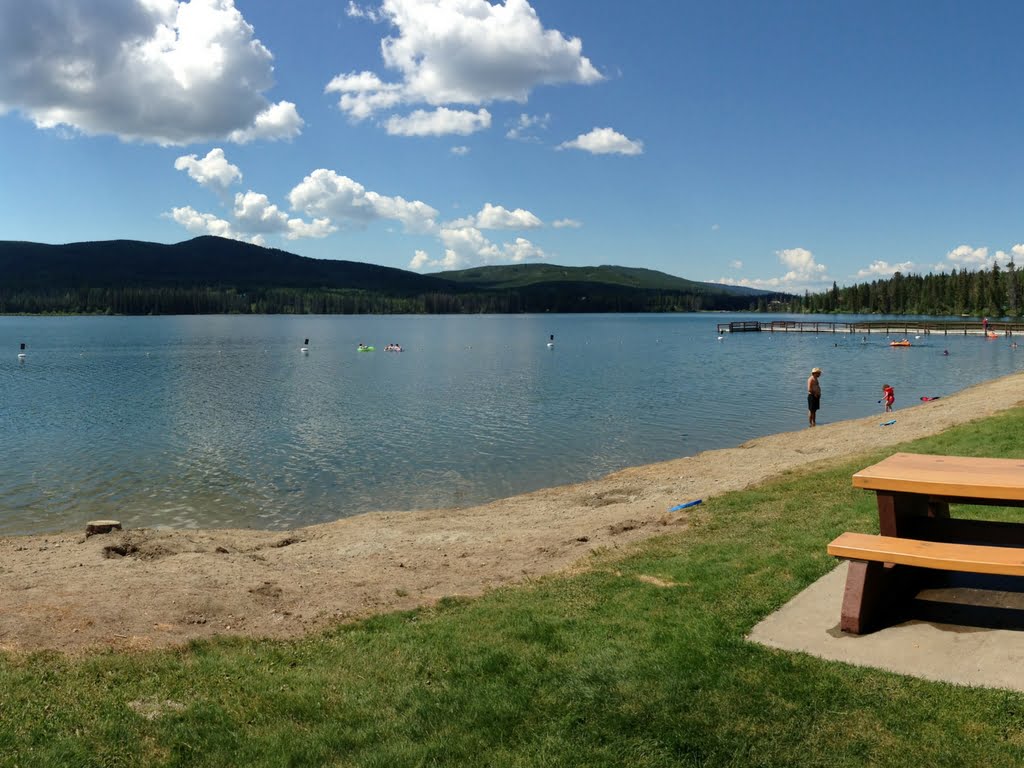 A 3 hour and 15 minute drive from Vancouver, Lac Le Jeune, located 40 km south of Kamloops, has 144 sites (53 sites are first-come, first-served). This park has a huge day-use area complete with a sandy beach, grass and fishing pier. There is a horseshoe pit, playground, an amphitheater where naturalist programs for the whole family take place and a boat launch (this lake is well-known for it's stellar Rainbow Trout fishing!). Bring your bikes, as this park has lots of trails to explore. This is one park you need to add to your camping bucket list!
We are so lucky that there is an endless choice of camping opportunities within BC Parks, many of which are just a short drive from Vancouver. Each park is unique and offers a variety of amenities that are sure to please everyone. Now the hard part is picking which one to go to first!
Have you printed off our Ultimate Camping List yet? This fool proof list will make sure you have all the essentials with you!
Don't have all the gear yet? We've got the scoop on Where to Get the Best Deal Deals on Outdoor Gear!
Looking for a camping spot in the USA? The Glen at Maple Falls is the perfect destination, just 2 hours from the heart of Vancouver.
Is this a sponsored post?: No, we were not paid for this post. We simply want to share amazing experiences and adventures with our followers! We hope this inspires you and your family to get outside and try something new!
Article Written by: Erin Lenko