After what has seemed like an eternally long winter, we can see the light at the end of the tunnel (….maybe). Children everywhere are counting the hours till spring break and two weeks of freedom begin!  Kids these days seem harder and harder to entertain, and the idea of keeping them busy without breaking the bank to do so, can seem like a daunting task.  What do you do?  Don't panic.  
There are a surprising amount of free activities that will create life long family memories and make for an exciting and fun-filled spring break for the whole family.
10 Free things to do with kids this spring break!
1. Hiking
Turn off the devices,  pack up a lunch and hit the trail as a family.  There is no better way to get close to nature and appreciate the beauty that surrounds us here in British Columbia than to go for a hike.  Fresh air, exercise and good old-fashioned conversation.  It truly is one of the best bonding experiences for families of all ages and physical levels.  There is something for everyone and the distance and difficulty is up to the hiker.  The list of locations seems never-ending.  No matter what you are looking for and what your physical comfort level or location, there is bound to be something to suit your tastes.  Stanley Park, Deep Cove Lookout, Lighthouse Park, Abby Grind, Aldergrove Lake, the list is endless.
Here is our list of the 7 Family Friendly Hikes in the Fraser Valley!

2. Steveston Bike Trail
If you haven't been to Steveston with your family you're missing out!  The charm of this quaint waterfront fishing town is something that needs to be experienced.  Get some exercise while breathing in the fresh salt air.  Watch the fishermen bringing in their catch on the wharf, browse the market place and then bike along the waterfront and explore.  Take a ride into town and be transported into Storybrook, the town from the popular TV series 'Once Upon a Time' that is filmed there.  This popular area really is such a fantastic family destination at all times of the year and would be a hit with the kids this spring break.
3. Family Picnic in Stanley Park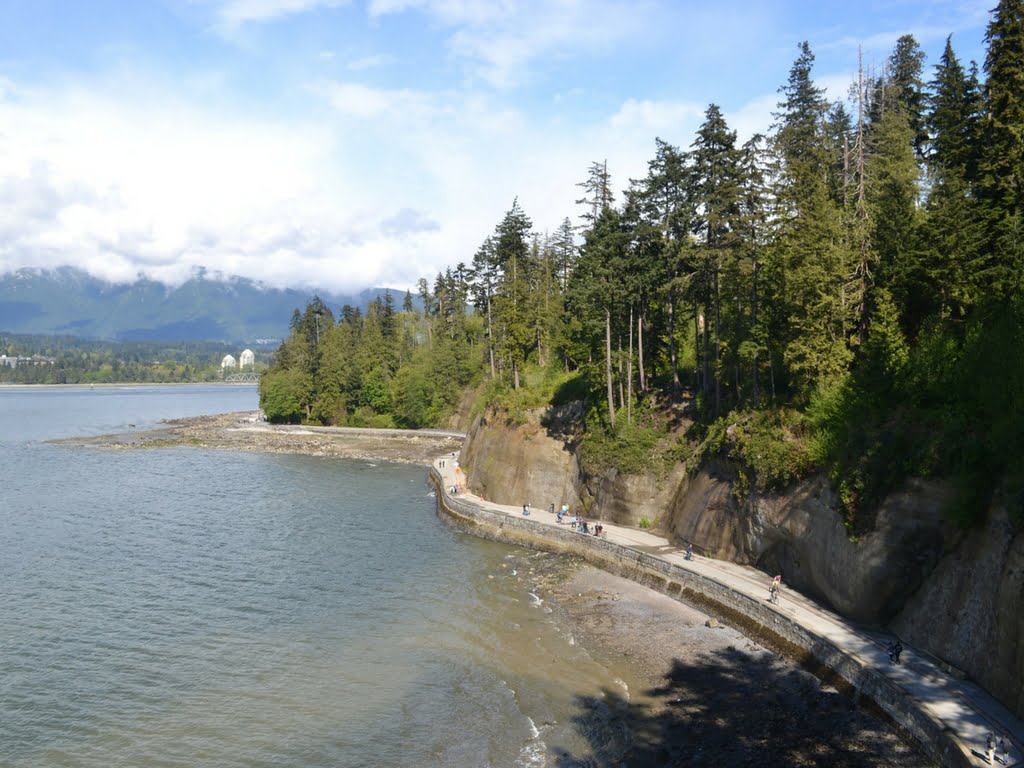 Stanley Park, at a massive 400-hectares of natural West Coast rain forest, is one of the best places to enjoy scenic views of water, mountains and sky.  What a perfect place to pack up a picnic and settle in for a day of exploration.  With beaches, playgrounds, hiking trails and views from every angle, you can't even take in everything Stanley Park has to offer in one visit.  It's impossible not to please everyone with this picnic spot because there is something for everyone.  There is a reason it is frequented by proud Vancouverites and considered to be the gem of the city.
4. Bird Watching in Golden Ears Provincial Park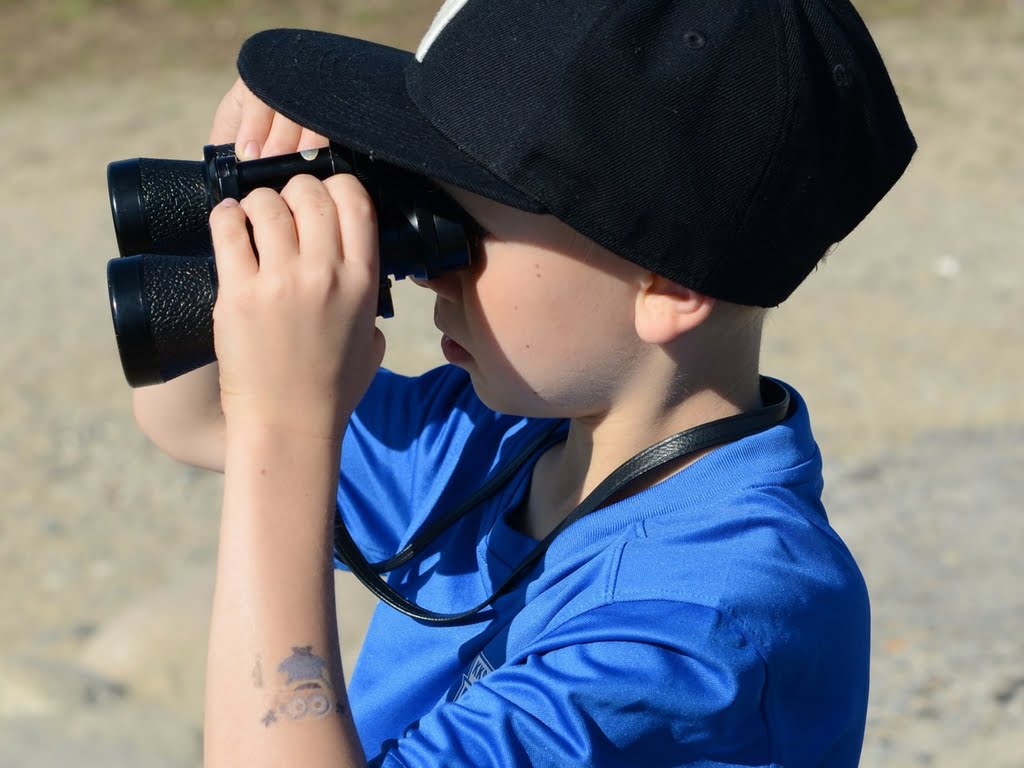 For something different that your family may not have thought of doing together before, bird watching is a fun, different and addictive hobby to get in to. There are many locations that provide a wide variety of birds. Golden Ears Provincial Park is listed as a wildlife viewing site of British Columbia Wildlife Watch, the provincial wildlife viewing program. It offers fantastic birding, especially at Mike Lake, Alouette Lake, and Gold Creek.  What a fun way to get out with each other and not only enjoy the outdoors and everything it has to offer, but also use it as an educational tool to teach all ages of kids about our impressive local bird life.
5. Step Back in Time at the Burnaby Village Museum
Located in Deer Lake Park, the Burnaby Village Museum takes visitors back to the 1920's and allows guests to explore what a typical tram-stop community would have looked like. Explore the post office, bank, blacksmith shop, general store and school. Don't forget to complete your visit with a ride on the 1912 CW Parker Carousel (rides are a minimal fee). Pack a lunch and head down towards the lake for a picnic and a walk!
6. Beach Combing in Deep Cove
Deep Cove in North Vancouver is an oasis of mountains, ocean, and wildlife.  With a meandering beach covered with things to discover and explore, it's a small slice of paradise and tranquility steps away from civilization.  Treasure hunt together and teach your kids that there is so much to be found if we just slow down and look. Pack some magnifying glasses for tide pool exploration, it's fun to discover what creatures make their homes in our oceans.
7. Granville Island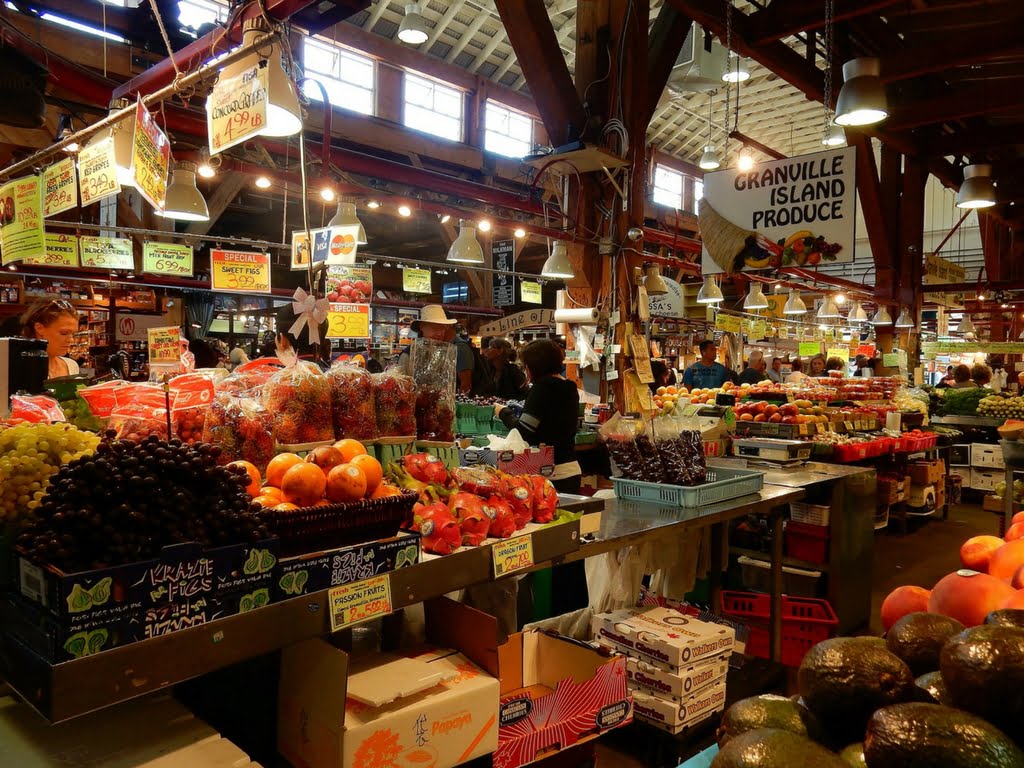 One of my favourite places to be.  From the colours of the market place, to the smells of the fresh fruits and baked goods, the live entertainment, and the view of the ocean, Granville Island truly is the place to be for a day out full of fun and surprises.  Grassy areas for picnics and playgrounds for the littles to run off steam, makes it a destination that you will keep coming back to.
8. Day Trip to Squamish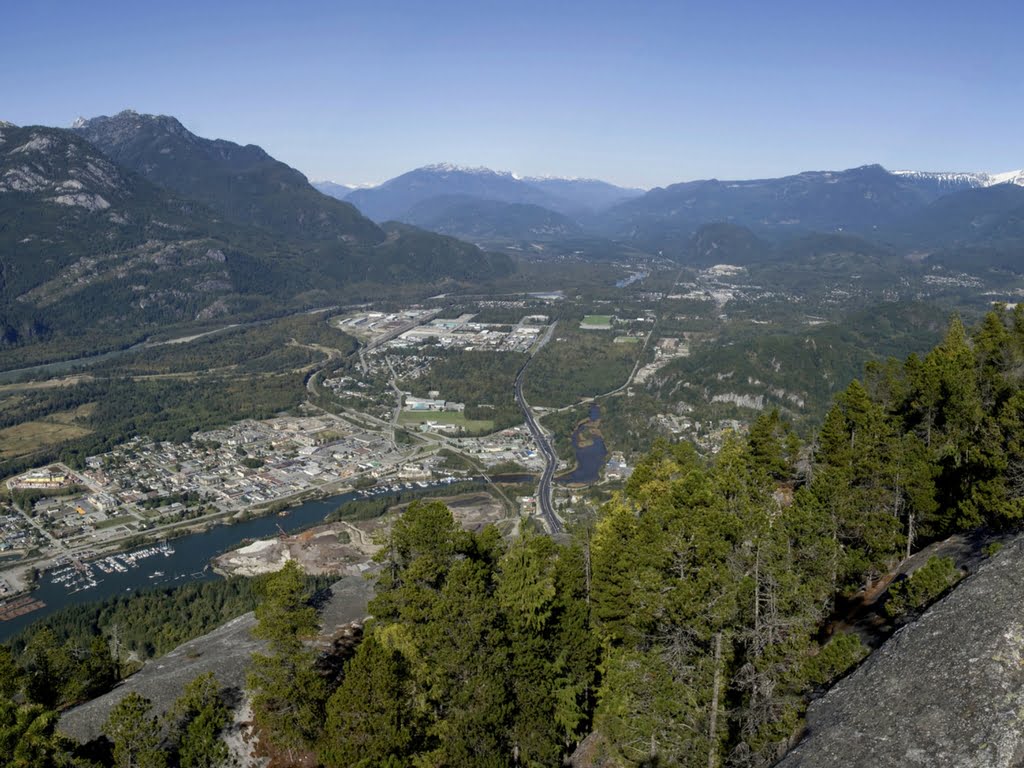 Only a 54 minute drive from Vancouver, Squamish has a laundry list of attractions that make it a popular spot for local outdoor enthusiasts.  Hike to the summit of The Chief, the world's second-largest granite monolith, and enjoy the spectacular views.  Picnic at Shannon Falls, one of British Columbia's tallest waterfalls, and end the day taking in a sunset on the beach.
9. Redwood Park Fairy Forest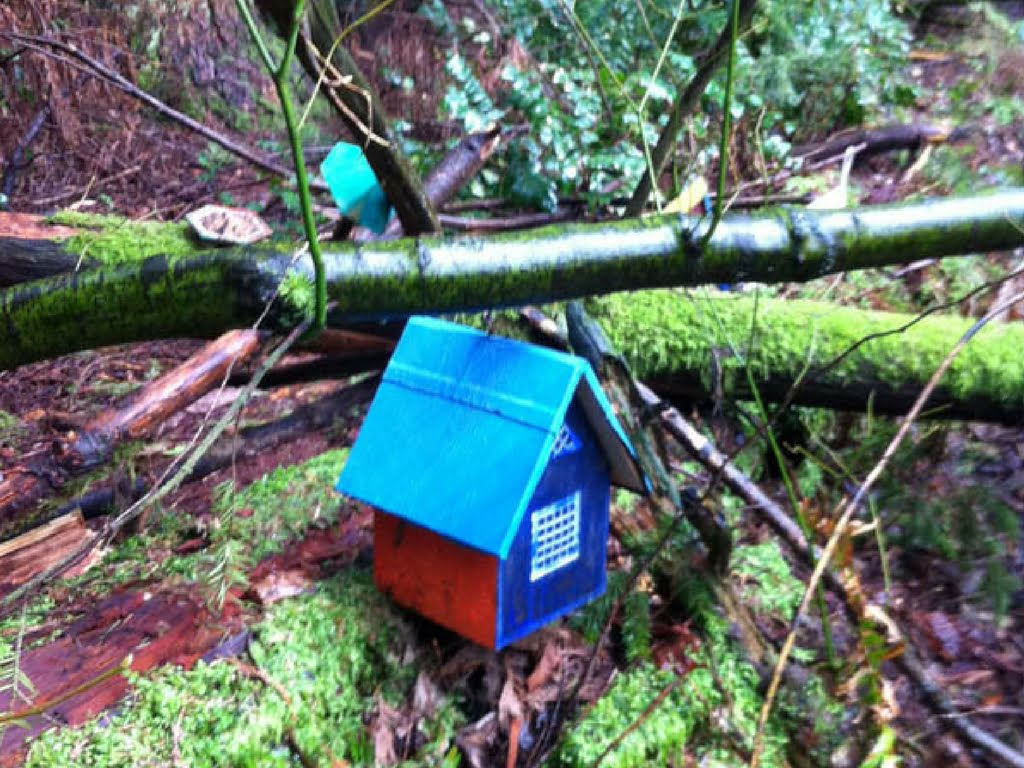 For something completely different that will put some magic into everyone's spring break, the Redwood Park in South Surrey is a must see.  Stretching across 80 acres of forest, the green, rolling, grassy picnic areas, an amazing playground and a hidden 'fairy forest' complete with fairy houses and fairy doors in the trees, Redwood Park makes for an amazing family experience.
10. Explore a Different Park/Playground Everyday!
One of our favourite free things to do with kids in spring break is to pick a city, research what the best parks are there, pack up some sandwiches and water bottles and just drive.  We love exploring our nearby neighbourhoods, seeing what the other playgrounds in nearby cities have to offer and just enjoying the change of scenery.  A couple of our favourite ones we came across last summer were Queenston Park – the climbing playground set into a hill in Coquitlam – and Hazelgrove Park in Surrey with the fun Parkour section.
Well there you have it, there are more free things to do with kids this spring break than you could possibly fit in the time off. With so many amazing experiences waiting to be had, and so many memories sure to be made, what are you waiting for?  Get out there with your families and make this spring break the best one yet!
Need some more suggestions of what to see and do this Spring Break? Check out these blogs for more ideas!:
Is this a sponsored post?: No, we were not paid for this post. We simply wanted to share free things to do with kids this spring break! We hope this inspires you and your family to get outside and try something new!
Article Written By: Kirsty Tran