Ireland
Rich in Intriguing History, Gorgeous Countrysides, Breathtaking Landscapes and Bustling City Life.
The Emerald Isle, a world renowned destination that tops many travellers' bucket lists. With the iconic Cliffs of Moher, 20,000 castles, the historic towns like Derry, and the magnificent story of Belfast's Titanic, Ireland offers the unique collection of culture, adventure, and history all rolled into one very friendly and exciting experience.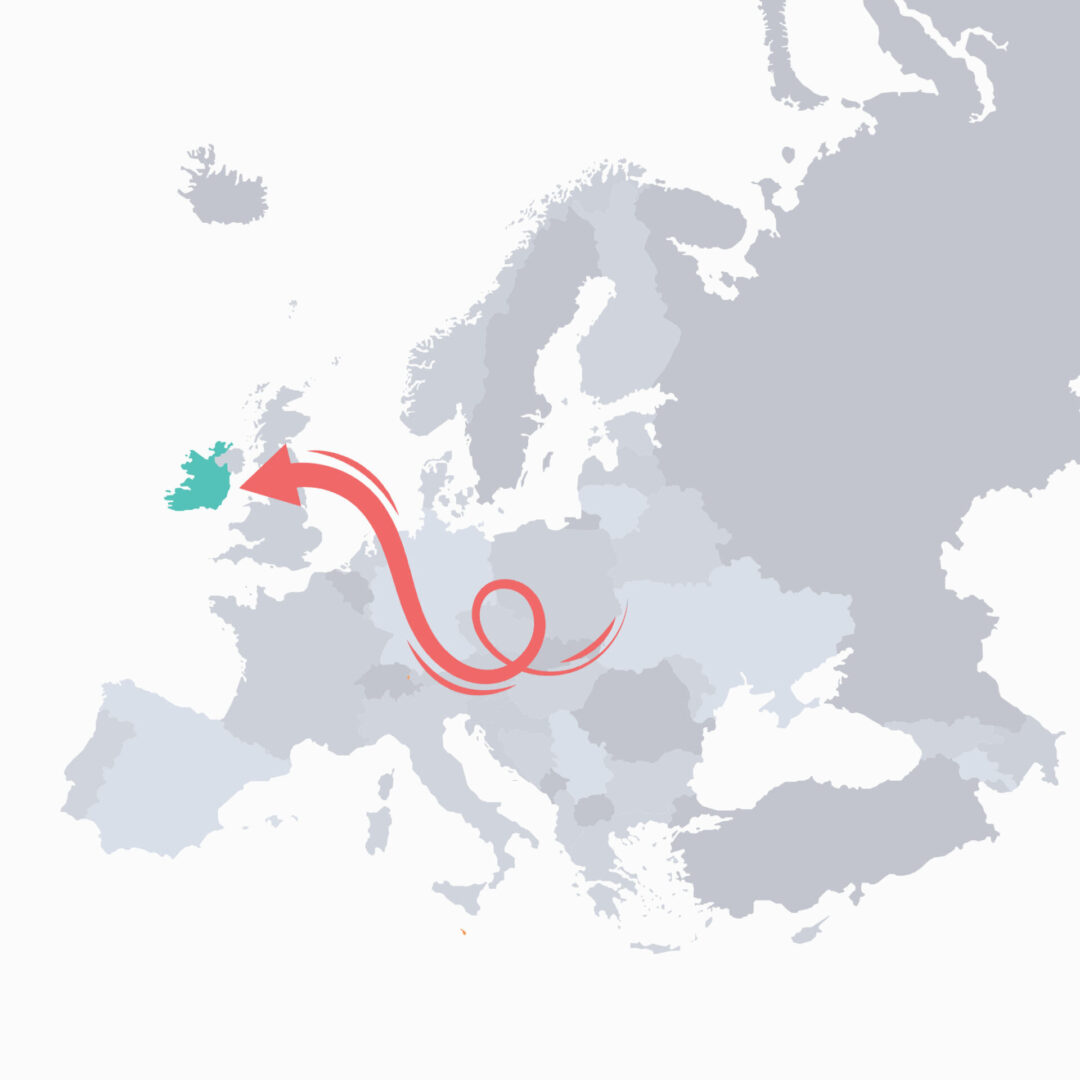 A clifftop walk overlooking breathtaking views peaks your sense of adventure as you take in the Irish coastline. The water invites you to jump in, and you continue exploring on kayak, or perhaps surfing on the Northern Coast. Zip Lining, canoeing, rock climbing, mountain biking, and hikes. Ireland is famous for so many things and yet there's still thousands of new adventures awaiting for you to explore.
Promote Your Business
Work With Me
Our campaigns are all-inclusive, offering pre, during, and post social media coverage, article and video production, as well as integration into other articles.