Imagine driving down a road that once only welcomed guests by horse and buggy. As family vacations became popular in the 1860's the Shaw family opened the doors to their inn and started hosting guests from near and far. The iconic sandy beaches combined with the open fields for kids to frolic in kept guests coming back year after year. While a few things have changed over the last 157 years, one thing that hasn't… Shaw's Hotel PEI is welcoming and the perfect place for family vacations.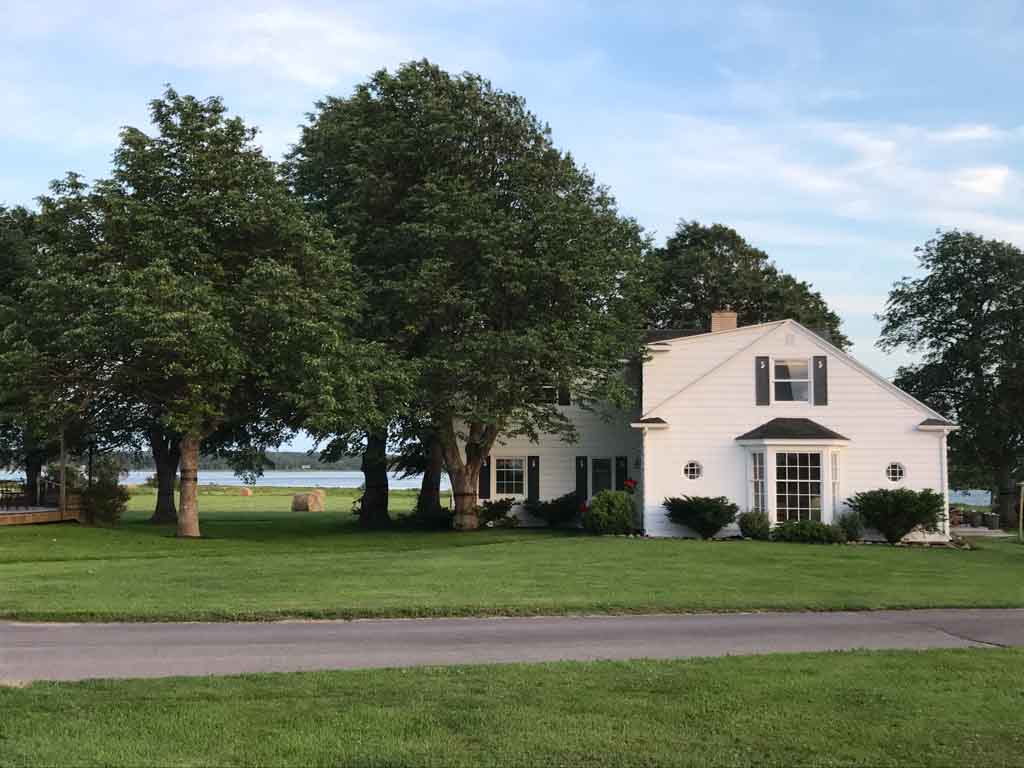 Shaw's Hotel was founded in 1860 and has been a family run hotel ever since. Located on the north shore of PEI, directly across from the PEI National Park, Shaw's Hotel has the perfect location for families looking to escape to the beach. On the property, the resort offers a plethora of activities, including: kayaking, bike riding, basketball, hockey, beach toys and tools, a large playing field, and all of the amenities that adults will love like an amazing restaurant and beautiful accommodations.
Shaw's Hotel in PEI was the perfect place for our vacation, here's why:
Private Cabins
We loved having a two bedroom private cabin. Equipped with a full kitchen meant that we had the convenience of being able to cook our own meals, or we could head over to the on site restaurant and treat ourselves.
East Coast Charm
From the farmhouse to the main hotel, this property is full of tradition and history at every corner. From the scenic landscapes to the chipped paint on the barn door, Shaw's Hotel is a photographers dream and visitors feel like they are living in a postcard!
Location
Shaw's is centrally located on Brackley Beach… making it the perfect point for day excursions. Whether you're looking to head off to Canada's number one beach or wanting to head west to Cavendish and check out Anne of Green Gables, this central location allows you to navigate to all of your day trips but still make it home in time to enjoy your cottage and the amenities.
Kayaking
Kayaking is complimentary for guests and our kids were so excited to head out on the ocean and chase the waves. As parents we loved that the waves were ripped and the private little bay was the perfect spot for a beginner kayaker. We enjoyed paddling over to a sandy beach and checking out the ocean life from a different view.
Bikes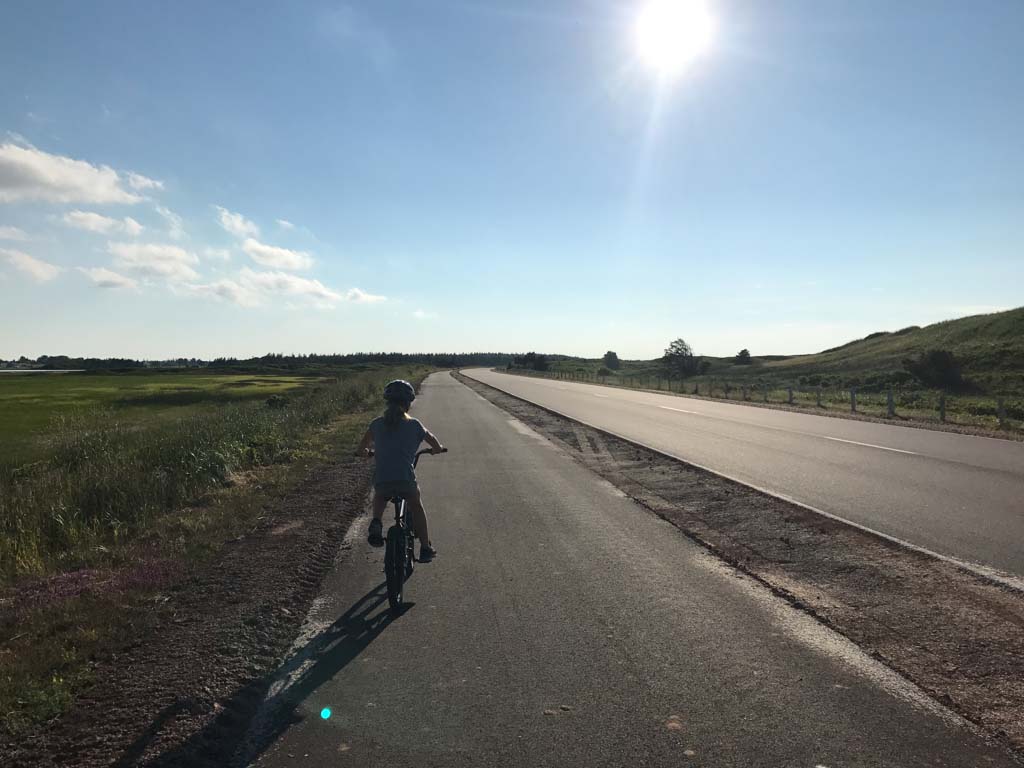 PEI has a plethora of bike paths and so my daughter and I hopped on the bikes and started exploring. I loved that there was so many bike lanes that all led directly from Shaw's to the beach!
Family Friendly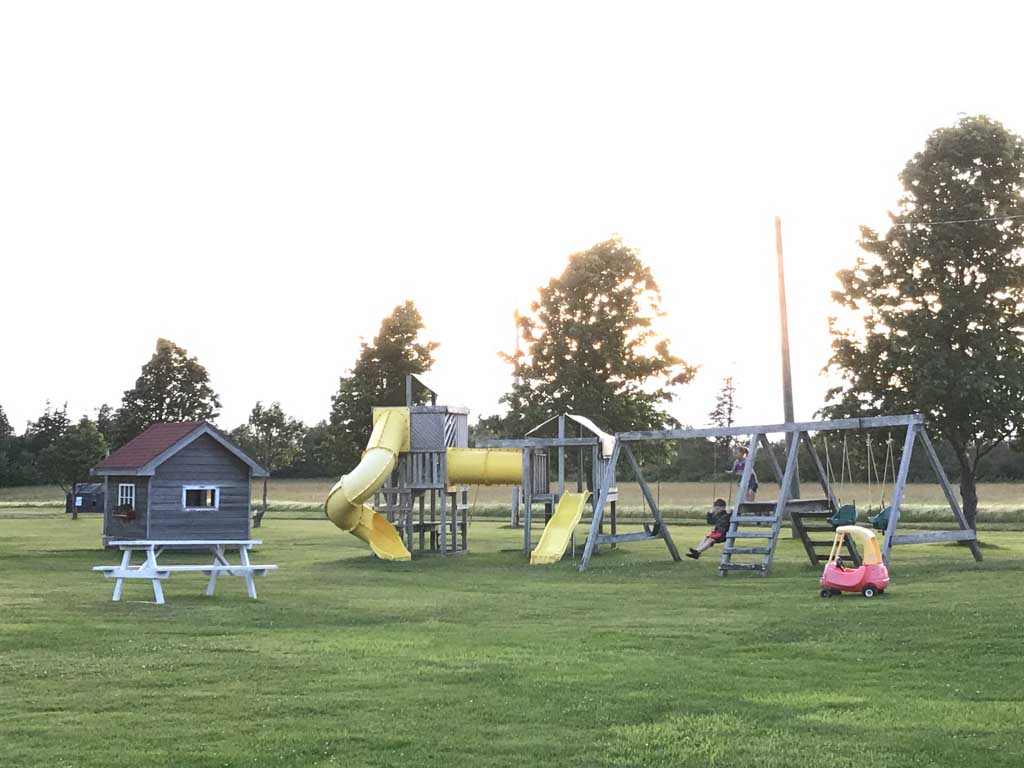 I honestly believe that the concept of family friendly hotels was created here. On their website they claim to "have tanned children running through the property" and they aren't joking. Whether the kids are off to the playground, basketball hoop, hockey net, riding bikes or heading to the beach, there's more things to entertain the kids then they could possibly do!
Board Games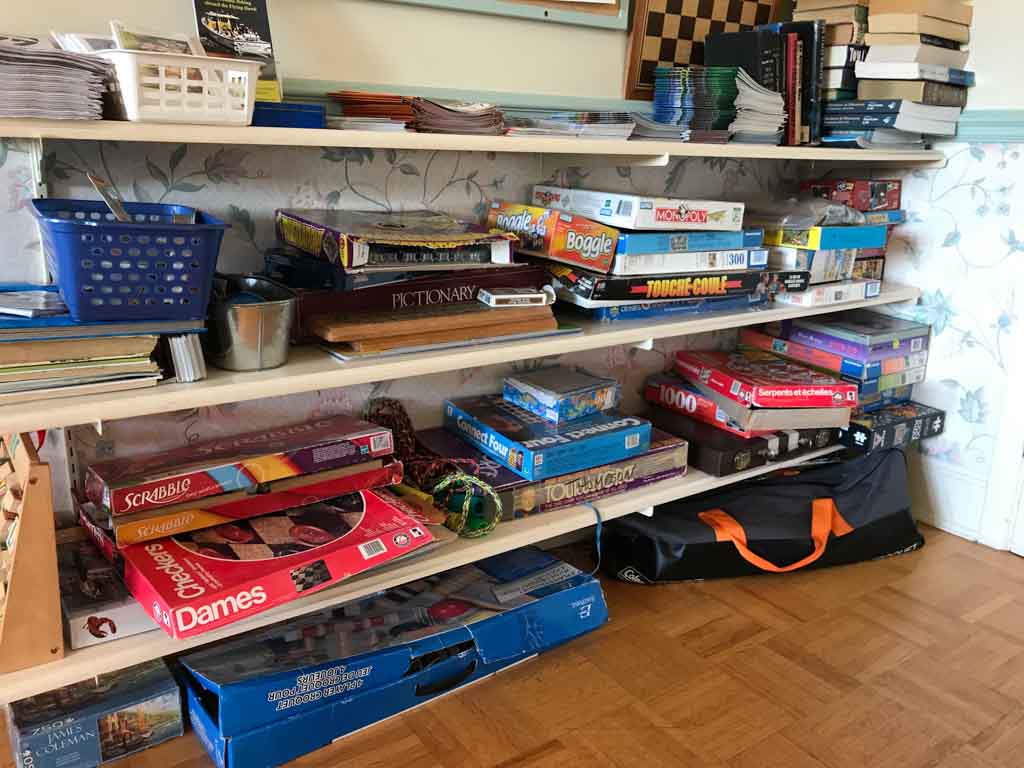 Speaking of family friendly, the hotel has a lobby stocked with board games for the kids to play with! Every night we'd head out and get a new board game for us all to play. They even had Lego sets that the kids could build!
Kids Club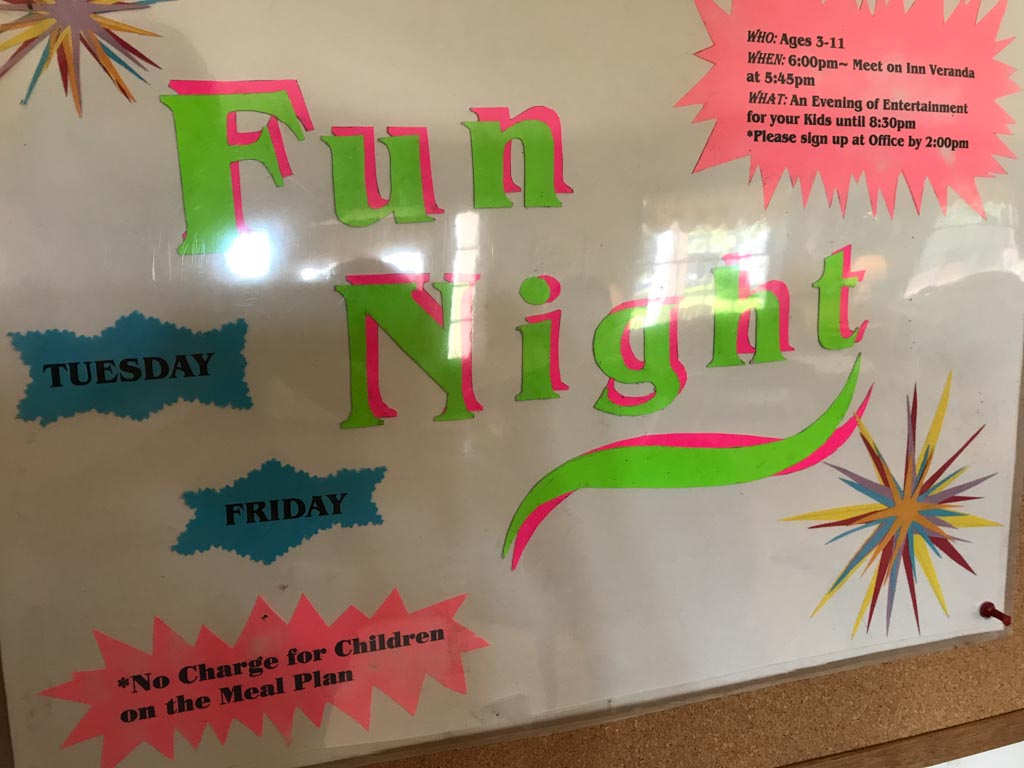 Want to spend some quality time with only the adults, maybe visit the restaurant or enjoy happy hour on the deck? Kids are welcomed to join the fun night, on Tuesdays and Fridays where they get an awesome leader and get to meet new friends… and they even feed your kids too!
Restaurant
Locals take their food seriously, really seriously and a lot of pride and quality is displayed when they welcome visitors into their restaurants. This was evident when we sat down to our last night on holidays at the hotel's restaurant. We were presented with a beautiful meal that was equally as delicious. We were especially thankful that they could accommodate my daughter's nut allergy and provide a kid friendly menu allowing our whole family the opportunity to dine together.
Memories
This is what you get when you stay at Shaw's Hotel. A family experience like no other! Check out a behind the scenes tour of our experience here
If you go:
Book ahead! You don't want to miss out on these amazing accommodations.

Spend time at the resort. Be sure to give yourself time to just "be" and explore all the different amenities the hotel has to offer.

Rent bikes – head out for a day of exploring!
Is this a sponsored post?: Yes, however we take the responsibility of shared posts VERY seriously and only work with partners we can wholeheartedly recommend and services we would purchase ourselves.
Read more about our East Coast Adventures here:
Cape Spear National Historic Site
Signal Hill National Historic Site
How to Explore St. John's in One Day
Hunting for Icebergs in Newfoundland
Terra Nova National Park
Gros Morne National Park
All Aboard – Gros Morne Boat Tour! Music, Memories and More!
Butterflies, Bugs and Bees – Hands on Experiences at Newfoundland Insectarium
The Fortress of Louisbourg
Silver Dart Lodge
Cape Breton Highlands National Park
PEI National Park
Learning the Lobster Trade with Top Notch Charters
What Brings You to PEI May Not Be What Keeps You There…
East Coast Road Trip Summary