It's almost Father's Day again! Last year, we presented our Father's Day Gift Guide, filled with great ideas to wow the father in your family. This year, we've updated the list with more great ideas for the notoriously difficult-to-buy-for dad in your family. Once again, the emphasis is on experiences, not products, though we do include a couple of unique items that caught our eye.
2019 Father's Day Gift Guide
For the Urban Indian Jones: Urban Scavenger Hunt
Vancouver has many unique landmarks and hidden gems to explore, even if you are a local! Add a little challenge and mystery and you have a great family day out with Dad. ScavengerHunt.com offers self-guided tours of Vancouver (and 200 other major cities) via an app on your phone. You download the app, purchase tickets for each member of your family or group and off you go on a challenging adventure any day and any time from 7 am to 11 pm. Each person has a specific role to play and is texted photo challenges and activities to do with the rest of your group. Challenges can only be solved by finding the clues at a given location.
For the Outdoorsman: Mosquito-Repellant Clothing
Permethrin-infused clothing, available for purchase throughout the world for many years, has finally come to Canada. Mark's (formerly Mark's Work Wearhouse), recently received permission from Health Canada to sell its No Fly Zone line of mosquito-deterrent clothing. Shorts, shirts, jackets, pants and hats are all available. If you have an outdoorsy dad on your list, this is the perfect gift.
For the Problem Solver: Escape Rooms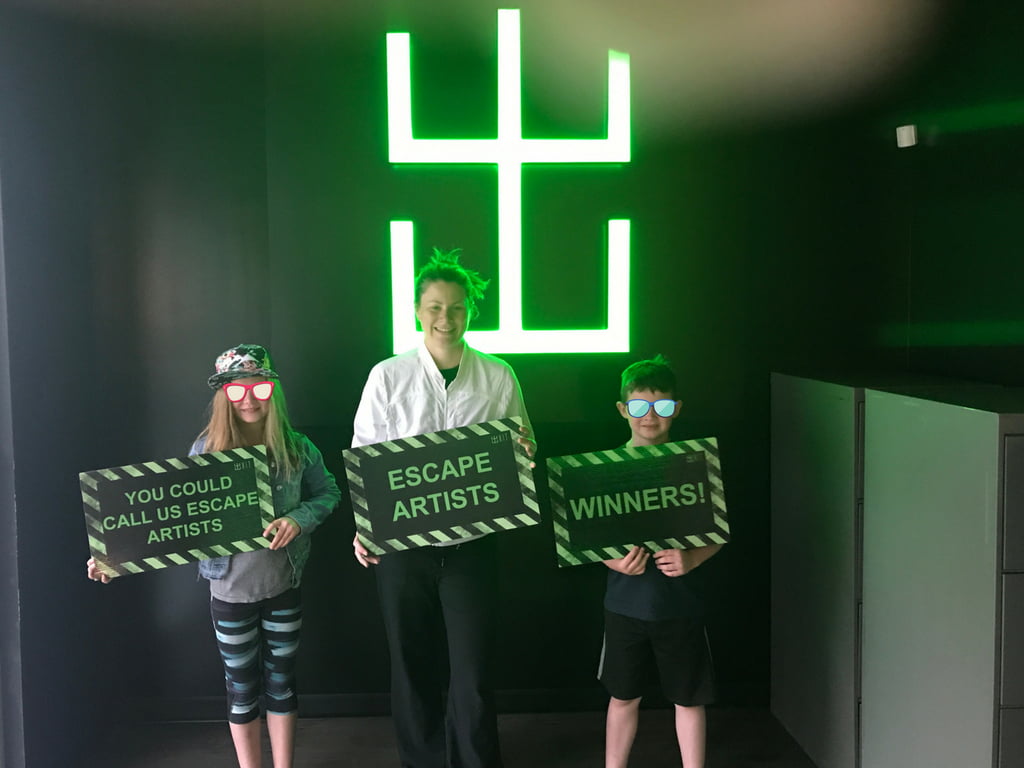 Escape rooms are a growing phenomenon. Many escape room venues are popping up in the lower mainland, from Abbotsford to Vancouver. Basically, you (or in this case, Dad) and a group of family and/or friends are locked up in a room and have to solve a series of riddles and tasks before time runs out. The rooms have varying difficulties designed for rookies to advanced escape artists. Each room usually has a theme as well, ranging from the psychiatric ward to an Egyptian tomb to doomed submarine. Escape rooms require everyone to work together as a team to solve the riddles in an environment just real enough to provide some serious motivation to get out. What better way to spend some family time with Dad?
For the Thrill-Seeker: Aerial Adventure
Most kids love to climb. And dads are grown-up kids. So why not give the gift of some time above the ground? There are several up-in-the-air themed adventure parks throughout the lower mainland. Wildplay in Maple Ridge, Rope Runner Park in Squamish, and the new Mountain Ropes Adventure at Grouse Mountain offer a number of aerial adventures including ropes courses, zip lines, and even a 40-foot leap of faith (not for the faint of heart). Most obstacles are geared for adults and older kids (8+), but some parks offer easier challenges for younger children, like the Kids Tree Canopy Adventure at Grouse Mountain. This year, why not send the father in your family on a high-flying adventure?
For the Sharp Dressed Man: A Custom Clothing Re-Style
OK, this one is not at all outdoorsy. But it is such an interesting idea, we had to include it on this list. Why buy the father in your family new clothes when he already has a closet full? Balsam Custom Tailors offers a re-styling service where they take existing clothing and alter it for both fit and style (personal clothing style consultation is an option). This is a great way to update a wardrobe while saving some money, and the environment.
For the Water-Lover: Kayak or SUP Rentals and Lessons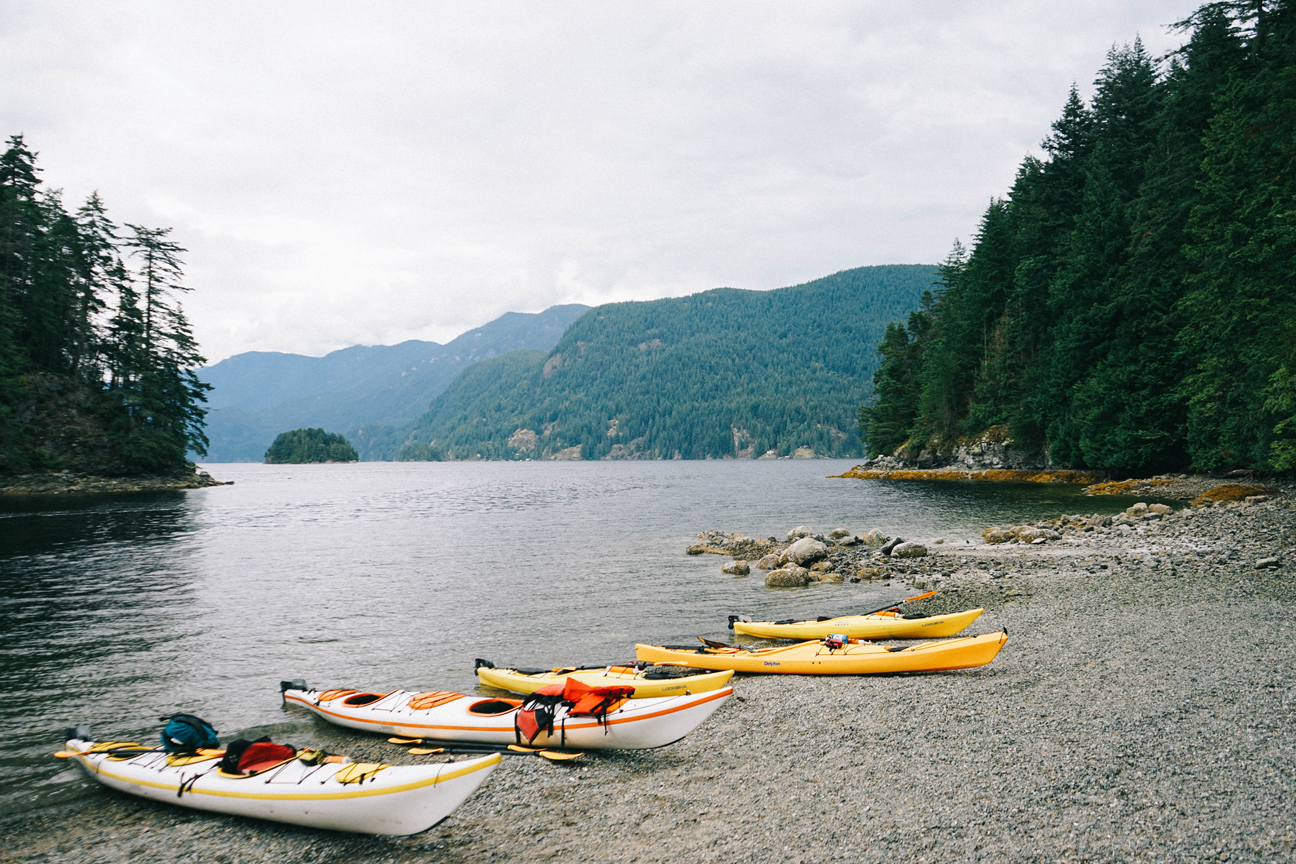 Kayaking and Stand-Up Paddle Boarding are fun ways to get a little exercise while spending time on the water. Rentals and lessons are available at many popular locations from Deep Cove to White Rock. If the dad in your life is just starting out, lessons can get him started on the right foot (or paddle, I mean).
For the Photographer: A Lensball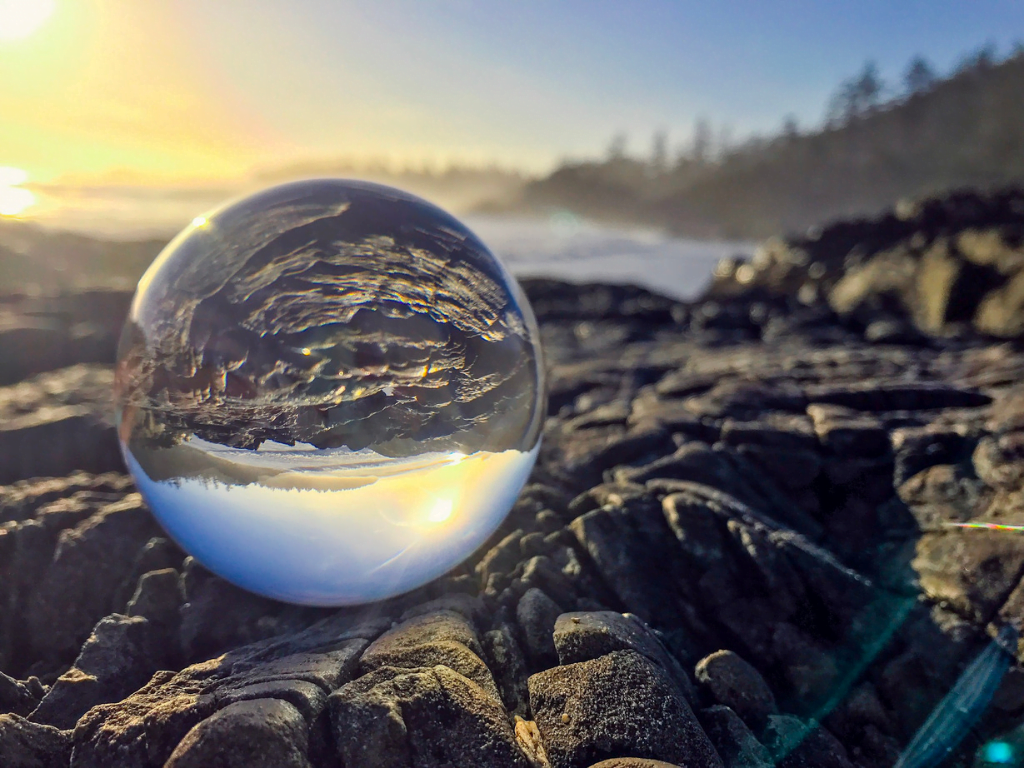 What is a lensball? It is a clear crystal sphere that acts as a secondary wide-angle lens to your camera. You can add amazing effects to your photos by placing the ball within the photo's frame. They come in two sizes and range from $40-$60. Surprise the photographic father in your family with this excellent photographic accessory. To learn more about my experience using one, click here.
For the Cowboy: Riding Lessons/Trail Ride
Horses are magnificent creatures. Trail rides are a great introduction to horseback riding under the watchful eye of an expert. Or take it one step further with lessons. Beyond riding skills, instructors often teach proper before and after riding care of the horses. Several stables in Langley and Maple Ridge offering a variety of riding services.
2018 Father's Day Gift Ideas
Camping Dad – Backyard Overnight Experience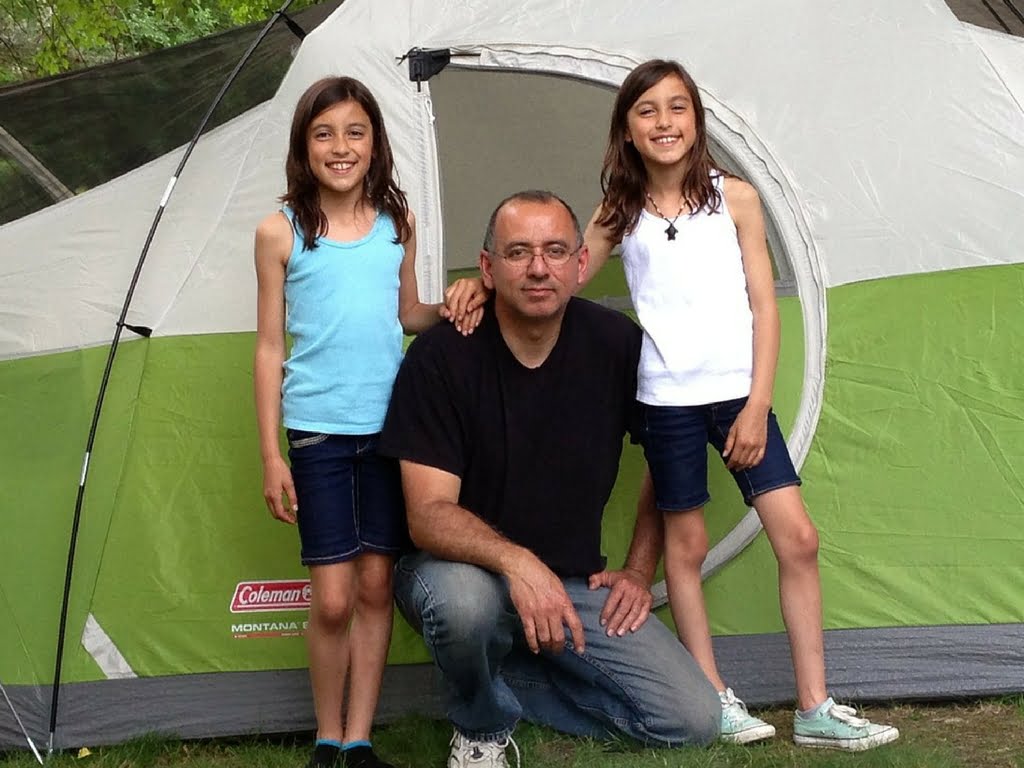 Surprise Dad with a backyard camp out this Father's Day. Set up the tent, throw in the sleeping bags, cook up some hot dogs and s' mores. Dad will love being able to camp, and kids will love being able to set up the tent and spoil him!
Outdoorsman – Outdoor Essentials Kit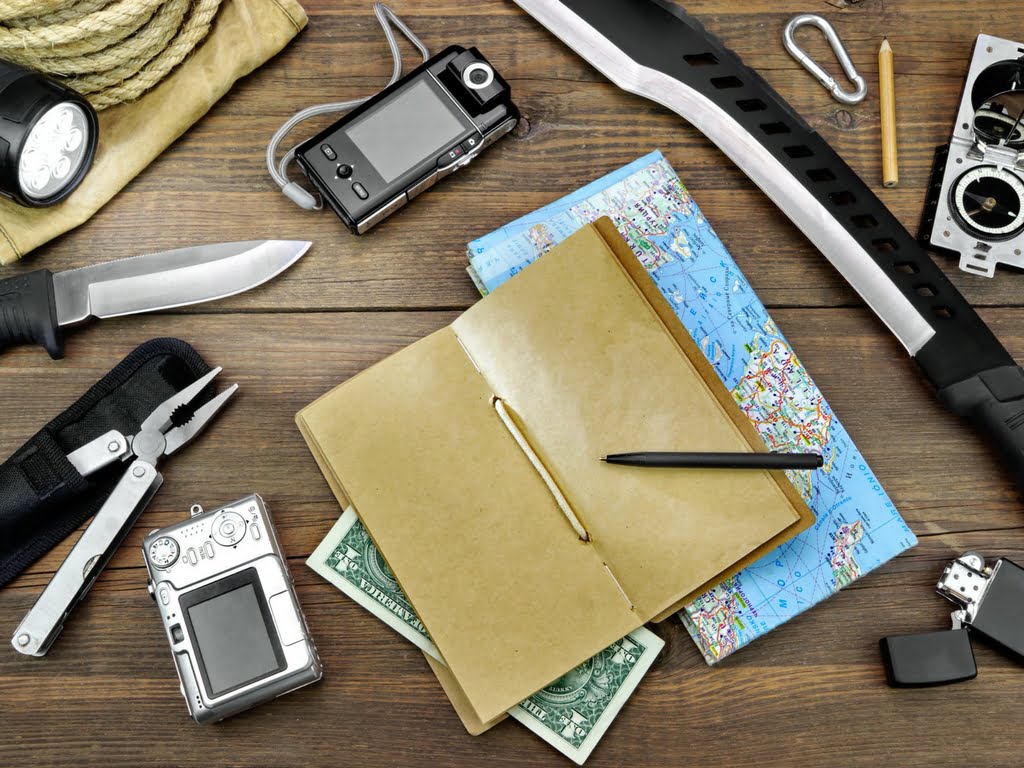 Does your Dad like hiking and being outdoors? When he goes on adventures does he have the 10 essential items every good outdoorsman should have for outdoor explorations? This includes map and compass, a light, a small bottle of sunscreen, small first aid kit, mini fire kit (waterproof matches/lighter) a whistle, a knife, snacks, a water bottle, a heat blanket, and a form of shelter (small tarp or large plastic bag).
What's extra fun about this gift is that many of the items can be purchased at a dollar store or a local store like Canadian Tire and the kids will have a good time assembling this package!
Beach Bum – A Day at the Beach
Does Dad deserve a little rest and relaxation? Take him to the beach on Father's Day and treat him like he's the king of the shores. Kids can set Dad up with his own towel, bring him fresh, cool drinks, feed him some fun treats, and let him lay in the sun and enjoy soaking in the rays while listening to his children play.
Explorer – Go Geocaching
Does your Dad like to explore new places? Why not try geocaching, or if you're a geocaching family check out a new location! For those of you looking to learn more about Geocaching check out our step by step guide to getting started!
Naturalist – Go Whale Watching
There truly is no experience like seeing Whales in their natural habitat. Your Dad will love seeing the whales swim, jump, play, and maybe even breach or spy hop! Whether you book a local tour company or make a weekend out of it and head over to Victoria, a whale watching experience is unlike anything else! Don't forget your camera!
History Buff – Explore Canada!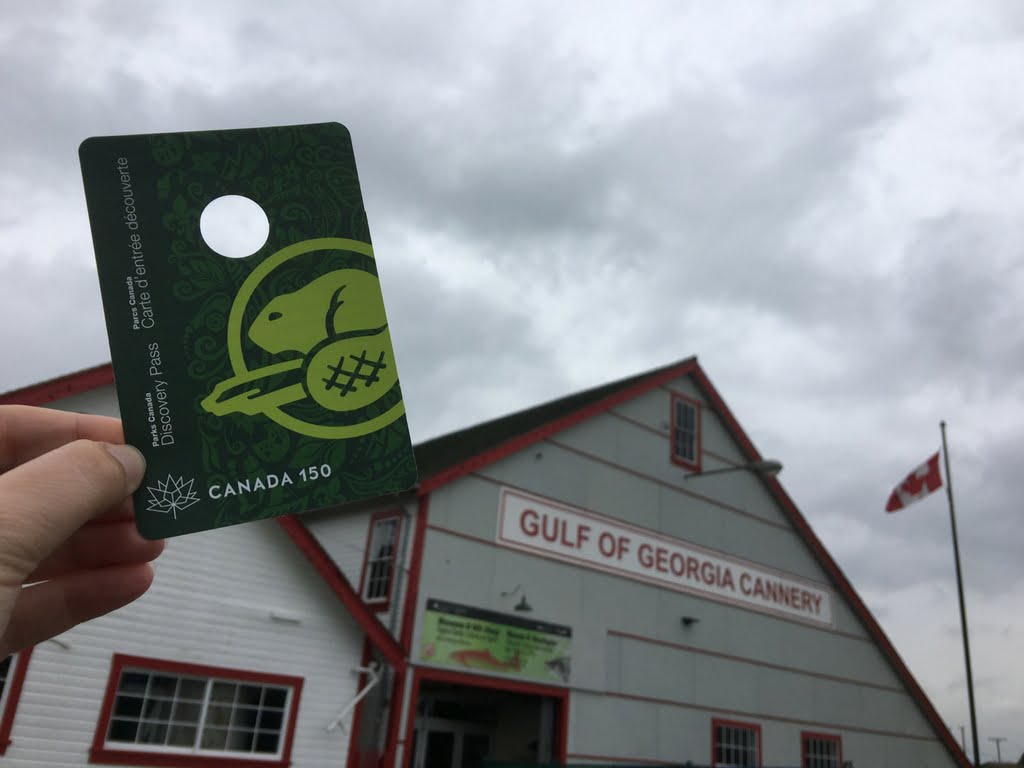 It's always a great time to take Dad to a local park or Historic site and take in the educational tours and experiences that Canada's National Parks have to offer. There are a lot of great local historic sites, including the Gulf of Georgia Cannery, the Fort Langley National Historic site and the Britannia Shipyards.
Adrenaline Junkie – Drive the Iconic Sea to Sky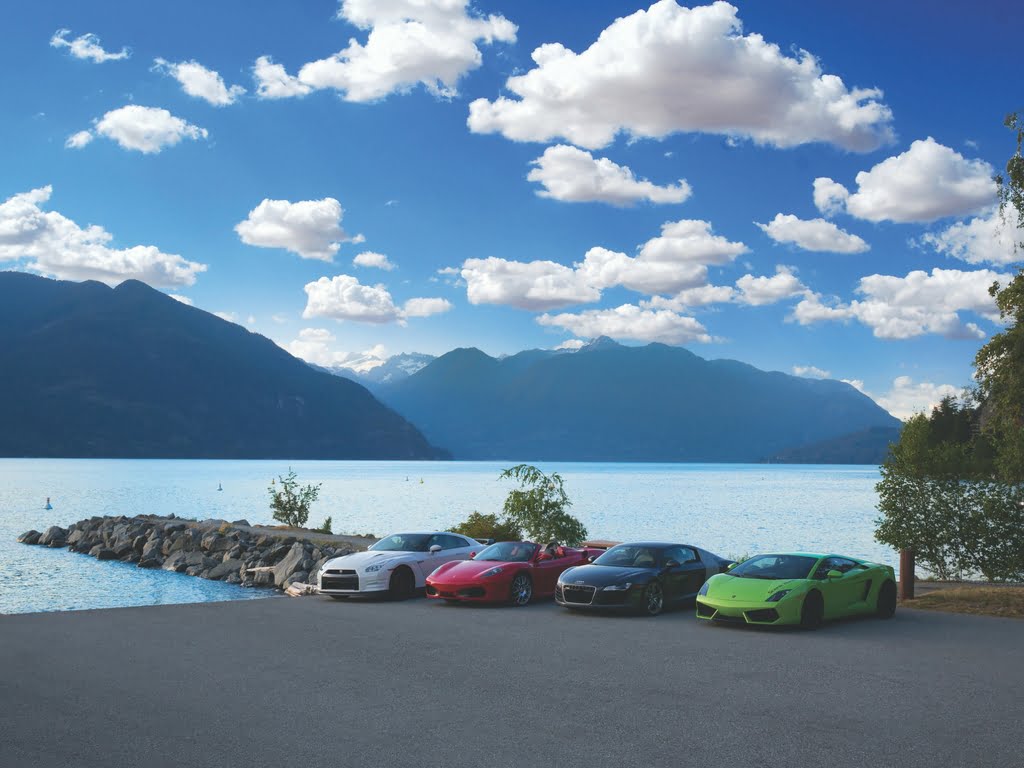 Imagine giving Dad the keys to a luxury car and letting him loose on the Sea to Sky highway to cruise up to Whistler on Father's Day! This experience is actually available through a local company called Scenic Rush!
Photographer – Soar to New Heights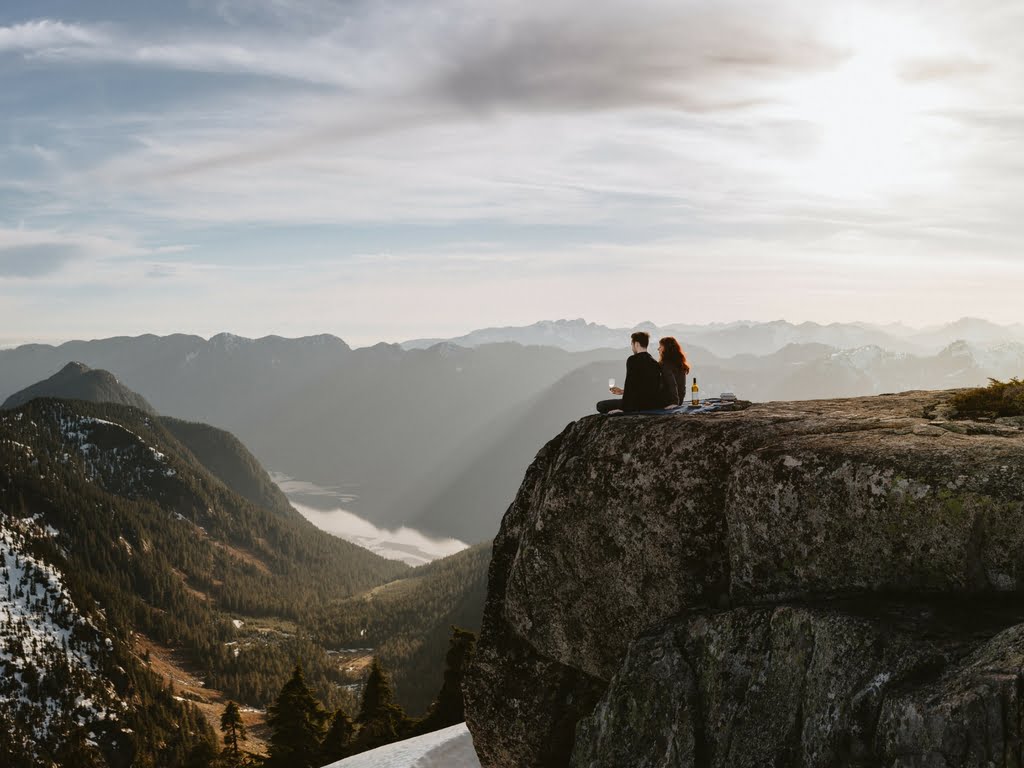 Imagine the look on Dad's face when you present him with a gift card for a helicopter tour! SKY Helicopters offers guests a variety of experiences ranging from river tours to mountain top sunset experiences. The only requirement, bring your camera to capture the incredible views!
Adventurer – Go ATV'ing
Send your Dad off on a guided ATV tour and he'll come back covered in dust and smiling ear to ear! The Adventure Group Whistler offers guests a truly off-road experience through BC's backcountry. Check out our family experience there, complete with amazing vista views and even a black bear sighting! Don't just send Dad on this adventure, see if he'll invite you to come along too!
And if nothing on this list or last year's list catches your eye, just remember, Father's Day is about appreciation, not about stuff. As long as he gets the message that he is valued and appreciated for all he does as a father, mission accomplished!
Do you have another experience you can recommend for Dad's, or know of a local company that should be on this Father's Day gift guide? Please let us know at [email protected]  We love giving the gift of experiences over things and seeing families outside playing and making memories together!
Top 6 Long Weekend Getaways Under $500
The Perfect Alberta Fishing Trip
Golden – Where Outdoor Families go to Play